Kate Winslet and Leonardo DiCaprio's Friendship
Kate and Leo's Epic Friendship in Their Own Words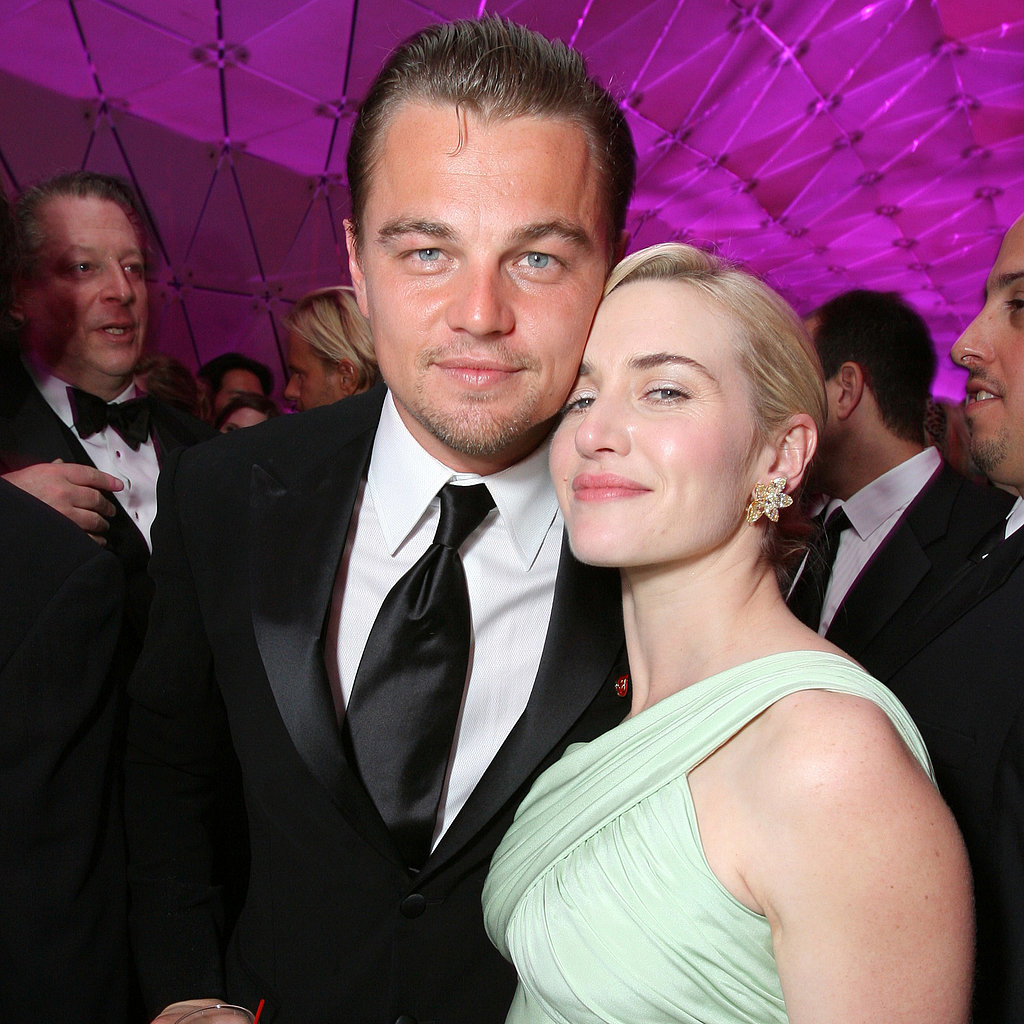 What's Your Reaction?
0
0
0
0
0
0
1
Kate and Leo's Epic Friendship in Their Own Words
It's been more than 15 years since Kate Winslet and Leonardo DiCaprio met on the set of Titanic, and while their first onscreen relationship ended tragically, Kate and Leo's love has lived on in the years since. The two stars, who shared the big screen again in 2008's Revolutionary Road, have remained close friends for nearly 20 years. In that time, they've had nothing but sweet things to say about each other — Leo has called Kate the "best actor of her generation" — and smiley red carpet photo ops! Let's take a look at their amazing friendship through the years.
It all started with Titanic in 1998. Kate and Leo turned 21 and 22, respectively, while making the movie. Their onscreen chemistry was undeniable, which Leo addressed in a 1997 interview with Entertainment Tonight: "She's such a terrific person in general that our chemistry naturally happened on screen. We just like each other as people. As far as doing a love scene, though, we laughed about it a lot."
Source: Getty / E. Charbonneau
Latest