Kiev Protests 2014 | Pictures
Kiev Is Unrecognizable in These Jarring Protest Pictures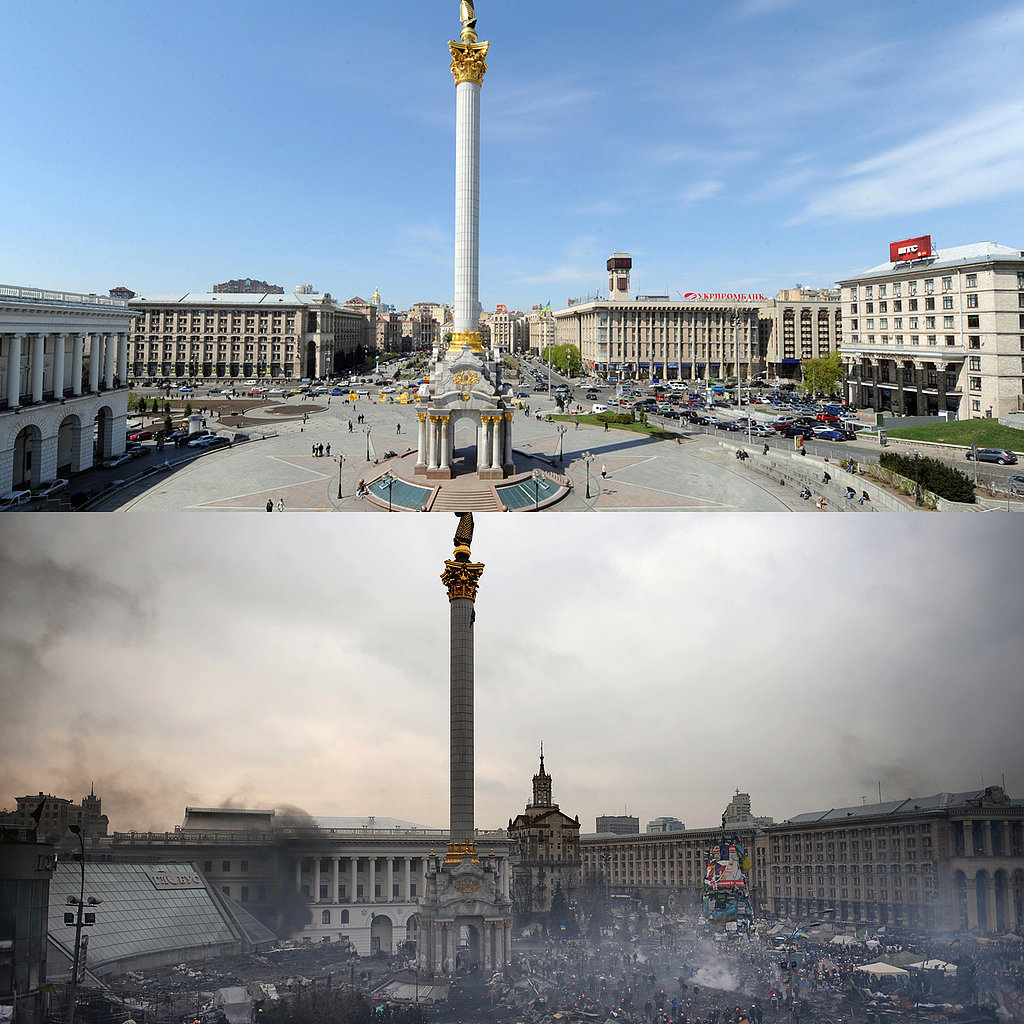 What's Your Reaction?
0
0
0
0
0
0
1
Kiev Is Unrecognizable in These Jarring Protest Pictures
Following a night of heightened violence between police and protesters in Ukraine, Kiev's Independence Square looks like something out of an apocalyptic film. The death toll continues to rise, with an estimated 100 people dead and 500 injured in the clashes that took place on Thursday. In November, President Viktor Yanukovych pulled away from a European Union partnership, implying an alignment with Russia. Since then, protesters have been calling for his removal, and the violence increased significantly this week, with world leaders weighing in and demanding action.
On Wednesday, President Obama stated that the US holds the Ukrainian government responsible, saying that the country's officials need to "show restraint" and that protesters need to "remain peaceful." He added, "The situation that happened in Ukraine has to do with whether or not the people . . . can determine their own destiny." The president's ideas echo those in the viral "I Am a Ukrainian" video, which features a young female protester explaining why she's protesting. Meanwhile, with the world watching, the Ukrainian government declared a truce on Wednesday, but hours later, the city of Kiev saw its most violent clashes. Take a look at the shocking pictures below.
Latest