Mardi Gras 2014 Instagram Pictures
Mardi Gras Makes For One Sad and Ridiculous Morning After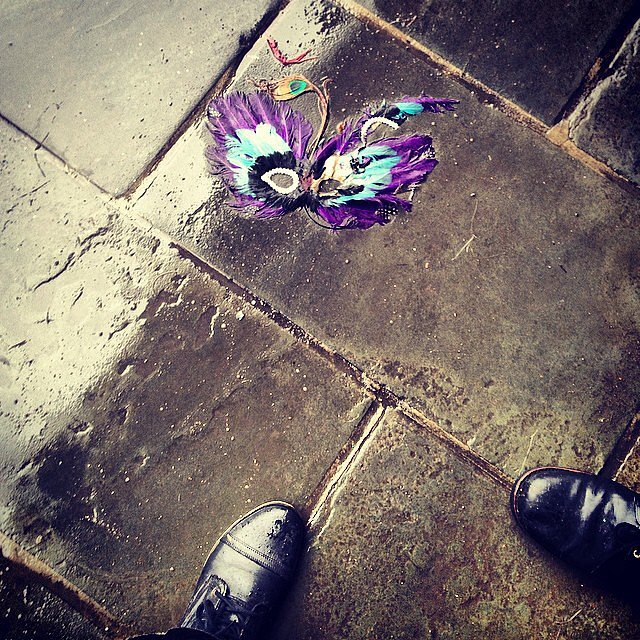 What's Your Reaction?
0
0
0
0
0
0
1
Mardi Gras Makes For One Sad and Ridiculous Morning After
Fat Tuesday celebrations in New Orleans brought out all the kooky costumes and wild antics you'd expect, but what's really crazy is the city's morning-after experience. Beads, beads, and more beads cover just about every surface, with beer cans and feathered masks littering the sidewalks. Some revelers are found sleeping on the side of the road, while others are found sleeping in shopping carts — dressed as clowns. That YOLO mindset even made its way to Loyola University, where the first four letters of the Loyola University sign were stolen because they spell out, well, YOLO. Take a look at the shocking, sad, and mildly scary morning-after pictures from the outrageous Mardi Gras festivities in New Orleans.
Source: Instagram user devinthagod
Latest