What Do I Need For My Shower Caddy?
14 Back-to-School Shower Caddy Essentials Under $15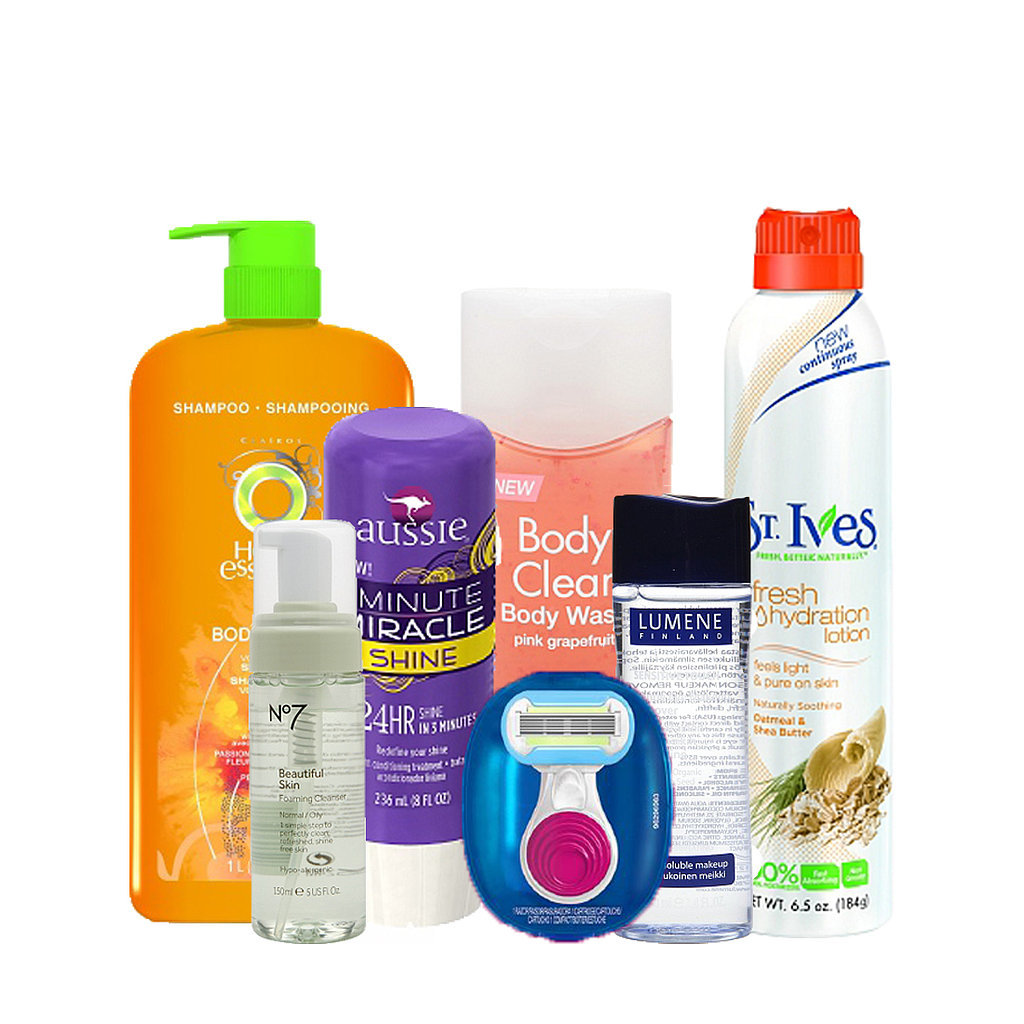 1
14 Back-to-School Shower Caddy Essentials Under $15
Summer is almost over, and while we're sad to see warm weather fade away, we're excited for falling leaves, humidity-free hair, and heading back to school. You heard it: we love school (and we hope you do too)! Whether this is your first year at college, your last, or it's a fond memory of the past, there's always something new to learn. This semester, we're here to teach you about the importance of a well-stocked shower caddy. And if you're postgrad, then you can still use a shower refresher for Autumn.
We know that communal bathrooms may be a little awkward, but there's no reason to fear them. All you need is proper preparation. Packing a tote full of everything you could possibly need ensures you'll look gorgeous coming out of the shower, which is essential for when you run into that hot guy from psychology class in the hallway. But we recommend you keep your shower caddy in your room when you're not using it — the stuff we've picked for you is so good, people are bound to try borrowing.
Latest Beauty