Healthy Watermelon Recipes
Ready For a Recipe Refresh? 4 Creative Ways With Watermelon
Like us on Facebook
There's nothing sweeter than snacking on a juicy slice of watermelon. But you might not realize that this is a healthy habit! Watermelon is 92 percent water and rich in vitamin A, vitamin C, and lycopene, an antioxidant that supports a healthy heart and bones. Go beyond the bowl of cubed pink melon and enjoy inventive recipes for a delicious change of pace.
Spicy Watermelon Gazpacho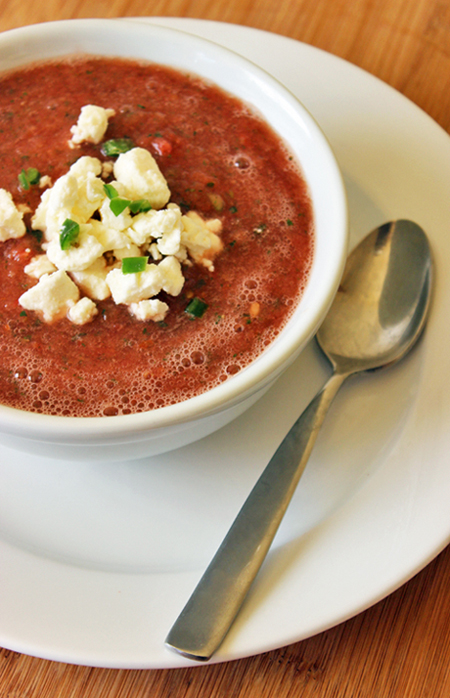 Sweet and spicy, this watermelon gazpacho soup blends a healthy array of hydrating produce with herbs and the right hit of heat.
Watermelon, Radish, and Avocado Tacos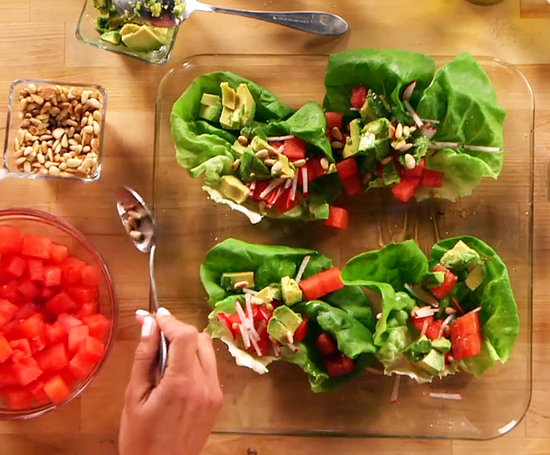 Haylie Duff stopped by POPSUGAR Food to spread the good word about her vegan-friendly watermelon taco recipe. Paired with crunchy radish and creamy avocado, these watermelon tacos are a light and refreshing take on classic Mexican fare.
Watermelon-Cucumber Cooler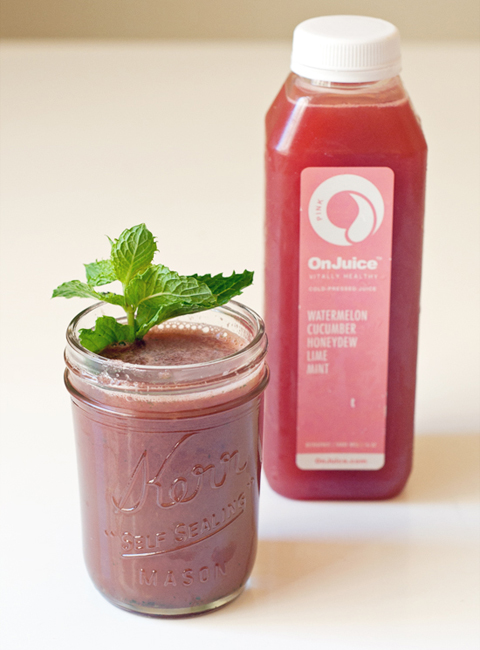 Perfect for hot days, this hydrating, cold-pressed watermelon juice is a healthy hack of one of our favorite OnJuice offerings. Even better, it helps banish belly bloat!
Watermelon Granita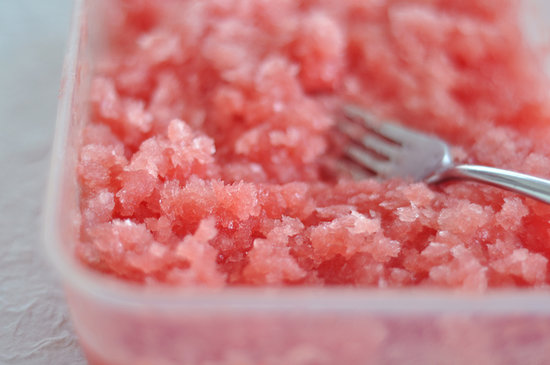 For a sweet ending to a Summer meal, enjoy a scoop of icy watermelon granita that doesn't require a fancy kitchen appliance or ice cream maker. We like to think of this dessert as a grown-up snow cone.