Birthday Ice Cream Cake Recipe | Video
It's Your Birthday . . . Ice Cream Cake!
Like us on Facebook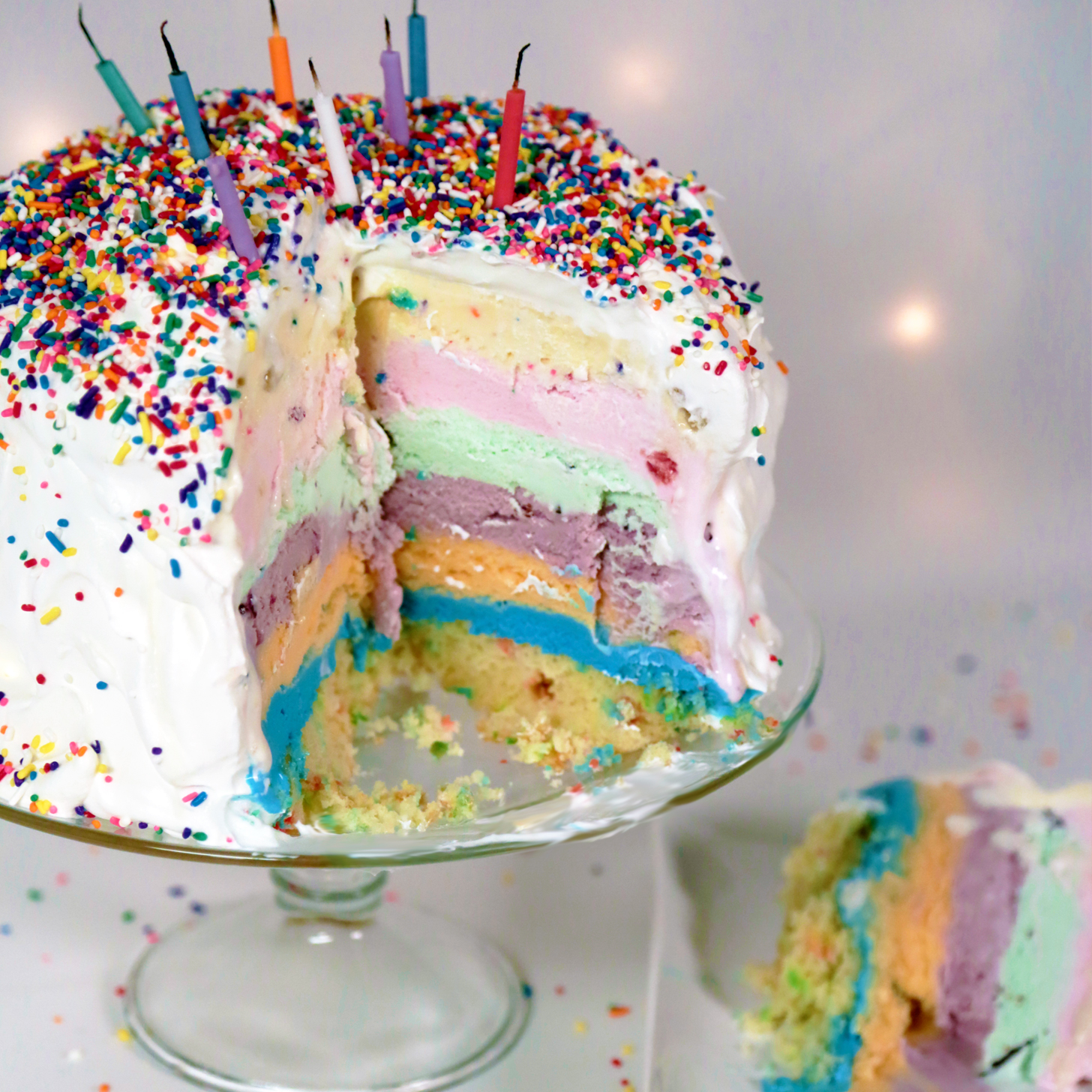 The only thing better than ice cream is ice cream cake. It's pretty much the best frozen treat out there, especially when it involves confetti cake, whipped cream, and sprinkles.