Beard Christmas Ornaments
Beard Christmas Ornaments Are Here to Make Your Facial Hair Look Festive as F*ck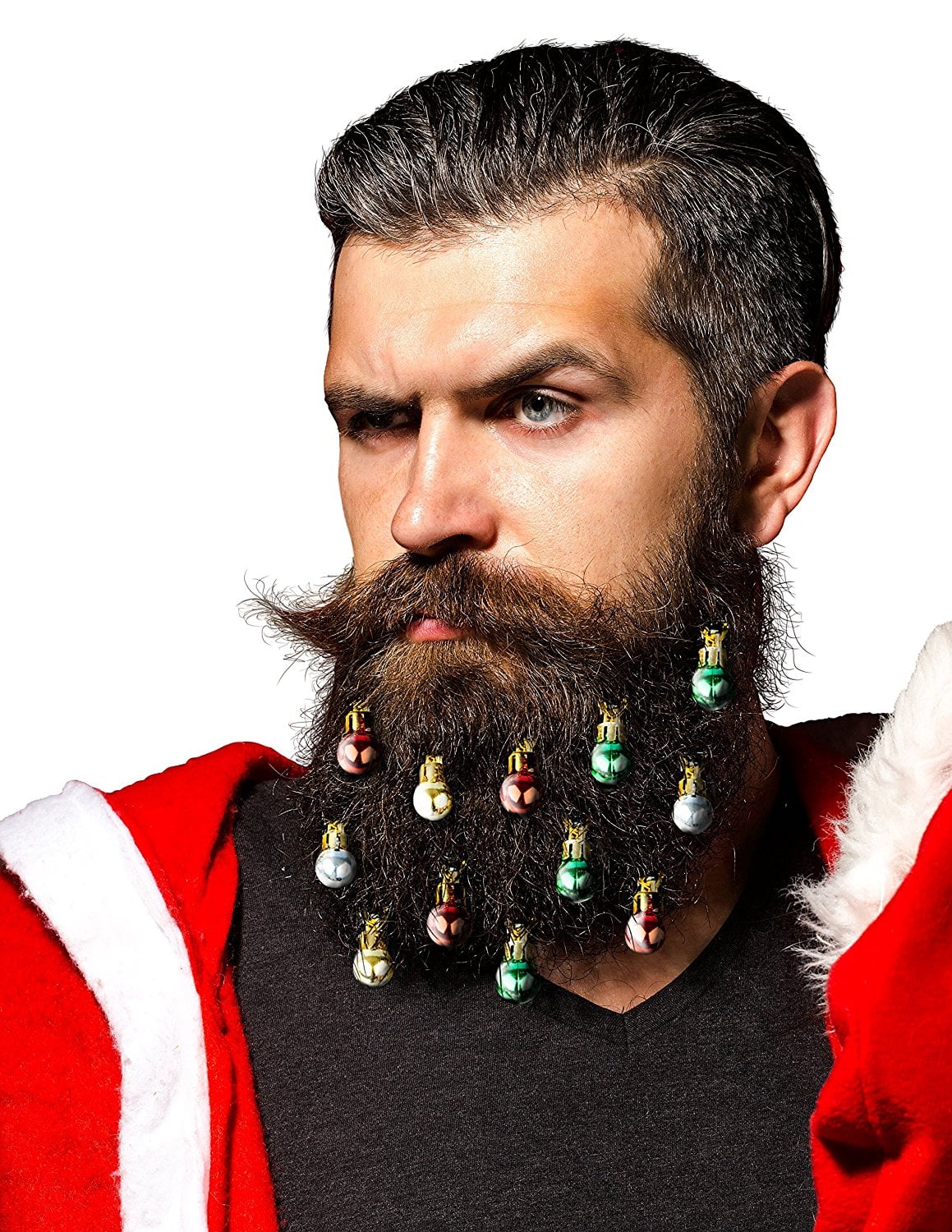 Image Source: Beardaments
Sorry, Buddy the Elf, but the best way to spread Christmas cheer isn't actually singing loud for all to hear — it's by decking out your facial hair with teeny-tiny Christmas ornaments. Yes, you read that correctly: beard Christmas baubles exist, and they're just as hysterically absurd as they sound.
Beard ornaments, or beardaments for short, have actually been around for a few years, but we're somehow just now learning of their glorious existence, thanks to the fact that ASOS starting selling its own version, right in time for the holidays. These festive facial decorations feature adorably miniature baubles adhered to a clasp that's perfect for attaching to facial hair. Though they're intended for scruffy beards, we could totally picture ourselves clipping a few of these Santa-approved accessories into a braid before heading off to an ugly Christmas sweater party.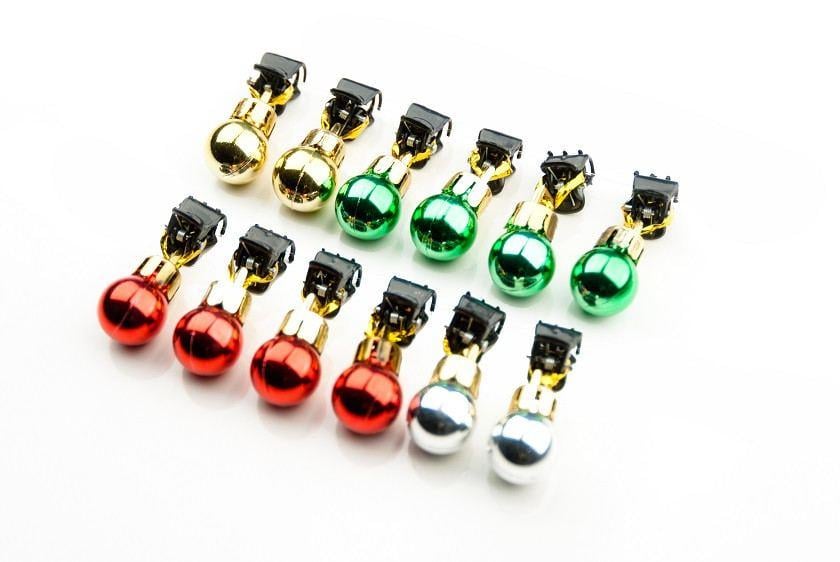 Image Source: Beardaments
Don't get us wrong: the idea of wearing mini plastic ornaments in your facial hair is pretty darn wacky, but there's no denying these hair clips would make a hilarious gag gift for your furry-faced friend, brother, dad, or significant other. If Buddy the Elf had facial hair, something tells us he'd totally wear these while scarfing down chocolate-syrup-covered spaghetti.
Image Source: Warner Bros.