Buxom Top Rated Mascara at Nordstrom
I'm a Mascara Snob, and This One Passes All My Tests With Flying Colors
As POPSUGAR editors, we independently select and write about stuff we love and think you'll like too. If you buy a product we have recommended, we may receive affiliate commission, which in turn supports our work.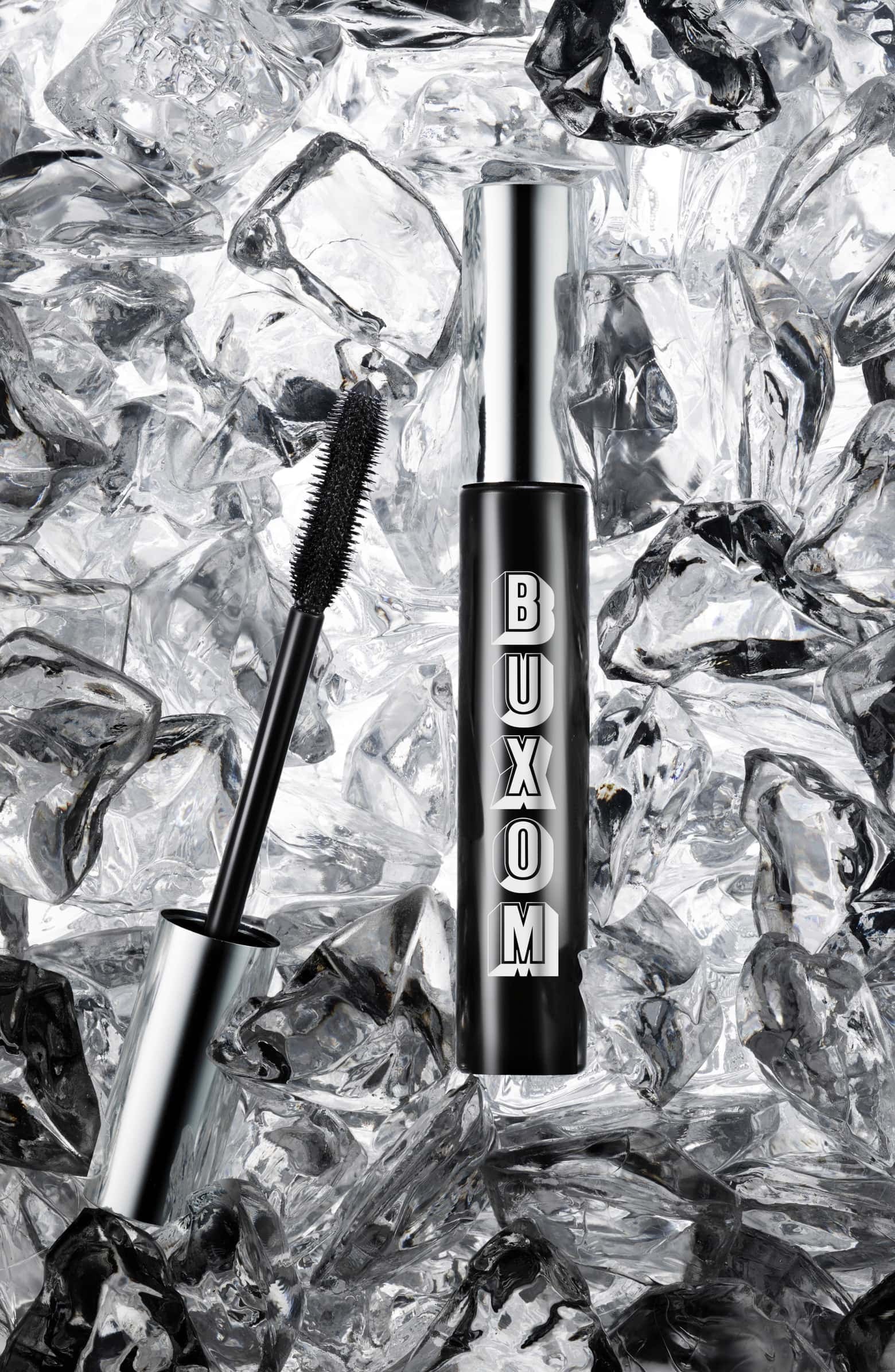 Mascara, for me, is a desert-island beauty product — the only time you will ever catch me without it is if I'm working out in the morning. Seriously, I've even gone snorkeling with the stuff on; the goggles mean my eyes won't get wet. Because I love mascara so much, I'm always trying out new formulas, and I have a very strict set of standards by which I judge a product. It has to provide equal parts length and volume, it can't be clumpy, and it can't produce the dreaded under-eye flaking at the end of the day. I do not compromise when it comes to my mascara, and I've finally found the one product that lives up to my expectations.
Buxom's Lash Mascara ($22) was brought to my attention by its stellar ratings online. The plethora of positive testimonials drew me in, and when I saw the comment "I've worn it for over 12 hours per day with NO raccoon eyes," I was sold. And let me tell you, it works. The brush is oversize, and honestly takes a little getting used to, but the results are mind-blowing. The first time I wore it, my best friend asked if I had eyelash extensions. It lengthens, volumizes, and holds a curl; this is the mascara I turn to when I have to put my best face forward.
Image Source: POPSUGAR Photography / Diggy Lloyd