E.L.F. Metallic Lip Crayons
E.L.F. Has 3 New Metallic Lip Crayons, and 1 Is the Prettiest Shade of Rose Gold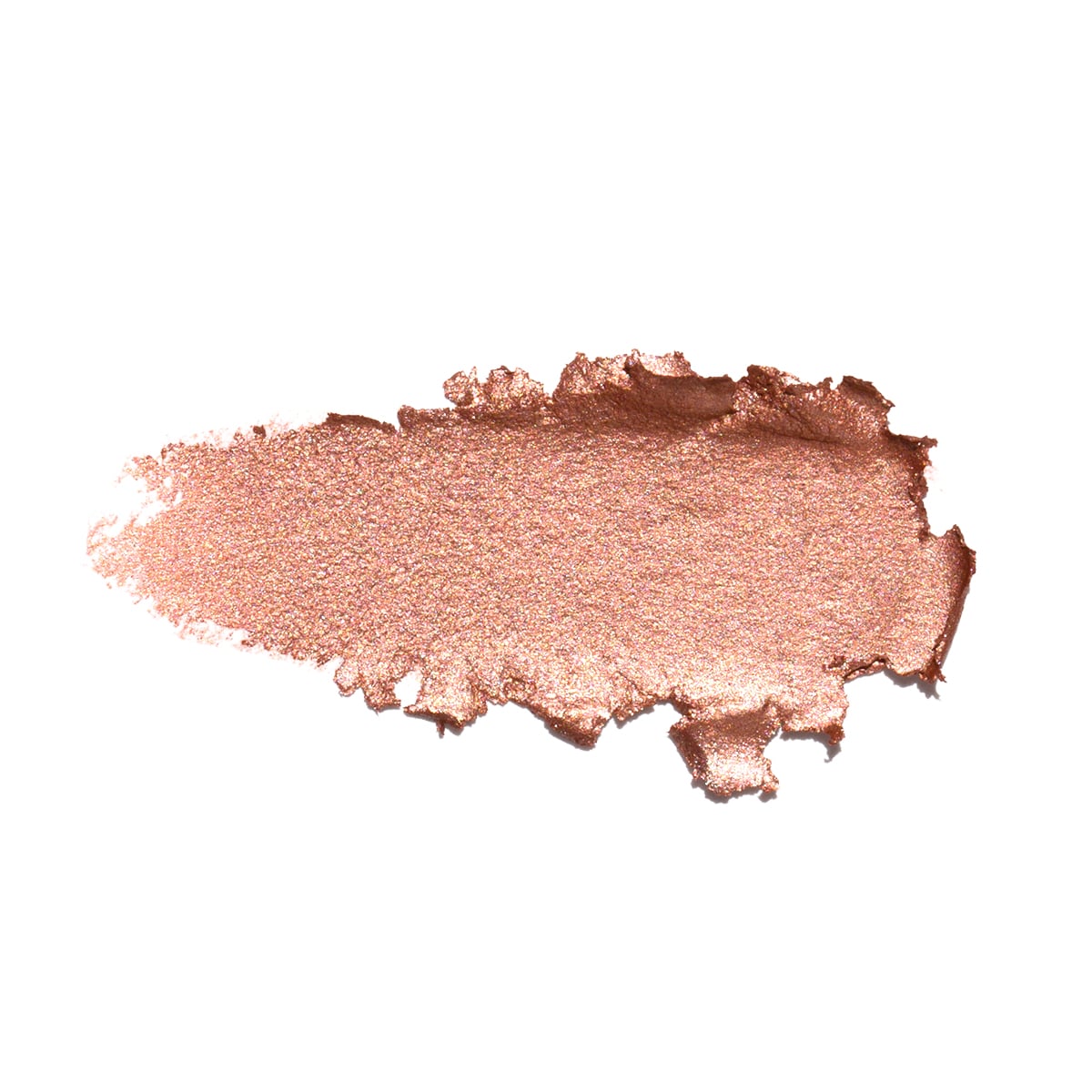 The ubiquitous coziness that comes from rubbing a lip crayon all over your mouth is a tough feeling to beat. Perhaps it's because the action mimics drawing with your favorite Crayola as a child, or maybe it's because a chubby applicator produces thick, satisfying coverage with every swipe.
Either way, one easy way to punch up your beauty bag is by adding a new lip crayon or two into your rotation. And if you're on a budget, these new metallic options from E.L.F. only cost $4.
There are three colors to choose from: Radiant Rouge, a hot pink; Magnetic Mauve, a champagne rouge; and yes, there is a Rose Gold option. Whatever hue you pick, you'll acquire a vitamin E formula that provides hydrating but lasting coverage. Swipe on!
E.L.F. Metallic Lip Crayon in Radiant Rouge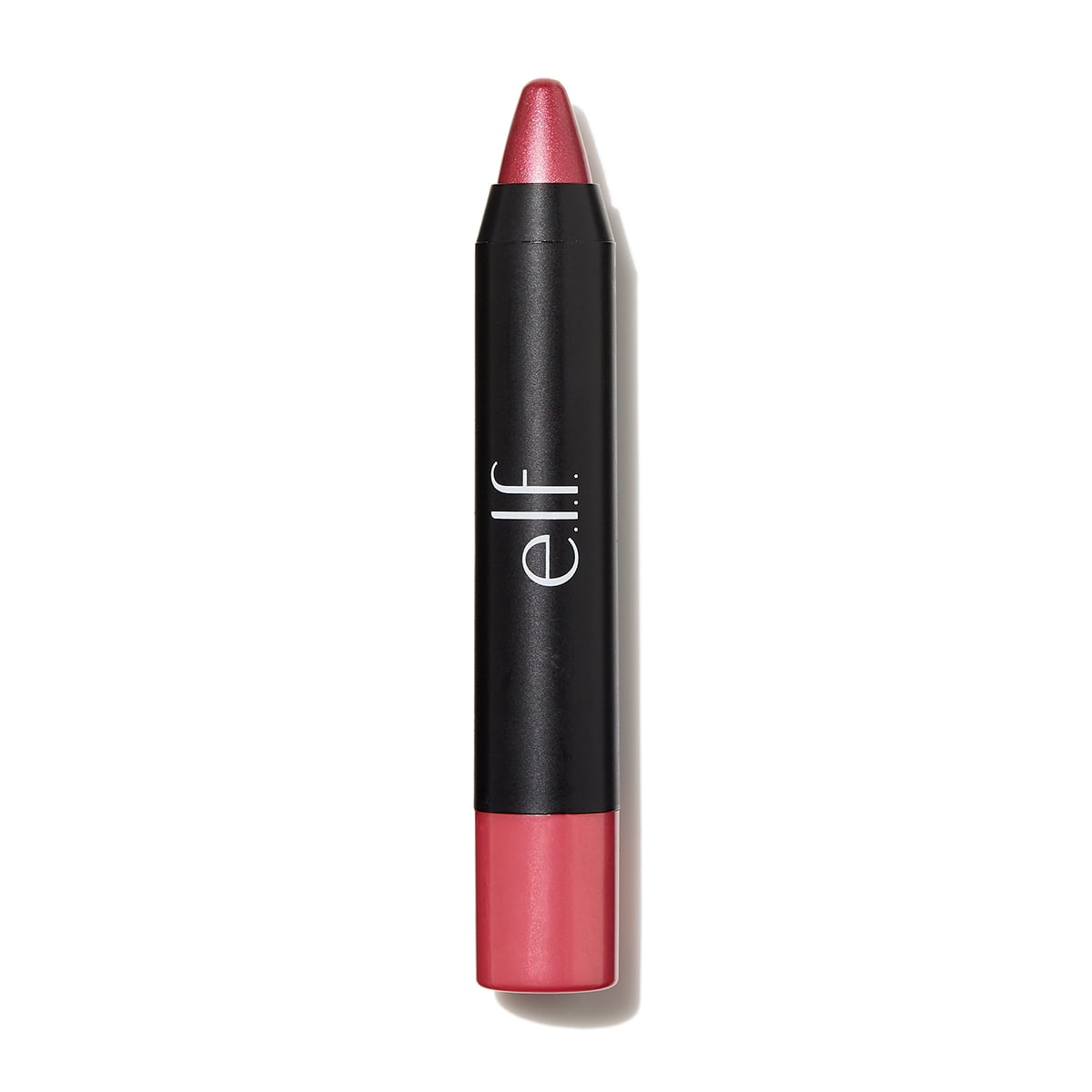 E.L.F. Metallic Lip Crayon in Magnetic Mauve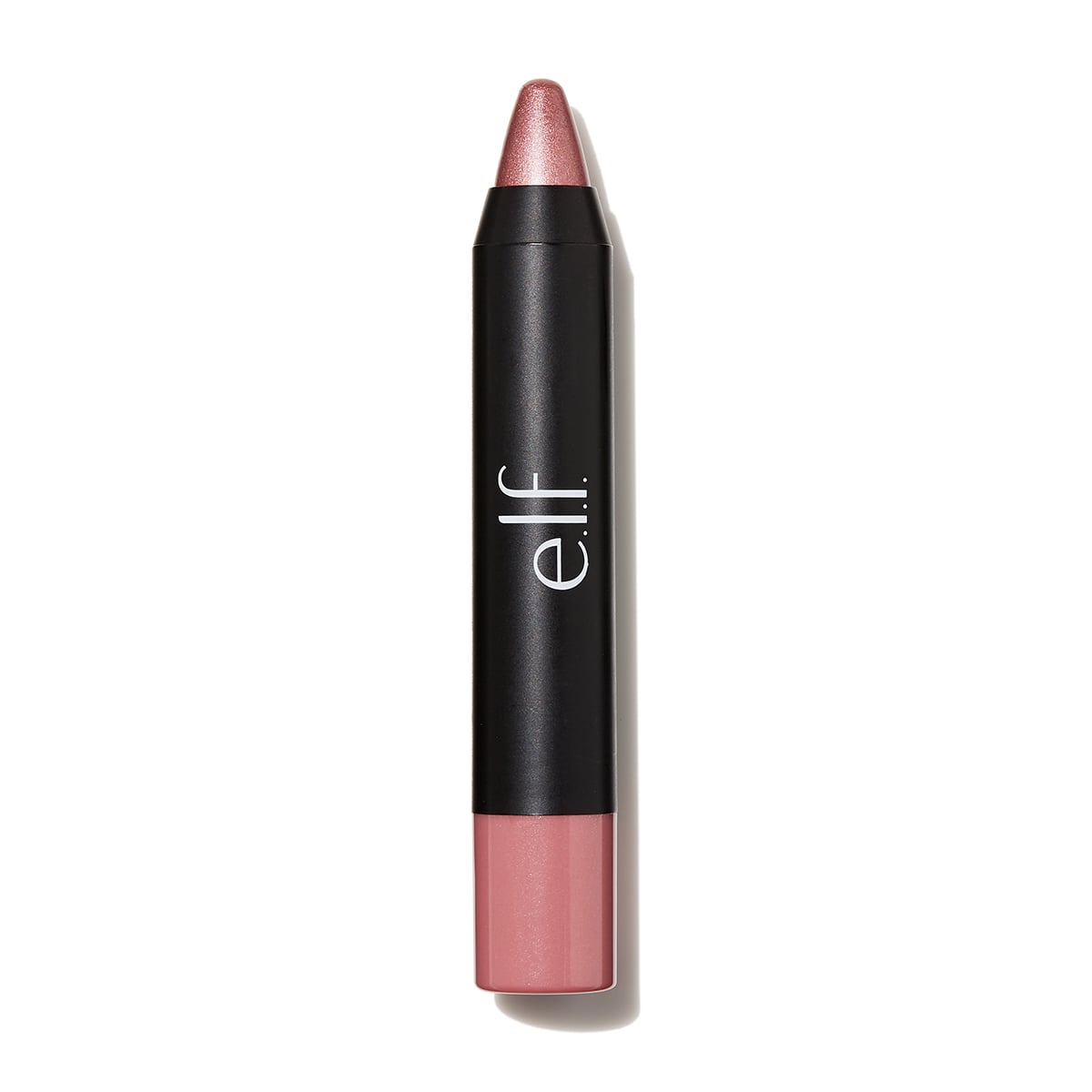 E.L.F. Metallic Lip Crayon in Rose Gold