How Much Money Does Rihanna Make From Fenty Beauty?
You'll Scream When You Learn How Much Money Fenty Beauty Made in Just 1 Month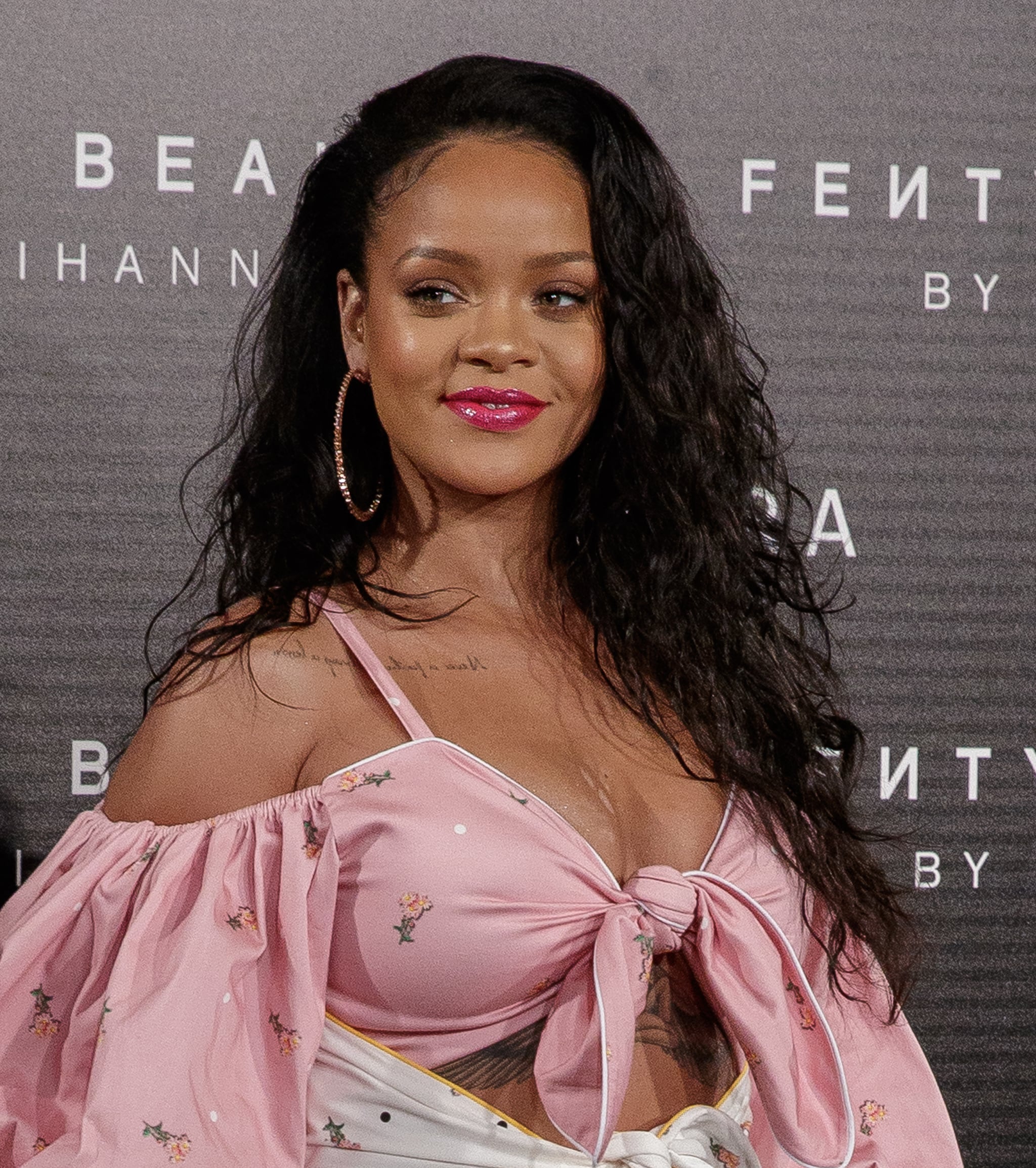 Image Source: Getty / Eduardo Parra
These days, your social media is probably flooded with "take all my money" memes mostly directed at Fenty Beauty. After the brand dropped two collections in just over a month (an inaugural set of products on Sept. 9 and a holiday line on Oct. 13), the internet collectively emptied their wallets. That's not really even hyperbole when you consider that WWD just reported that Fenty earned $72 million in earned media value during its first month of existence.
To put things in perspective, Fenty's earned media value (a marketing term for how much money a brand makes on social) for September is more than other top brands such as NYX, Benefit, and Urban Decay.
Fenty's social domination will come as no surprise to fans of the inclusive label, which touts 40 shades of foundation that garnered intense buzz via social sites like Instagram, Twitter, and YouTube. In fact, according to a press release from YouTube, around 132 million people tuned into Fenty tutorials in September alone.
So the memes are true: we actually did give Rihanna all of our cash, and we'll do it again in a heartbeat when her next collection drops.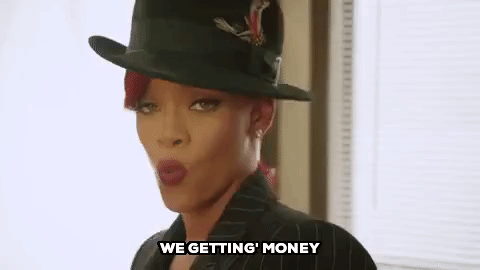 Image Source: NBC