Jennifer Aniston and the Rachel Haircut
Jennifer Aniston Describes Her '90s Haircut as "Cringe-y"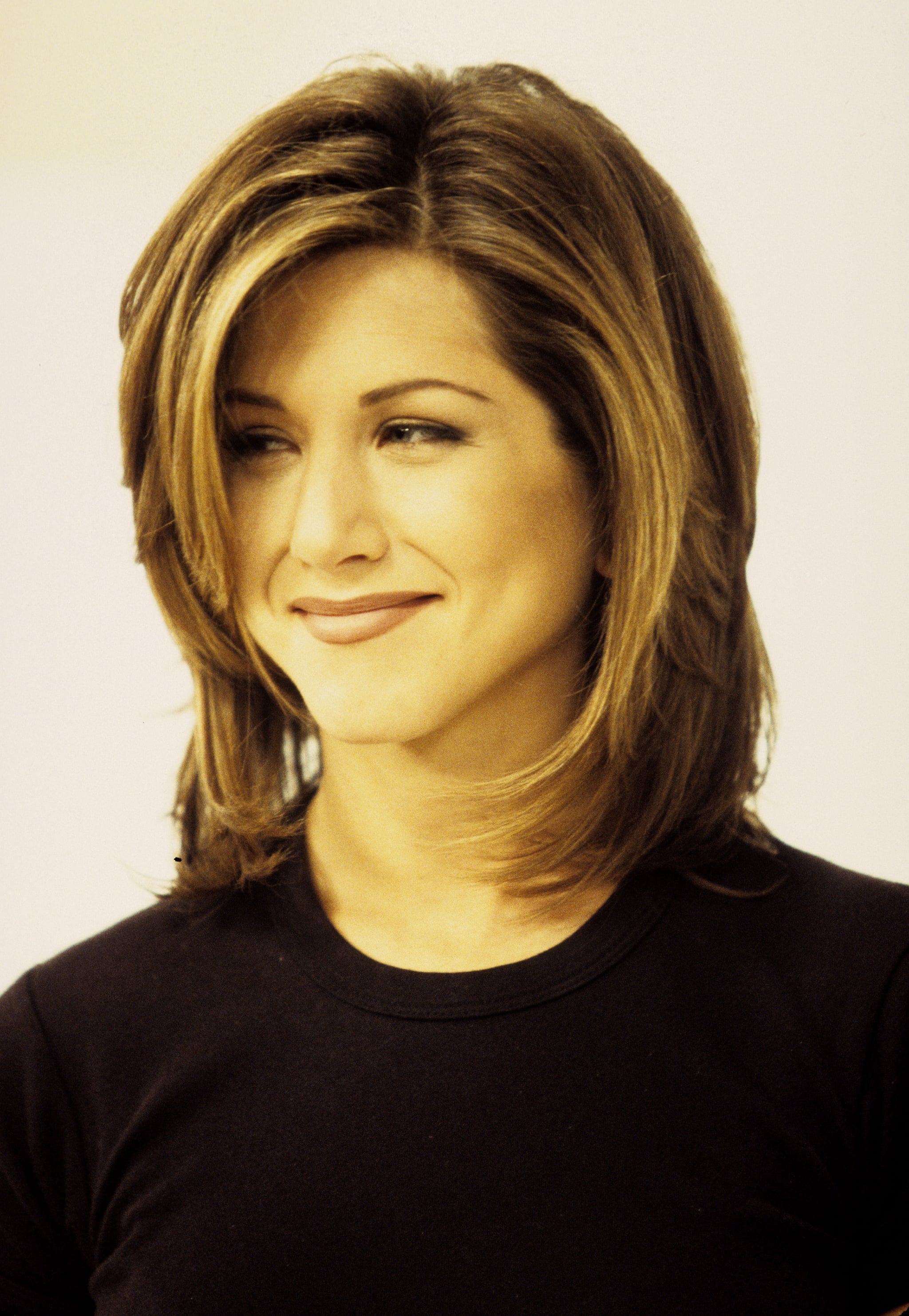 When you're a celebrity news junkie, you have to be prepared for stars to say things that you disagree with. We just never expected that Jennifer Aniston would be the one to break our hearts! The star revealed in an interview with Glamour that she finds her iconic hairstyle from Friends embarrassing. "I was not a fan of the 'Rachel,'" she admitted. "That was kind of cringe-y for me. Looking back . . . I couldn't do it on my own. I needed [my hairstylist] Chris [McMillan] attached to my hip. Left to my own devices, I am not skilled with a hairbrush and blow-dryer." This comes as kind of shocking news to us — after all, we actually had that haircut because we liked the look so much on the show.