Kana Sleeping Mask With CBD Oil
There's Now a CBD Oil Sleeping Mask and, Um, Yes Please!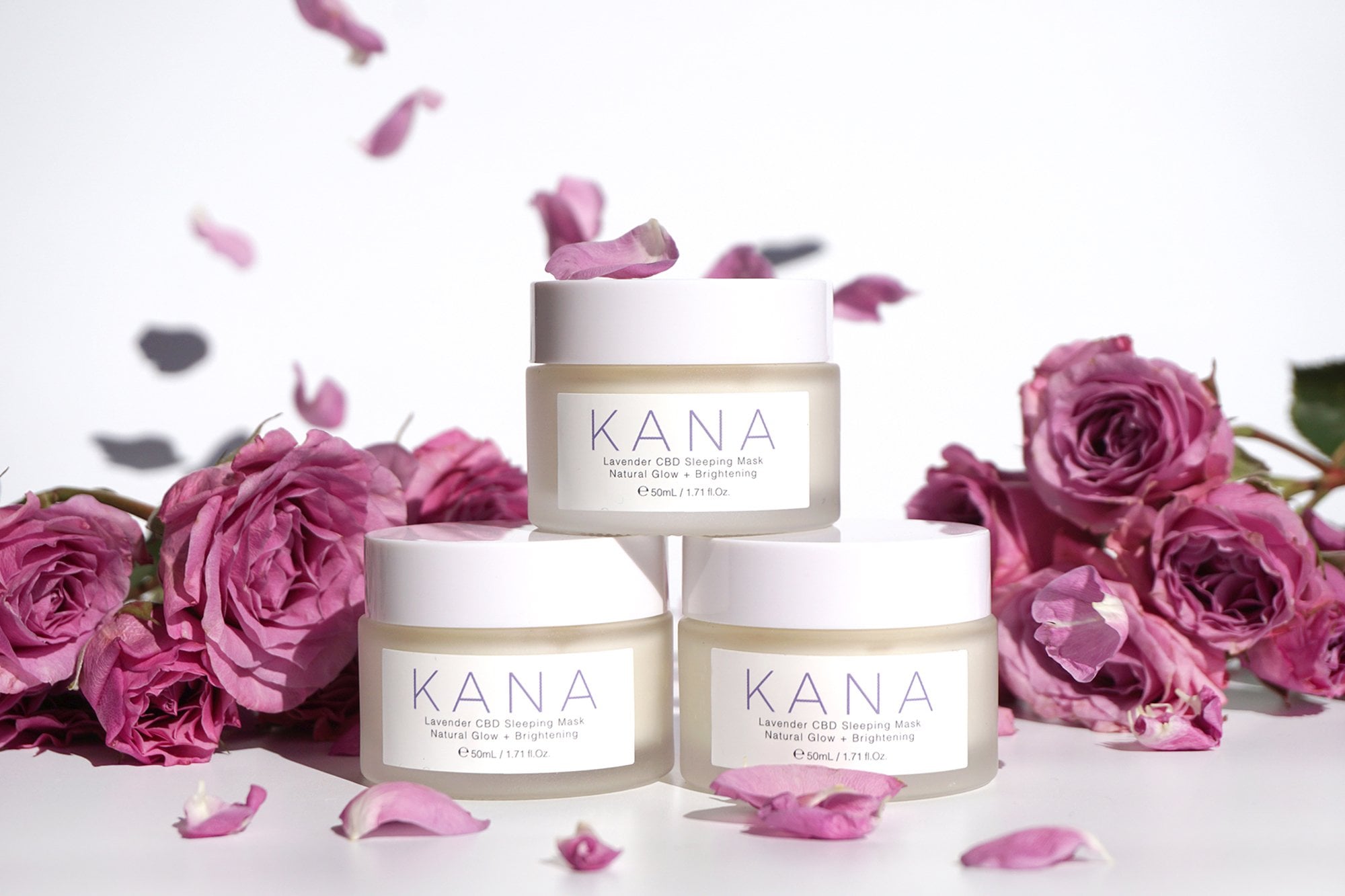 If you've heard or read anything about CBD oil, then you probably already know about some of its amazing benefits. Research has consistently backed its ability to relieve pain and reduce symptoms of anxiety. And when it comes to organic beauty, it simply doesn't get greener than a CBD-infused lavender mask, am I right?
Enter Kana's Sleeping Mask to help you live your best life. This CBD-infused mask contains 28(!) active plant-based ingredients that work to heal, hydrate, and brighten your skin while you get your zzz's — not to mention, the calming lavender scent will pretty much lull you to sleep after a hectic work day. Try it as the last step of your usual skincare routine.
The mask will set you back $45, a small investment for a feel-good product that is so good for you (and the environment). Grab yours at DankGals.com.