Kate Moss Beauty Routine
Kate Moss's Skincare Routine Is Only 3 Steps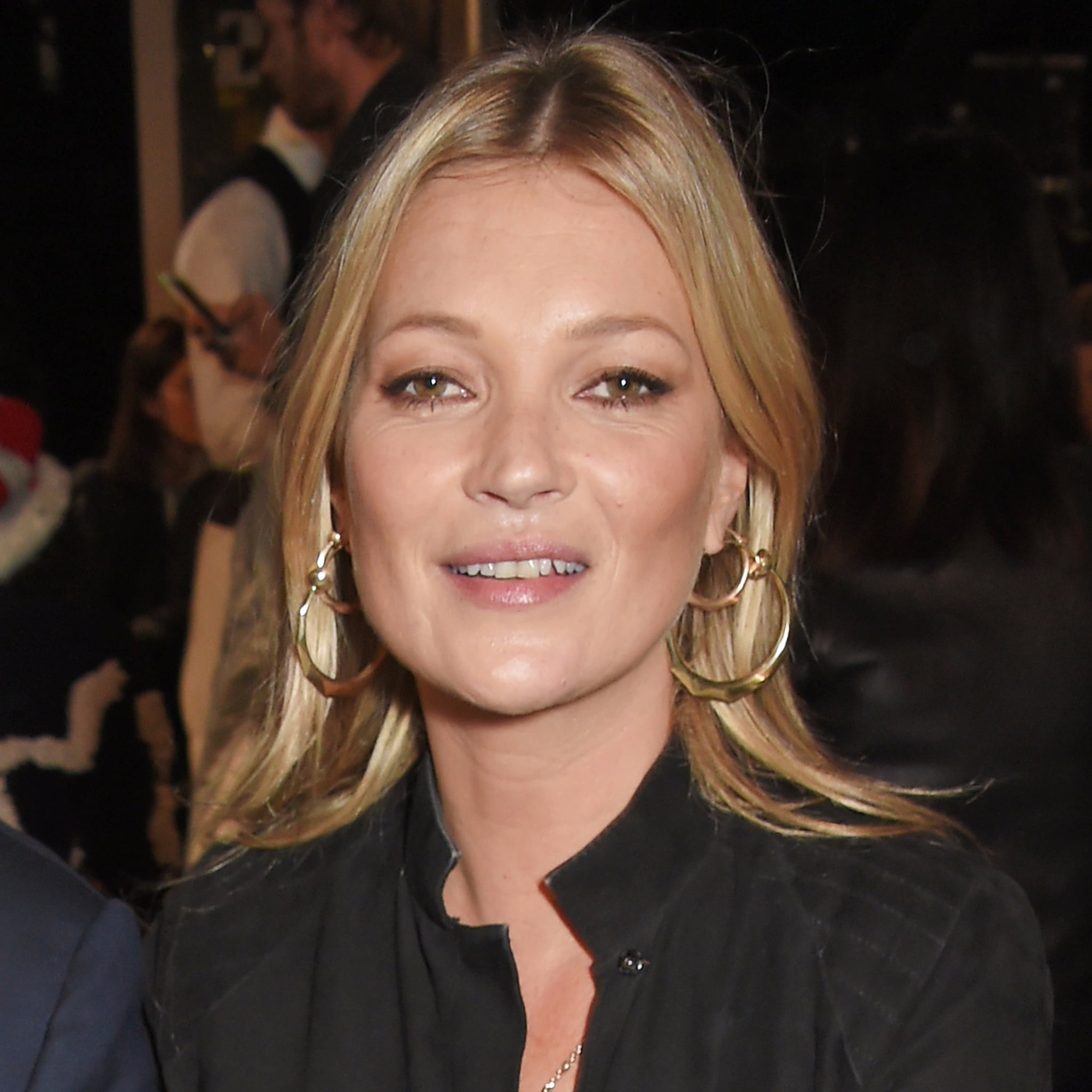 As a supermodel with access to the best makeup artists, dermatologists, and salon treatments money can buy, you'd be forgiven for expecting Kate Moss to have a high-maintenance beauty routine. But, as it turns out, Ms. Moss is just like many of us when it comes to beauty: she wants to do the absolute bare minimum! Just like her approach to her wardrobe, it's all about picking the perfect basics. In a rare interview with The Guardian, Kate explained that she uses only three products to keep her skin looking good. "Regardless of whether or not I'm working, I just do the same thing all the time. I'll do a cleanser and a serum and a moisturizer and that's it. That's all I need," she said.
Her only concession to further pampering before a job? "I'll sometimes do those gorgeous sheet masks while watching telly. I had one on last night for today. Like a good girl, in bed, with my face mask on for work."
Though Kate confesses to eating healthier now than she used to (she's as surprised as the rest of us to find herself juicing and enjoying the gym) it seems, deep down, she's still the same low-maintenance babe she always was. Perhaps the key to supermodel skin really is adapting a "less is more" attitude?