Too Faced Glitter Liner | 2018
Too Faced Has Plans to Revolutionize Glitter For 2018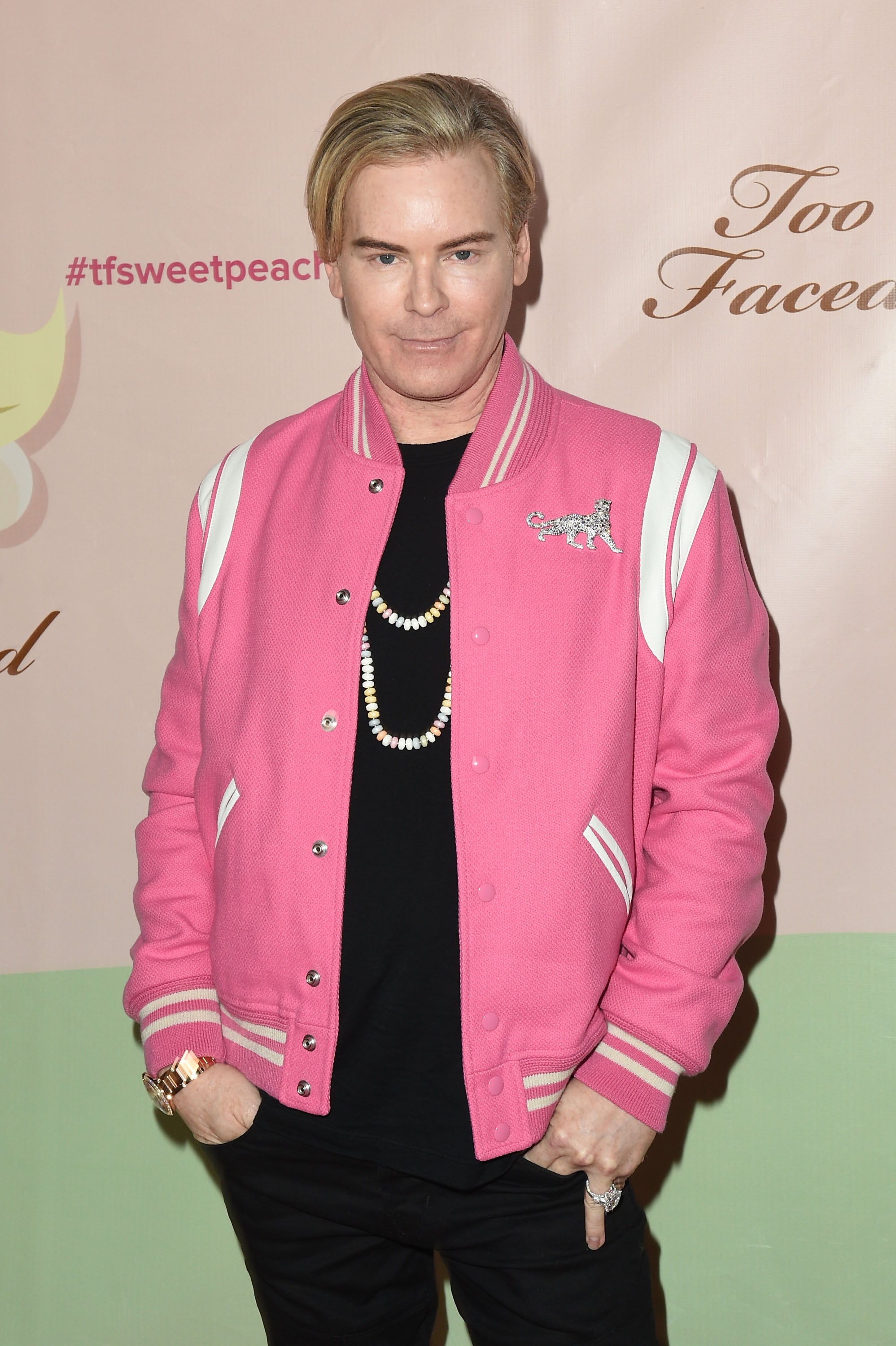 Jerrod Blandino and the Too Faced team never slow down. The brand just launched the Sweet Peach collection, the collaboration with Kat Von D comes out in a few short weeks, and in an interview with WWD, the cofounder disclosed that he's already looking ahead to 2018.
The company is known for its girlie, sweet take on beauty, so it's unsurprising that there has been an extensive amount of glitter-flecked formulas in Too Faced's history. But Blandino revealed that he will be reimagining glitter eyeliner with an upcoming latex-like formula.
"I created an eyeliner that's fully glitter, but will peel off like latex rubber so it doesn't get everywhere," he told WWD. "I don't always want to do something better, I want to do it different. That's how you change the world. You don't change the world by doing it better."
As a longtime fan of the brand, I fondly remember the brand's now-discontinued, sparkle-packed Starry Eyed liquid liners and the diamond-like finish they added to lids. But to know that it will be reincarnated in a new, better, different way has me more excited about 2018 than I thought possible. Knowing how many incredible products Too Faced has created already, I'm positive that this will be a revolutionary launch. Stay tuned for updates on this item as they become available.
Image Source: Getty / Joshua Blanchard