POPSUGAR
/ sponsored by /
Nars
Why It's OK Not to Wear Makeup
I'm a Makeup Artist, and Here's the 1 Beauty Move That Makes Me Feel Empowered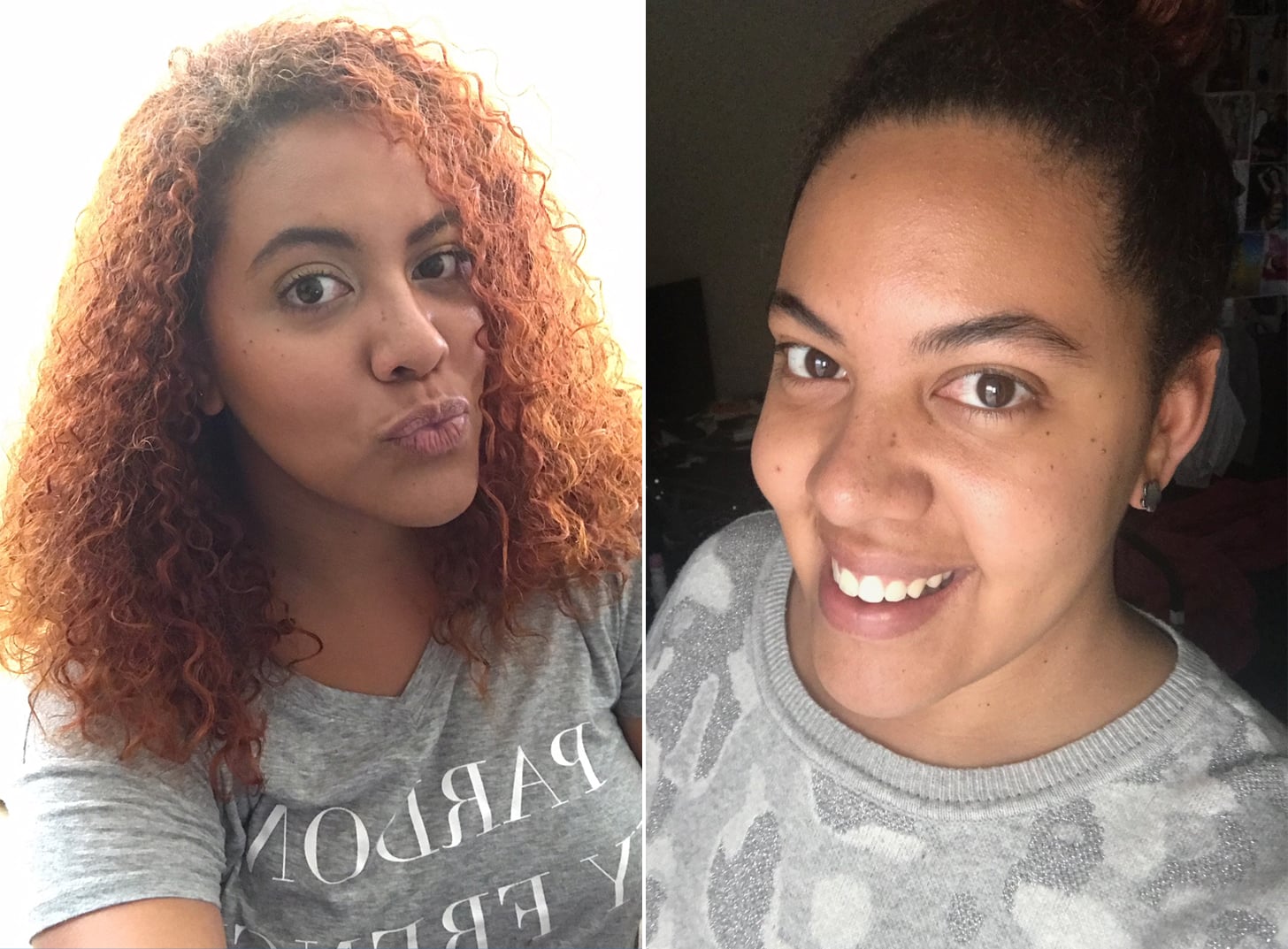 Since I'm a makeup artist, saying that the "no makeup"/"go natural" beauty movement is what makes me feel very empowered is kind of weird, but yes, it does. I have always been pro wearing makeup if it makes you feel beautiful, confident, and feminine, but I've also supported women who don't, and here's why:
I love my career, and what I do makes me feel so happy. Every reaction I get — like when people say, "OMG, I want to look like this every day! Can you move to my house?!" — is very exciting, and I feel so blessed. But if I tell you the truth, I'm that makeup artist who spends most of her days with bare skin rather than wearing makeup. When I hit 25 years old, I really started wearing less and less makeup. I started wanting to take care of my skin more than anything else, so for me, wearing makeup too much was damaging my skin. Then, I started to pursue my career as a makeup artist. I have dedicated a whole lot of time to researching and choosing the best brands to use on myself and my clients that will enhance our natural beauty. When I do someone's makeup, I want for my clients to still feel like themselves and not like a whole other person. I like to teach them techniques on how to use makeup to their advantage, making sure that what they're wearing is what fits their skin, enhancing their good features and hiding the bad ones. What I always say to my clients is less is more.
We all have to be able to love ourselves with and without makeup.
Now we see more and more men and women wearing less makeup and showing off their real skin, and that makes me very happy. We all have to be able to love ourselves with and without makeup. It's not easy in this social media life we live in, where you feel the pressure to always look good. I feel a lot of pressure because people expect me to wear makeup every single day, showing different makeup looks, and to be on point 24/7. But in reality, I like to apply makeup more than I like to wear it. I'm being brutally honest — I know! But hey, there's nothing wrong with going natural, being yourself, and not wearing makeup to go out or even to go to work . . . it's totally OK!
The "embrace your own beauty," "less is more," and "go natural" movements are my movements. I feel very comfortable now when I post pictures on social media with little to zero makeup on. Even celebrities have been doing it, like Kim Kardashian, Christina Aguilera, and Alicia Keys, so I'm so down to see even more natural skin, nude lips, and bare eye makeup once in a while.
Image Source: Lennie Billy