Alexandria Ocasio-Cortez Debuted a Lob Haircut For Spring
Alexandria Ocasio-Cortez Is Ready For Spring With Her New Lob Haircut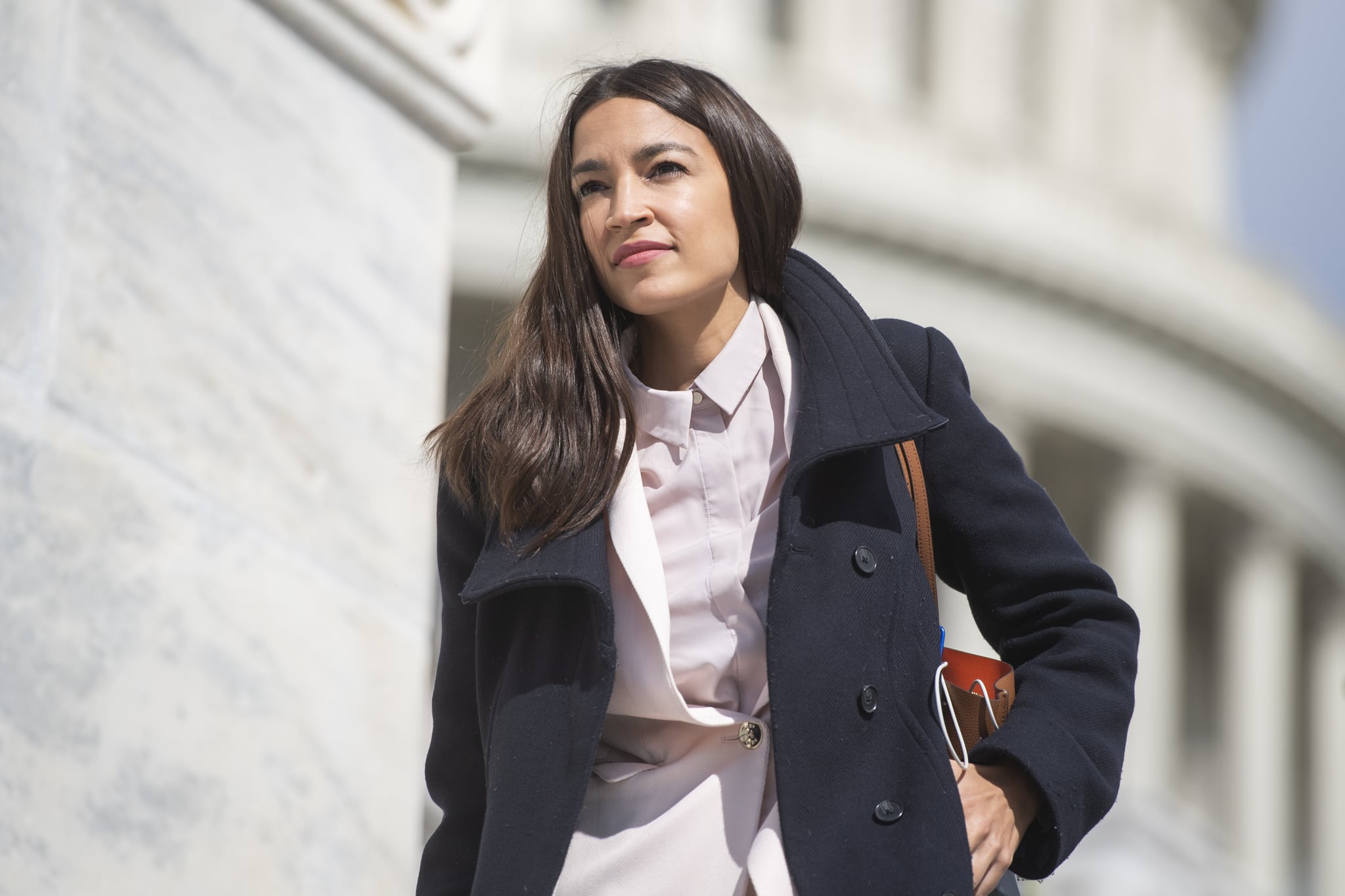 Image Source: Tom Williams/CQ-Roll Call, Inc via Getty Images
It looks like Alexandria Ocasio-Cortez is interpreting the 60-degree weather we've been having in New York City as a sign of spring because she decided to give her hair a big chop to shed those winter dead ends. On March 11, Ocasio-Cortez hosted an Instagram Live to update her followers on the new COVID-19 relief bill, but before she dove into the nitty-gritty, her followers couldn't ignore her new long bob haircut (also known simply as a "lob").
"Oh yeah, you guys like my haircut?" said Ocasio-Cortez in the Instagram Live. "You guys are talking about it?" The representative's hairstyle hits just past her shoulders and appears to have a few long layers in it, as well as face-framing pieces that are slightly longer at the front. Ocasio-Cortez has had a lob haircut in the past but like many of us, her hair has grown out over the last year during stay-at-home orders.
While the new season hasn't arrived quite yet, Ocasio-Cortez isn't the only one getting a spring haircut early. Emma Watson, Susan Kelchi Watson, and Jessie J all recently debuted fresh, new bob hairstyles over the last month.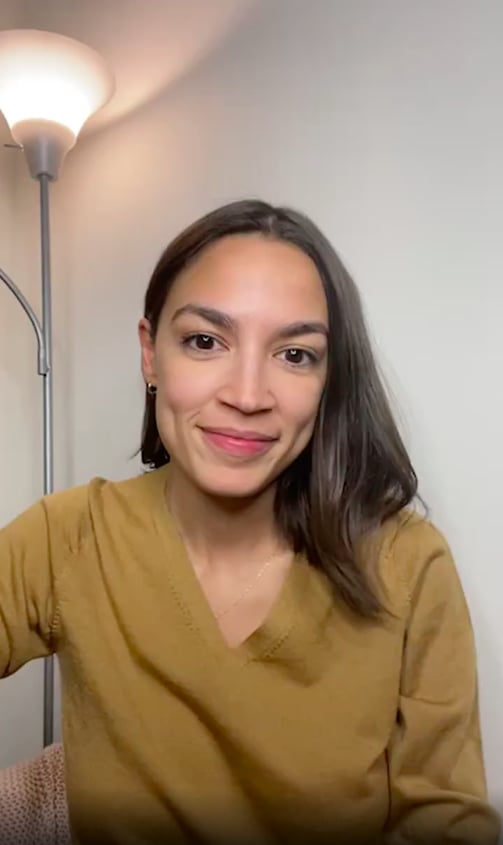 Image Source: Instagram user aoc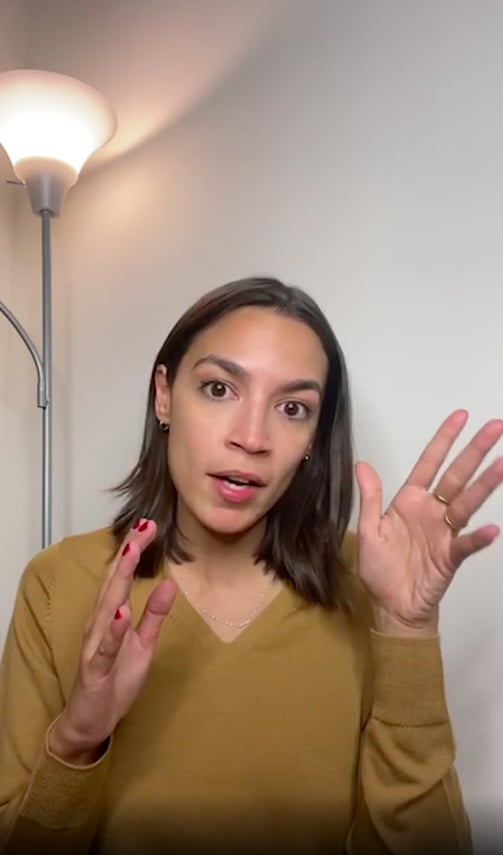 Image Source: Instagram user aoc