Ashley Park's Tiny Tattoos Are Speaking to Our Minimalist-Design-Loving Hearts
Ashley Park plays Mindy Chen on Netflix's Emily in Paris, which just had season two premiere on Dec. 22.
In season two, fans get a glimpse at a few of Park's tiny tattoos.
The star has four tattoos that we know of, and they serve as major ink inspiration.
Ashley Park is back on our screens for season two of Netflix's hit series Emily in Paris and we could not be happier. Park, who plays Mindy Chen, originally started her career on Broadway and continues to serve us endless beauty and fashion inspiration, both on and off the screen.
There are some super-subtle accessories that Park always sports — her tattoos. The actor has four tiny tattoos that we know of, including a small lightning bolt. With her evergrowing collection and love for delicate ink, she's in good company with celebrities like Florence Pugh, Hailey Bieber, and Storm Reid. The extra-small size makes the tattoos easy to cover up, as Park has done a few times.
Because we couldn't help ourselves — we really love tiny ink — we went ahead and rounded up Park's four tattoo designs for you to get a closer look.
Ashley Park's Lightning Bolt Tattoo
On the inside of her left arm, near her elbow, Park has a small sketch of a lightning bolt.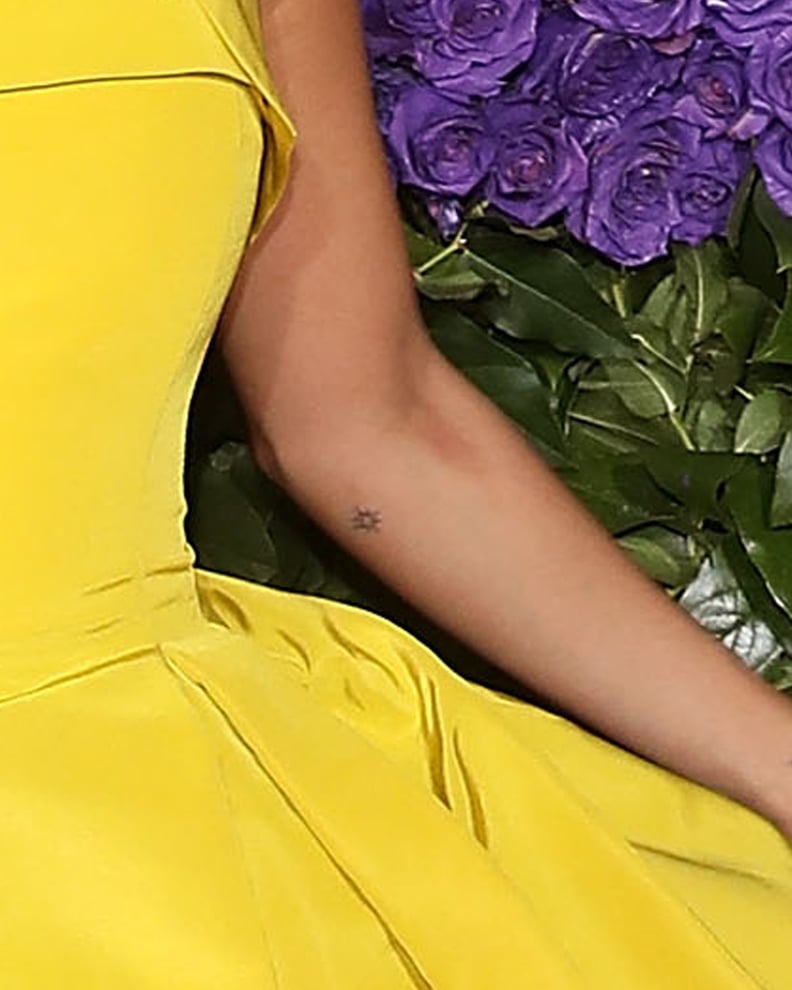 Ashley Park's Star Tattoo
Located near her lightning tattoo, Park has a tiny tattoo in the shape of a star or the sun.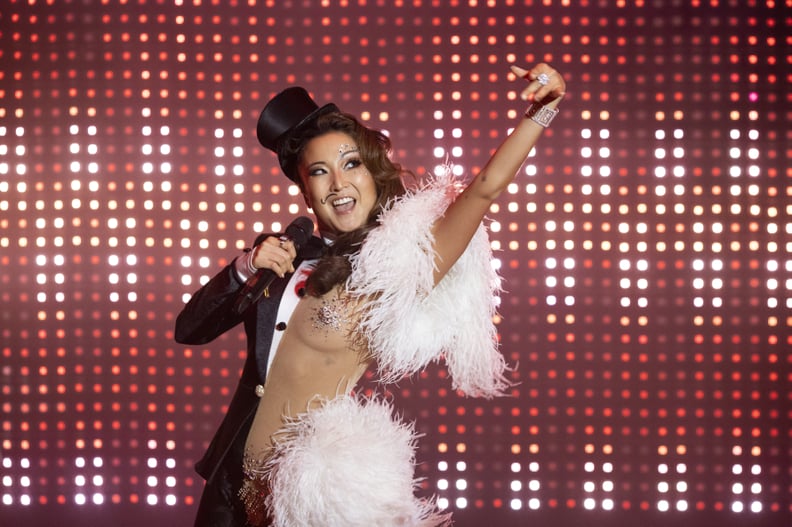 Ashley Park's Mystery Rib Tattoo
Park appears to have a small symbol tattooed on her mid-ribcage, but it's hard to make out exactly what the tattoo is.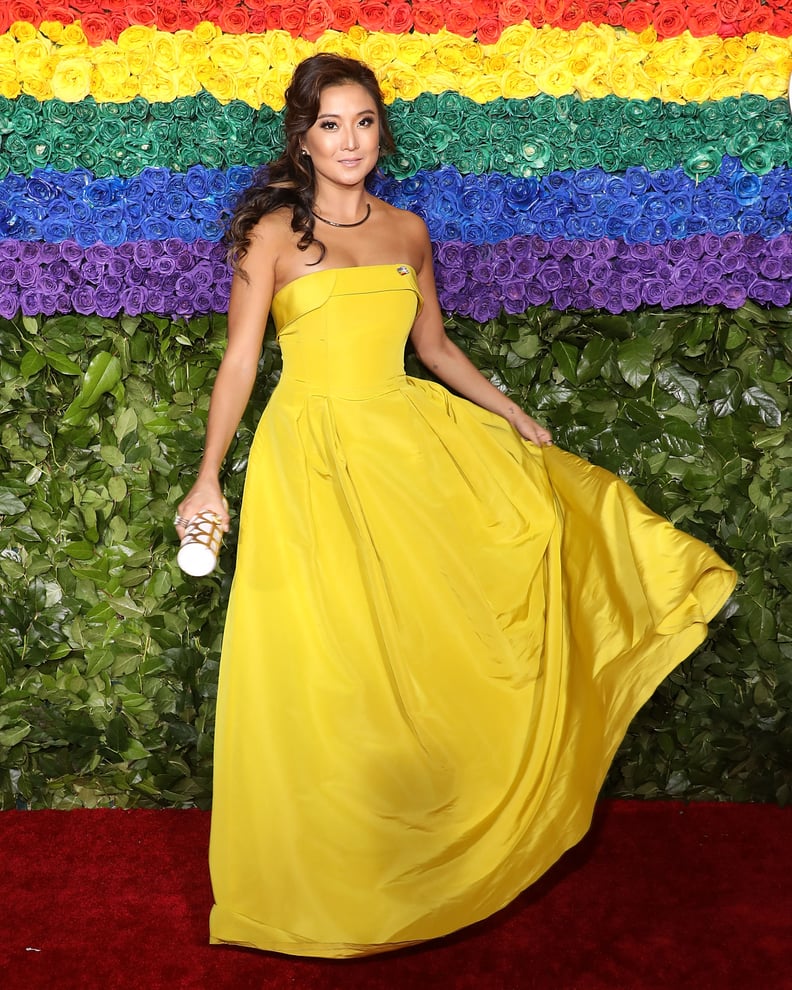 Ashley Park's Tiny Wrist Tattoo
Blink too fast and you'll miss this one: Park has a very small tattoo on her inner wrist. While we can't quite make out what it says, it looks to be done in a fine-line script.