As POPSUGAR editors, we independently select and write about stuff we love and think you'll like too. If you buy a product we have recommended, we may receive affiliate commission, which in turn supports our work.
Daylight saving time means we're one step closer to the holidays, and that means we're one step closer to getting to empty our online carts with some epic Black Friday and Cyber Monday sales. With the shopping olympics right around the corner, nothing kicks off the season quite like the annual Bath & Body Works Black Friday sale. Thankfully, this year's sale wasn't only relegated to the Friday after Thanksgiving — it started early on Nov. 21. If you're a body-care fanatic, you'll want to tune in for this one.
This year's sale offers a buy three, get three free deal on every single item, including new releases from Bath & Body Works's holiday lineup. That means you can stock up on six of your favorite hand soaps for the price of three; buy three candles and get three room sprays; or buy three fine fragrance mists and get three body-care items for free. The possibilities are truly endless.
If that deal isn't enough to make you want to head to your local Bath & Body Works, there's more. Starting today, Nov. 22, in stores and online, loyalty members will have the chance to get the limited-edition Make Joy Happen Gift Box for $40 with any $40 purchase. The gift box will include one of each of the following products: Fresh Balsam 3-Wick Candle ($26), Fresh Balsam Gentle Foaming Hand Soap ($9), Sugared Snickerdoodle Single Wick Candle ($16), Sugared Snickerdoodle PocketBac Hand Sanitizer (in stores), Sugared Snickerdoodle Hand Cream (in stores), Sugared Snickerdoodle Bath Fizzy (in stores), Dream Bright Fine Fragrance Mist ($18), Dream Bright Body Lotion ($16), and Dream Bright Shower Gel ($16).
Whether you want to break up the set and gift the items to loved ones or restock your own body-care cabinet, you'll be crossing a good chunk of your holiday shopping list off with this incredible deal. The sale will run from Monday, Nov. 21, through Friday, Nov. 25, both in stores and online, with the exception of Thursday, Nov. 24, which will be online only due to the Thanksgiving holiday. If you need some help narrowing down your options, take a look at some of our favorite Bath & Body Works products ahead.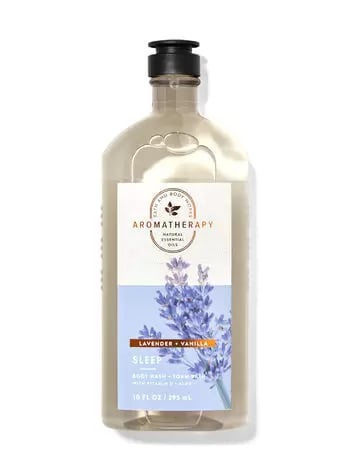 Bath & Body Works Lavender Vanilla Body Wash and Foam Bath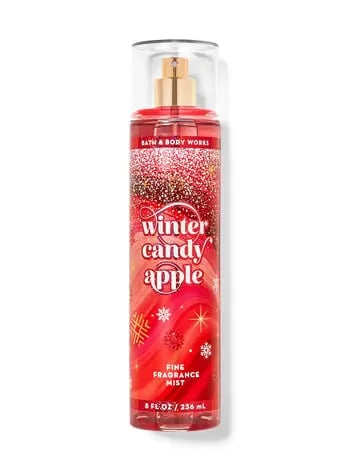 Bath & Body Works Winter Candy Apple Fine Fragrance Mist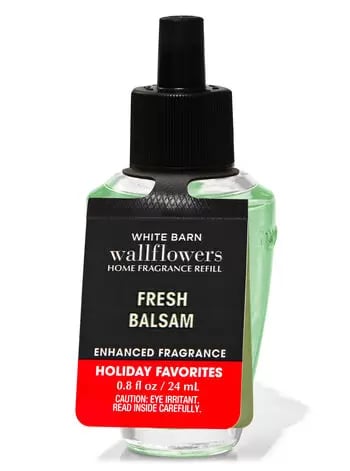 Bath & Body Works Fresh Balsam Wallflowers Fragrance Refill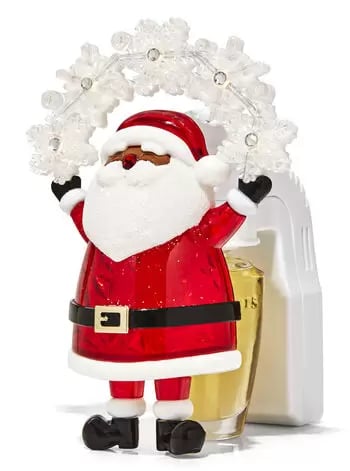 Bath & Body Works Santa Nightlight Wallflowers Fragrance Plug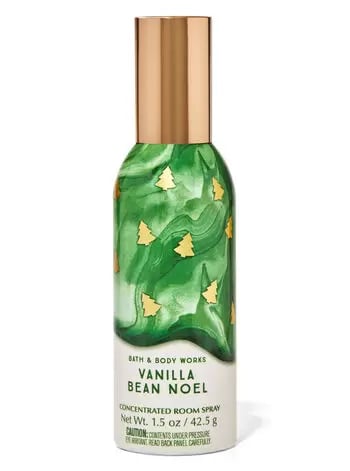 Bath & Body Works Vanilla Bean Noel Concentrated Room Spray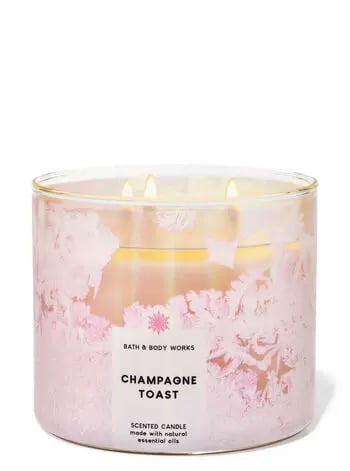 Bath & Body Works Champagne Toast 3-Wick Candle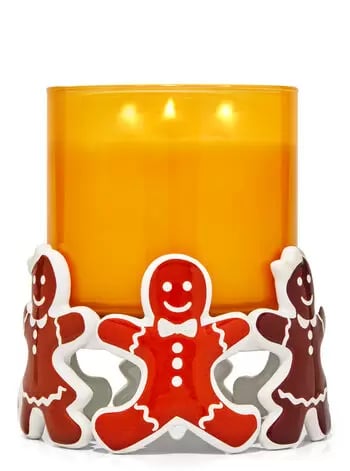 Bath & Body Works Gingerbread Friends 3-Wick Candle Holder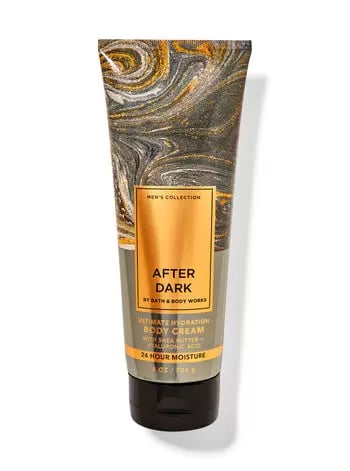 Bath & Body Works After Dark Ultimate Hydration Body Cream