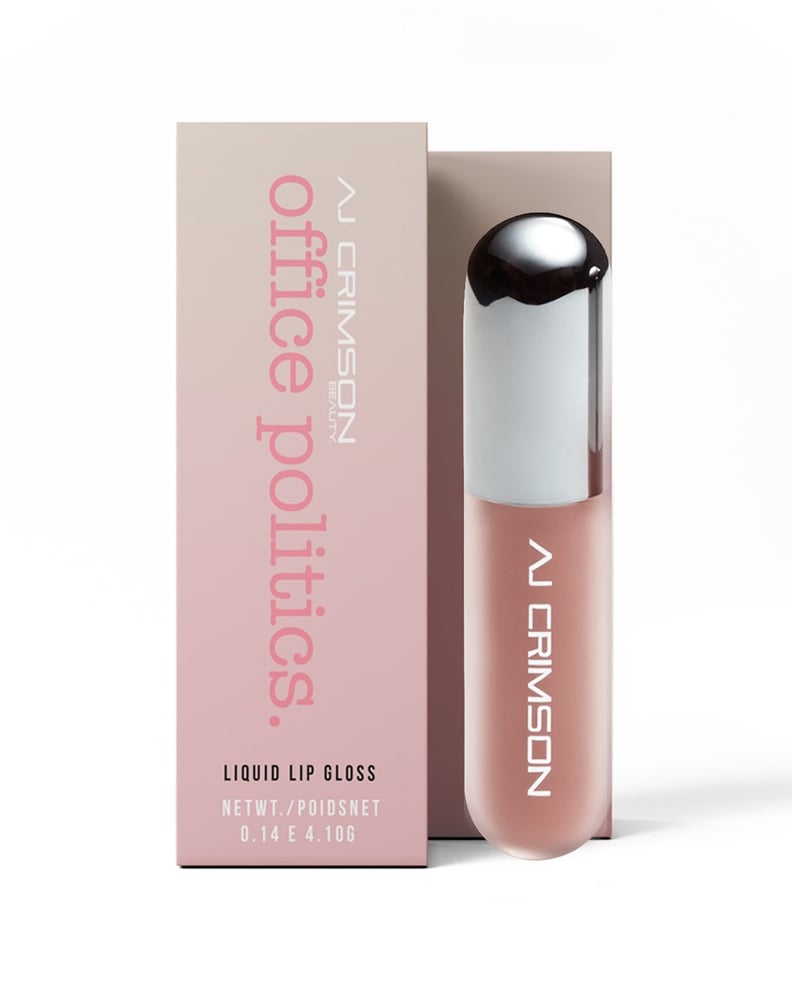 AJ Crimson Beauty
AJ Crimson Beauty
As POPSUGAR editors, we independently select and write about stuff we love and think you'll like too. If you buy a product we have recommended, we may receive affiliate commission, which in turn supports our work.
While many of us have barely worn makeup in months, we're still devoted lipstick-lovers over at POPSUGAR, and there's not a single color in our makeup bags that doesn't make us feel more powerful after applying it. We've tried (and loved) a lot of different formulas in our day, but we've noticed that some of our favorite lipstick shades that we've been reaching for lately have been from Black-owned brands.
From bright reds to deep burgundies, the great thing about every single one of these shades is that they look amazing on all skin tones, and they're made with long-lasting, day-to-night formulas that can withstand almost anything, including a greasy meal. In the event that you're looking to expand your lipstick collection while continuing to support Black-owned brands, read ahead as we sound off on some of the best lipstick shades we've tried from Black-owned brands.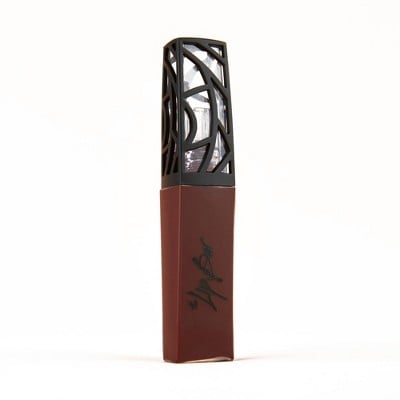 The Lip Bar Vegan Matte Liquid Lipstick in Rebel
"I love the fierceness of The Lip Bar Vegan Matte Liquid Lipstick in Rebel ($13) and the texture of the formula. This lipstick works best on premoisturized lips and ends with a smooth, matte finish. You can count on it to last a long time in a day, even if you eat something while wearing it." — Shelcy Joseph, assistant shop editor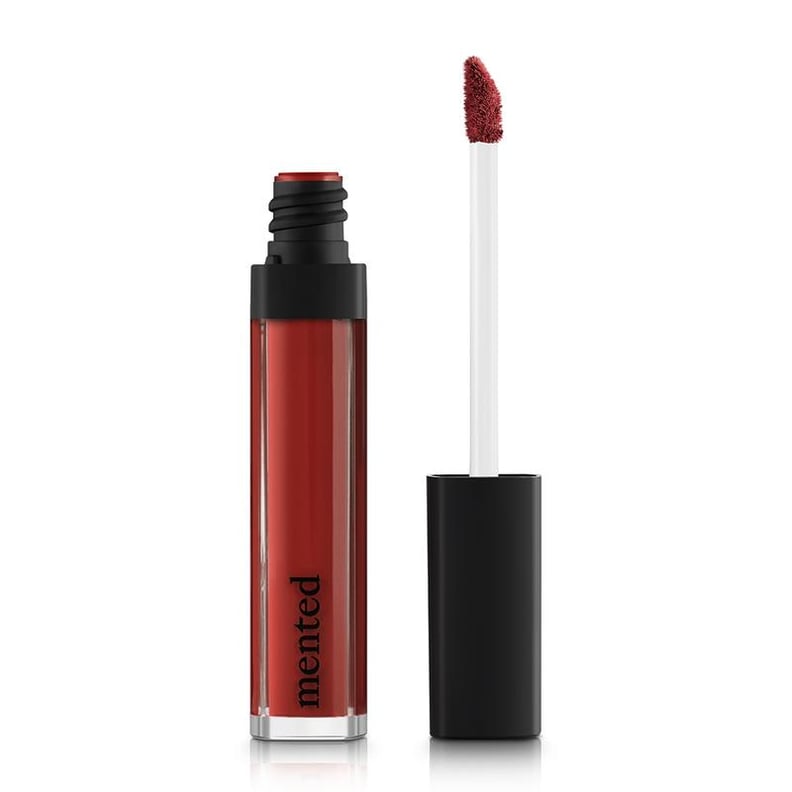 Mented Cosmetics Liquid Lipstick in Blacker the Berry
"Generally, I try to stay away from liquid lipsticks because no matter how well-hydrated I feel, they dry my lips up so badly. But the Mented Cosmetics Liquid Lipstick in Blacker the Berry ($20) has the velvety-smooth texture down to a science, so the liquid lipstick goes on my lips without cracking them up after a few hours. This shade is the secret to reaching the top-tier bad-b*tch level, I swear. The deep crimson is perfect when you're feeling a little dangerous, and sometimes you just need to show out a little with a bold look! Trust me, you can't go wrong with it." — Mekishana Pierre, associate entertainment editor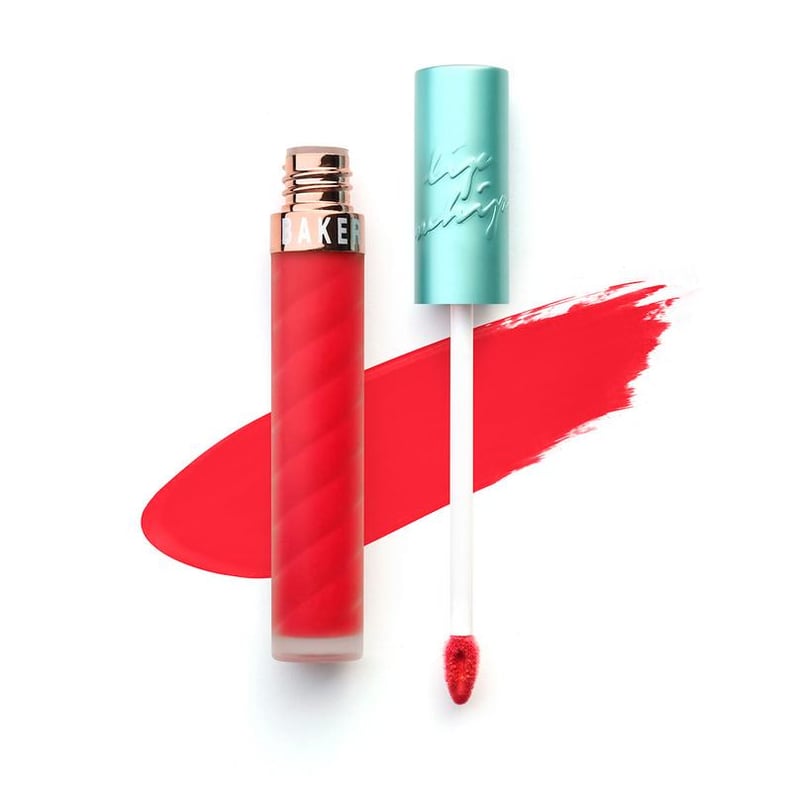 Beauty Bakerie Matte Lip Whip in Cherry Flambé
"I have yet to find a bright red lipstick that stays on all day quite like the Beauty Bakerie Matte Lip Whip in Cherry Flambé ($20). Through wearing face masks and eating meals, it doesn't budge. Plus, the color payoff is seriously amazing — this red is so pigmented." — Macy Cate Williams, senior shop editor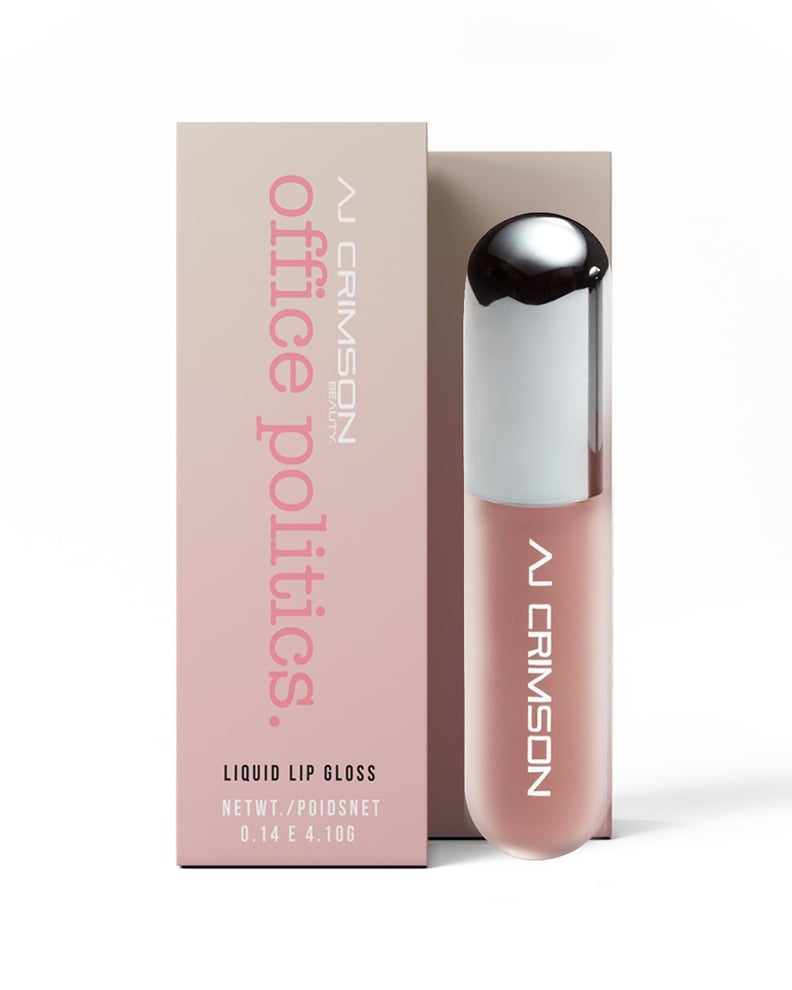 AJ Crimson Beauty Office Politics Lip Gloss in Please Advise
"I've been leaning heavily into lip gloss while working from home, especially this winter, because I need the extra moisture. The AJ Crimson Beauty Office Politics Lip Gloss in Please Advise ($22) is one of my new favorites because it gives my lips a beautiful shine but passes the all-important stickiness test. All of the shades in the Office Politics collection are great for everyday wear, but this one has become my go-to. It is a sheer, light pink color and complements my natural lip color." — Jessica Harrington, associate beauty editor
Gold Label Cosmetics Lipstick in Opening Night
"I'm forever on the hunt for that 'your lips but better' lipstick shade, because my lips have exactly zero pigment. The Gold Label Cosmetics Lipstick in Opening Night ($16) hits the mark with a pinky-brown tone that's wildly flattering and looks natural (even if it's not my natural)." — Dawn Davis, senior editorial director, beauty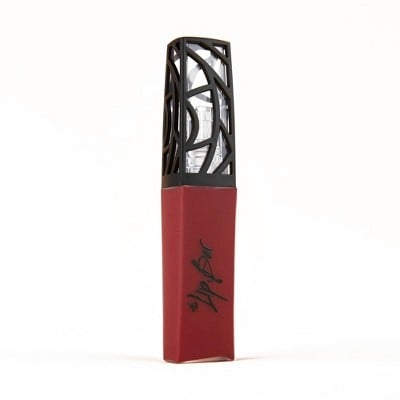 The Lip Bar Vegan Matte Liquid Lipstick in Bawse Lady
"I've tried a lot of reds, but The Lip Bar Vegan Matte Liquid Lipstick in Bawse Lady ($13) has to be the one I reach for most often. On top of the fact that this is a nondrying formula that applies so smoothly, the deep red color really does make me feel like a boss when wearing it." — Danielle Jackson, assistant beauty editor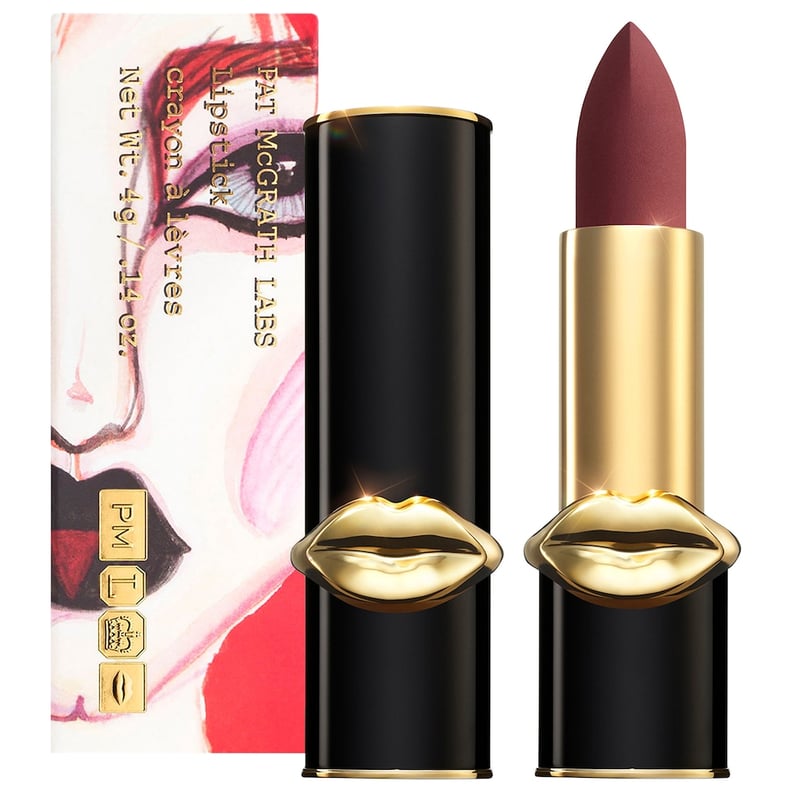 Pat McGrath Labs MatteTrance Lipstick in Flesh 3 109
"If I'm going to splurge on any lipstick, it's going to be from Pat McGrath. I'm not sure what's in the formula for her matte lipsticks, but I never want to know, because it'll spoil the magic. It's always hard finding the perfect brown that you can swipe on without laying down a thick foundation of lip liner, but the Pat McGrath Labs MatteTrance Lipstick in Flesh 3 109 ($38) is that girl. It's so chocolaty, you look like you just rubbed a Hershey's bar on your lips. If that isn't what you're looking for, I'm not even sure why you're here, ma'am." — MP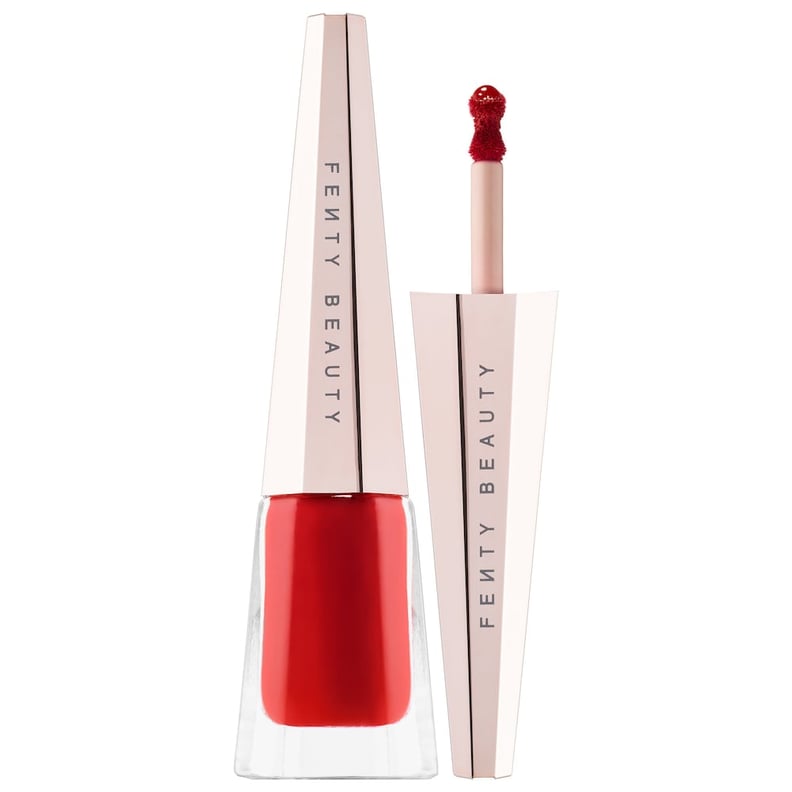 Fenty Beauty Stunna Lip Paint in Uncensored