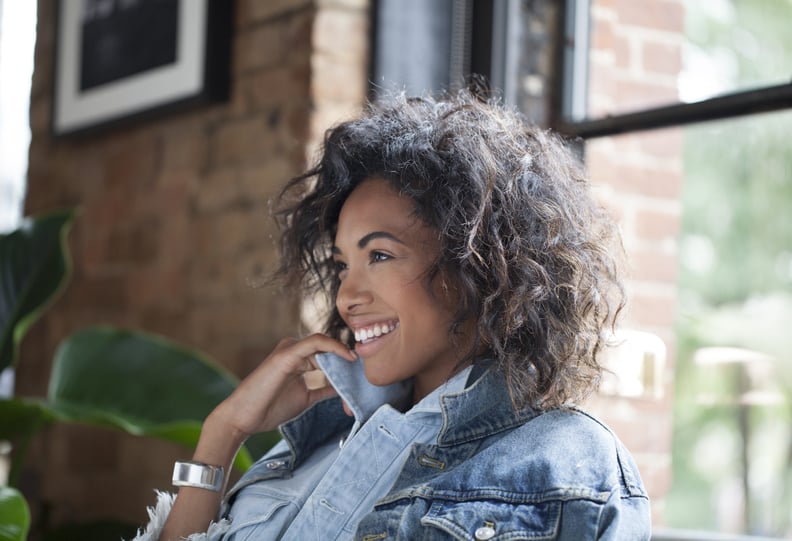 POPSUGAR Photography | Rima Brindamour
POPSUGAR Photography | Rima Brindamour
Like many beauty junkies, we're constantly searching through Reddit to find the next big product or makeup hack. One thing we love in particular about these boards is the fact that the content is written by people who share many of the same concerns that we do — especially when it comes to hair.
Whether you're fighting frizz or alopecia, the Haircare Science thread is full of good hair Samaritans (Hairitans?) who possess an insane amount of knowledge when it comes to keeping your locks looking good. As with all beauty chatter, we've heard some of these product and lifestyle recommendations before, but a few nuggets are brand new. Read on for our favorite tips — but be warned, you're going to want to spend all day searching for more yourself!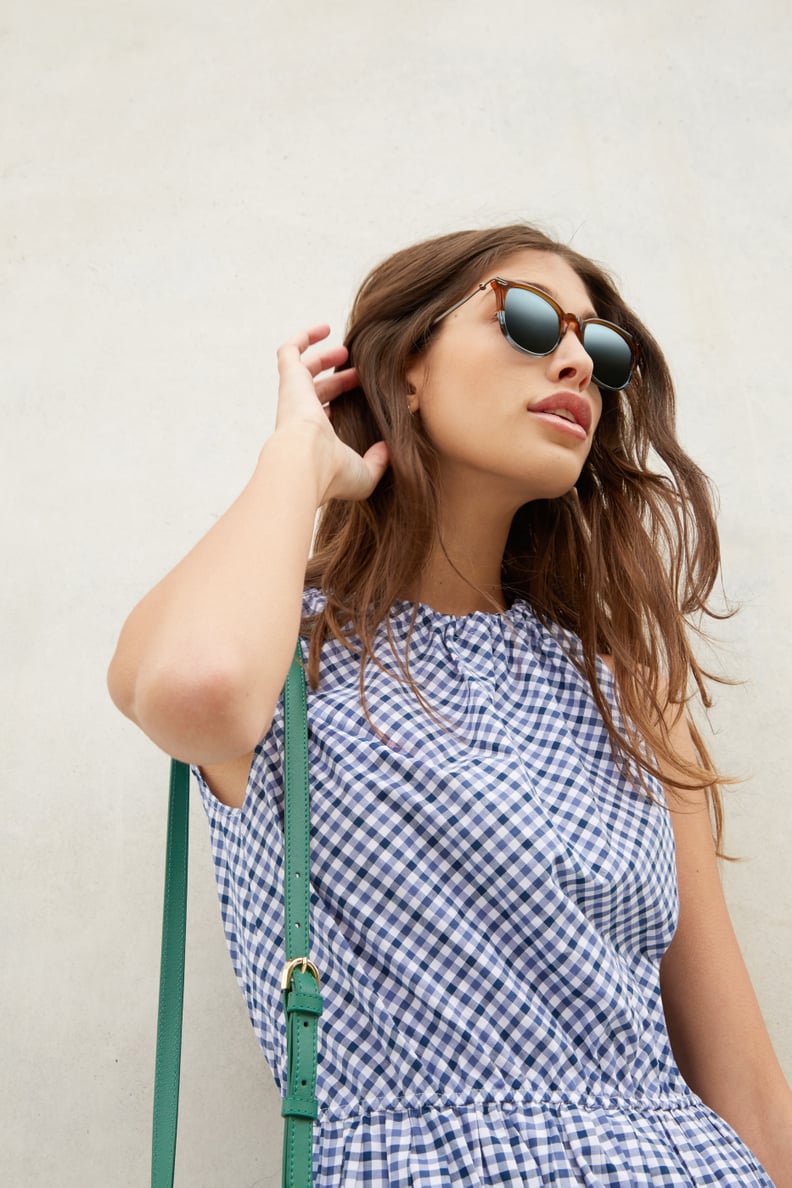 How to Never Get a Bad Haircut Ever Again
Your hair may be full of secrets, but you don't have to keep them from your stylist. We're in love with this suggestion by Reddit user stefaniey on how to better communicate at the salon.
Even if you're outspoken when it comes to telling your stylist what you want, this Redditor suggests a psychological body language tip we've never thought of. Instead of facing the mirror while you describe your ideal look, turn your chair and look at your stylist: "This makes them focus on your words rather than getting started on your hair and not absorbing what you say."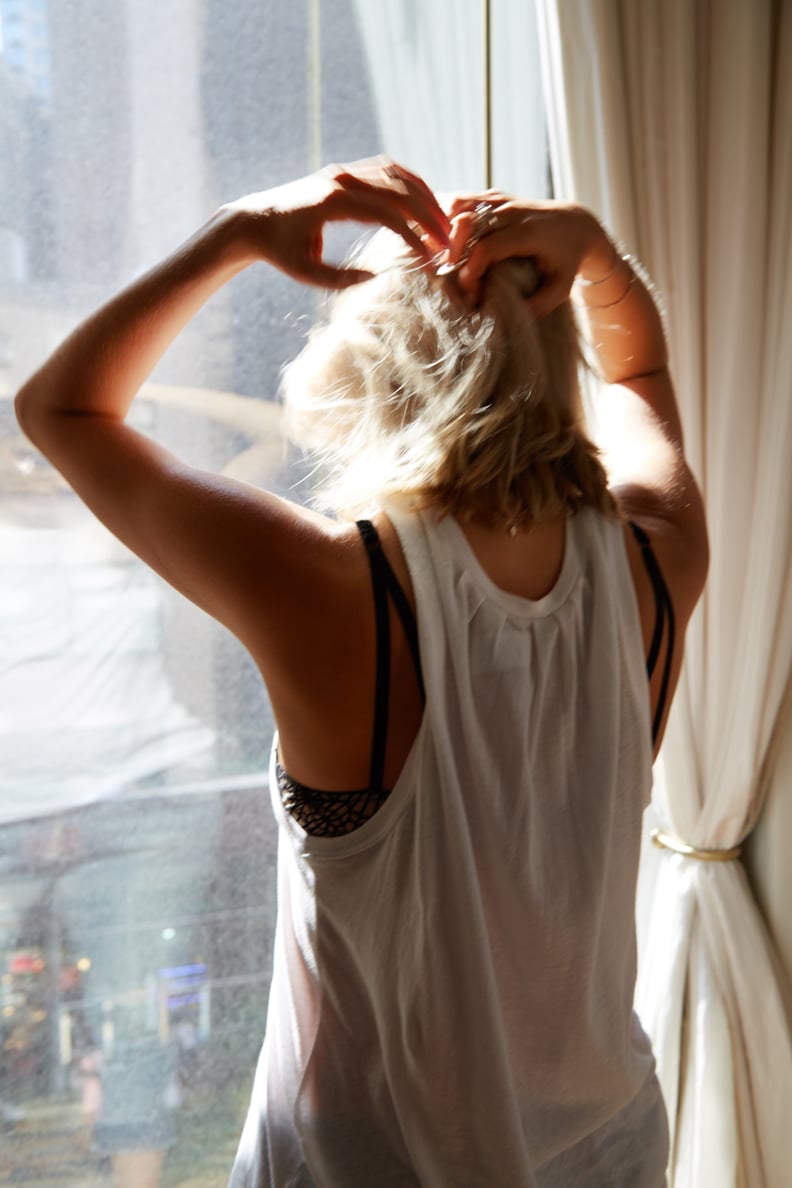 How to Tie Your Hair Back the Right Way
If you're addicted to tying your hair back, one accessory is much gentler than others. And you can find said tie in . . . your childhood bedroom? Turns out scrunchies aren't just for '90s babies anymore — these fabulous ties actually help promote growth! According to user firfetir, "Scrunchies hold your hair in a much gentler fashion, but grip a larger area so you don't have to pull the ponytail too tight."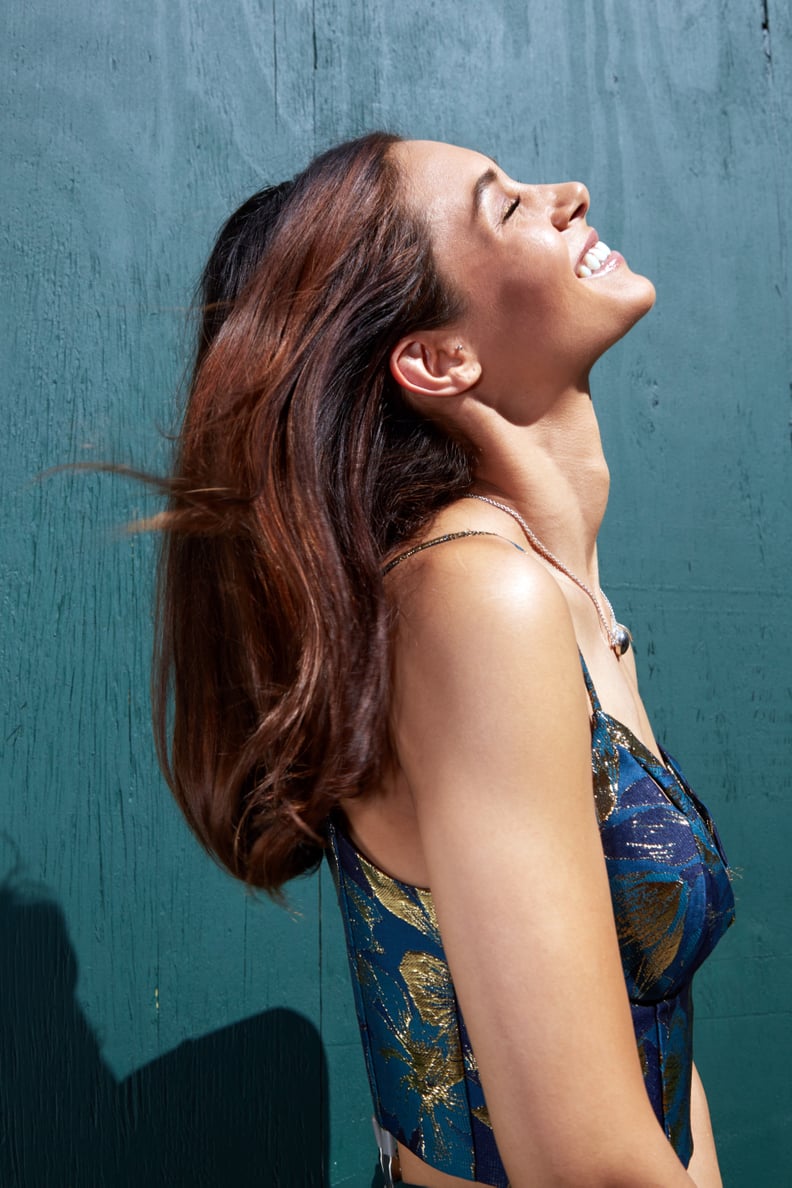 How to Prevent Poof
Reddit user FitzDizzyspells wrote about putting her long hair up into a loose bun every morning after washing, then letting it down in the afternoon. "This (usually) tames it in a way that I like." Redditor grillmyswordfish recommends using castor oil with conditioner and then applying avocado oil to damp hair after a shower: "I've found that using oils have helped my hair be shinier and softer."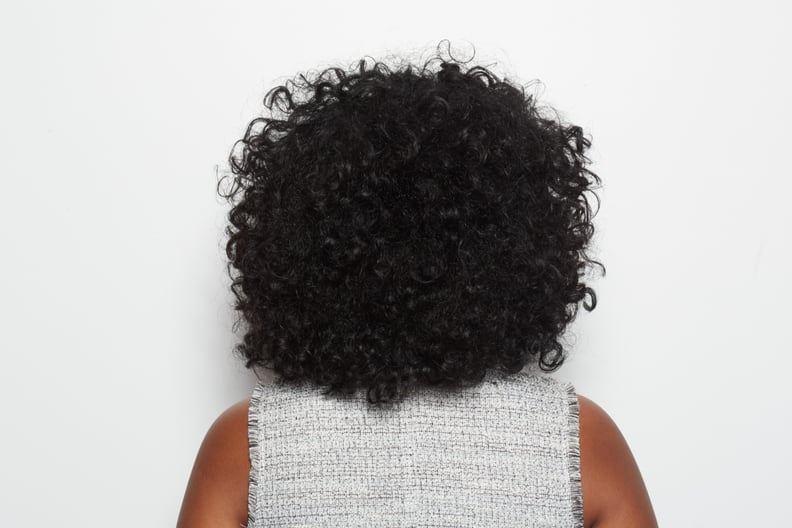 How to Know When to Keep Washing
According to Reddit user Real-Coach-Feratu, who authored this beast of a hair thread, sometimes your own locks can mirror Medusa's and have a mind of their own.
If you rinse with sulfate-free shampoo and notice that the suds suddenly stop soaping, pour out some more product and start all over again. "That means that for whatever reason — your wash schedule, recent triathlon, genetics . . . etc. — your scalp is dirty enough at that particular moment to defeat your shampoo."
On the days when you have to repeat, Real-Coach-Feratu recommends flipping your head over and starting the second wash at the back of your scalp.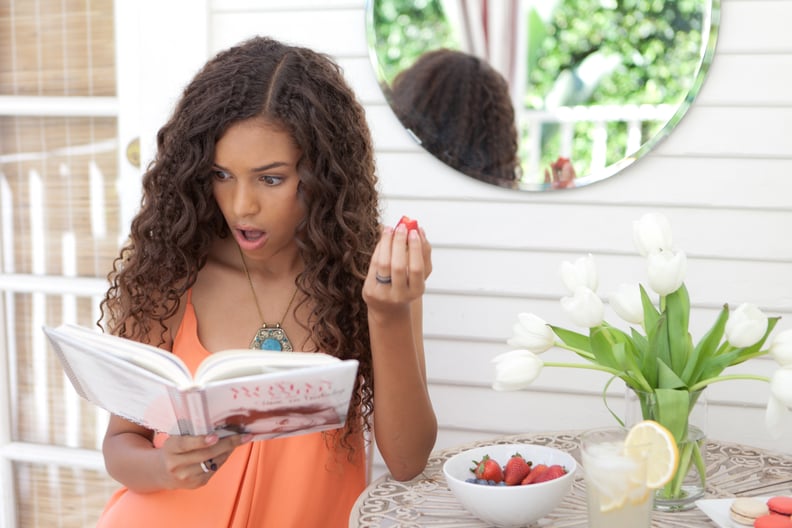 How to Get Rid of Grease
If humidity greases your hair up, Reddit user simplisticwonders suggests you be a lady in the streets and a responsible adult in the sheets — by changing your pillowcase every time you wash your hair.
To make your blowout last (and keep your laundry bills low), another user called winterrobin urges you to put dry shampoo on clean dry hair rather than just spraying it over greasy locks. "It seems to help if [hair] isn't allowed to get full-on oily before trying to apply [dry shampoo]."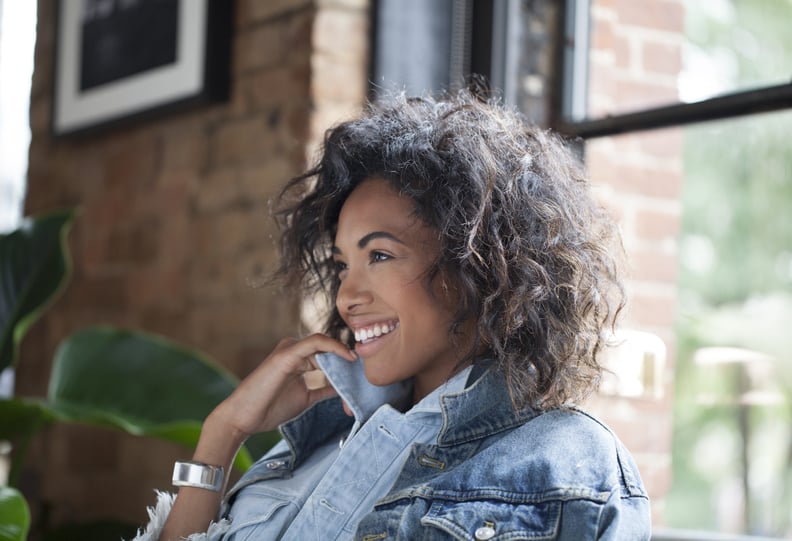 How to Chicly Disguise a Thinning Hairline
Whether you suffer from alopecia, stress, or postpartum hair loss, one way to hide your problem while looking cute is through bangs. User schmisschmina said that "half-moon bangs helped a ton" in disguising a thinning hairline. But it was that specific, head-on style that worked: "I basically had bald patches at my temples, and my usual side-swept bangs basically highlighted it."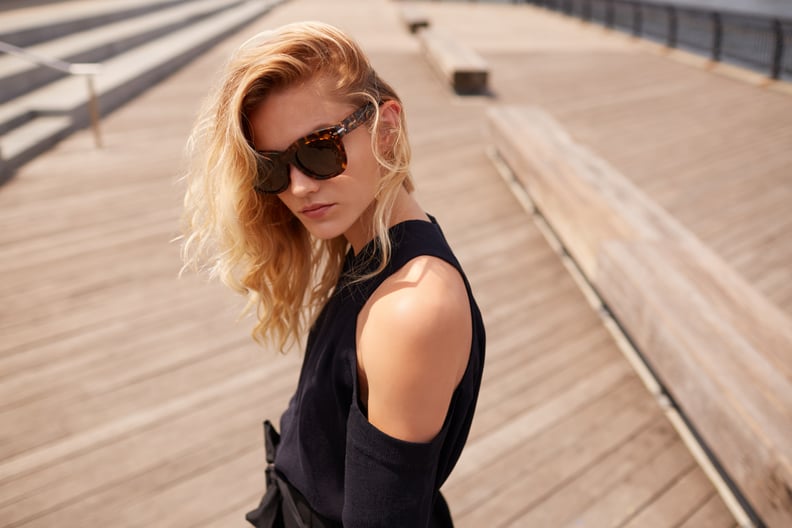 How to Increase Softness Like an Actual Mermaid Would
Your key to a mermaid mane could be a shower filter. One Redditor called Rivkariver wrote about how they experienced an amazing transformation after swimming in lake water. The next morning, Rivkariver expected to wake up to a "rat's nest," but instead found "astonishingly soft, tangle-free, smooth, and non-frizzy hair. It brushed through so easily." This led the Redditor to buying a shower filter "to take out chlorine and heavy metals" from their water supply.
But according to another user who goes by the username HollaDude, "Keep in mind that if you're in an area that uses chloramide instead of chlorine, than the water filter won't be able to remove that." Not sure? Check with your town or county's office to learn more about your water supply.