The 7 Best Beauty Salves to Help Soothe Face-Mask Irritation
As POPSUGAR editors, we independently select and write about stuff we love and think you'll like too. If you buy a product we have recommended, we may receive affiliate commission, which in turn supports our work.
We get it: wearing a face mask isn't exactly ideal for sensitive or acne-prone skin, but it's essential if you want to keep yourself and those around you healthy. Oftentimes when masks are worn for long periods of time, the friction can cause breakouts or serious irritation. The oh-so-dreaded maskne is hard to avoid, especially when you're breathing and sweating into a mask all day (summer, we love you, but it's too damn hot). Unfortunately, overwashing your face and attempting to dry it out to dodge pimples can do more harm than good. It can create flakes, bumps, and everything in between.
On the bright side, there are a handful of recommended products and practices to keep skin healthy even under a mask. After cleansing, experts suggest you use a lightweight moisturizer to hydrate your face. "Hyaluronic acid facial moisturizers can help," board-certified dermatologist Harold Lancer, MD, told POPSUGAR. And when that's not enough, "a triple antibacterial ointment like Neosporin can be applied, when necessary, to the affected area," Dr. Lancer said. If your skin is struggling with major irritation, applying a soothing beauty salve could be your saving grace.
Beauty salves are designed to hydrate and repair even the driest, most irritated skin. They get to work on everything from flaky spots to eczema to psoriasis. Not to mention, salves are also super versatile in the sense that they can be used to smooth flyaways, highlight the skin, or soothe sunburns. Because they're usually made with waxes and oils, they tend to be heavier and might feel semisolid compared to your average moisturizer.
If your face is suffering from mask irritation, it's time to indulge your skin in a salve. From a vegan beauty balm to a three-ingredient Neosporin formula, these ointments will treat your skin right, even if your mask does not. Read ahead to see some of our favorites.
01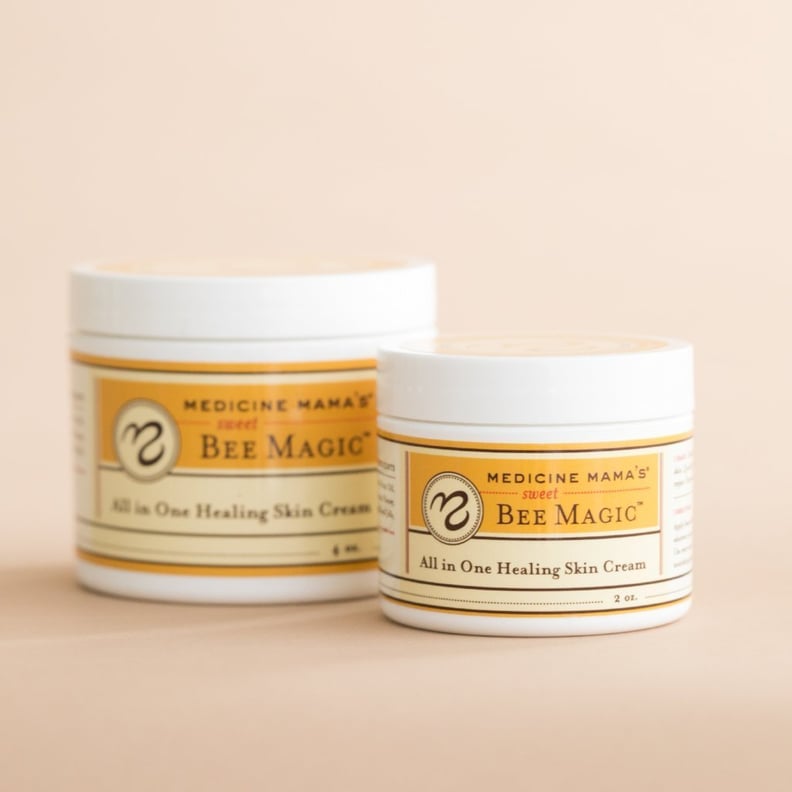 Medicine Mama's Apothecary Sweet Bee Magic Healing Skin Cream
02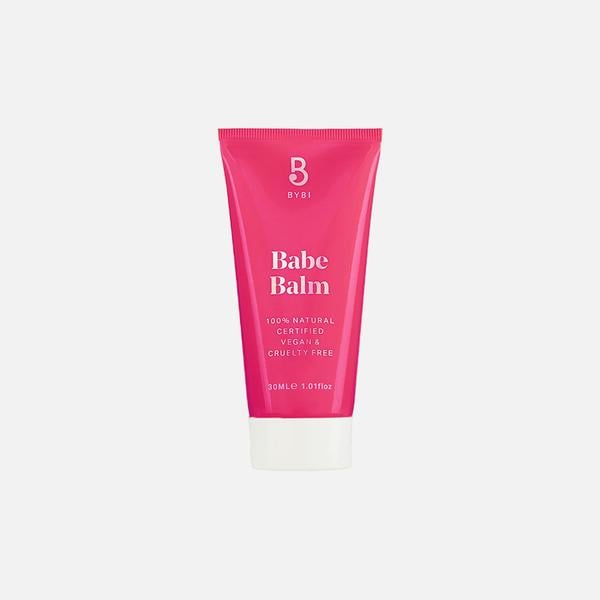 BYBI Beauty Babe Balm
This all-natural, vegan BYBI Beauty Babe Balm ($24) is formulated with ingredients like shea butter and vegan fruit wax, which help to soften rough areas of skin while also forming a protective barrier to lock in moisture. It contains coenzyme Q10 and hibiscus oil, both of which can prevent textural skin issues like stretch marks and extreme dryness.
03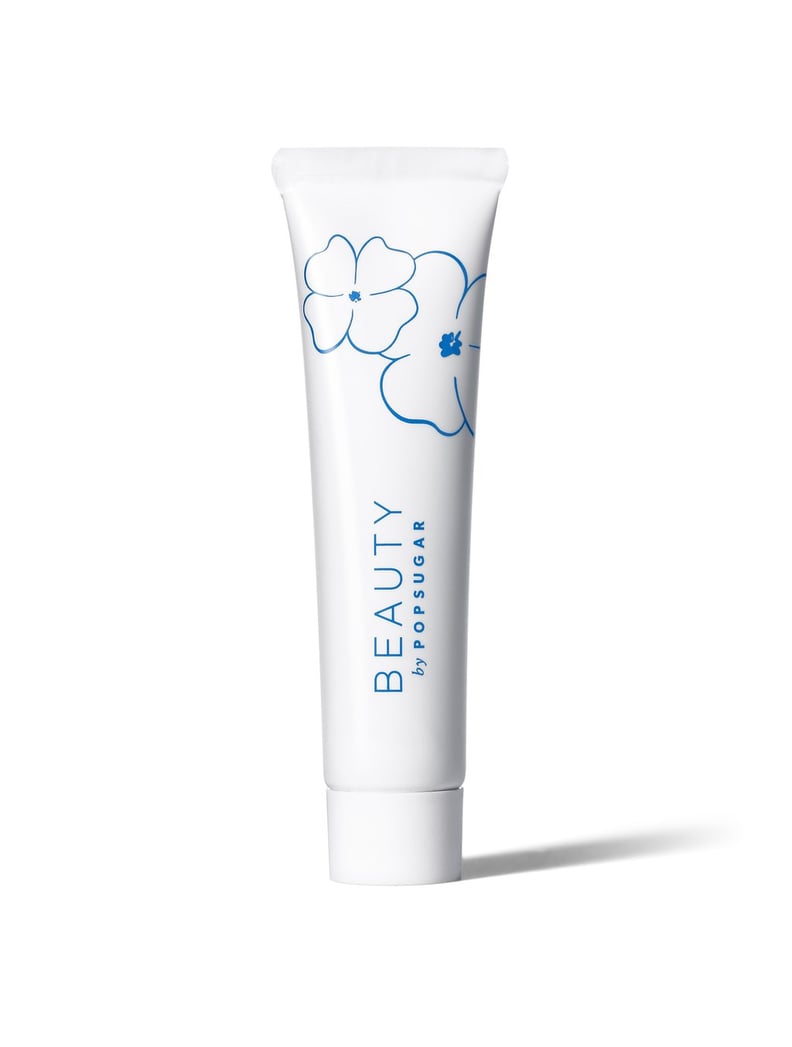 Beauty by POPSUGAR Be Calm Lip Save
Made with jojoba seed oil to soften, grapeseed oil to brighten, and shea butter to lock in moisture, the Beauty by POPSUGAR Be Calm Lip Save ($20) can be used to rejuvenate any area of your body. Try it on your lips, elbows, knees, and face to quench dry and thirsty skin.
04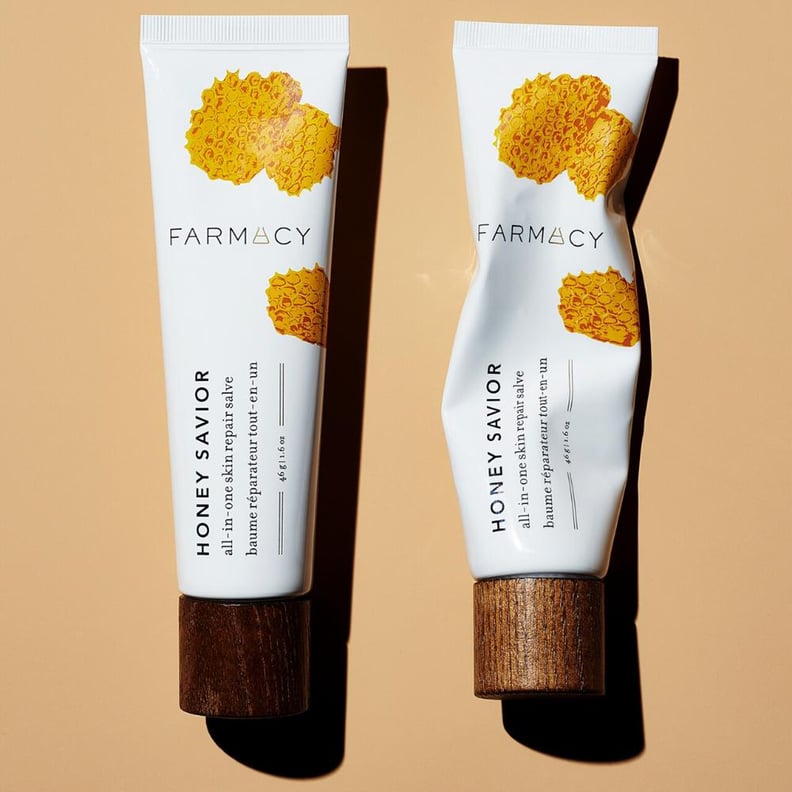 Farmacy Honey Savior All-in-One Skin Repair Salve
05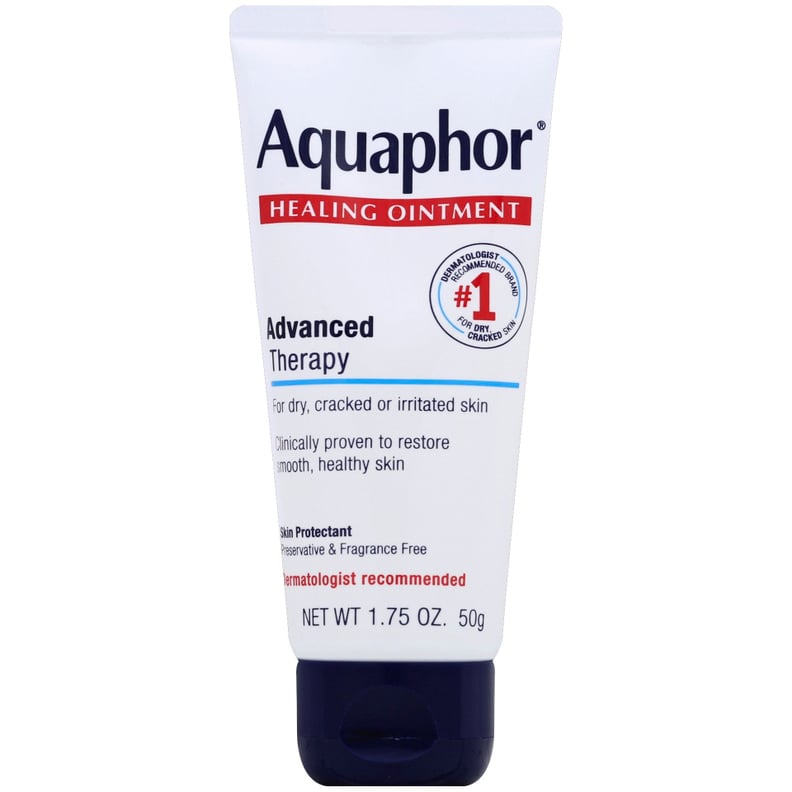 Aquaphor Healing Ointment
A tried-and-true classic, Aquaphor Healing Ointment ($12) can be used for countless skin needs. Try it as a lip moisturizer, hand cream, or foot cream and even for minor wounds. It locks in moisture and keeps skin healthy.
06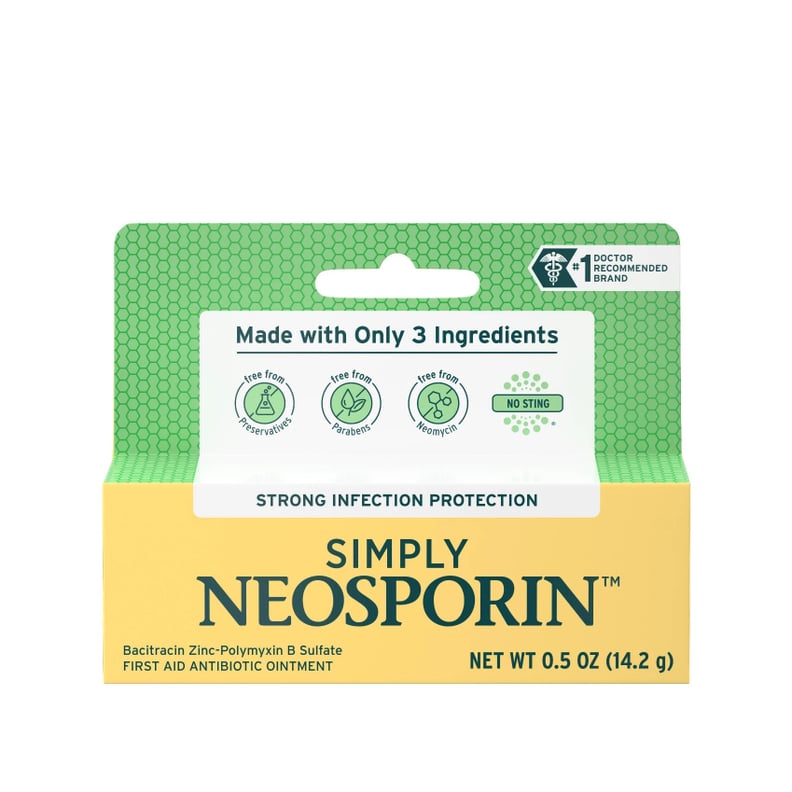 Neosporin Simply Formula Ointment
If your skin is irritated or hurt, try applying some of this Neosporin Simply Formula Ointment ($6) to the affected area. It's made with only three ingredients (bacitracin zinc, polymyxin B sulfate, and petrolatum), and it works to protect and nourish all kinds of skin.
07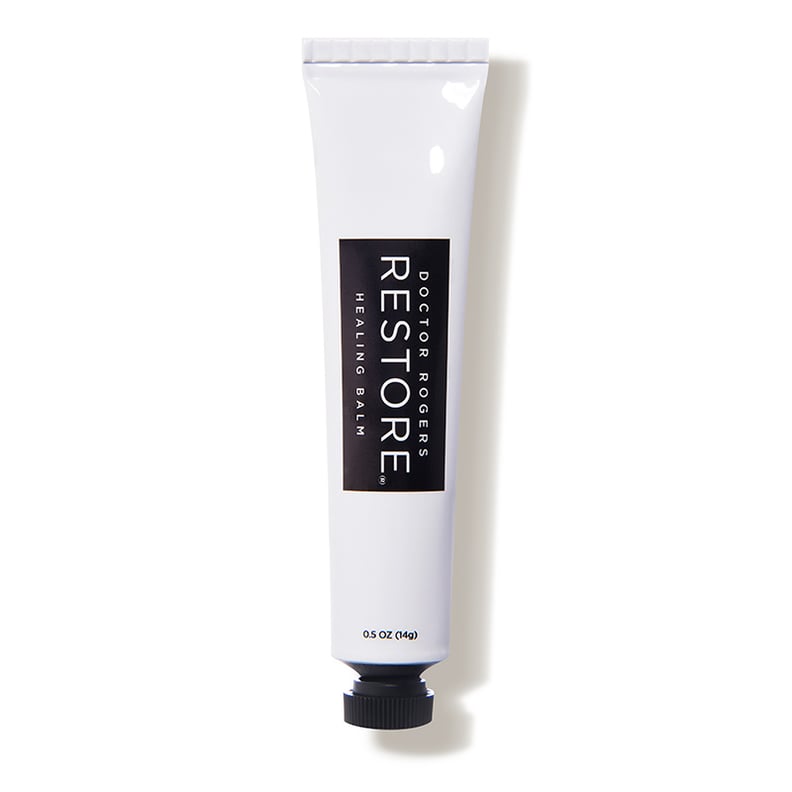 Dermstore Doctor Rogers Restore Restore Healing Balm
Made from 100 percent plant-based ingredients, the Dermstore Doctor Rogers Restore Restore Healing Balm ($30) targets skin issues such as eczema, chapped lips, burns, tattoo healing, and more. Its key ingredients are glycerin, castor seed oil, and castor wax, all of which help to reduce irritation and restore the skin's barrier.