Cher's Platinum-Blond Hair Color: See Photos
Hello, Cher With Platinum-Blond Hair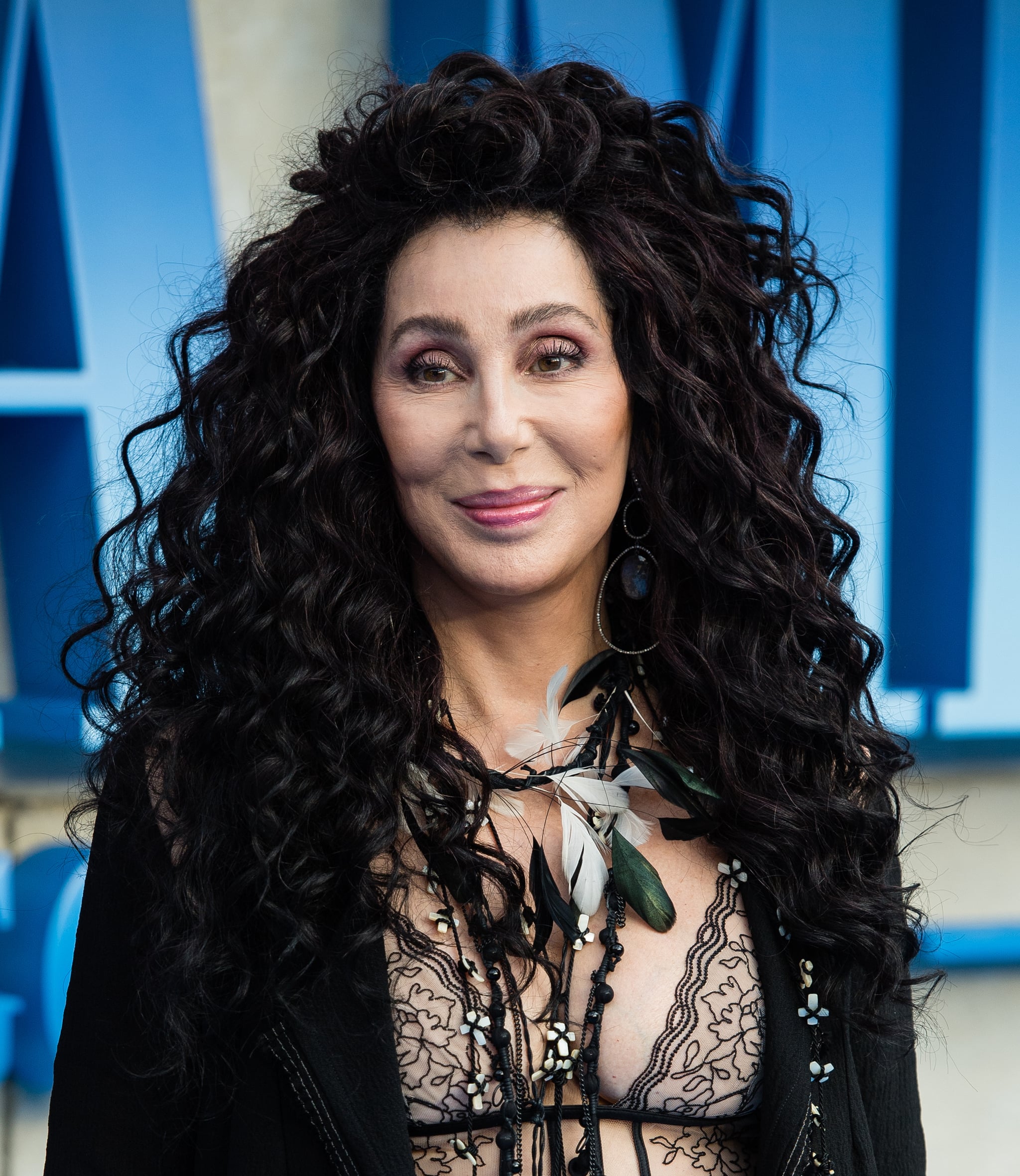 Image Source: Getty/Samir Hussein / Contributor
Cher is taking platinum-blond hair for another spin after last being spotted in the color a few years ago. On March 2, the singer attended NBC's "Carol Burnett: 90 Years Of Laughter + Love" Birthday Special in California wearing the new color, along with some other fun additions to her look.
Cher's hair was styled into loose waves that fell just below her shoulders and featured a bright blond shade that popped perfectly against the textured black blazer she was wearing. To bring the look together, she had soft, monochromatic pink makeup and a french manicure accented with rhinestones.
This isn't the first time Cher has gone blond, but this transformation feels particularly timely. Platinum blond hair has made a resurgence since the premiere of "Pam & Tommy" in February 2022 and Pamela Anderson's "Pamela, A Love Story." Celebrities like Ariana Grande, Ciara, and most recently, Kourtney Kardashian have all been spotted wearing the color. The look is only expected to gain more traction with the premiere of Greta Gerwig's highly anticipated "Barbie" just a few months away.
If you're interested in making the switch to platinum blond, just note that it can be a high-maintenance color. Some tips for making your color last include: keeping heat styling to a minimum, using purple toning shampoos and conditioners, and avoiding too much sun and chlorine exposure.
Take a closer look at Cher's hair below.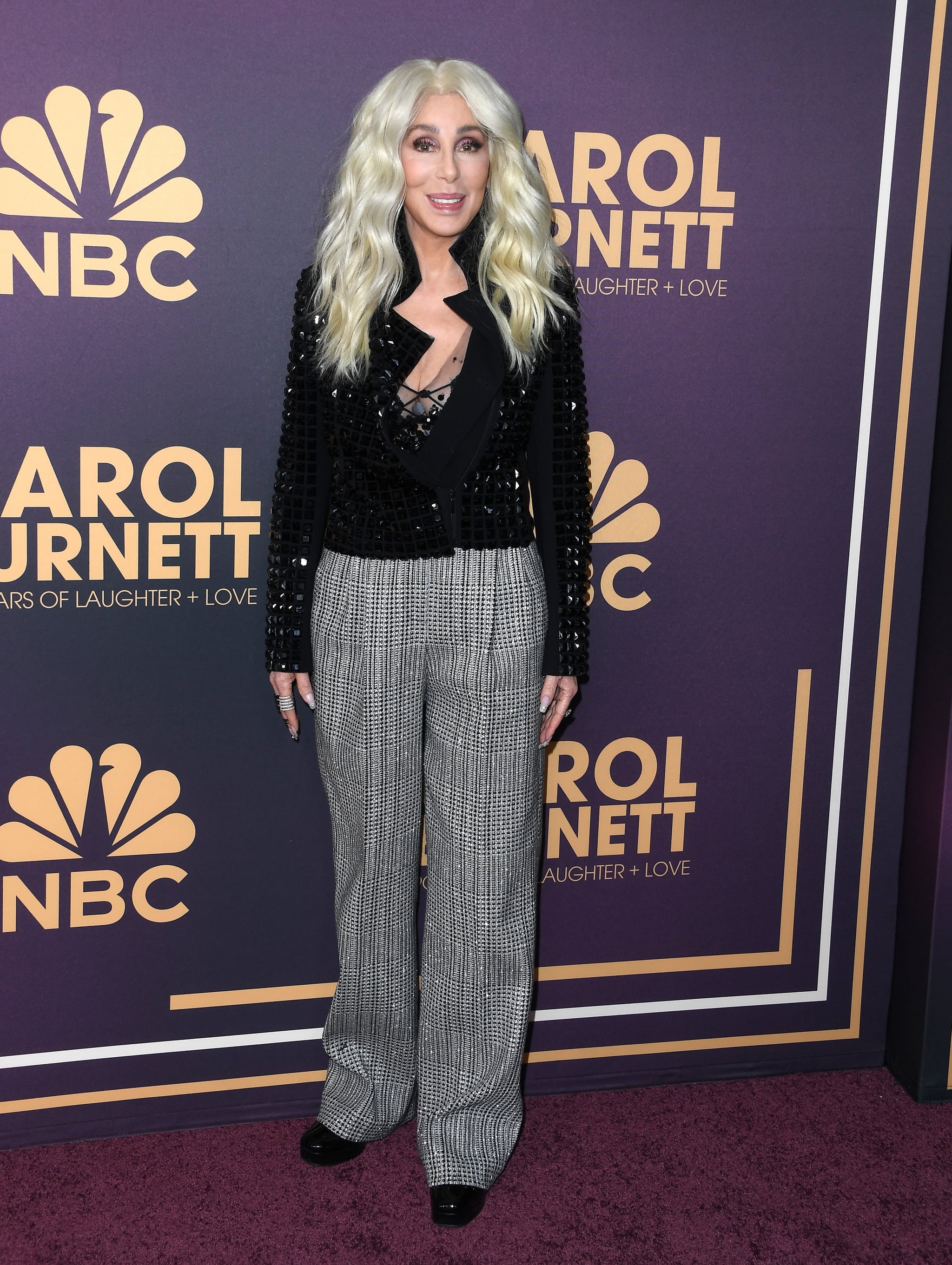 Image Source: Getty/Steve Granitz / Contributor