CVS Is Having an Epic Beauty Event — Get Ready to Save on These Must-Buy Favorites
Advertiser Content From
CVS®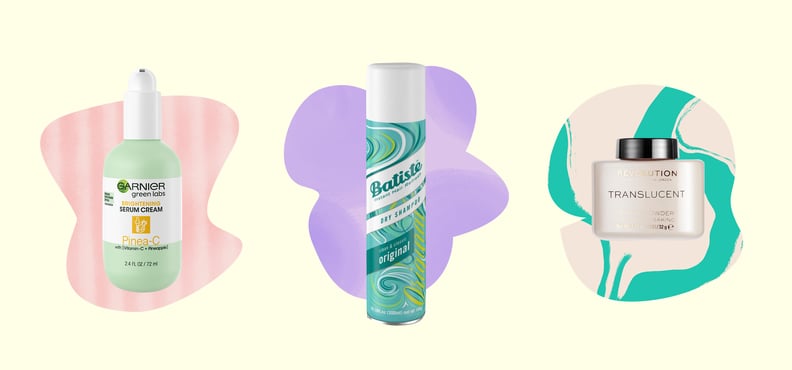 As POPSUGAR editors, we independently select and write about stuff we love and think you'll like too. If you buy a product we have recommended, we may receive affiliate commission, which in turn supports our work.
If you've been thinking about trying some new skin-care products for fall or are looking to redo your entire regimen, the bad news is good skin does not come cheap. But the good news is that's exactly why promotions like the CVS® Epic Beauty Event exist — so beauty-lovers like us can buy our weight in products without the usual wallet strain.
The event, which began Aug. 29 and ends Sept. 25, allows you to buy more and earn more, granting you with $15 ExtraBucks rewards when you spend $40 on the beauty and wellness products that are spotlighted that week. You get $10 ExtraBucks when you spend $30. Those ExtraBucks can then be used toward any future transaction at CVS®.
From skin-perfecting serums to a bestselling dry shampoo, now's the perfect opportunity to stock up on your ride-or-die beauty and wellness items while also trying out the trendy brands you've been seeing on your feed. Ahead, check out some of our favorite products that are included in the event and find out when to shop them for the best deal.
Revolution Loose Baking Powder
An effective dupe for brands four times its price (check out all of the impressive reviews!), this baking powder ($9.99) sets your makeup beautifully, keeping it fresh and luminous while reducing shine and brightening your skin tone.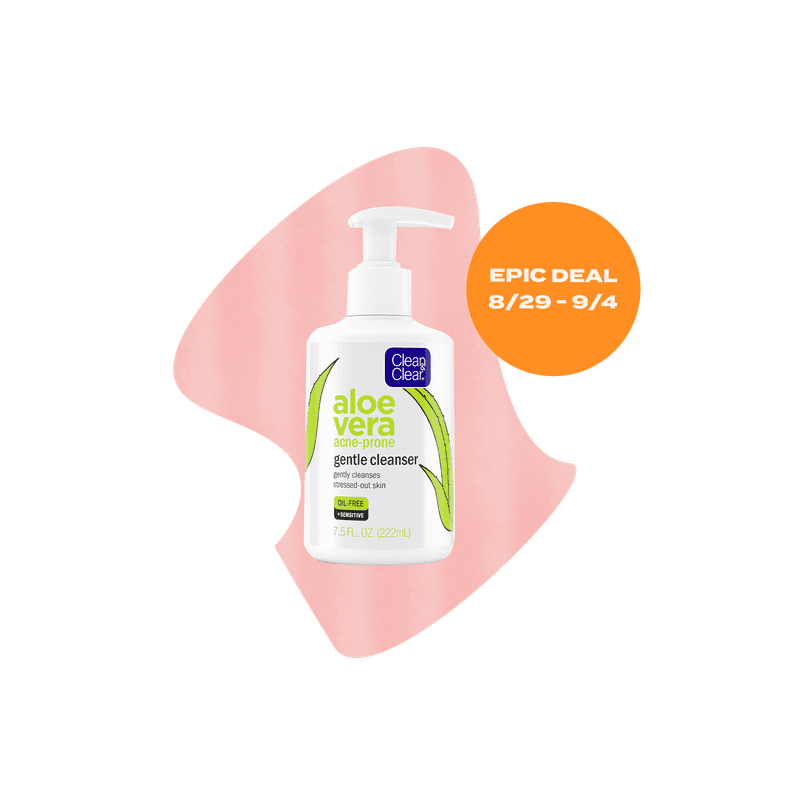 Clean & Clear Aloe Vera Gentle Acne Facial Cleanser
An effective face wash that won't break the bank, this gentle acne facial cleanser ($8.99) is designed to clean sensitive, acne-prone skin with an oil-free formula that removes dirt, oil, and bacteria. Meanwhile, aloe vera gives off a fresh, calming scent.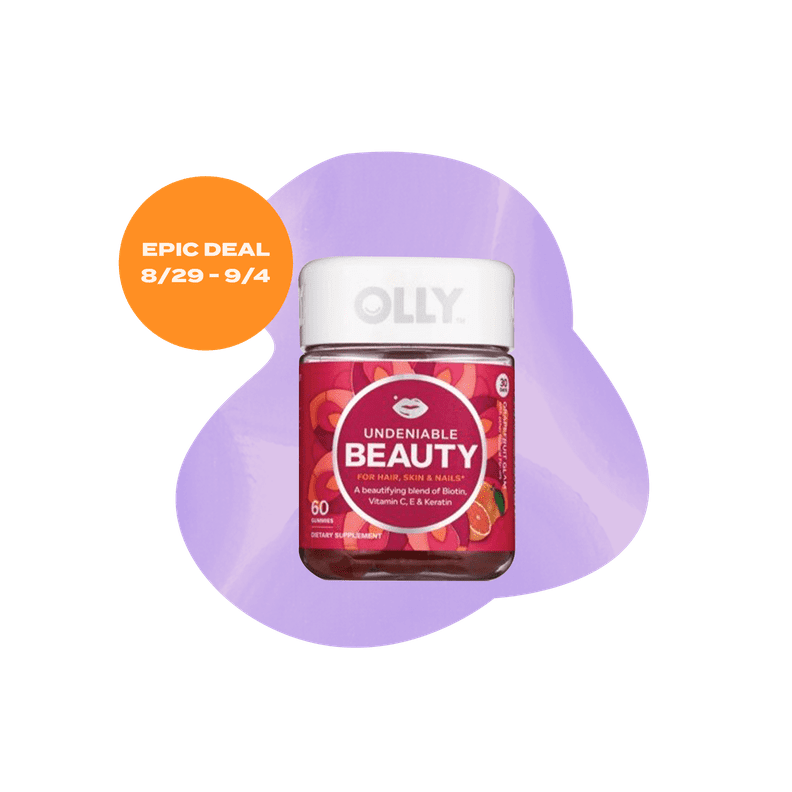 Olly Undeniable Beauty Vitamin
These citrus-flavored vitamin gummies ($15.49) are infused with biotin, borage oil, and antioxidants to help you glow from the inside out. The goal? Shiny hair, clear skin, and strong nails.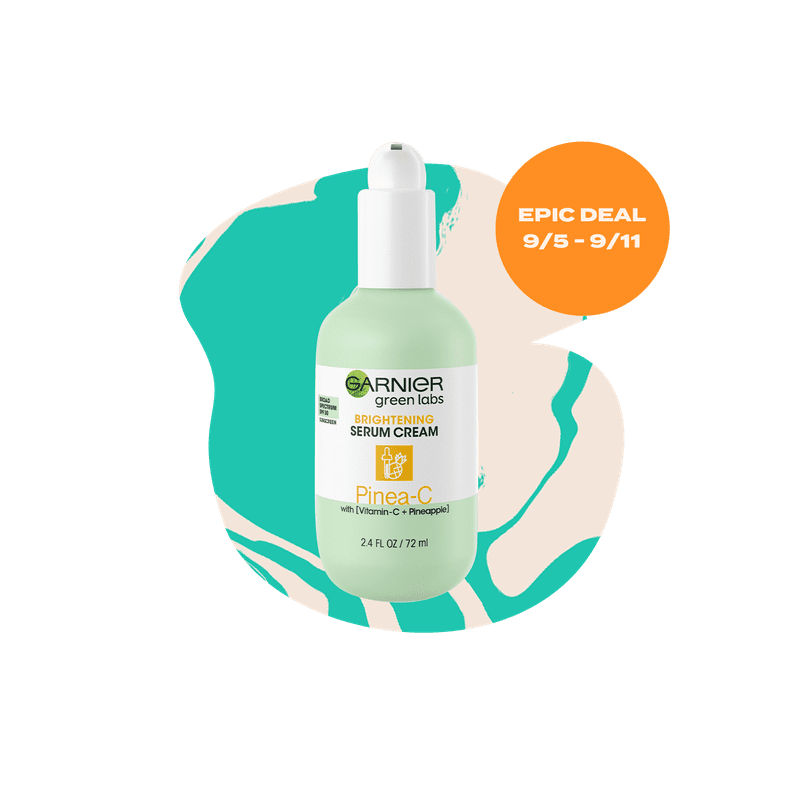 Garnier Brightening Serum
Don't be fooled: this serum ($21.99) isn't just a serum. It's also a moisturizer and a sunscreen in one lightweight formula. Using the power of pineapple and vitamin C, it works to brighten your skin and reduce dark spots fast.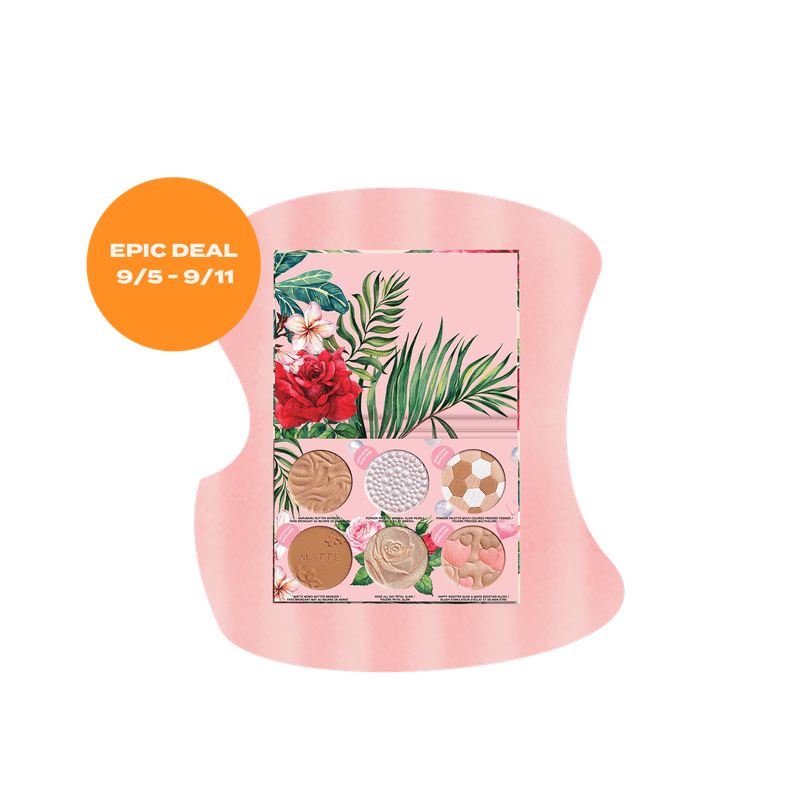 Physicians Formula All-Star Face Palette
A handy face kit that has it all, this palette's ($19.49) lineup includes the brand's most popular bronzers, blushes, face powders, and highlighters. Stash it in your bag and you'll have everything you need for a flawless face even on the go.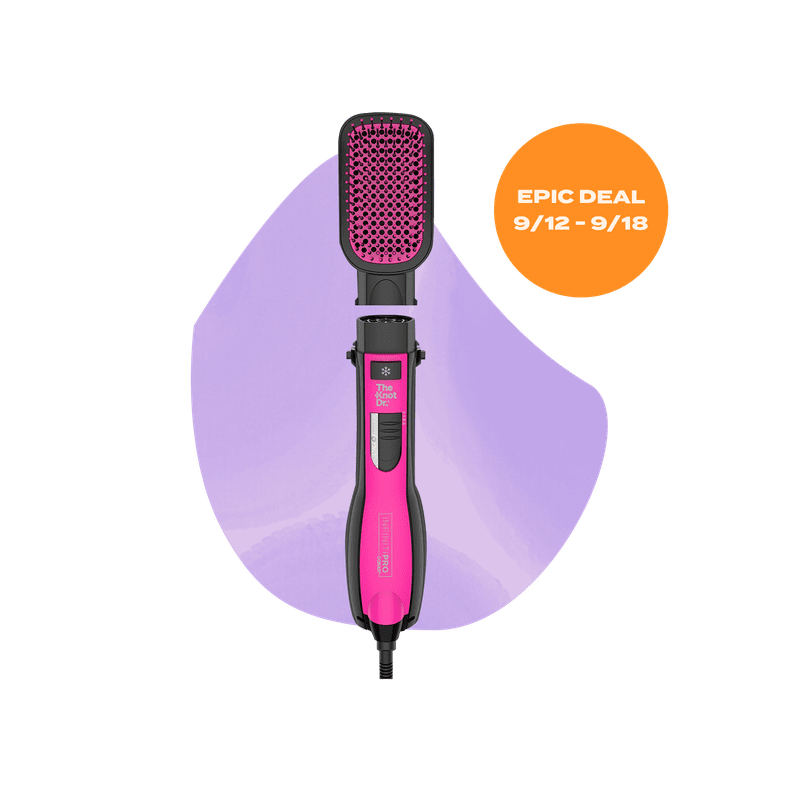 Conair Infiniti Pro Knot Dr Paddle Brush
Banish bad hair days with this all-in-one hair-dryer smoothing brush ($41.49). Simply run the brush through damp hair and watch how you magically give yourself a perfect blowout. It's as easy (and as affordable!) as that.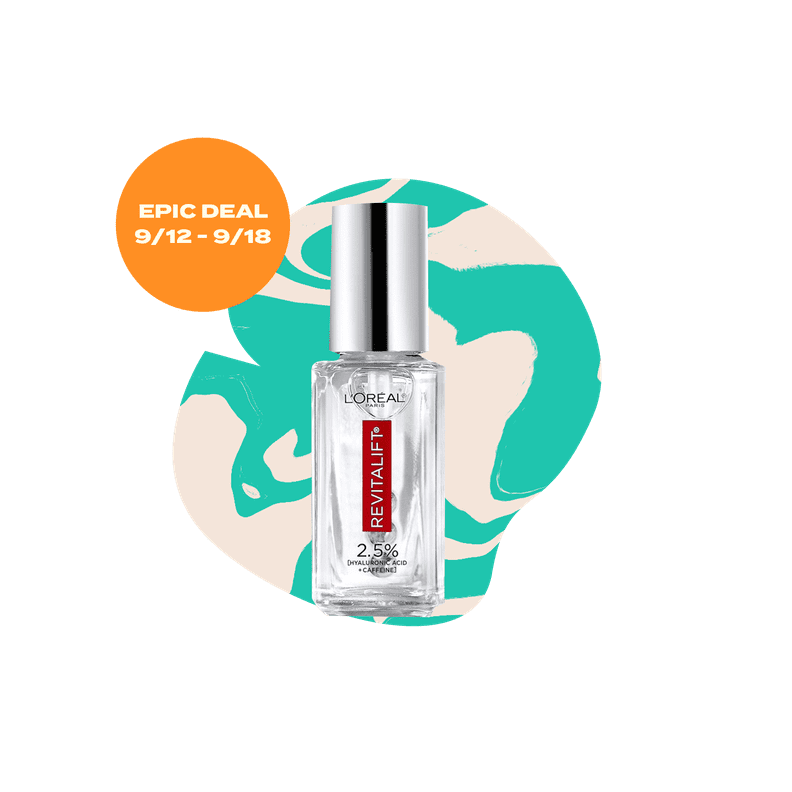 L'Oréal Hyaluronic Eye Serum
An anti-aging serum created specifically for your eye area, this hydrating formula ($29.99) is made with pure hyaluronic acid and pure caffeine. It helps smooth out wrinkles and clear up dark spots and is even validated by dermatologists.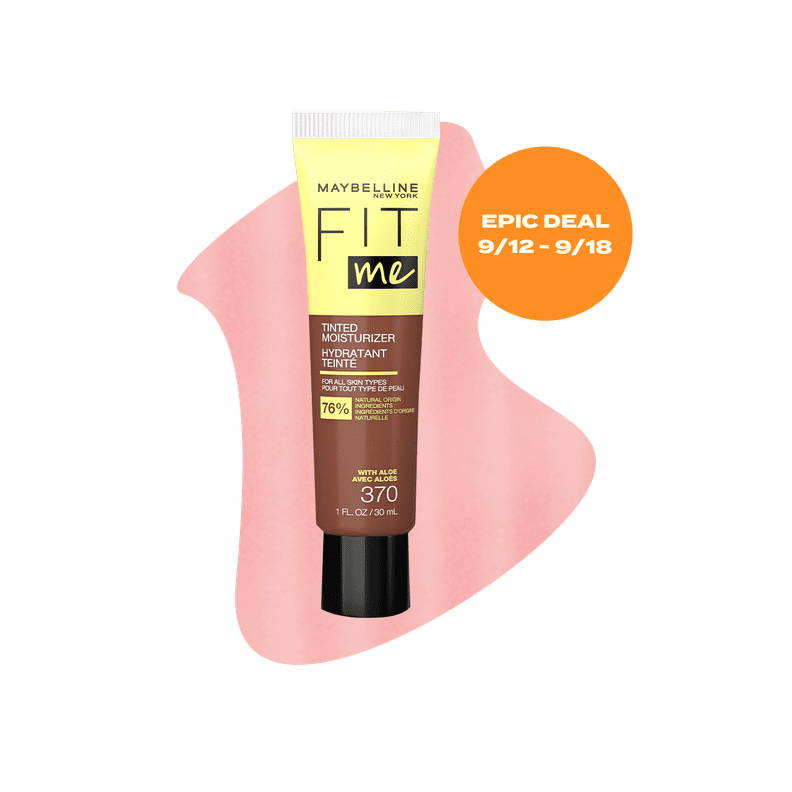 Maybelline Fit Me Tinted Moisturizer
For days when you want a fresh-faced glow without heavy makeup, this tinted moisturizer's ($9.99) got you (literally) covered. It offers a natural finish that packs a heavy hydration punch without shine.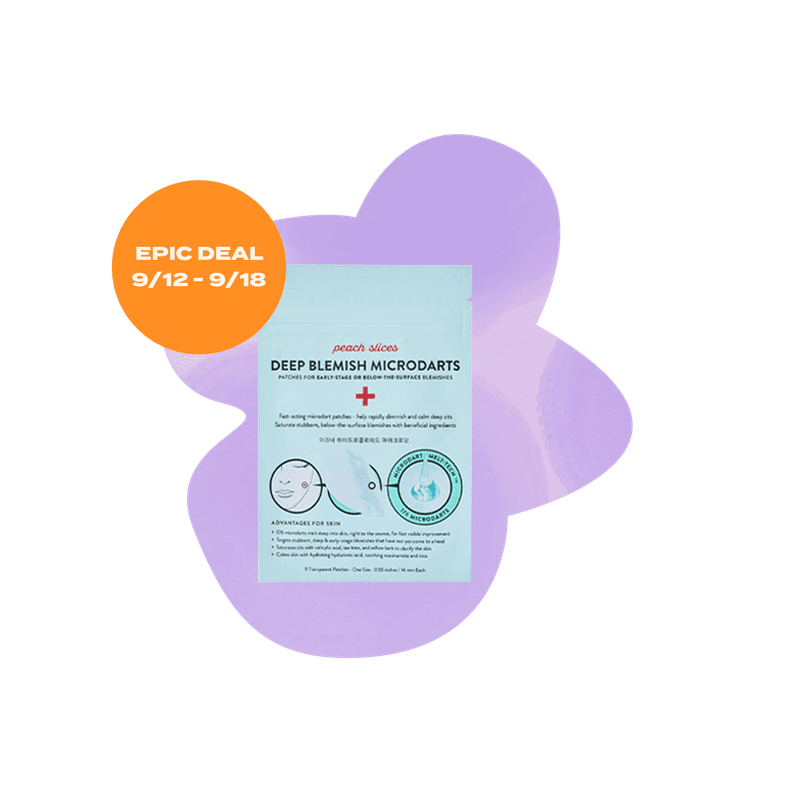 Peach & Lily Peach Slices Deep Blemish Microdarts
Nip pesky zits in the bud with these microdarts ($8.99) that stick directly onto your face. They work by flooding early-stage blemishes with salicylic acid, tea tree oil, and hyaluronic acid. The tiny patches also help flatten blemishes by absorbing secretion.
MELé Dark Spot Serum
What makes this serum ($25.99) unique is that it's specifically made for melanin-rich skin. It reduces the appearance of dark spots, targets signs of aging, and helps to clear impurities — all for darker skin tones.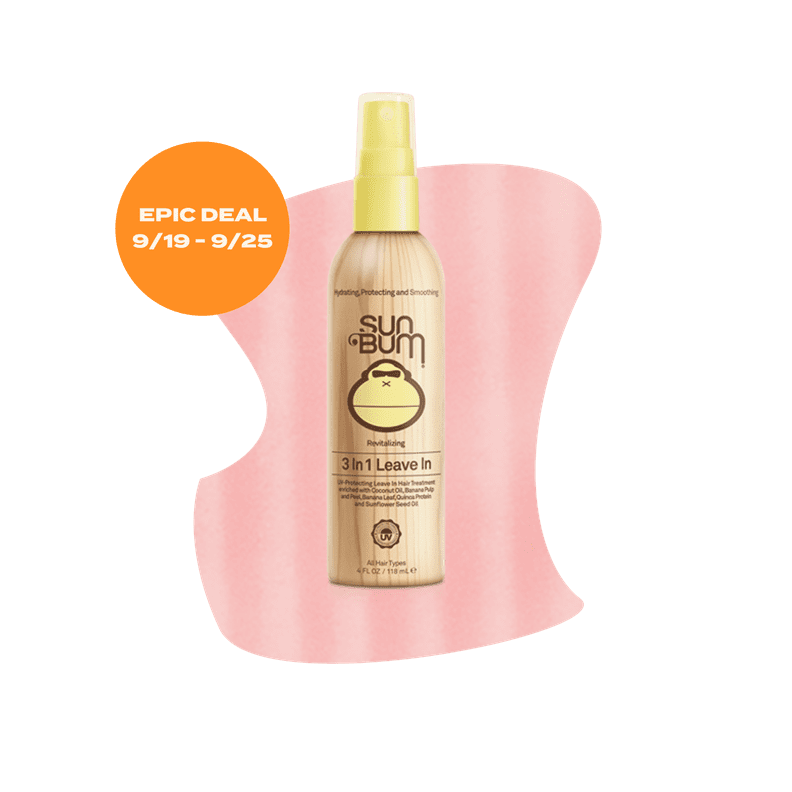 Sun Bum 3-in-1 Leave In
You know the importance of wearing sunscreen on your skin. But what about in your hair? This three-in-one leave-in ($13.99) is just that — SPF for your hair while also working to detangle, defrizz, and add a silky-smooth shine.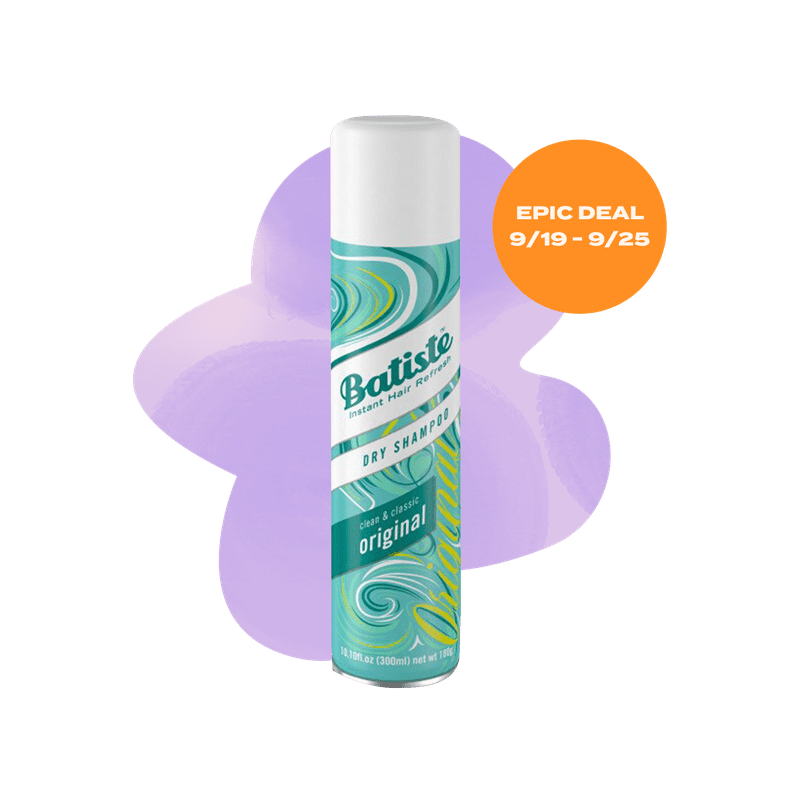 Batiste Original Dry Shampoo
Save yourself some time in the shower and opt for a dry shampoo instead of a wash. This waterless formula ($13.49) leaves hair feeling clean and fresh with added body. No wonder it has such a loyal following!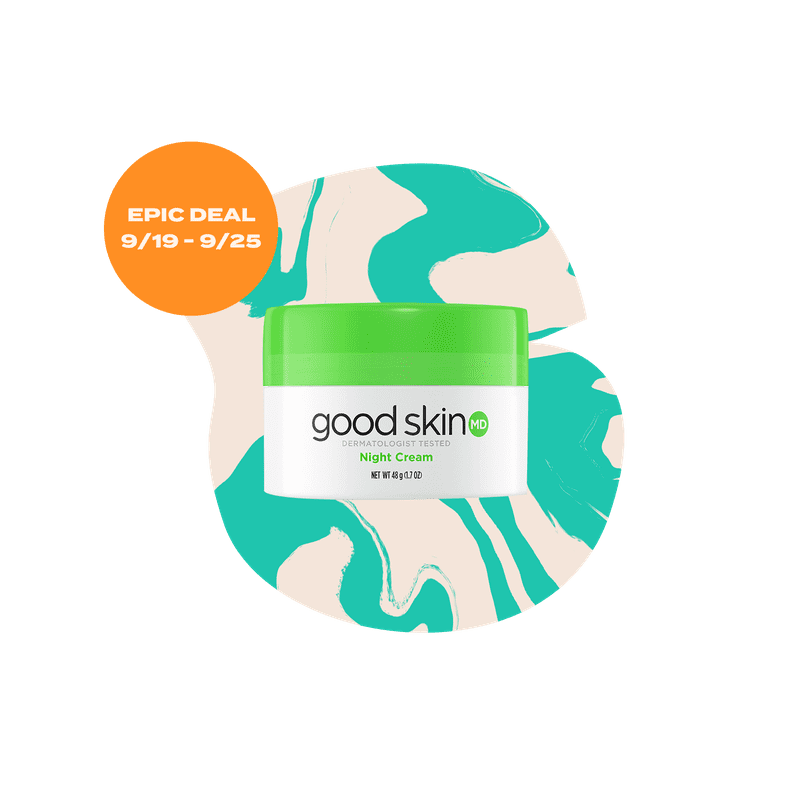 Good Skin MD Night Cream
Wake up to hydrated skin with this face moisturizer ($29.99) for sensitive skin. It's free of parabens, synthetic dyes, fragrance, and mineral oil; dermatologist tested; and contains skin-happy ingredients like glycerin, vitamin B3, and Pro-Vitamin B5.