As POPSUGAR editors, we independently select and write about stuff we love and think you'll like too. If you buy a product we have recommended, we may receive affiliate commission, which in turn supports our work.
Since moisture is the key to achieving and maintaining healthy hair, you should be deep conditioning regularly no matter your hair texture or type. But not everyone's idea of "regular" is the same, so the question of how often this step is necessary is common for many. That's why we spoke to a pro to get some answers.
As celebrity hairstylist Angela Stevens told POPSUGAR, generally speaking, deep conditioning should happen after every shampoo (especially if you're using a clarifying shampoo), though it's worth noting that how often you shampoo boils down to personal preference. Also, not everyone uses shampoo every time they wash; some people rely on cleansing conditioners and only shampoo once or twice a month, and if that's the case, then it wouldn't be necessary to follow a co-wash with a deep treatment.
"For most hair types — especially textured hair — the more the better."
Still, Stevens recommends deep conditioning at least once a month, but you should do it more often if you're someone with dry, damaged, or color-treated hair. "For most hair types — especially textured hair — the more the better."
Again, this all boils down to personal preference. It's OK if you feel the need to deep condition more often than suggested, but in doing so, you should also be paying close attention to the way your hair behaves to make sure you're not over-conditioning it or coating it with the wrong products. "If there's too much buildup from conditioning you may be using too much or using a product that's too heavy for your hair," Stevens said. "You don't want it to feel weighed down or oily after blowing your hair dry. For curly textures, it doesn't matter as much but if you want to wear it straightened it shouldn't feel greasy."
If you're stuck on which deep conditioners work best, check out some of our favorites ahead.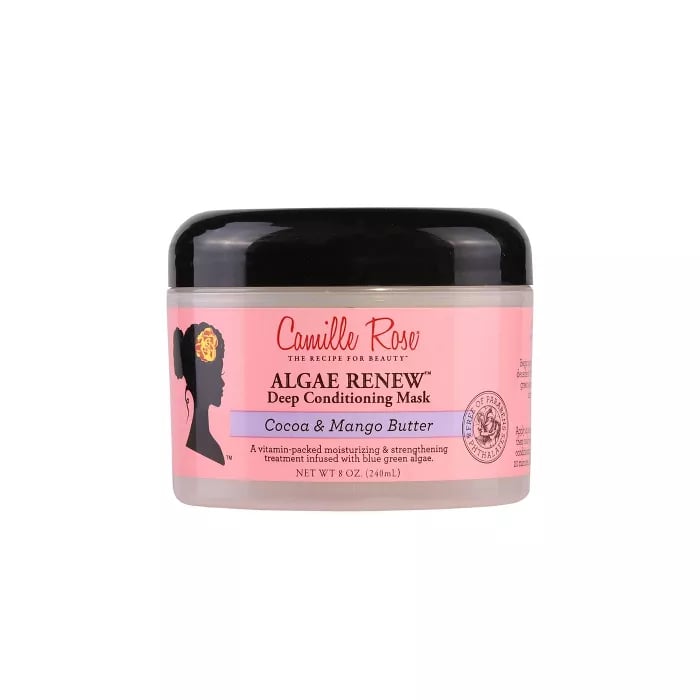 Camille Rose Algae Renew Deep Conditioning Mask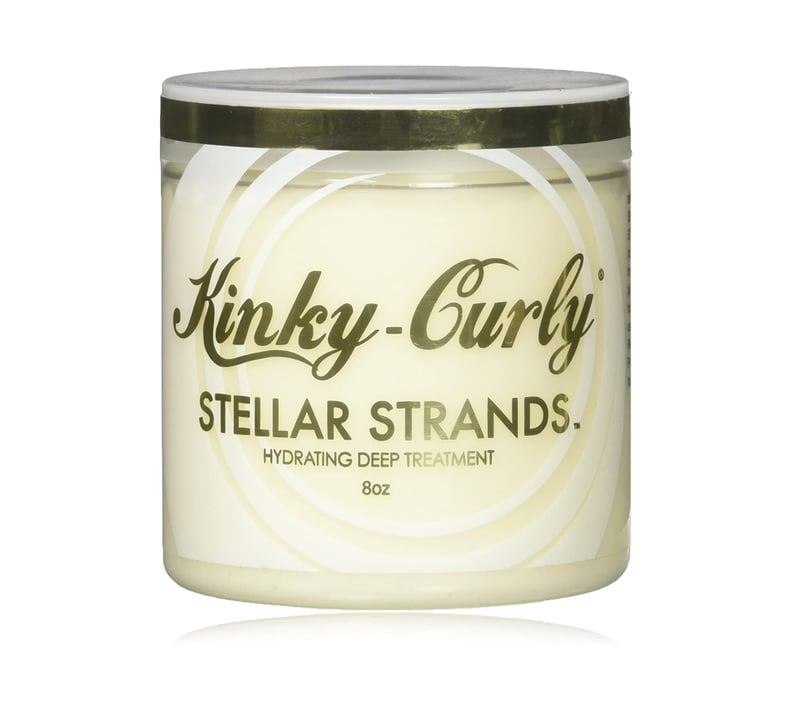 Kinky-Curly Stellar Strands Hydrating Deep Treatment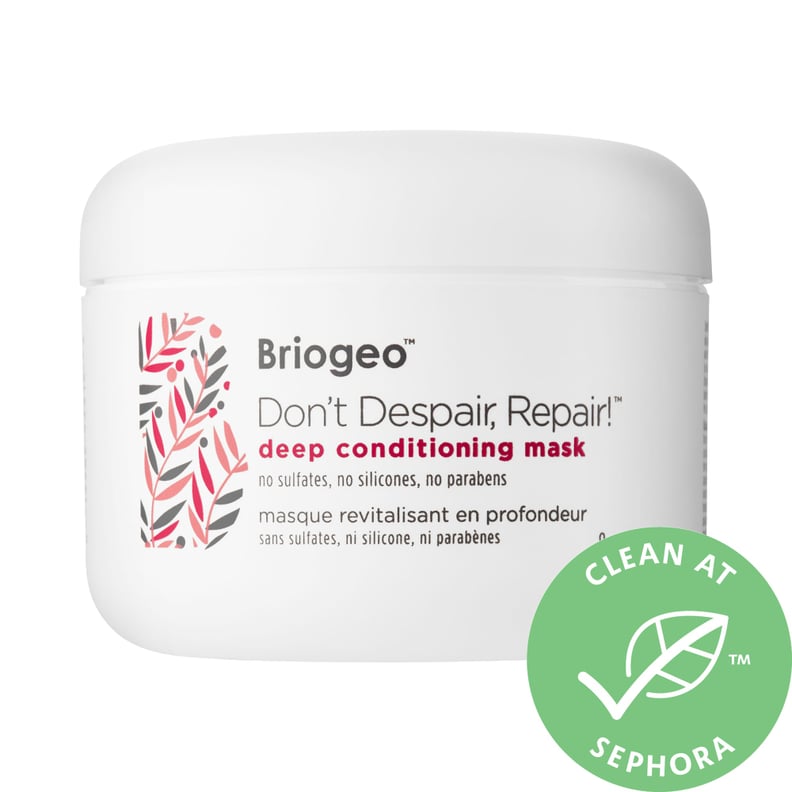 Briogeo Don't Despair, Repair! Deep Conditioning Hair Mask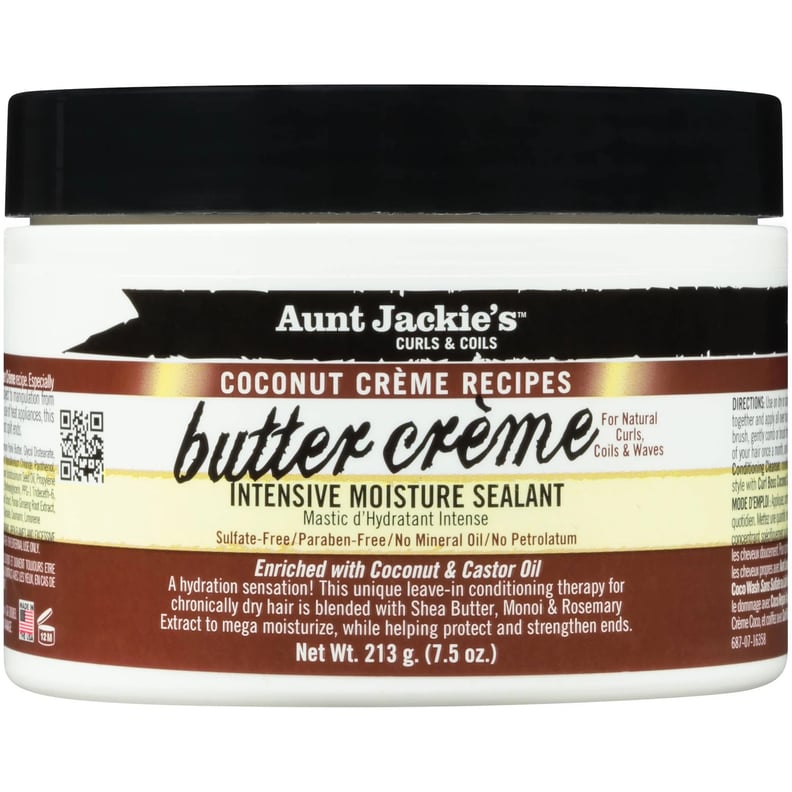 Aunt Jackie's Coconut Butter Creme Intensive Moisture Sealant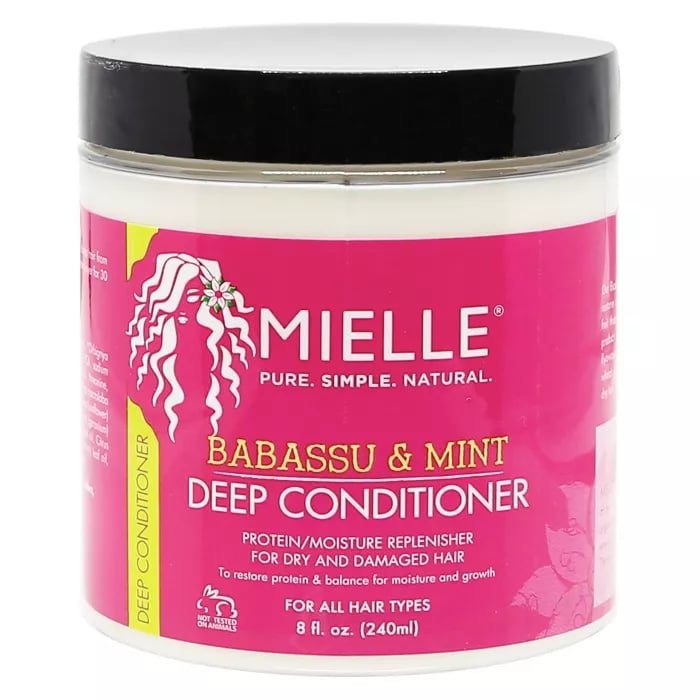 Mielle Organics Babassu & Mint Deep Conditioner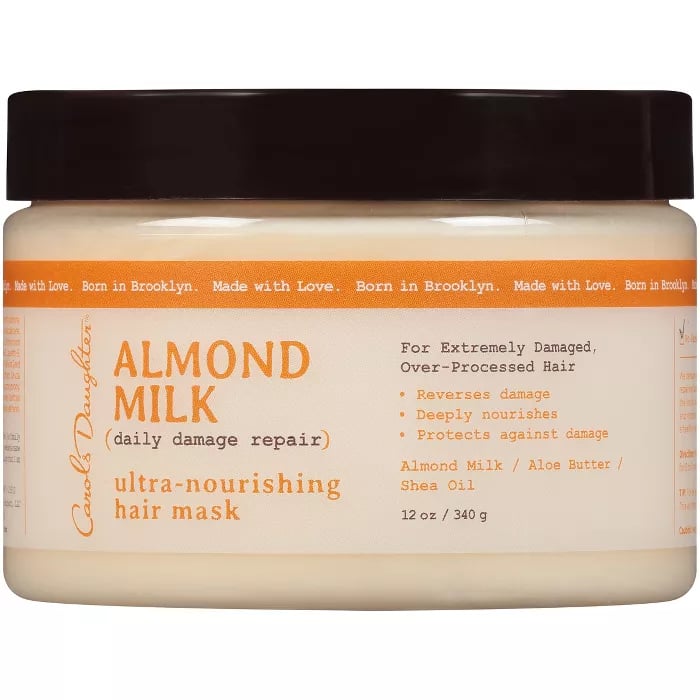 Carol's Daughter Almond Milk Daily Damage Repair Ultra-Nourishing Hair Mask