I Tried the Jade-Roller Contouring Hack From TikTok
I Applied My Makeup Contour Using a Jade Roller, Because TikTok
As POPSUGAR editors, we independently select and write about stuff we love and think you'll like too. If you buy a product we have recommended, we may receive affiliate commission, which in turn supports our work.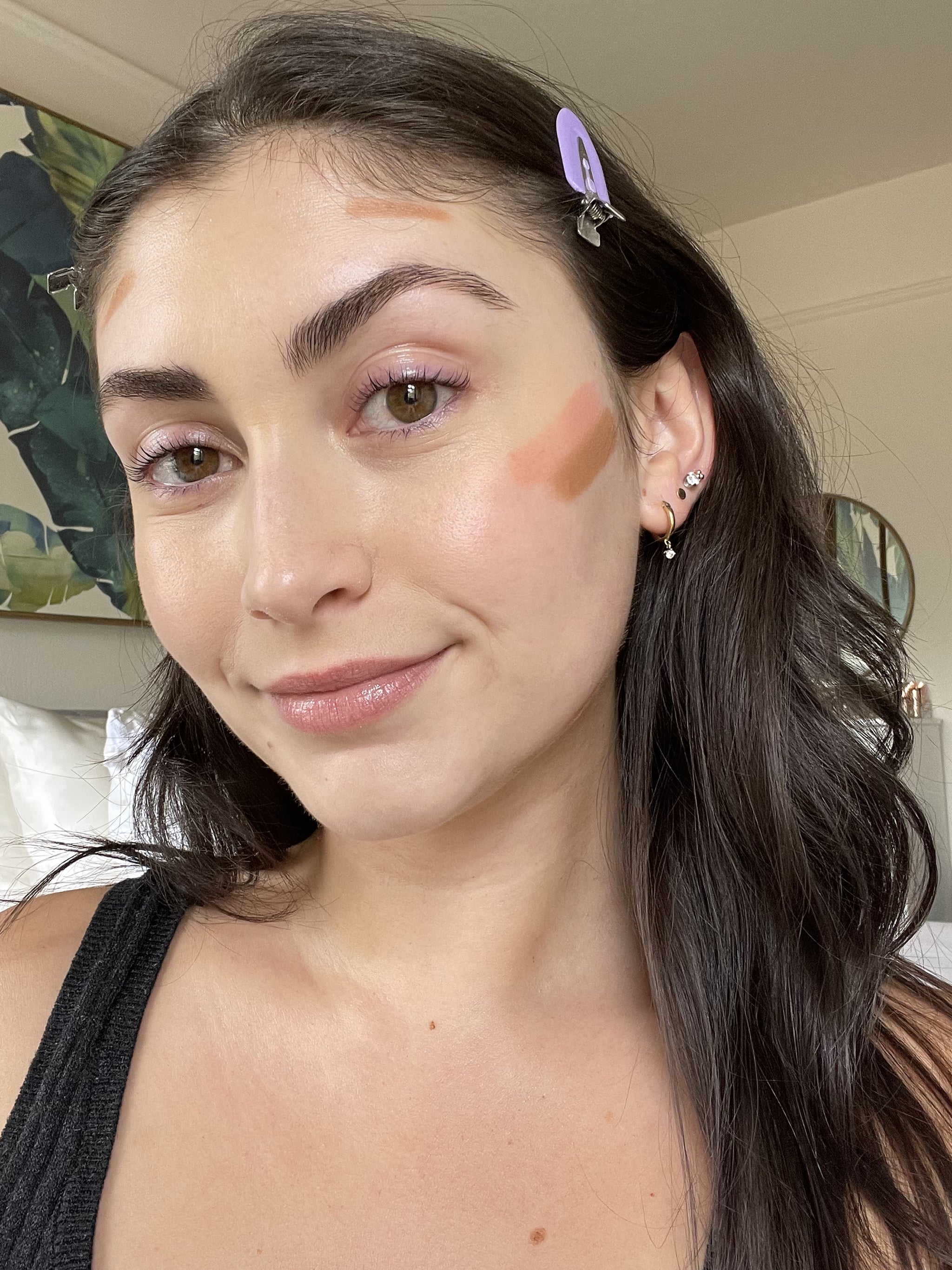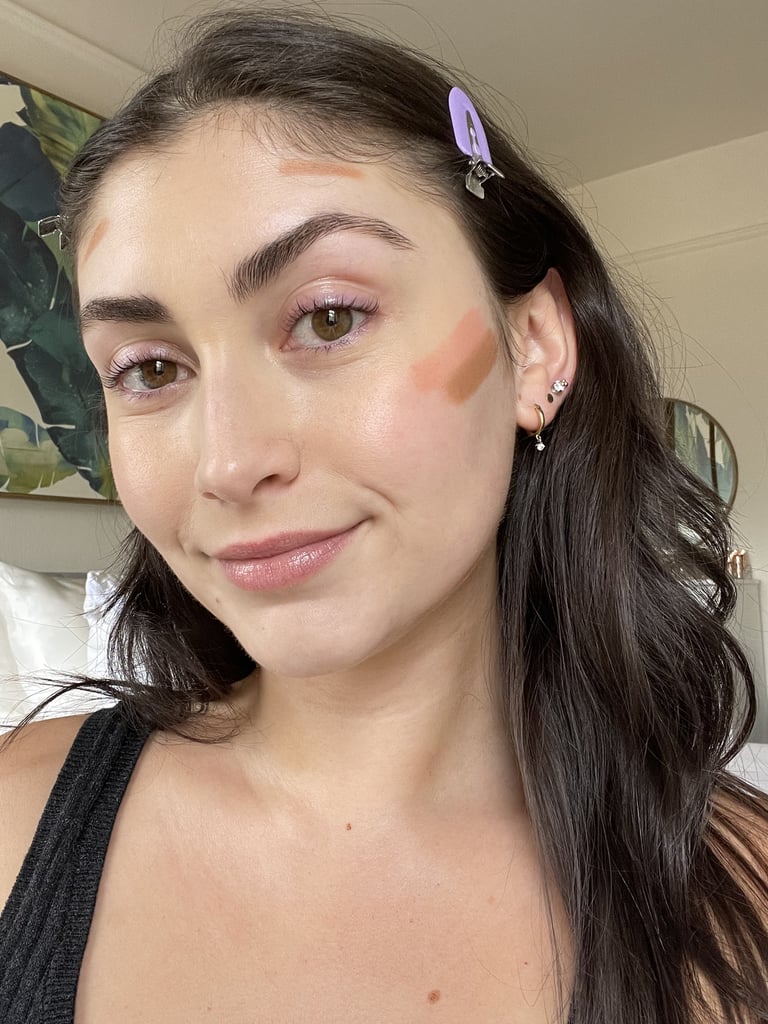 A makeup trend on TikTok has people using a jade roller to blend their contour.
The makeup hack works on cream-based bronzer and blush products.
Our editor tested out the TikTok makeup hack to see how well it works.
Before TikTok, I never would have thought to apply makeup with a jade roller, but a viral trend on the video-sharing app has my mind changed. I first saw people rolling the skin-care tool across their faces to apply foundation a few months back and thought it was pretty innovative. Then, not long after, makeup fanatics took it a step further by using a jade roller to blend their blush and bronzer contour.
Typically, I apply my blush and bronzer with a brush or a damp makeup sponge. I like to use cream products because I find them easier to blend and more natural-looking. Never in a million years would I have thought to apply these contour products with a jade roller, but the stunning results in the countless TikTok makeup videos I saw convinced me to give it a go.
To start, I applied my Rare Beauty Warm Wishes Effortless Bronzer Stick ($23) and Victoria Beckham Beauty Cheeky Posh Cream Blush Stick ($42) in the usual spots: my cheeks, temples, and jawline.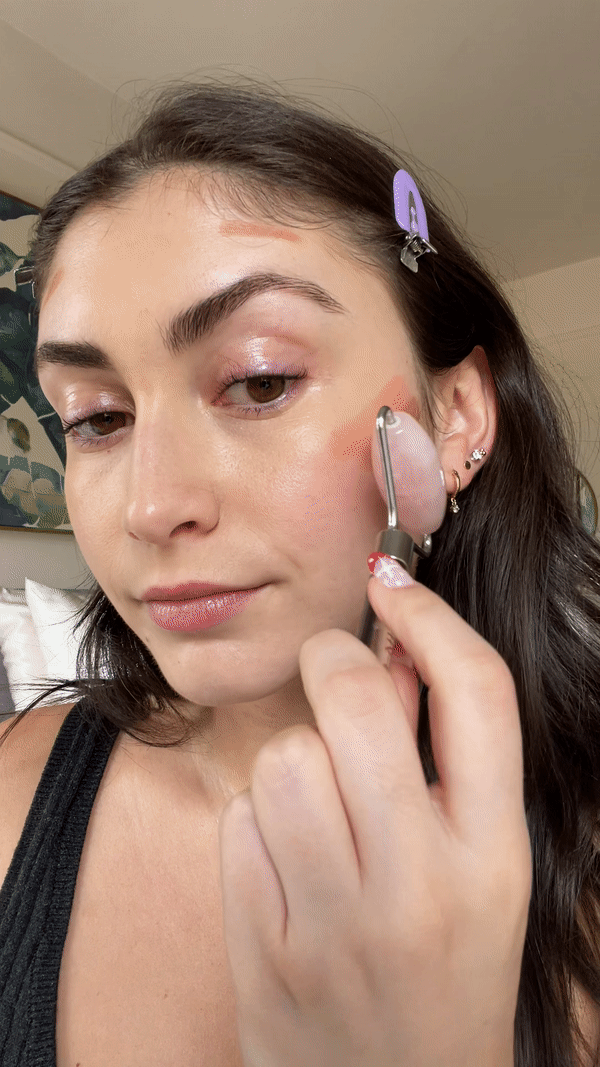 Then, I grabbed a facial roller. The one I used was rose quartz, like the Sephora Collection Rose Quartz Facial Roller ($20). I started with my cheekbones and rolled the tool with light pressure back and forth across my face. At first, the pigments weren't blending very easily, and I was nervous this hack would flop.
However, after a bit of perseverance (aka a whole lot of rolling), the cream products started to blend. I was concerned the blush and bronzer colors would become muddied together because they were so close to each other, but the roller blended them nicely.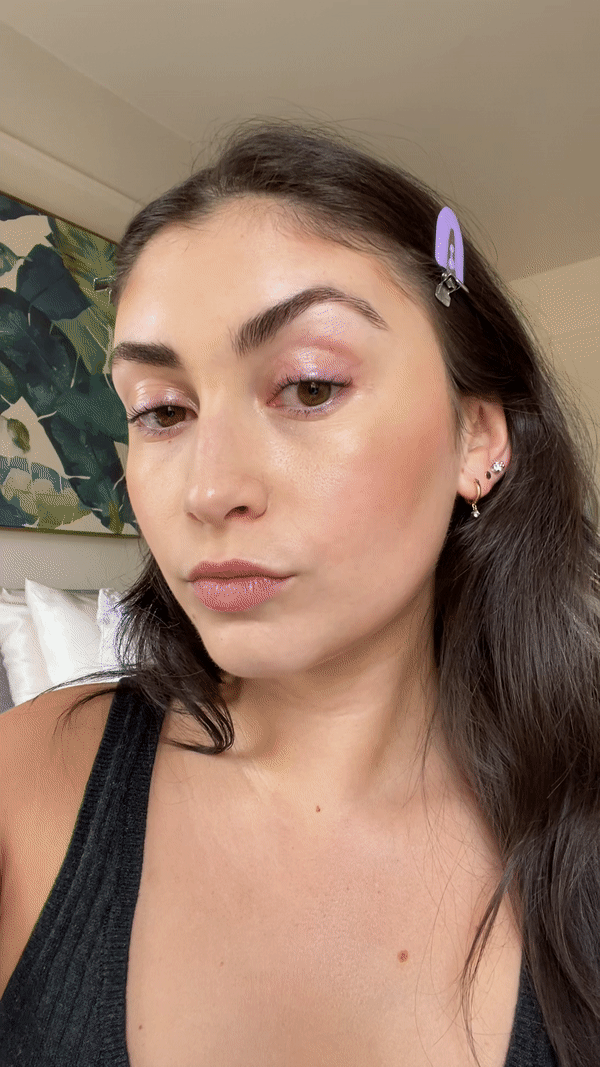 Rolling along my jawline was easy, but my hairline was a bit trickier because my hair got in the way. Once I was done, the contour on my cheekbones looked perfect. The edges where the pigment started and ended disappeared seamlessly into my skin.
I was pretty surprised that this jade-roller contour hack worked as well as it did. Though I can't say I'll be giving up my makeup brushes in lieu of the skin-care tool, it really does work if you're in a pinch. The best part? You also get the added lifting benefits of the jade roller.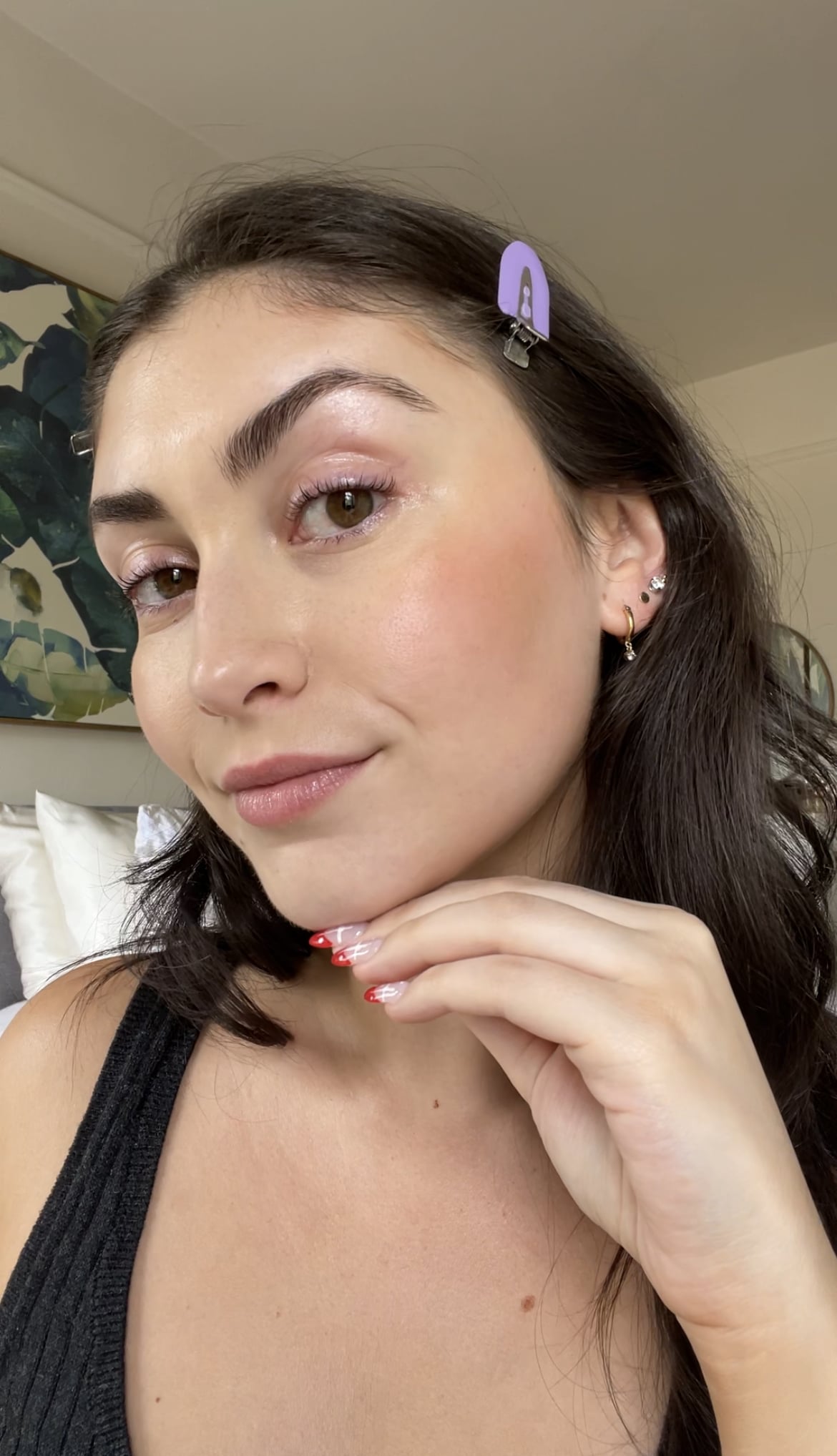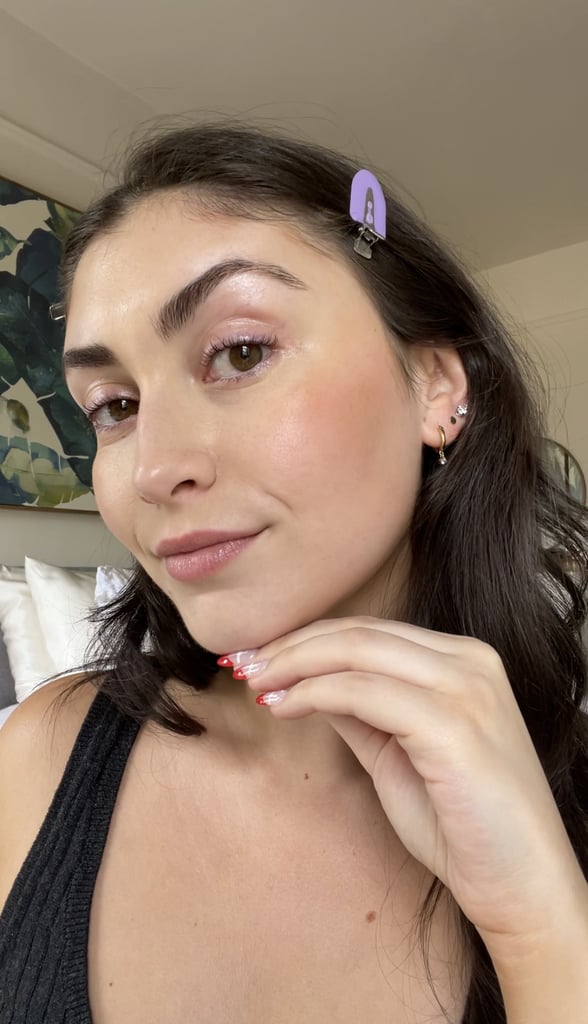 Image Source: POPSUGAR Photography / Jessica Harrington