Janet Jackson Talks Aging For Allure Magazine Cover Story
Janet Jackson Is Thankful For Fans Who "Accept Me For Who I Am"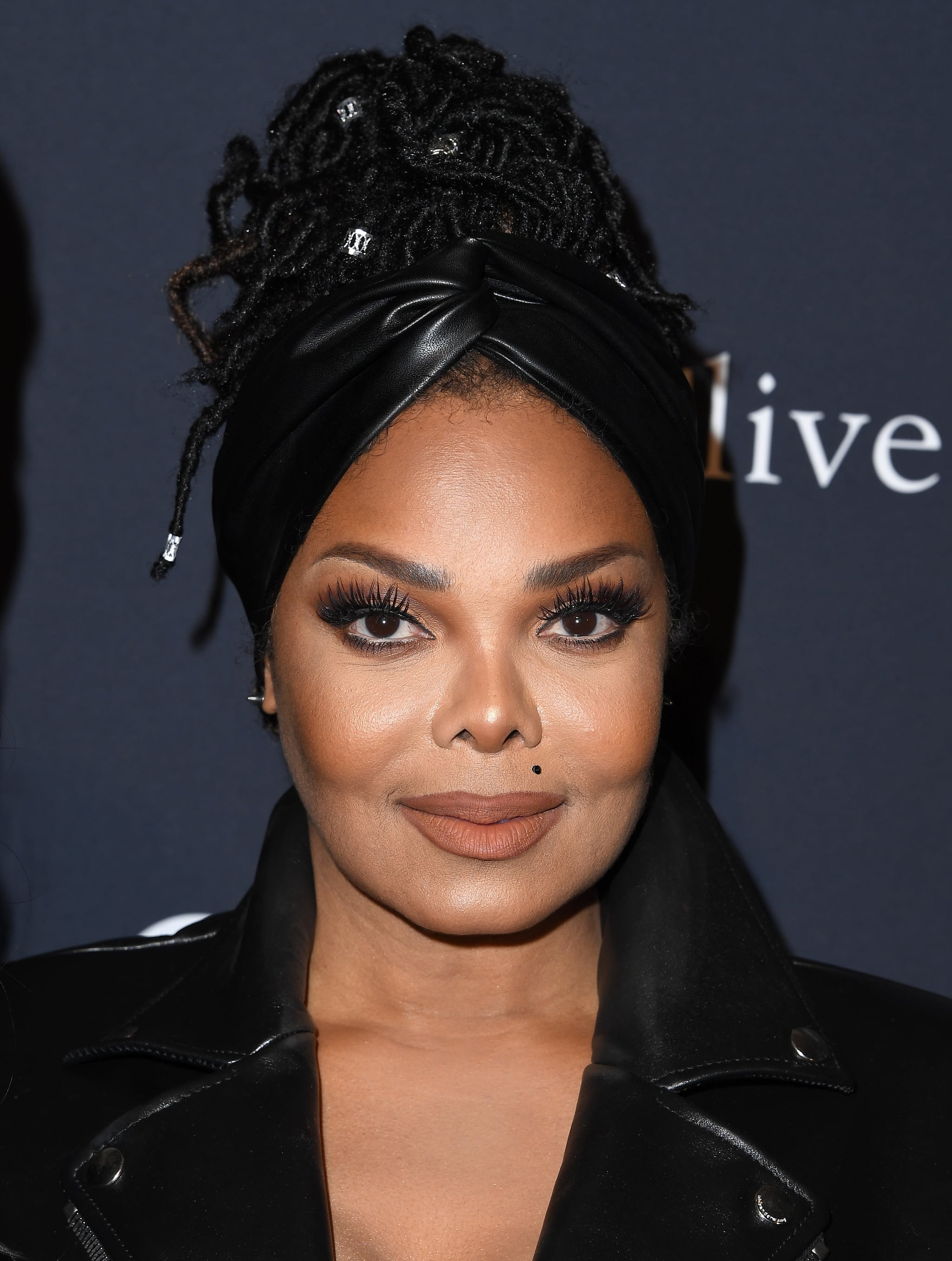 Image Source: Getty/Steve Granitz
Janet Jackson graced the cover of Allure's February issue and opened up about everything from not wanting to be a pop star to how her personal style has evolved, and what it's like aging in the public eye. Jackson has been the center of some unfair scrutiny over the years (most famously that 2004 Super Bowl incident), but as she's gotten older, she feels no pressure to look or act in any way other than what feels authentic to her. "I'm very fortunate to have a very loyal and loving fan base," Jackson said in the interview. "And I think they will always accept me for who I am."
She has no desire to avoid the unavoidable. "Everyone would always want to stay young and this and that, but it's inevitable. I mean, we're all going to get there," she said. Instead, Jackson acknowledges that she has two choices: to get a "little bit of zhuzh" or to age gracefully. "I don't know when my day is coming, but at some point it's going to come and I can choose which path I want to take. I do hope I age gracefully. It's either a little bit of zhuzh or gracefully."
Recently there's been a growing acceptance and openness in Hollywood around plastic surgery and other "tweakments." Stars like Priyanka Chopra, Chrissy Teigen, Jessica Simpson, and many more have recently talked about the various procedures they've gotten, helping to destigmatize the topic and granting people the ability to make decisions about their body without societal pressures swaying them in either direction. Whatever option Jackson eventually chooses, it'll be entirely up to her.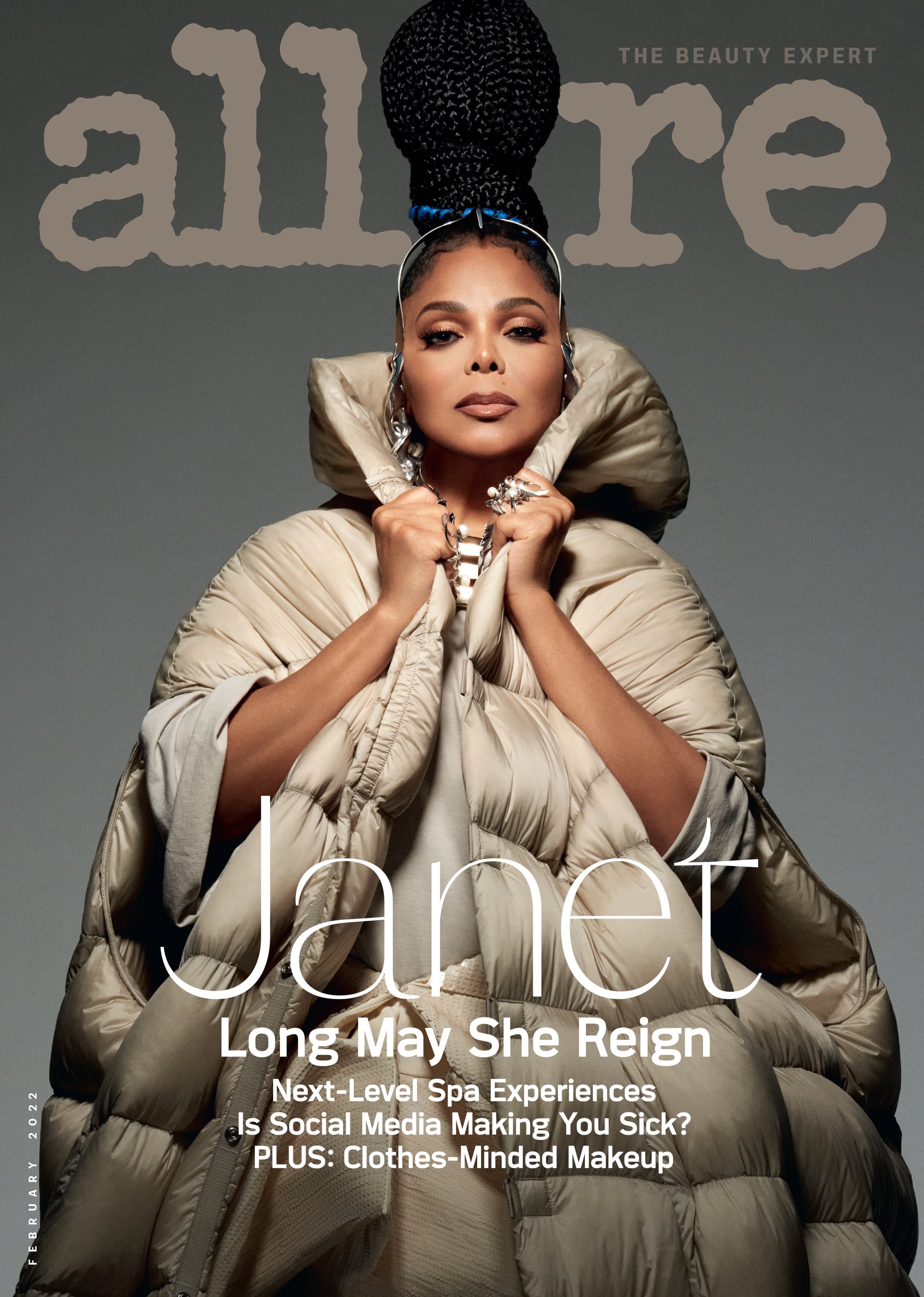 Image Source: Courtesy of Allure by Tom Munro