Does Noah Centineo Have Tattoos?
Noah Centineo Wants to Reach a Certain Milestone Before Getting His First Tattoo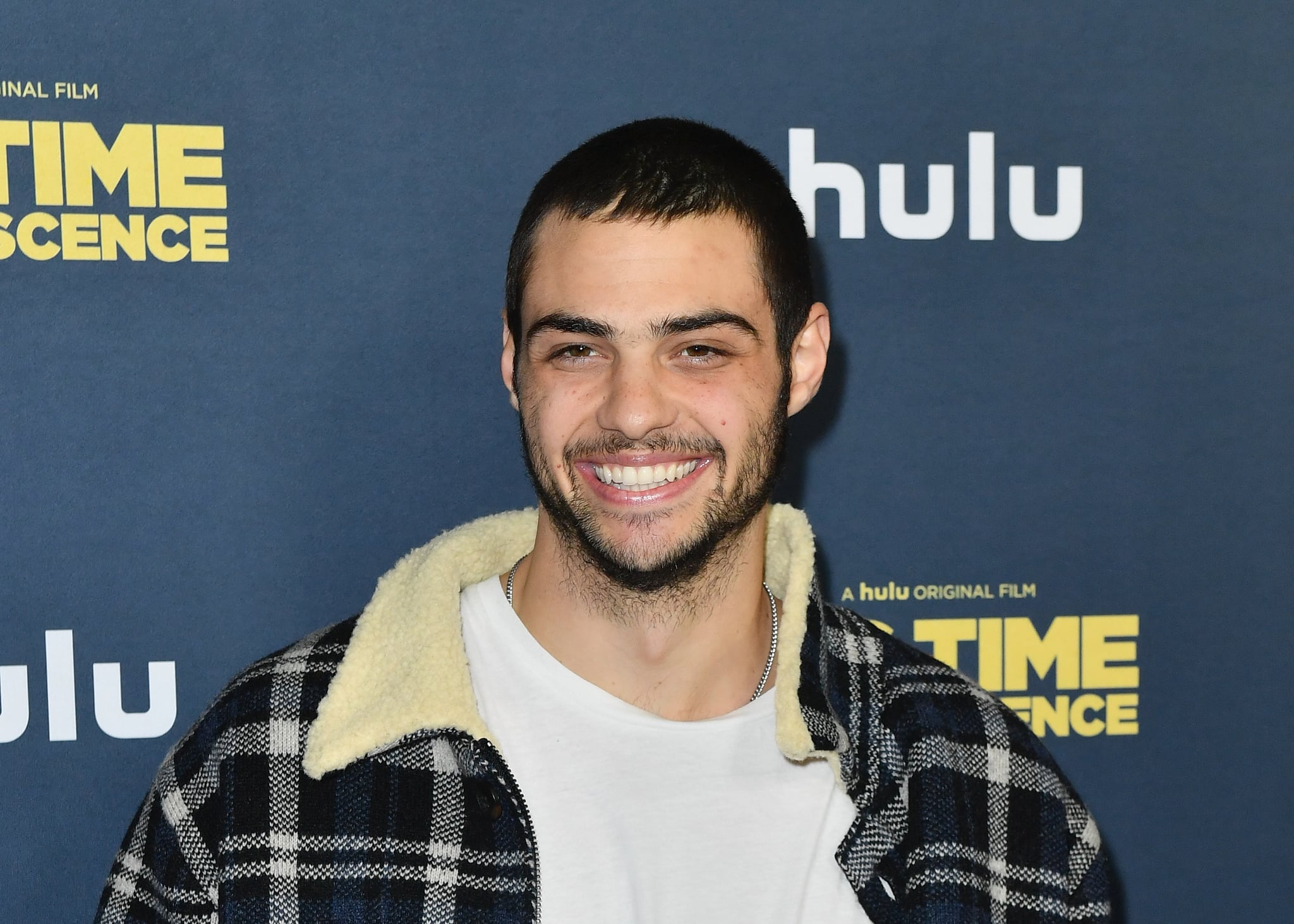 Noah Centineo may not have any tattoos, but according to an interview from 2019, he knows exactly when he wants to get his first piece of ink.
While appearing on Jimmy Kimmel Live in 2019, the To All the Boys I've Loved Before star spoke to the host about a few beauty transformations he had recently undergone — like shaving his head and bleaching his facial hair — and what would have to happen to make him want to get a tattoo.
"I promised myself I was going to wait until I had a film go into theaters to buzz my head, or to get a tattoo," he said. It's a very strange promise, as Kimmel pointed out, but one we respect nonetheless. He didn't mention if he had any specific requirements behind that promise, like if it has to be a movie he's playing the lead in or if he'll still get the tattoo even if he gets a small role in a film with a theatrical release. He also didn't mention if the tattoo will be directly connected to said film.
For what it's worth, though, Centineo made this comment shortly before the Charlie's Angels reboot, where he snagged a supporting role as Langston, made it to theaters late last year, and so while we've seen no evidence of a tattoo yet, we wouldn't be surprised to see one — maybe of an angel? — pop up in the near future. For now, you can check out his commentary in the video ahead.
Image Source: Getty / Angela Weiss