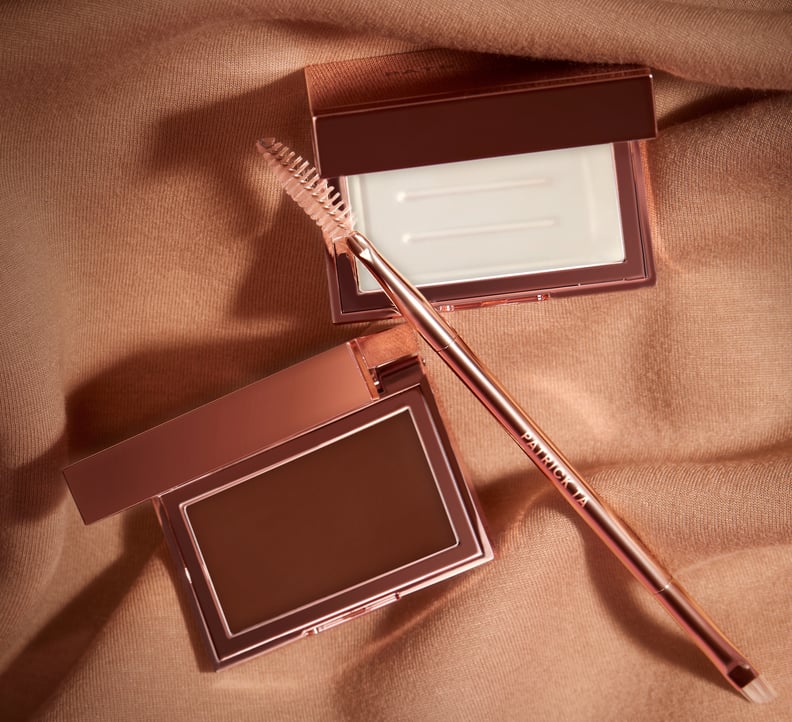 Courtesy of Patrick Ta
Courtesy of Patrick Ta
As POPSUGAR editors, we independently select and write about stuff we love and think you'll like too. If you buy a product we have recommended, we may receive affiliate commission, which in turn supports our work.
Have you ever heard of soap brows? It's a type of eyebrow shaping technique that yields fluffy, bushy brows using quite literally a bar of soap to get the look. You've likely seen the results all over Instagram without even knowing it — it's when eyebrow hairs seem to stand up straight and hold perfectly in place on their own.
It's the preferred method by makeup artists for achieving big yet natural-looking feathered eyebrows, thanks to durability that no eyebrow gel could ever come close to offering. But, let's be honest, for everyday makeup wearers, combing soap through your eyebrows doesn't exactly sound appealing when you can swipe a quick pomade or tube of gel through. That's where Patrick Ta's latest product launch comes in.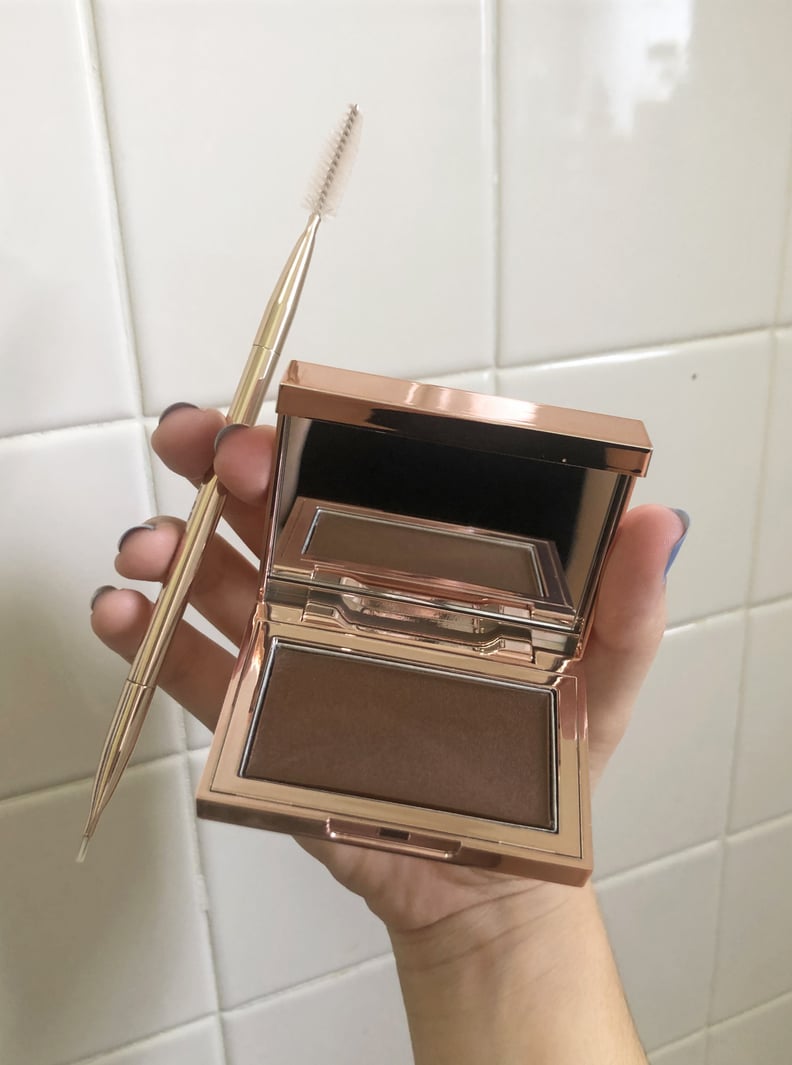 Patrick Ta Major Brow Shaping Wax
Major Brow Shaping Wax is Patrick Ta's first venture into the world of eyebrow products, and it's perfectly on-trend for the current times. It delivers results that are inspired by the soap brow look but comes in a sleeker, more aesthetically pleasing presentation than your regular bar of soap.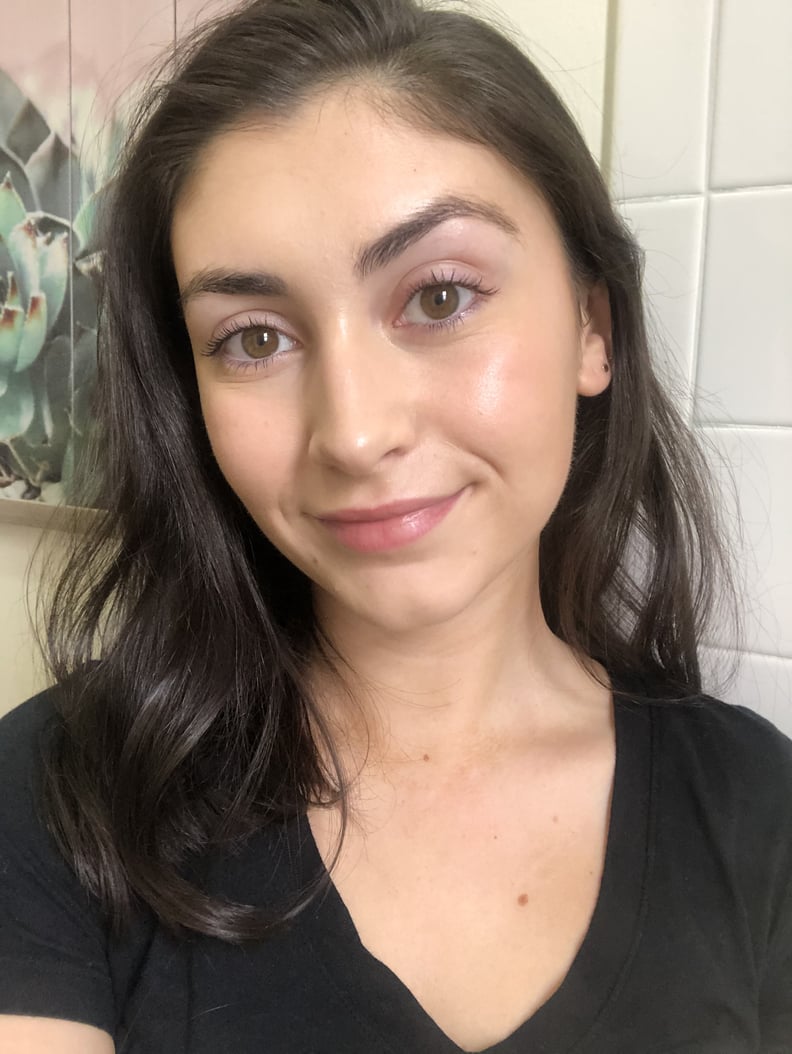 Eyebrows Before Patrick Ta Major Brow Shaping Wax
As someone who loves a good thick eyebrow, I decided to put it to the test. I'm lucky enough to have very full, natural brows. I was spared from the overplucking eyebrow craze that took place in the '90s and '00s, thanks to my mother's own cautionary tale (her brows still to this day haven't fully recovered and she never let me forget it). But with this blessing, I find it hard to keep my brows in place throughout the day without a few brow gel touchups; the hairs are long and end up sticking up out of place.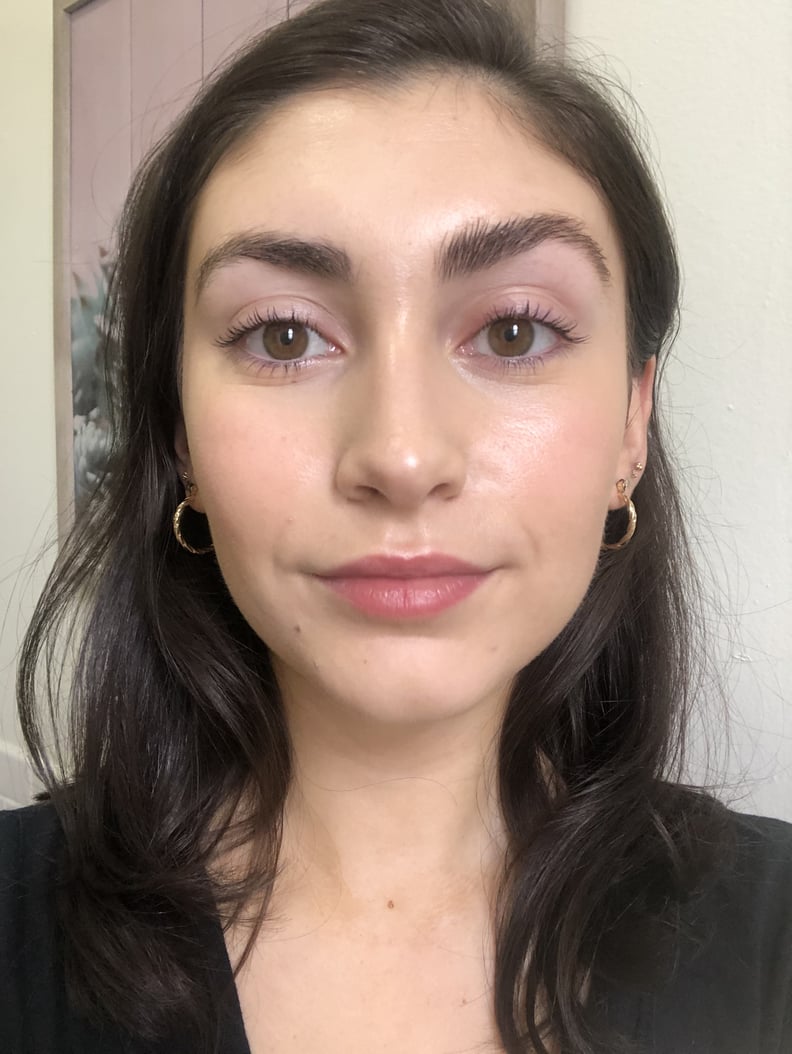 Side-by-Side Comparison Using the Patrick Ta Major Brow Shaping Wax
My usual eyebrow routine includes using a powder to fill in the tails and then going in with a clear gel to hold them in place. Using the Major Brow Shaping Wax in Tined — it also comes in clear – and a spoolie brush, I started with clean, dry eyebrows and decided not to fill them in with any other color cosmetics. To activate the wax you need to wet the pan with water or a setting spray (I chose the latter) and rub the spoolie in the wet wax until you get an even coating of product on your brush. Then, you comb your brows upward until you get your desired look. I went back in for a few more coats of wax before gently pressing the eyebrow hairs down to lock them in place.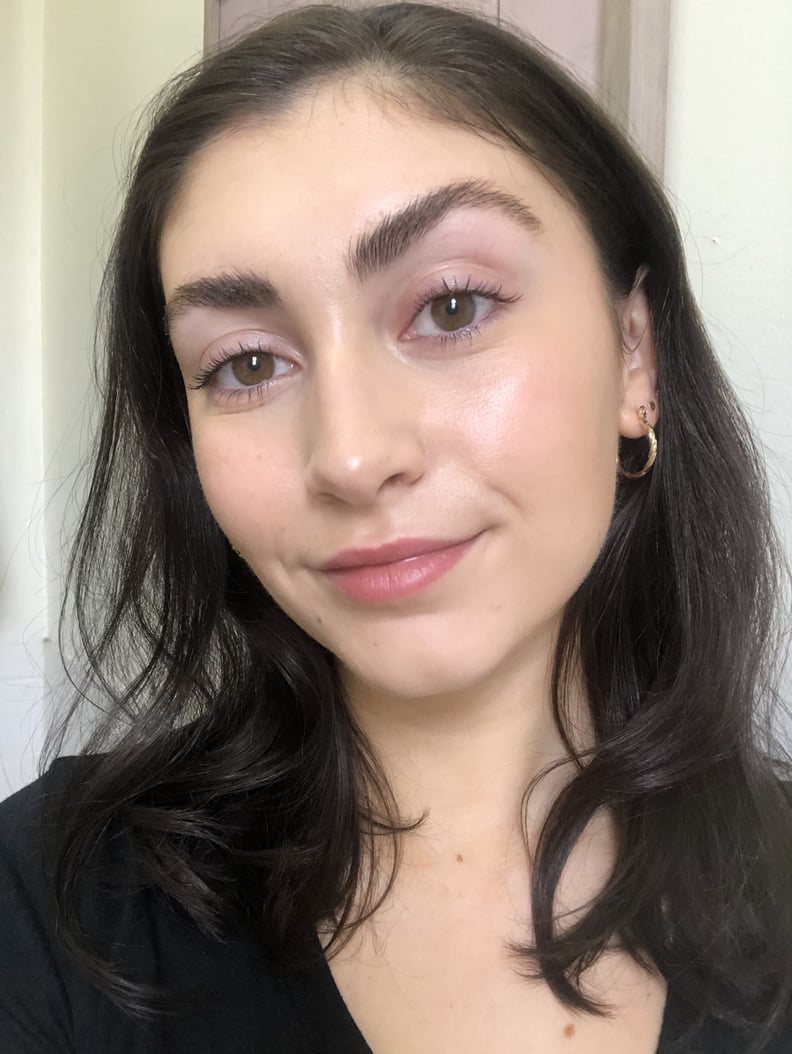 Eyebrows After Patrick Ta Major Brow Shaping Wax
The wax really holds unlike any gel I've ever tried before, and despite that strong hold, it still feels flexible, although you can definitely tell there's a wax in the hair. The tinted formula may look dark in the pan but it blended into my dark brown eyebrows without any clumps or visible pigment; if you're blond opt for the clear formula. Because it blends so well, it won't add much color or fill in holes but you can easily go back in with a fine brow pencil or pen to address any gaps. As someone who's tried soap brows and loved the result, the Patrick Ta Major Brow Shaping Wax ($22) delivers and lives up to the standard of bushy, full eyebrows.