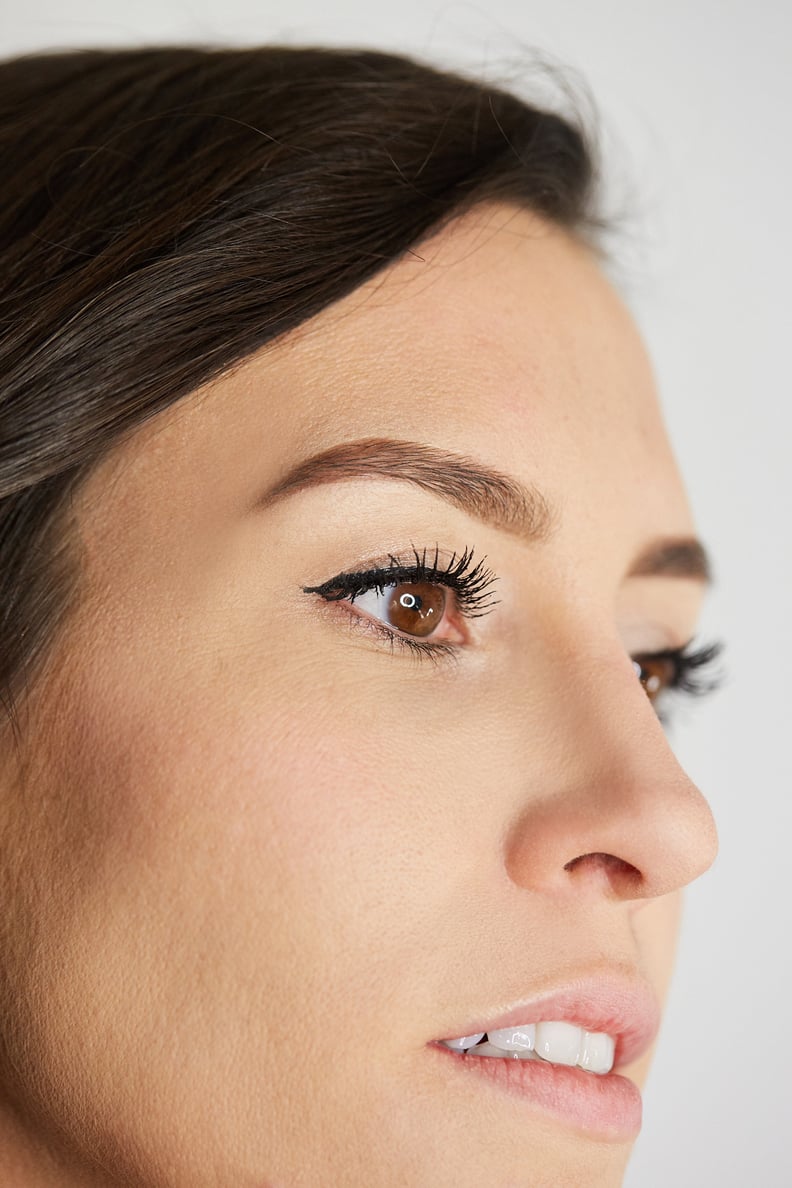 Photography by Chaunte Vaughn
Fifteenth-century explorers brought home spices, gold, and tobacco from their travels, but we'd much prefer what modern jet-setters have to offer: beauty inspiration. You can find it anywhere you look — the shattered glass nail art sweeping Korea; the beachy, sun-kissed hair color all over Brazil — and eyebrow trends across the globe are no exception.
"Every country and culture has unique preferences when it comes to grooming and style."
But because good brows shouldn't be limited to people with frequent flier miles or a healthy bank of PTO saved up, we brought in a pro. "I travel across continents all year long, training the top brow artists in more than 50 countries and keeping my finger on the pulse of eyebrow trends," said Jared Bailey, global brow expert for Benefit Cosmetics. (Translation: he knows his sh*t.) "Every country and culture has unique preferences when it comes to grooming and style. My three favorite brow styles that I've picked up throughout my travels are from Tokyo, Sydney, and Dubai. These are the ones I expect to see more of in the coming months."
Re-creating the looks doesn't have to be complicated, either — or even require more than one tool. Want proof? Fasten your seatbelt, grab Benefit's brand-new 2-in-1 Brow Styler ($34), and join us on a mini tour de eyebrow trends, ahead.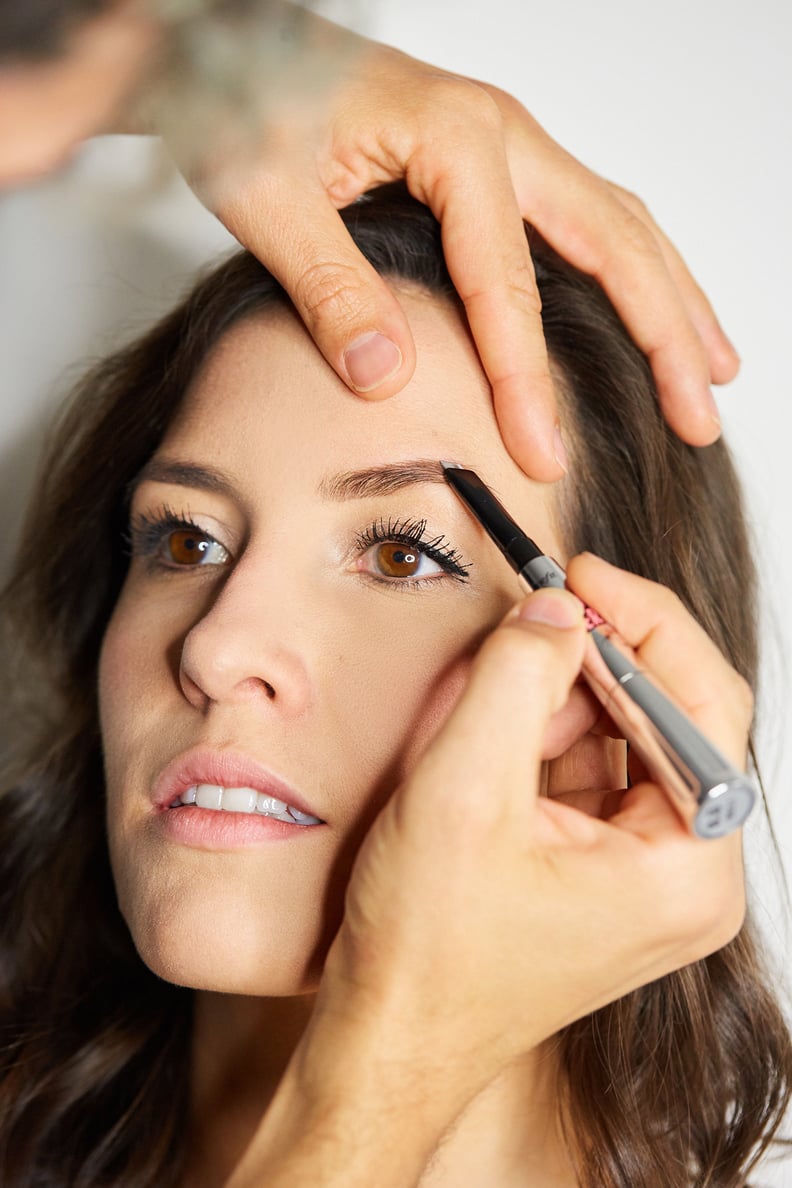 Dubai Eyebrow Trend: Big and Bold
"Brows in Dubai or Abu Dhabi tend to be more bold and defined," said Bailey. This makes sense for a few cultural reasons: "A lot of times depending on religion, there are limited ways to express yourself to the overall public, so eyes and brows are very important. They bring the drama to everything from fashion to architecture, and they love a nice, contoured, very full eyebrow. This is your maximalist brow, where it's all about crisp edges and definition. The bigger and more beautiful, the better."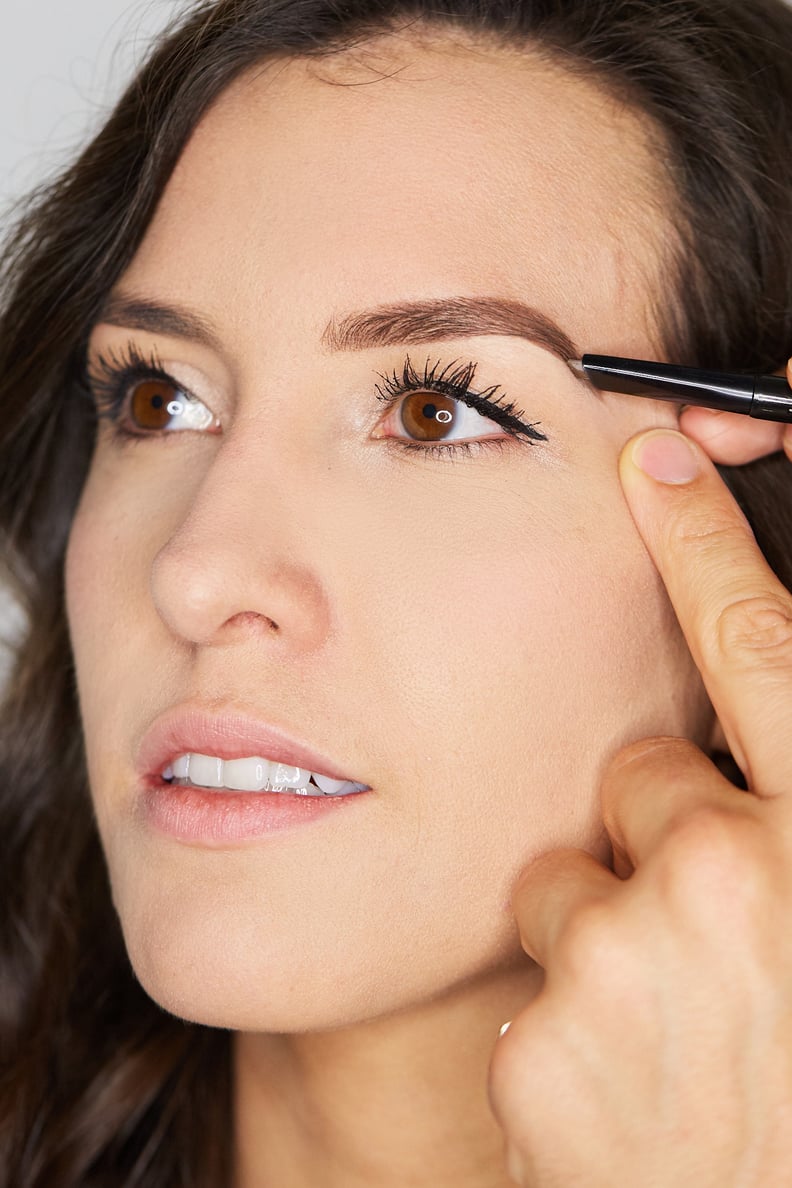 How to Do the Dubai Eyebrow Trend
The dual-ended Benefit Brow Styler features both wax pencil and loose filling powder, and you'll want to use both ends for this look. "Use the wax pencil to sketch out the outline of your brows, and don't be afraid to extend them a bit longer than where your brows naturally end," he said. Once you have your outline, fill in your brows with the powder end using the special flocking tip. Its shape and texture allow you to ruffle the product into your brows using forward and backward motions, and the powder formula will adhere to your skin and hairs so you won't experience fallout."
Lastly, Bailey suggests you switch back to the wax pencil, and apply another layer of pigment to the back half of the brow to create even more depth and dimension. He put it best: "Length + fullness = ultimate drama."
Tokyo Eyebrow Trend: Clean and Shaped
"If you think about Tokyo and the design aspects there — not only the architecture but also in the way they style themselves and silhouettes — it's very simple, neat, polished, and tailored, with clean edges," said Bailey. "Both traditional and modern structures follow a precise pattern that creates a feeling of balance and symmetry. You can apply the same technique to your eyebrows. [Compared to the other trends] Tokyo is the most minimalist, so if you like structure and clean lines, do as the Edokko do, and try this look."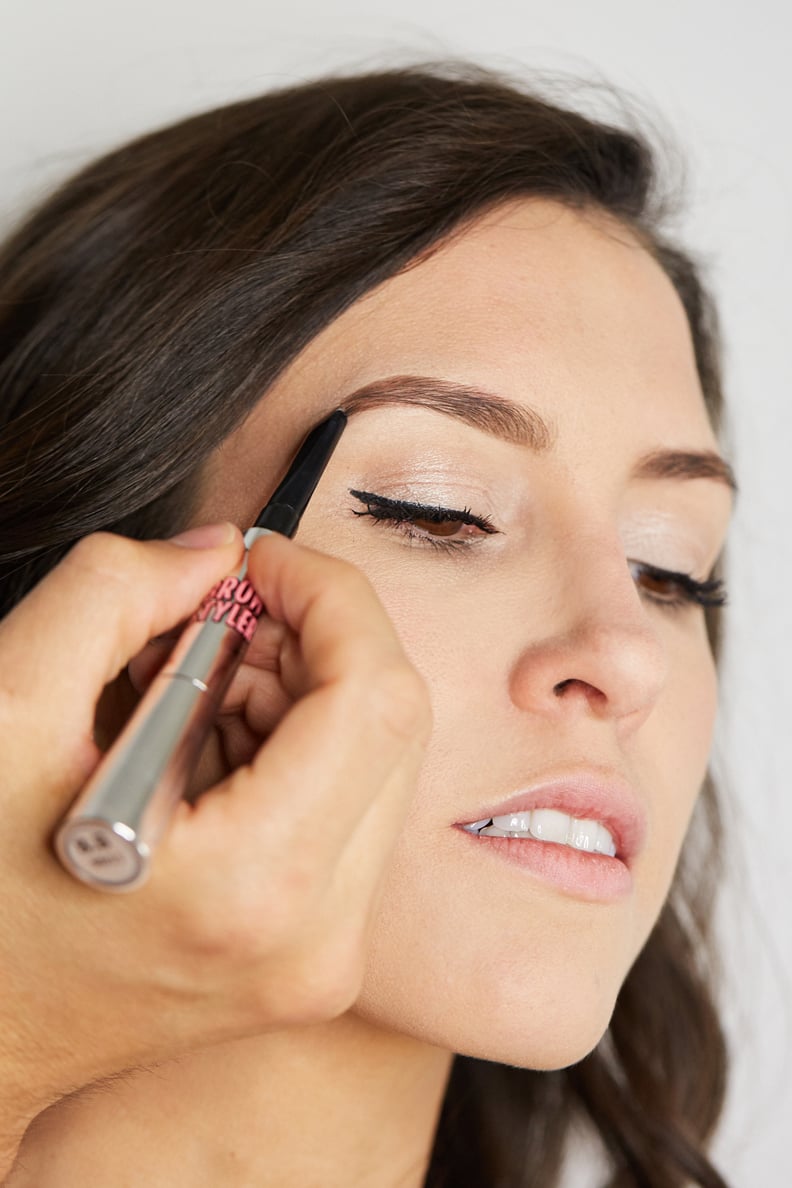 How to Do the Tokyo Eyebrow Trend
In true minimalist form, you only need the wax pencil portion of the tool to create the look. "First, lightly carve out your shape by sketching along the base and top of your brow from start to end," said Bailey. "This will build the structure of your brow, as well as create an outline of where you'll fill in the rest. Don't stray too far from where your hair naturally grows — this style favors shape over size."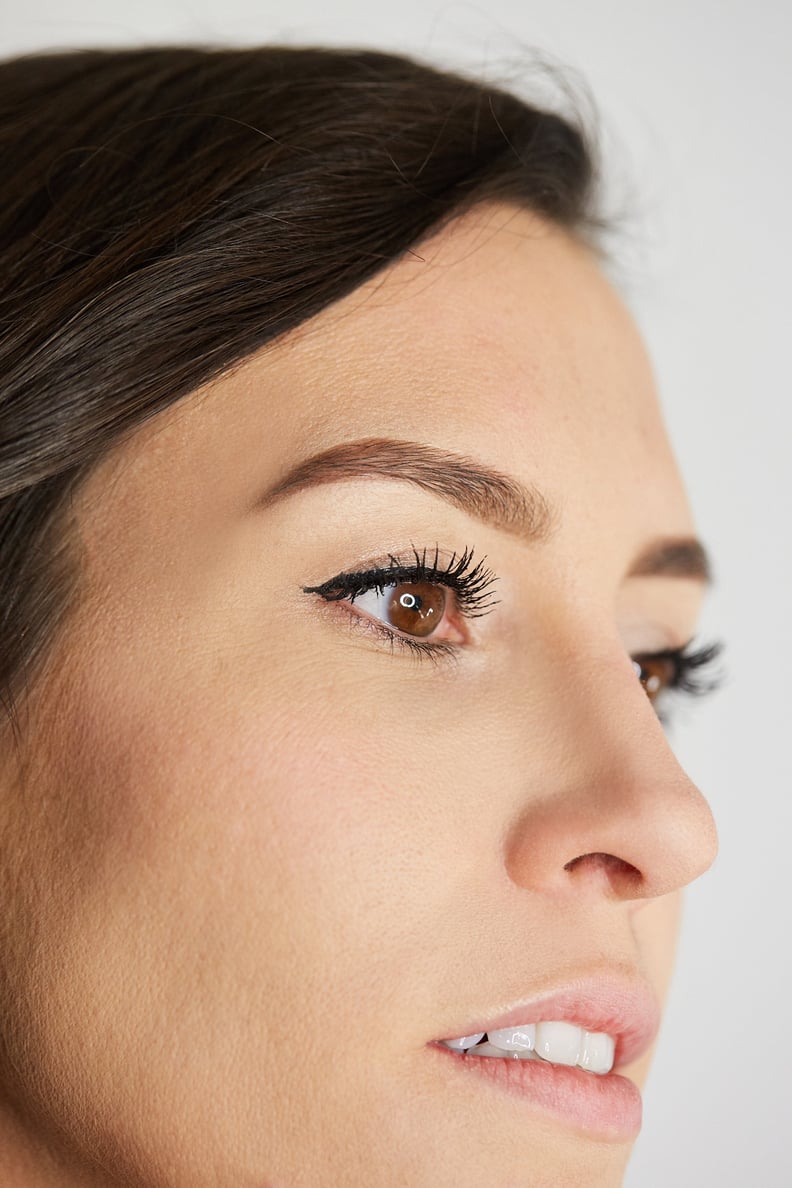 "Once you have your outline, use the broad side of the angled tip to fill in the body of the brow," he said. "The more pressure you apply, the deeper and more dramatic the brow will become."
Sydney Eyebrow Trend: Soft and Full
"Where Tokyo is about clean lines and structure, people in Australia have this effortless style, so the brows are all about soft, natural fullness," said Bailey. "Think: just came from Bondi Beach, no-makeup makeup with effortlessly perfect brows that are full and textured but not overdone."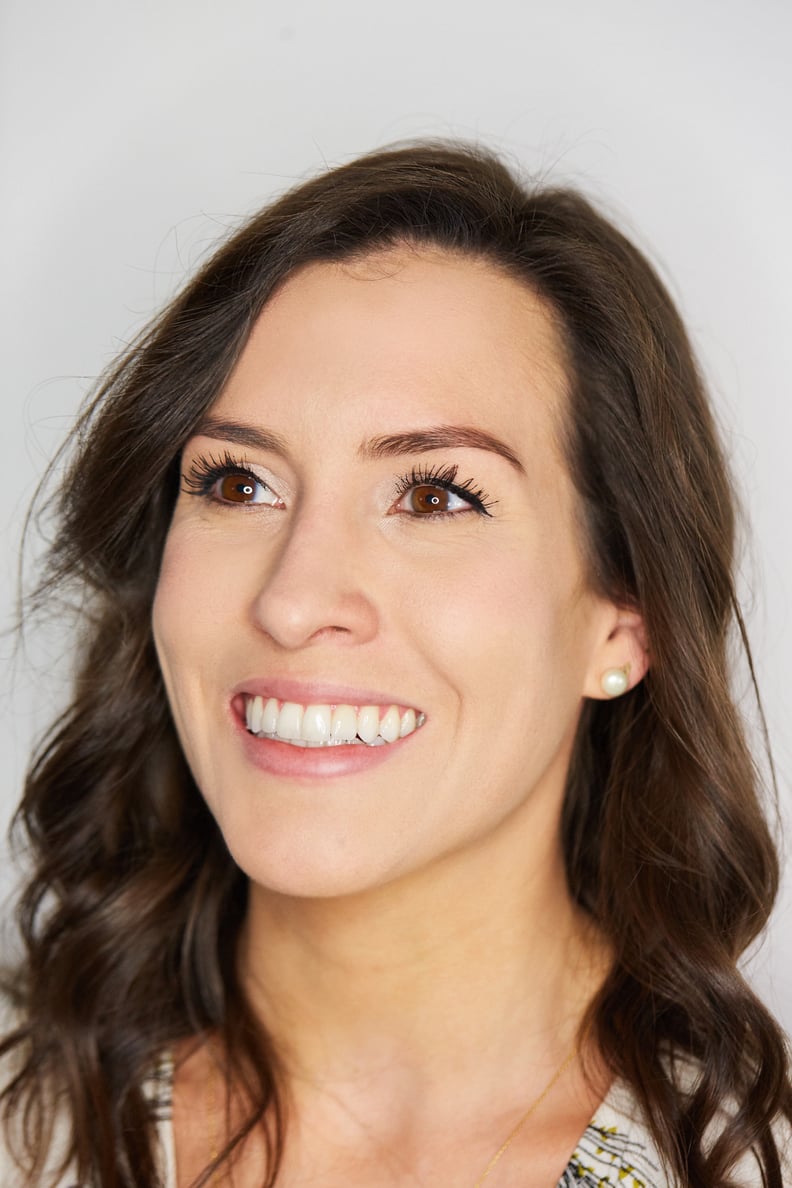 How to Do the Sydney Eyebrow Trend
"Unlike the Tokyo brow, this look is less about definition and more about volume and fullness. Using the loose powder side of Brow Styler, fill in your sparse areas using the same flocking technique as the Dubai trend but leave your edges natural and raw."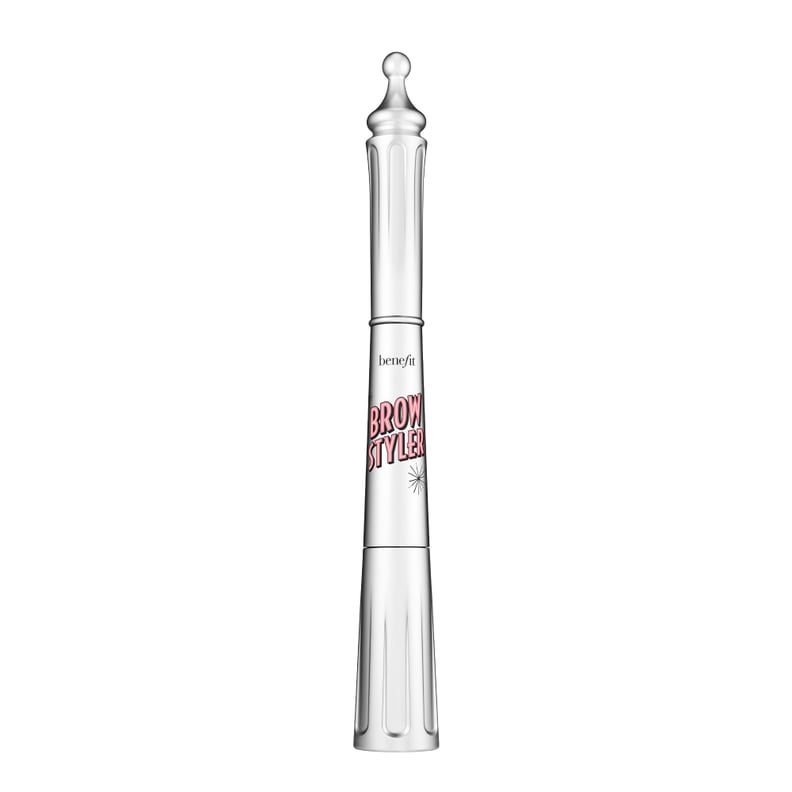 Benefit Brow Styler
Benefit Brow Styler ($36)