What Beauty Products Do I Need in My 20s?
11 Beauty Essentials Every 20-Something Should Own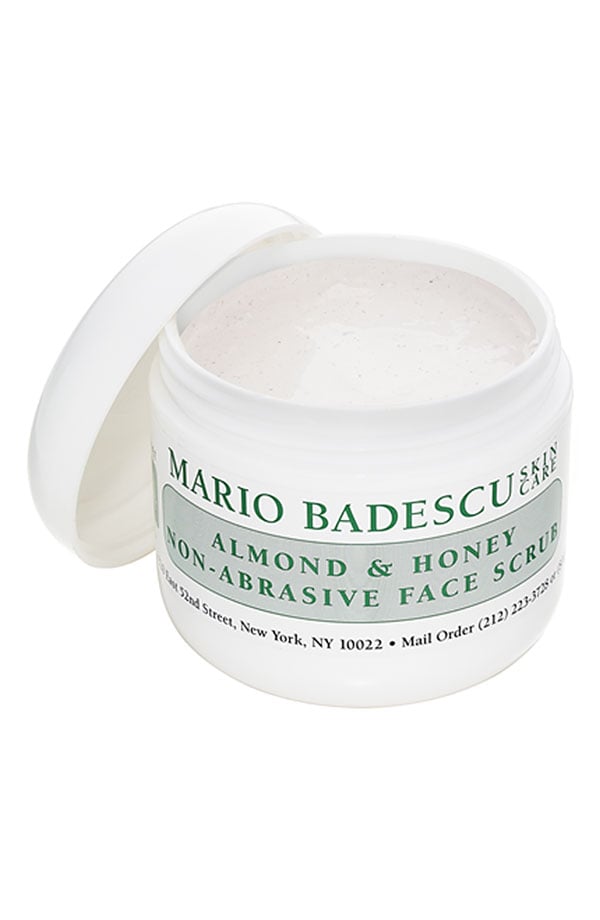 Pimples can still cause some serious stress in your 20s, but having the right products on hand can help you get any rogue breakouts under control. Mario Badescu Almond and Honey Face Scrub ($15) will help buff away dead skin cells before they have a chance to clog up your pores. Plus, it smells like marzipan.