Do Rihanna's Blotting Sheets Double as Rolling Papers? (Asking For a Friend)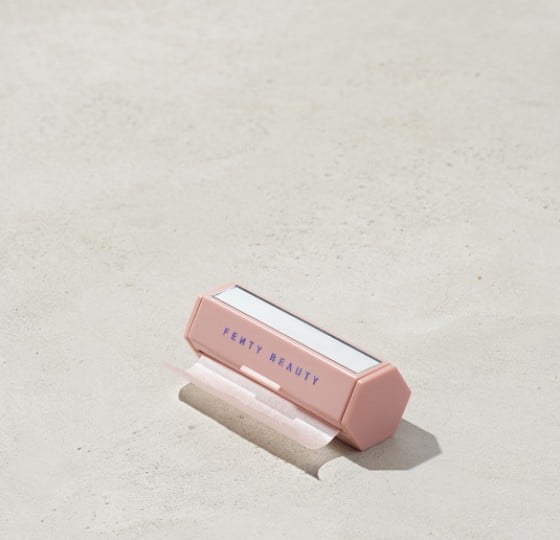 Packaged in a lipstick-size pink container with a convenient mirror, the sheets don't come in the usual singles, but rather an entire roll to rip off as needed. You can understand why fans were hopeful Rihanna just cleverly disguised the weed essential to be Sephora-friendly. The verdict is still out on its "dual purpose," but we can at least confirm the sheets are super effective for eradicating oily skin.
Rihanna said at her launch event that she prefers the matte look and likes to finish off her makeup application with these sheets because you only want to glow in certain parts of your face (like the cheekbones!). When we tested it out, it took two palm-size sheets to target the T-Zone and chin. Just a few dabs, and unsightly grease was gone. We'd say buy multiples, but the smart, reusable design makes it so you'll only have to buy paper refills ($10).
Over on Twitter, several folks have been coming to the same conclusion re: rolling papers. Read on for some of the their reactions.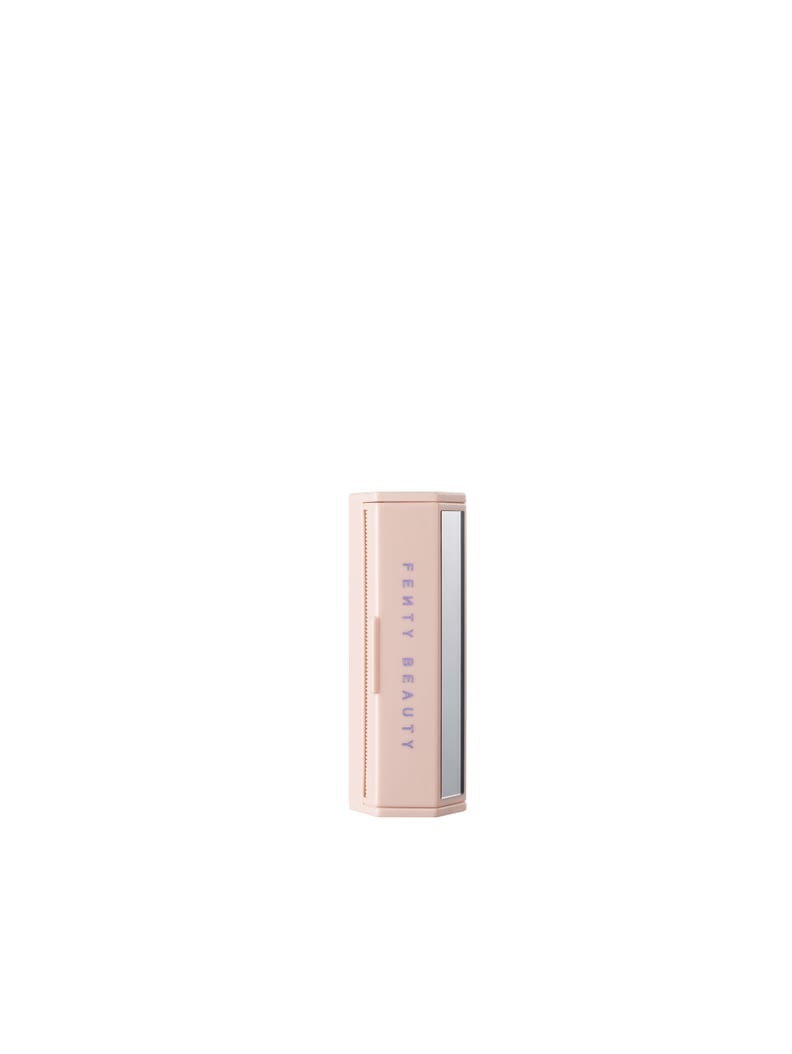 Fenty Beauty by Rihanna Invisimatte Blotting Paper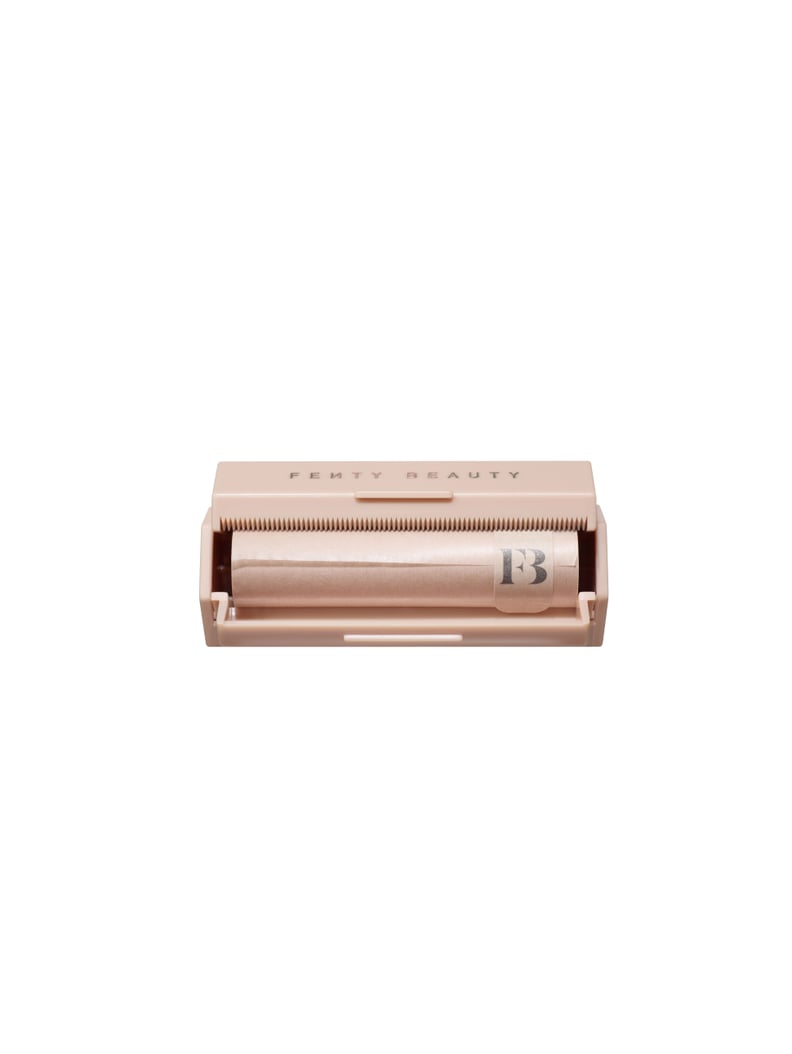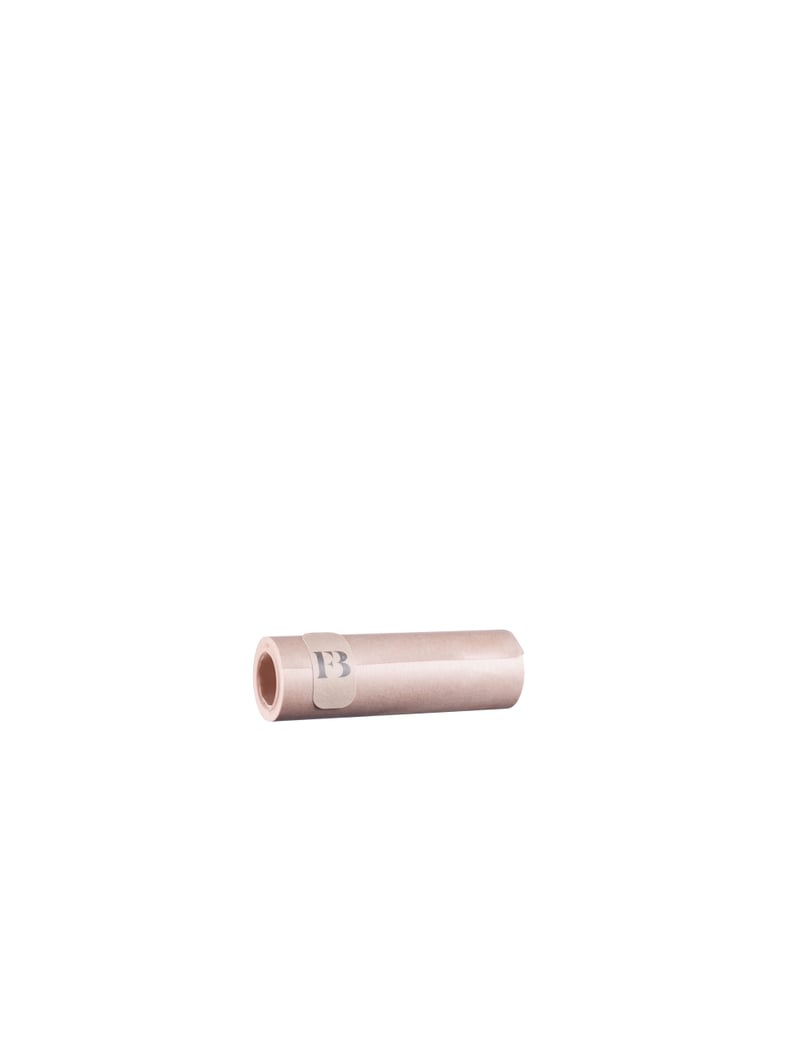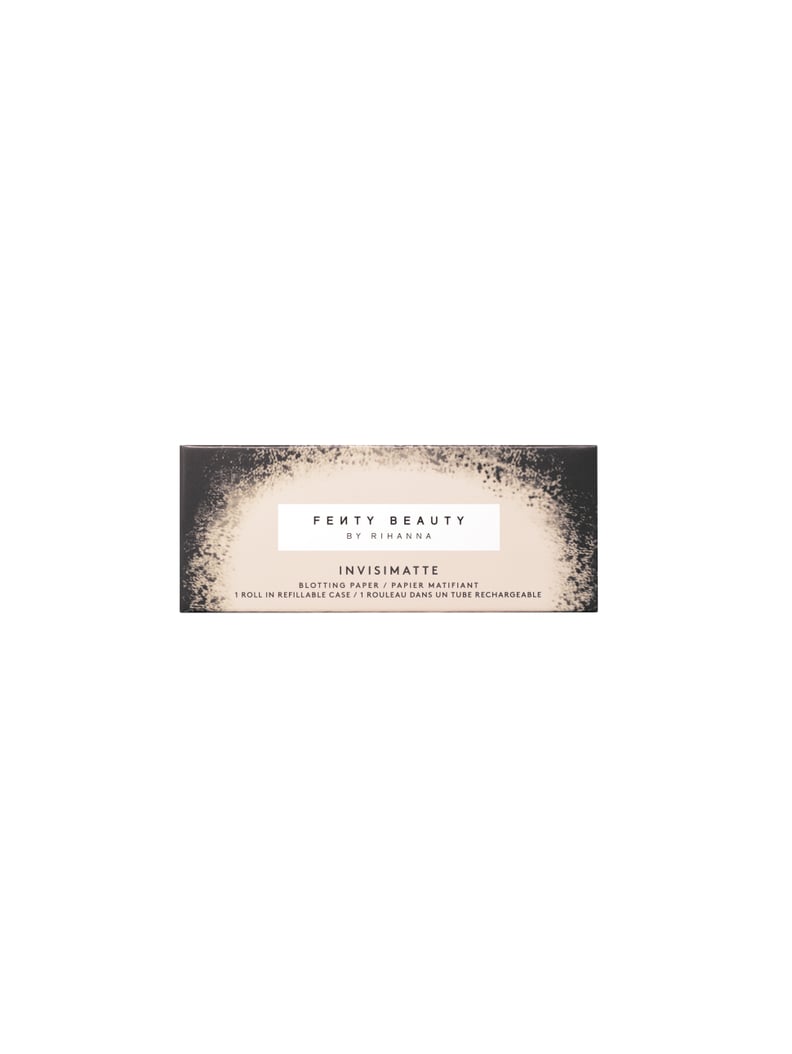 Any cannabis products referenced above are not intended to diagnose, treat, cure, or prevent any disease. The writer is not a medical doctor, and their experience is based on personal use, the results of which may not be typical or intended. The legality of cannabis products varies by state, and readers are encouraged to check their local laws before purchasing and using cannabis products. Nothing in this article should be construed as advice regarding the legal status of cannabis products. Any views expressed in this article by a third-party sponsor are those of such sponsor, and do not necessarily represent the views of POPSUGAR.