RM's "7" Tattoo: Is It a Matching Tattoo With BTS?
Did RM Get a Matching Friendship Tattoo With the Rest of BTS?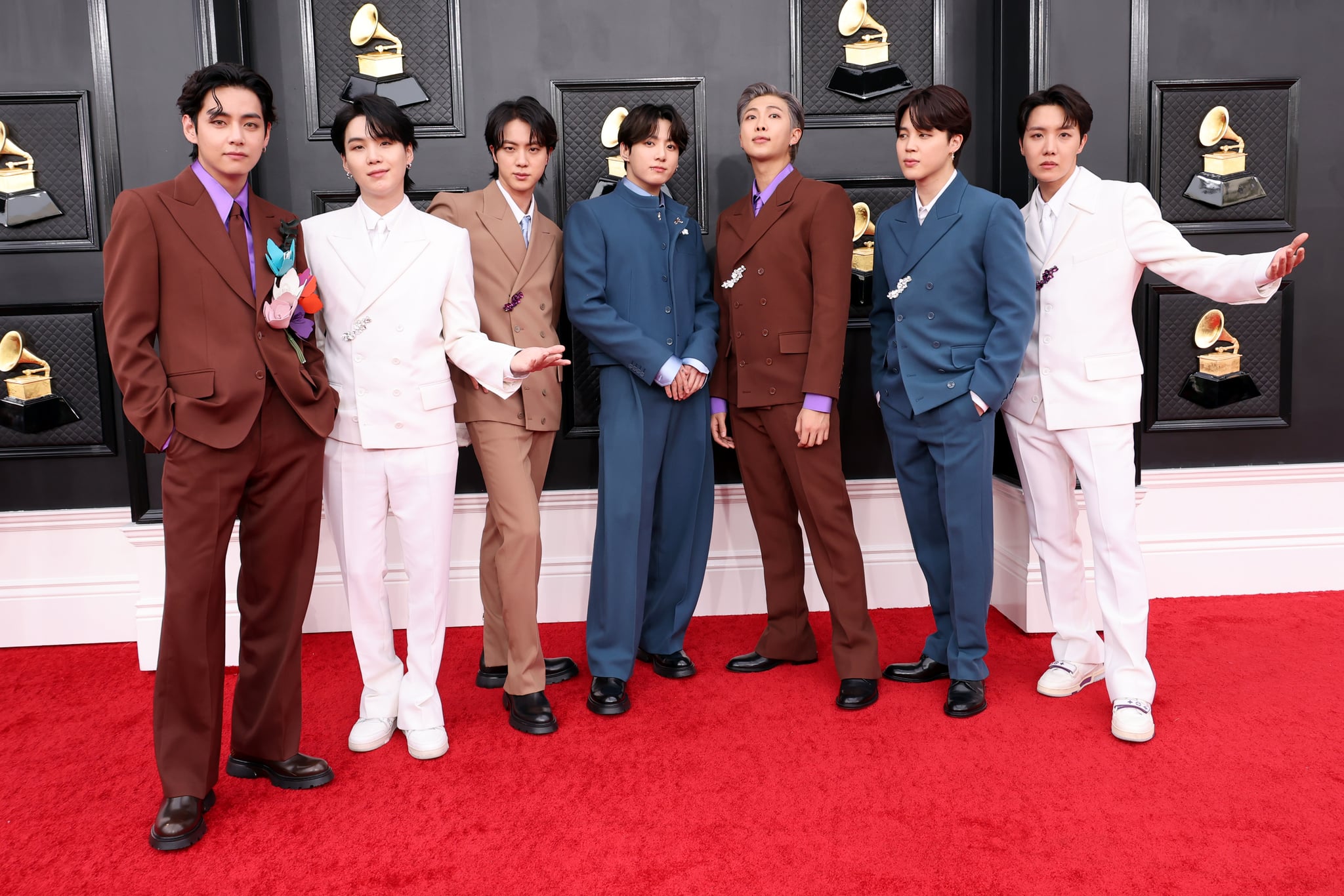 RM, the leader of K-pop group BTS, just got his first tattoo. In honor of the band's new album, he shared his new ink on social media — a delicate "7" inscribed on his ankle, presumably in reference to the group's seven members, and the name of their 2020 album.
While fans are excited to see RM tattooed at all, the BTS ARMY already has theories that this might be a part of the friendship tattoos the band has teased over the years. Especially since the design appears to commemorate the friendship between the seven bandmates.
Matching tattoo rumors first sprung up when BTS's V responded to a fan saying, "We're going to get friendship tattoos someday, please look forward to it." RM also talked tattoos on VLive, where he said, "Let's tattoo seven dots or do seven of something. Or just simply tattoo the number seven," which is what he ultimately chose. Even better, he said that if he were to get a tattoo, "I want to do it on the ankle," which is the exact placement shown on his Instagram.
👤 dont get a tattoo !!!!!!!!!!!!!!!!!!!!!!!!!

🐯 thats something ill handle myself, but first the members <and i> talked about friendship tattoos every day
🐯 we're going to get friendship tattoos some day, please look forward to it 🥰🥰 pic.twitter.com/ZX57aklC8J

— 윤서⁷ (@btsinthemoment) April 6, 2022
In terms of timing, this all makes a lot of sense. Now that the band's anthology album, "Proof," has finally dropped, this could be the moment the boys have been waiting for all these years. After all, "Proof" is no small project. It spans across three CDs, each of which contains a brand new track, and contains 48 songs in total. The three new songs are entitled "Yet to Come (The Most Beautiful Moment)," "Run BTS," and "For Youth." But does all this newness mean the entirety of BTS finally added fresh tattoos to their collection? Or is this simply just RM's way of paying tribute to his friends? Check out the photo ahead, and see what you think.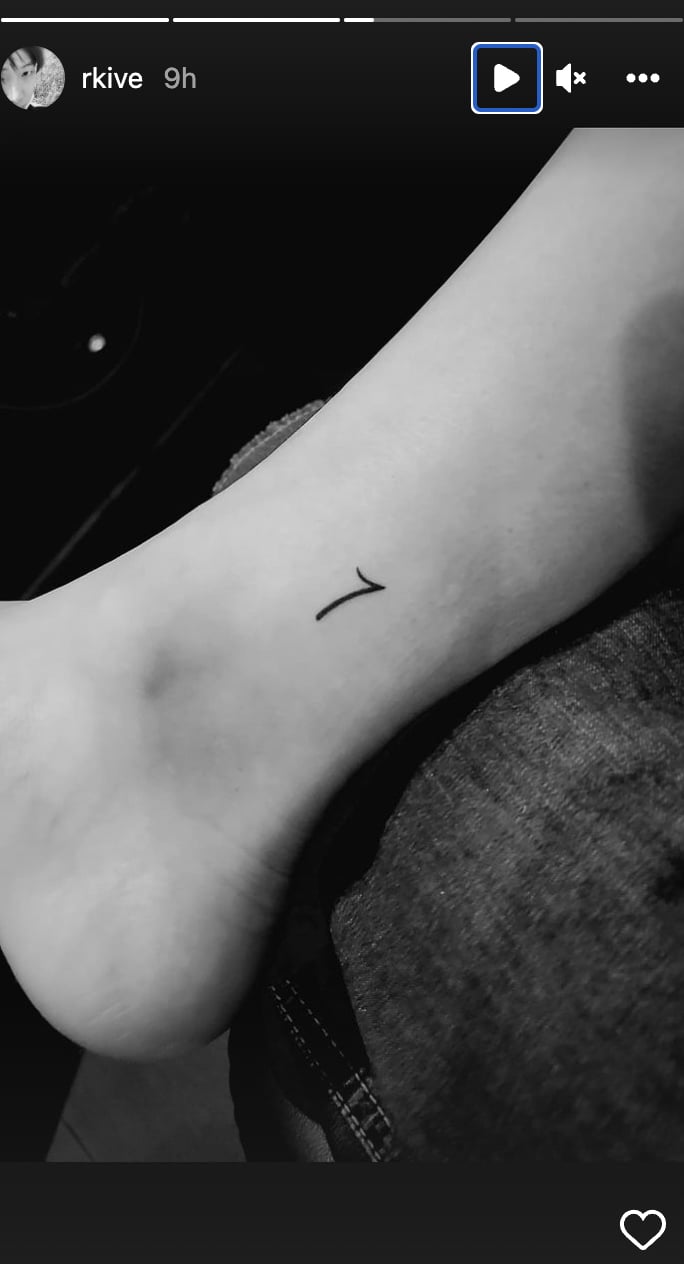 Image Source: Instagram User rkive