Rumer Willis Debuted a New Red Hair Color
Rumer Willis's New Hair Color Was Inspired by a Few Legendary Redheads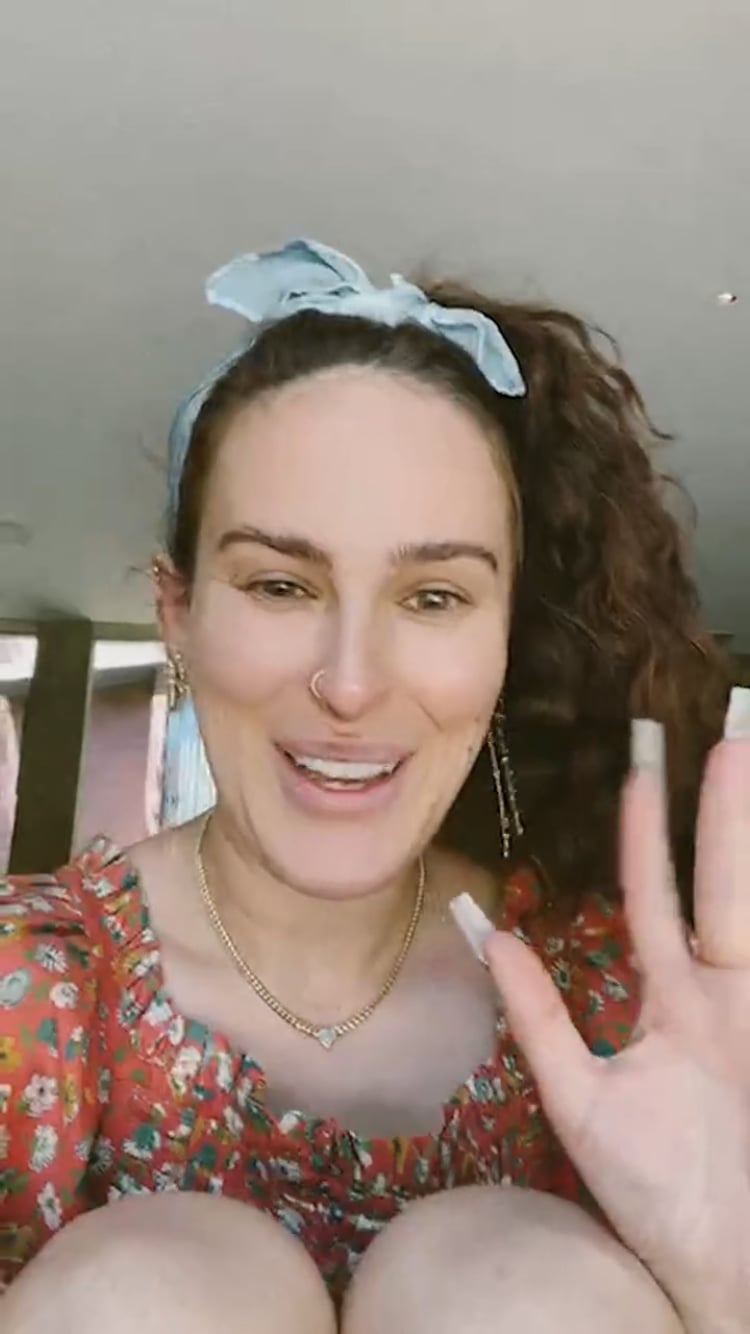 Rumer Willis just debuted a new hair color, and she looks nearly unrecognizable. The actress revealed a warm copper color via Instagram on June 23, and according to the photo's caption, the change was inspired by a few legendary redheads.
Alongside a selfie of her all-new look, Willis shared a few mood-board pics of the classic witchy film characters and actresses she was hoping to model her cut and color — done by colorist Amber Maynard Bolt and Adir Abergel — after. Among them was Susan Sarandon's character Jane in The Witches of Eastwick and Nicole Kidman's Gillian from Practical Magic.
"Was going for a mix of the Owens sisters from the marvelous mind of my favorite writer @ahoffmanwriter," she wrote in the caption. "With a hint of Susan Sarandon in Witches of Eastwick and Thelma and Lousie [sic]." She noted at the end that she was also inspired by Julia Roberts's hair color in Pretty Woman, though she didn't include a photo of her in the gallery.
Willis is one of many celebrities who've made the switch to red, rusty colors in the last few months, and she certainly isn't the only one who was inspired by TV and film characters. Gigi Hadid, for example, put the "code red" hair-color trend on our radar when she revealed in an Instagram Story back in March that she had dyed her hair after binging The Queen's Gambit. Other actresses like Sarah Hyland have also switched to the color, and while Willis may have gotten in on the trend a little later, we definitely don't think she'll be the last.