As POPSUGAR editors, we independently select and write about stuff we love and think you'll like too. If you buy a product we have recommended, we may receive affiliate commission, which in turn supports our work.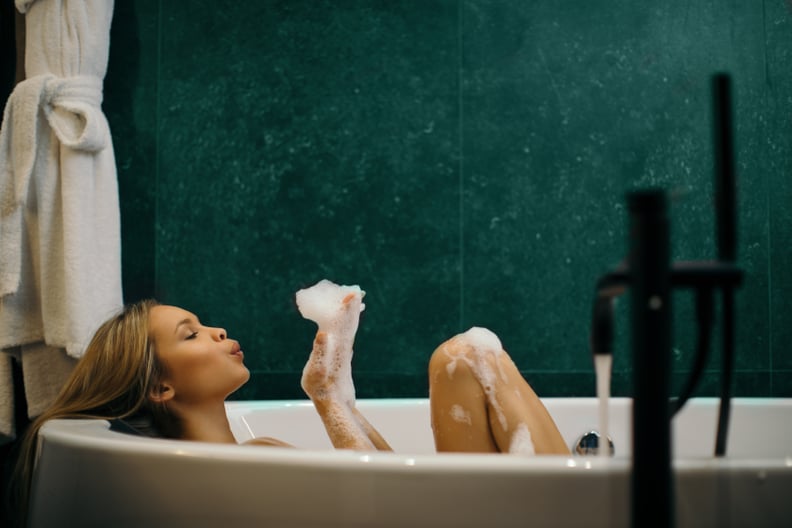 Pisces (Feb. 19-March 20): Cleansing Baths
Aries (March 21-April 19): Microneedling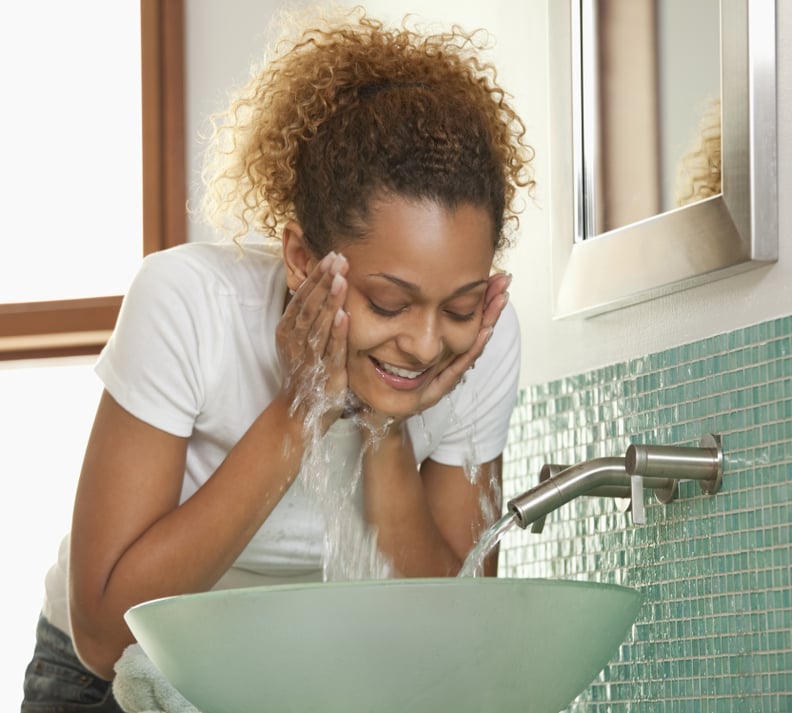 Taurus (April 20-May 20): Skin-Care Rituals
Not only does this earth sign enjoy relaxing in nature, but they're concerned about the actual Earth, too. Setting up a sustainable beauty routine like with Tatcha The Japanese Ritual For Glowing Skin ($60) or by using the products in the Biossance Top Shelfies Kit ($58) ensures they're doing right by the planet. Plus, since Taurus is known for being patient, determined, and rather good at planning, creating an elaborate skin-care ritual where they need to wait for the results is NBD at all.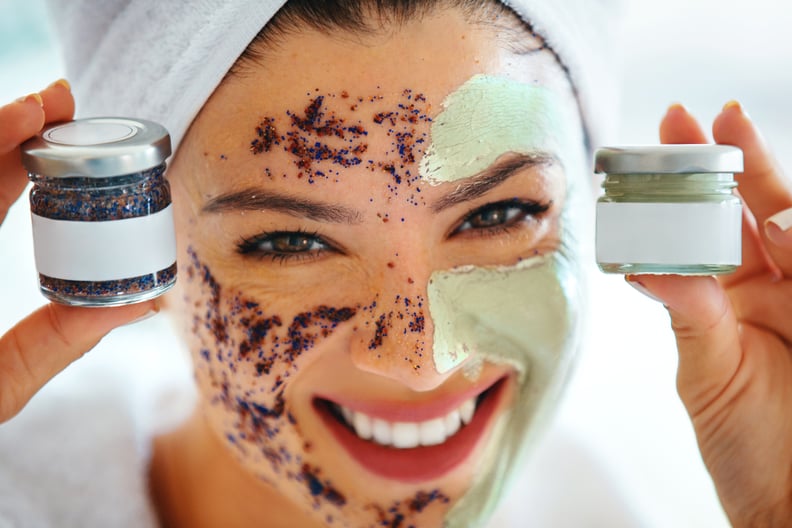 Gemini (May 21-June 20): Masking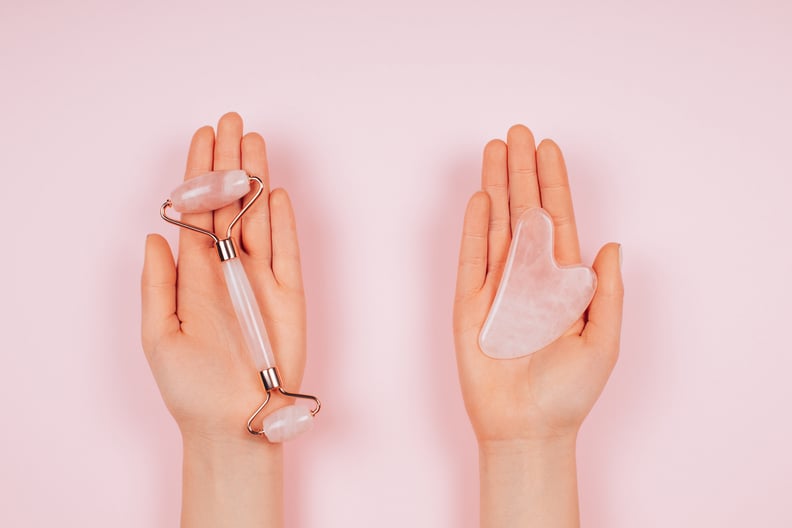 Cancer (June 21-July 22): Healing Crystals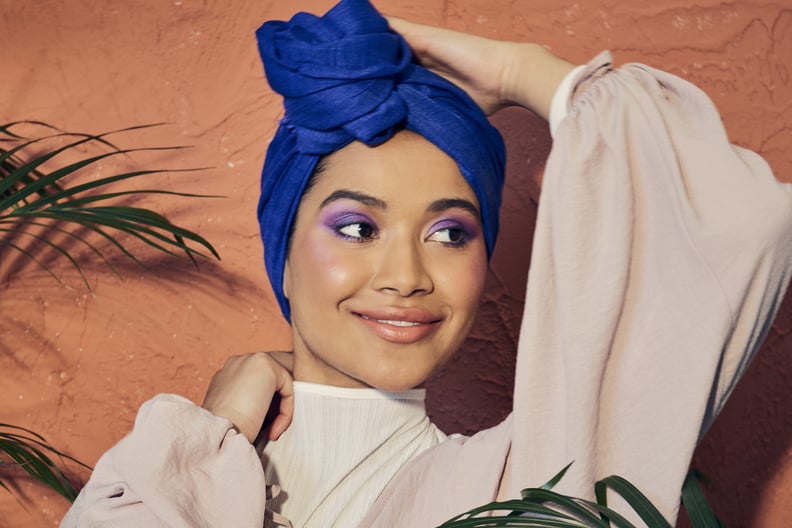 Leo (July 23-Aug. 22): Dramatic Self-Makeovers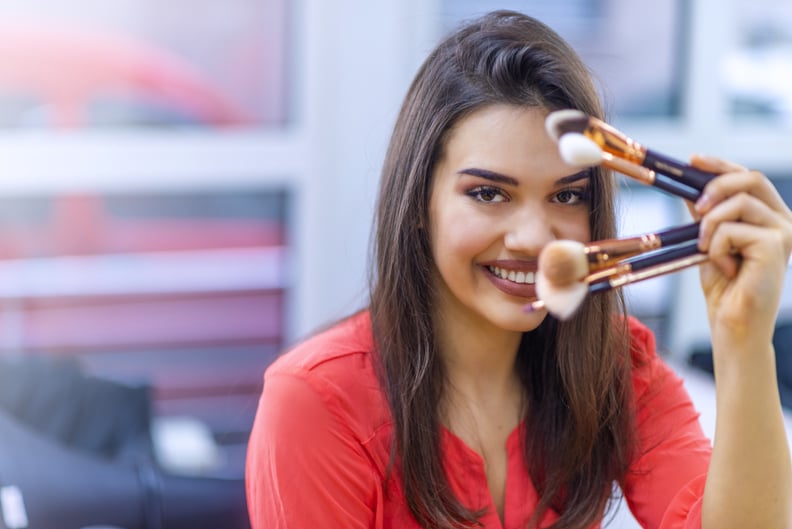 Virgo (Aug. 23-Sept. 22): Cleaning and Organizing Everything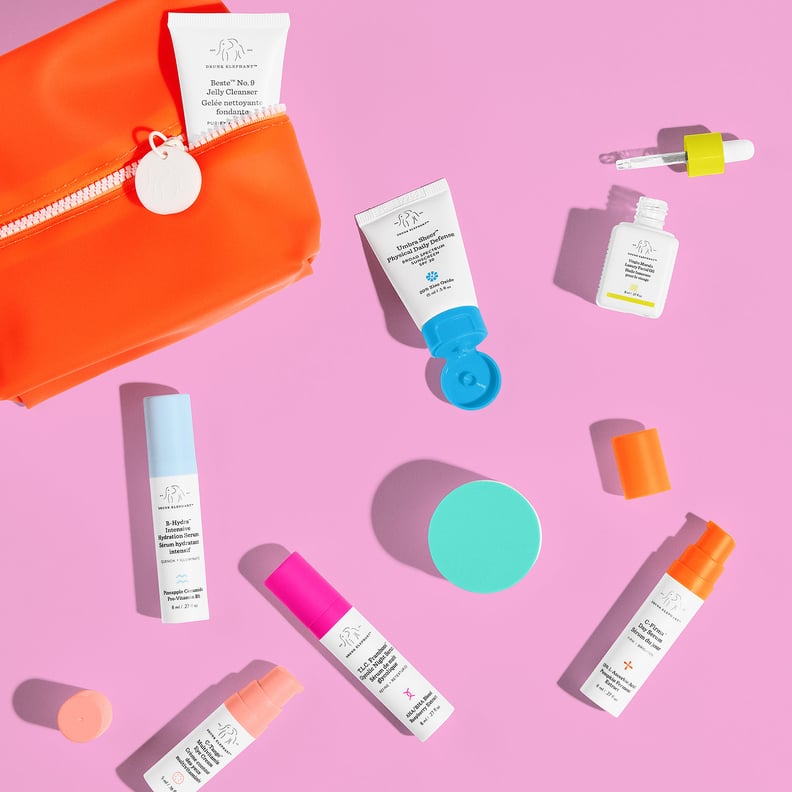 Libra (Sept. 23-Oct. 22): Testing New Products
It's not indecision that prompts Libra to test new things, it's just that diplomatic approach means they'll constantly seek the very best and won't rest until they've reached a verdict. After all, this sign is represented by the scales, so it's in their nature to achieve balance in all areas of life . . . and that includes balancing their skin. Libra would most benefit from self-care nights that do just that, like rotating through the varied products in the Drunk Elephant The Littles ($90) kit, the Glow Recipe Glow Babies Set ($29), and this Milk Makeup Day + Night Serum and Mask Face Set ($39).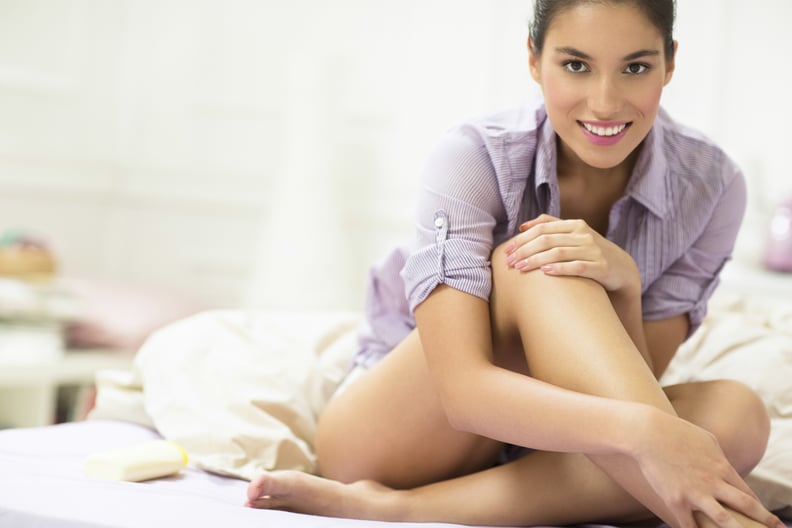 Scorpio (Oct. 23-Nov. 21): Massages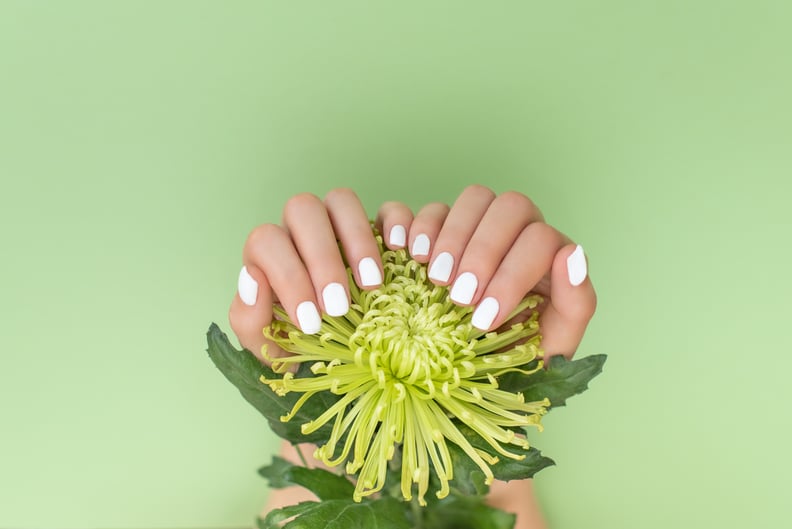 Sagittarius (Nov. 22-Dec. 21): Nail Art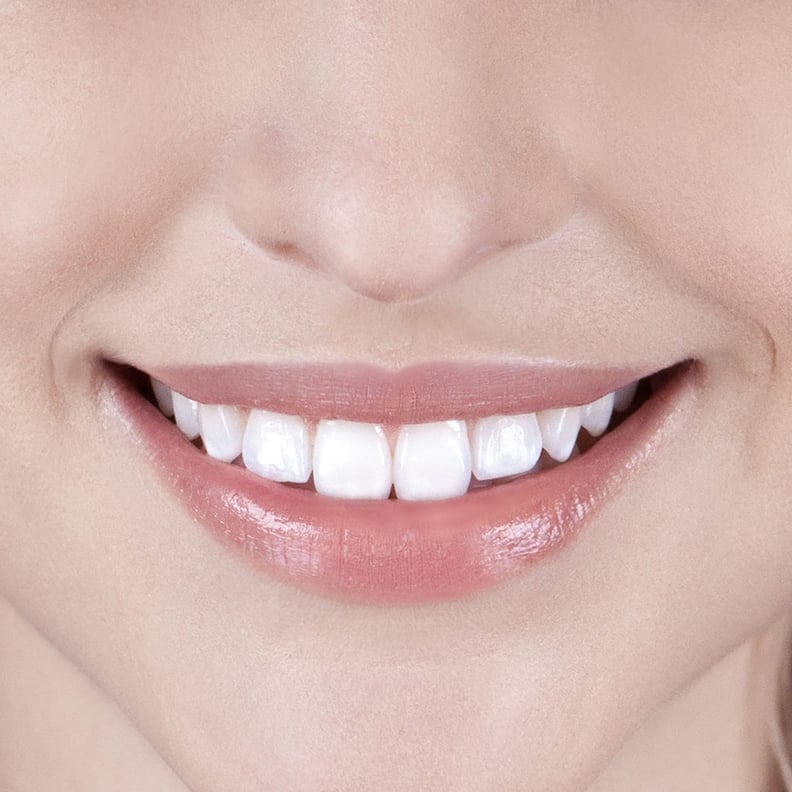 Capricorn (Dec. 22-Jan. 19): Teeth Whitening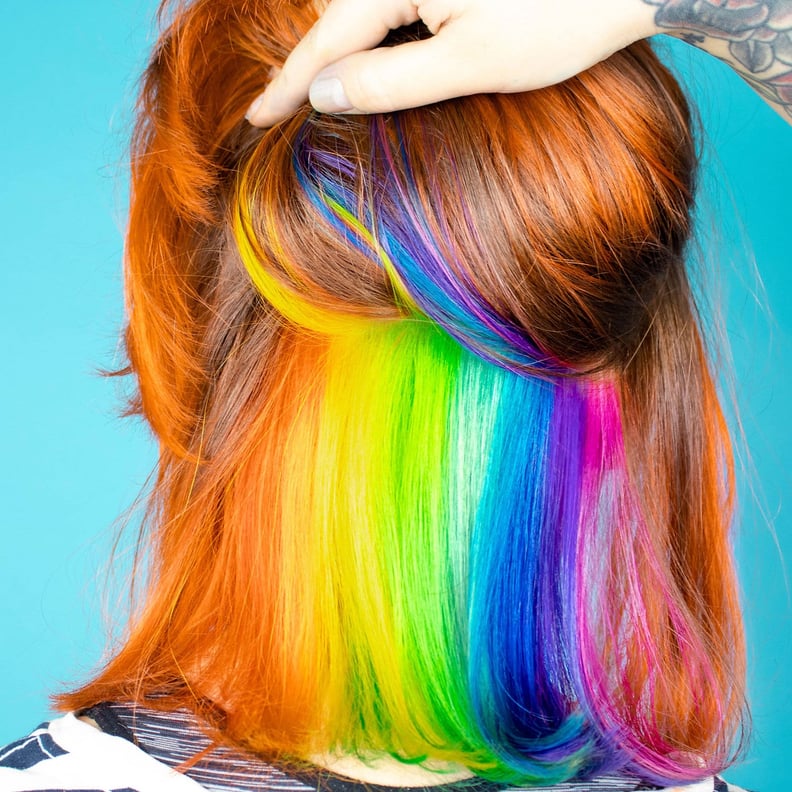 Aquarius (Jan. 20-Feb. 18): Hairstyle Experimentation