My Husband Keeps Stealing My Skin-Care Products, and I'm Not Even Mad About It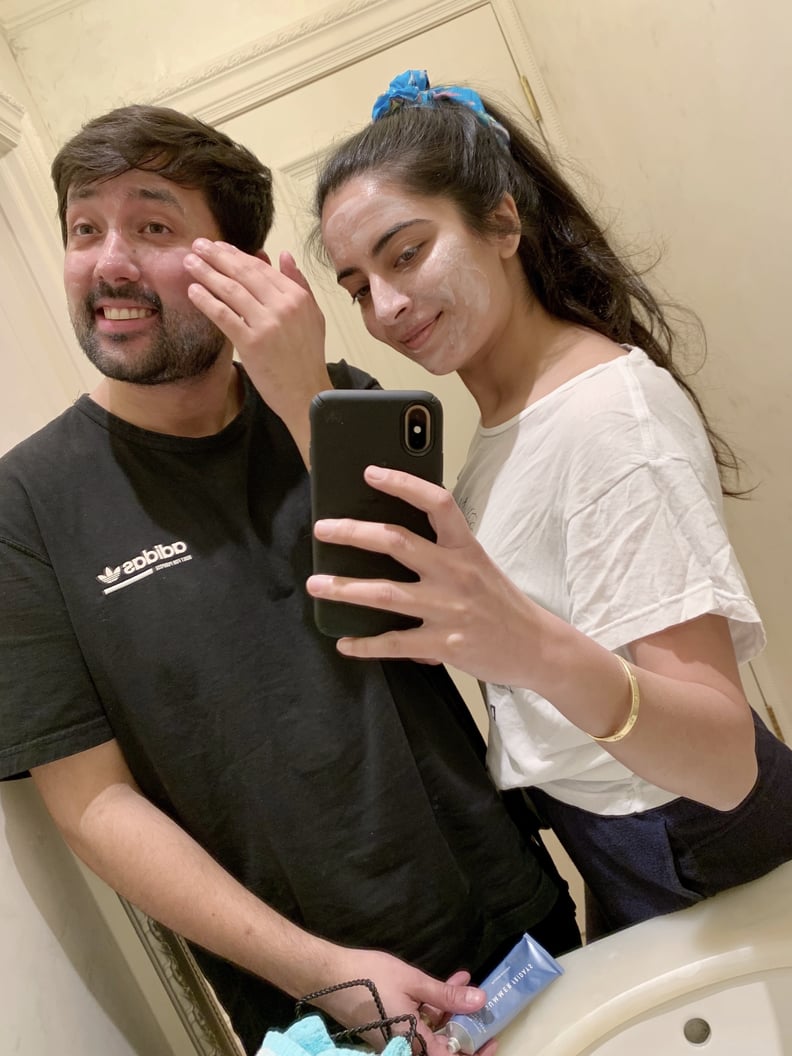 POPSUGAR Photography | Nikita Ramsinghani
POPSUGAR Photography | Nikita Ramsinghani
Every editorial product is independently selected by our editors. If you buy something through our links, we may earn commission.
In the past few weeks while sheltering in place, there has been no social distancing between my husband and my favorite skin-care products. While he's not shy about doing a face mask with me once in a blue moon, over the nine years we've been together, Pat never really wanted to try any new skin-care products because certain ones have irritated his sensitive skin. But lately, I've noticed him reaching for some of my nightly skin-care essentials that I packed from our place before heading to my grandmother's ahead of the coronavirus outbreak.
My skin, which was finally under control after a long battle with cystic acne, has sadly fallen back into its old ways. It probably has something to do with my heightened anxiety, and I'm sure all of the banana bread I've been stress-baking doesn't help the situation, either. I haven't even been in the right headspace to put on a real outfit and have just been rotating from one pair of comfortable sweatpants to the next. Oddly enough, putting on a refreshing face mask and doing my nightly skin-care routine has become my only solace at the moment. It's one of the only parts of my daily regimen that hasn't changed and provides me with a sense of some normalcy during these unprecedented times.
One of my favorite products I love to use when I need a little pick-me-up is Summer Fridays' Jet Lag Mask. I've been using it for a year now and strongly believe it's the reason why I looked refreshed at our wedding after traveling on an airplane for 13+ hours. I had been trying to get Pat to try it for months, so you can color me surprised when I saw him reaching for said mask after complaining about how dry his skin has been feeling. He woke up the next morning raving about how soft his skin felt, and now it's become a part of his "nightly routine" as well. You can file that under things I never thought I'd say.
Since we're not going out at all, Pat has become more adventurous and has been borrowing other products to see what suits him, as well. He started using my Kiehl's Creamy Eye Treatment with Avocado because of its hydrating formula; I actually ended up giving it to him because he loved it so much. My Kiehl's Midnight Recovery Concentrate has also somehow made its way onto his side of the vanity, which is ironic because I originally stole it from my sister.
While in the past, I would've looked forward to some alone time while doing my skin-care routine at night, I've enjoyed sharing skin-care tips and tricks with my SO. Moments like lying in bed at night binge-watching episodes of Schitt's Creek with our Jet Lag masks on has been bringing me joy — and, frankly, that's all I can ask for at the moment.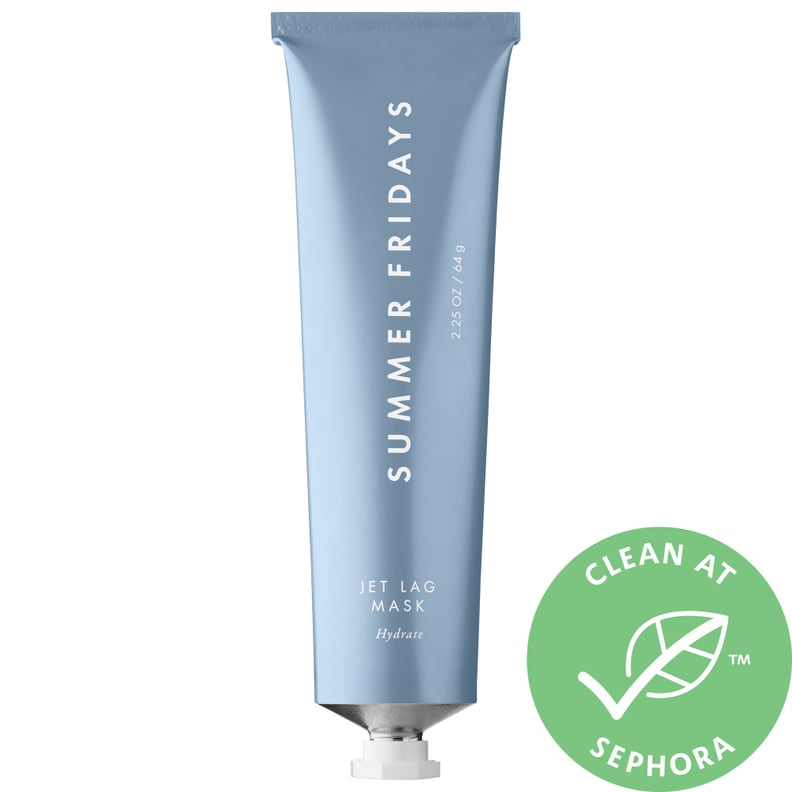 Summer Fridays Jet Lag Mask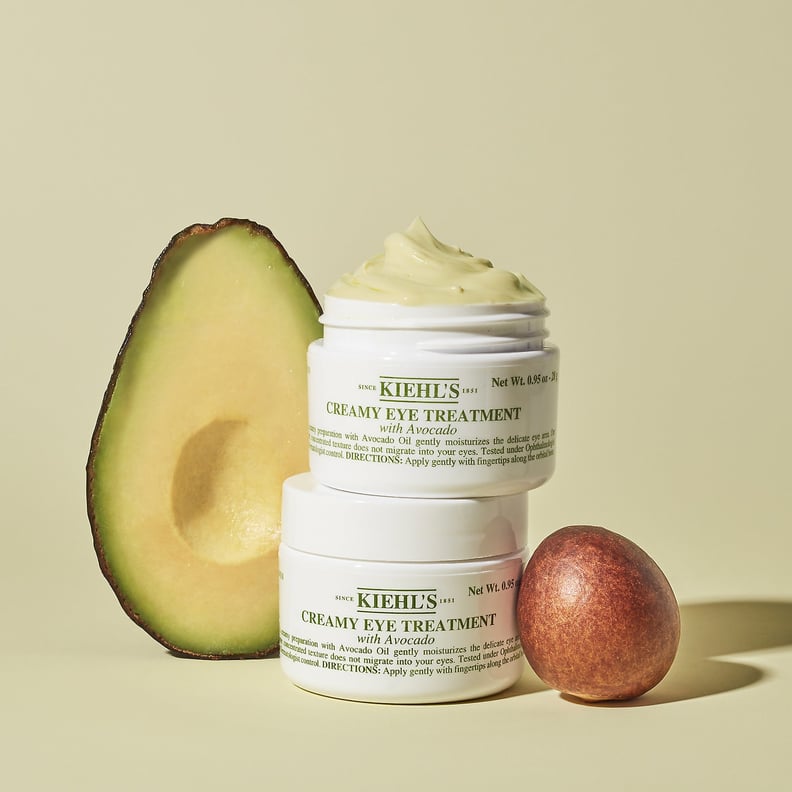 Kiehl's Creamy Eye Treatment with Avocado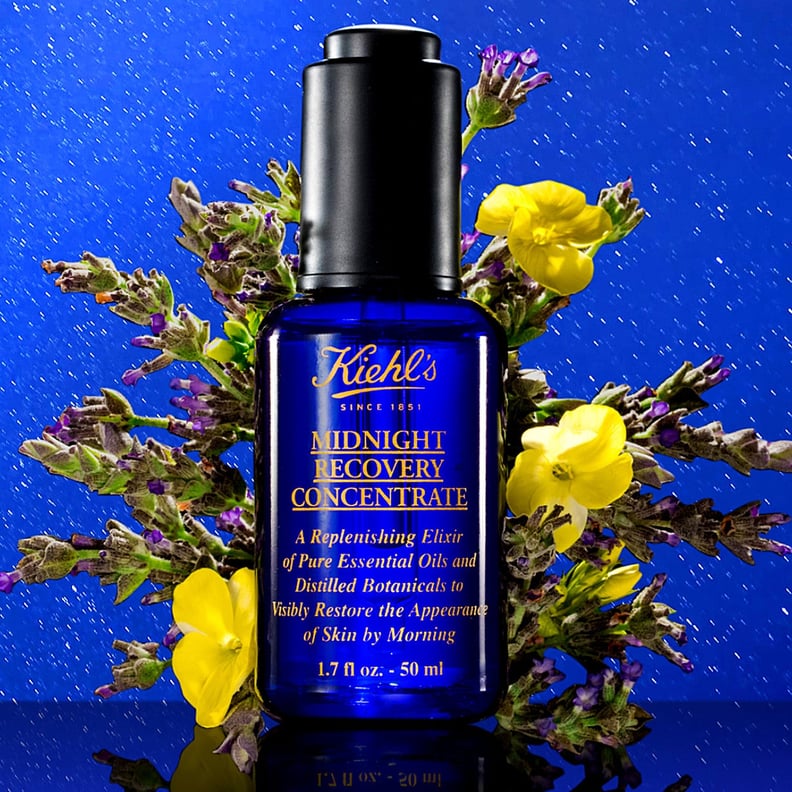 Kiehl's Midnight Recovery Concentrate