Paid Content For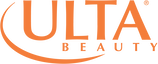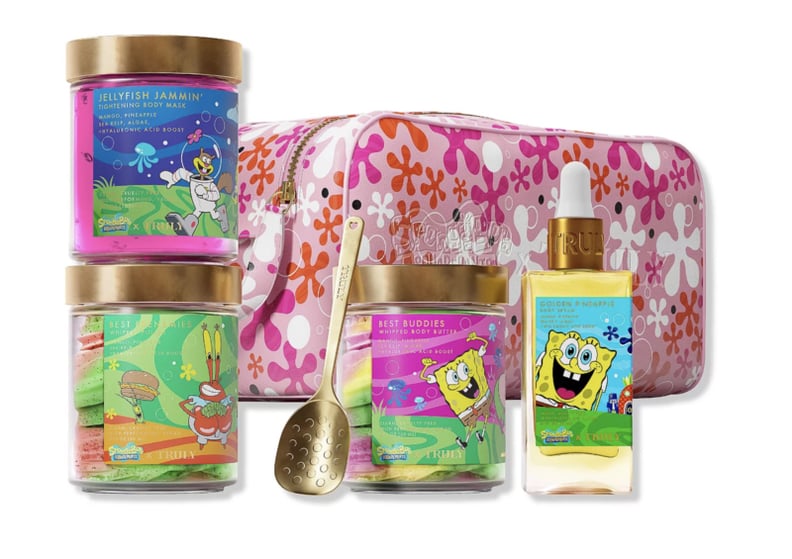 Ulta
Ulta
As POPSUGAR editors, we independently select and write about stuff we love and think you'll like too. If you buy a product we have recommended, we may receive affiliate commission, which in turn supports our work.
Who ever thought SpongeBob SquarePants could become part of our body-care routine? Truly, that's who. The all-things body-care brand has launched a SpongeBob SquarePants collection that's infused with tropical and under-the-sea ingredients to pamper, hydrate, and deeply nourish the skin. Besides giving a smidge of nostalgia, in it you will find a Golden Pineapple Body Serum, a Best Buddies Whipped Body Butter, and a Best Frenemies Whipped Polish — in other words, the ultimate summer bundle to have you glowing.
Millennials who identify with the Y2K cartoon will find there's nothing funny about this collection and will instead be excited to learn about the Truly x SpongeBob Kit ($125), which includes the entire collection, plus a spatula applicator and punchy floral bag you can take to the beach or wherever. Keep reading for a breakdown of each product featuring everyone's favorite sponge!
Body Butter
The Truly x SpongeBob Best Buddies Whipped Body Butter ($28) is a SpongeBob- and Patrick-inspired swirled butter that provides ultimate hydration and works to protect a dry, textured, or inflamed complexion. It's made with mango, pineapple, sea kelp, algae, and hyaluronic acid boost, which, when combined, result in a brightening, antiaging, and hydrating product.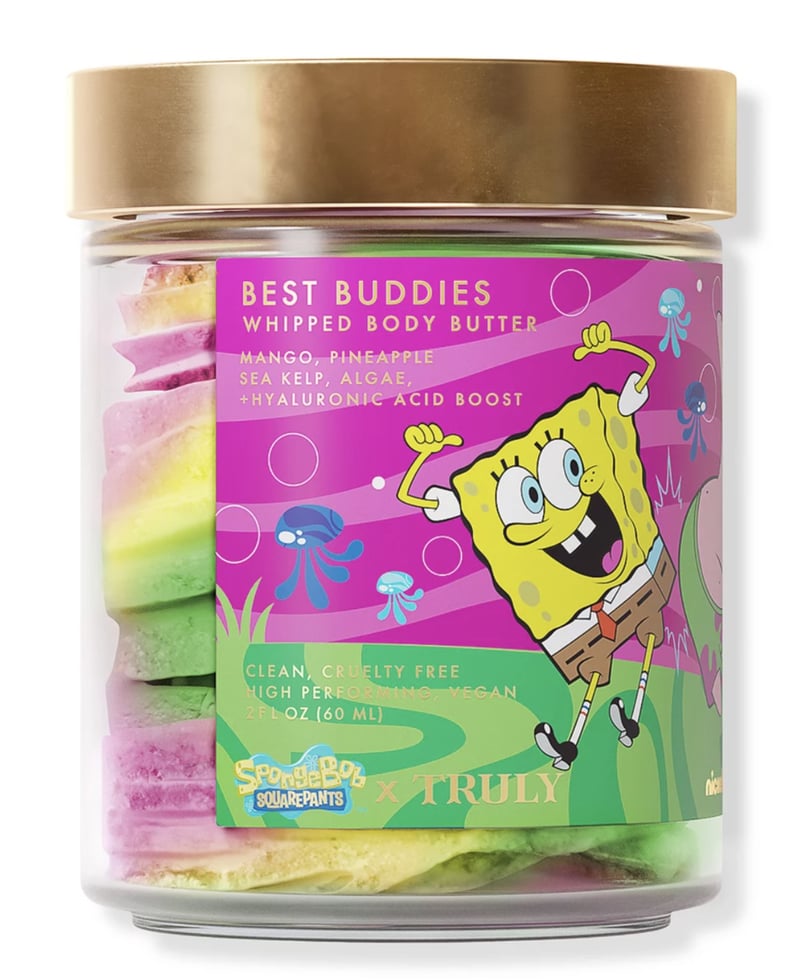 Body Polish
The Truly x SpongeBob Best Frenemies Whipped Polish ($28) is a mousse-y, skin-loving cleanser that is tropical scented and works to battle breakouts without overdrying. The cloud-like texture builds into a fluffy lather that dissolves dirt and nourishes thanks to antioxidant-rich mango, which prevents the formation of fine lines and wrinkles, and hyaluronic acid boost, which supports natural collagen production and offers skin-plumping effects.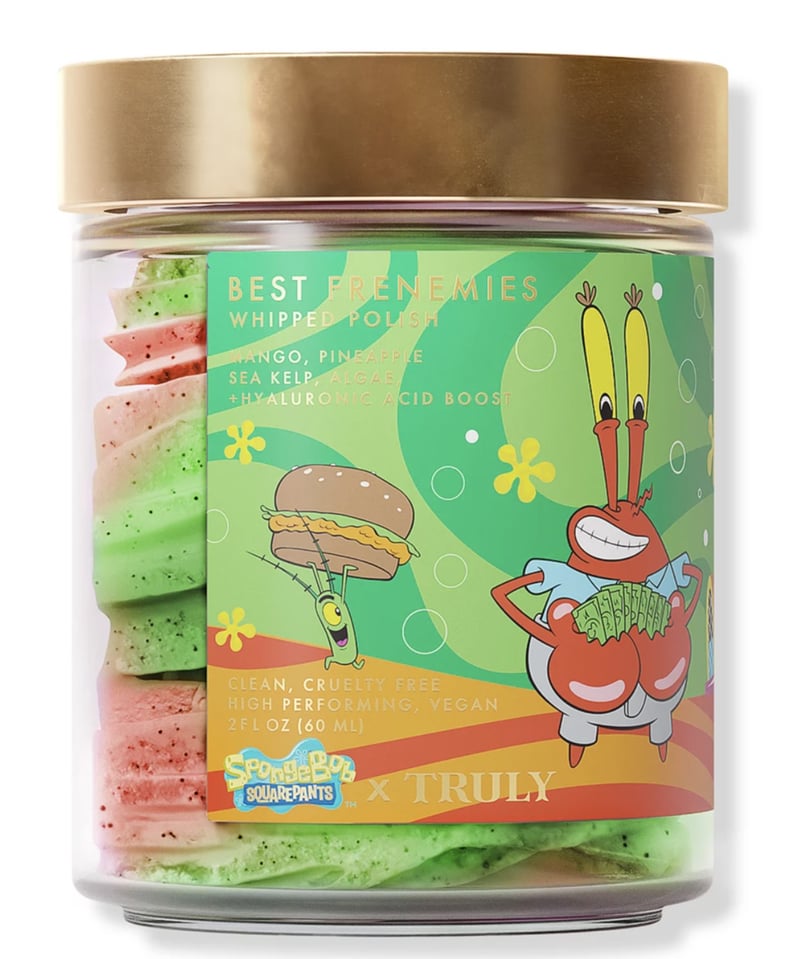 Body Mask
The Truly x SpongeBob Jellyfish Jammin' Tightening Body Mask ($33) is a silky and soothing gel you'll want to coat yourself with on repeat. It contains sea kelp, which reduces inflammation and seals in moisture while protecting from UVA rays and daily pollution. The way it works is to apply after cleansing the skin, let it sit for 10 minutes, and rinse with cool water. Next thing you know, you'll be left with taut, supple, and super-smooth skin. Oh! And you can even refrigerate before use for an extra-cooling treatment, because we know how hot those summer temperatures can get.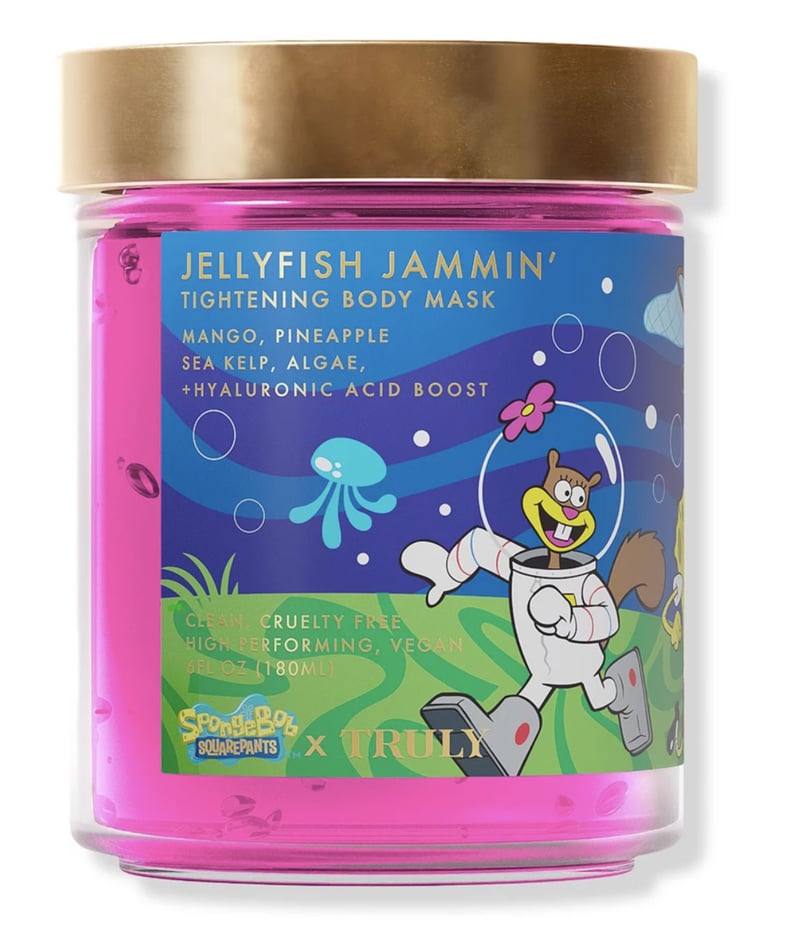 Body Serum
Of course, there needed to be a pineapple-infused product due to SpongeBob living in one. The Truly x SpongeBob Golden Pineapple Body Serum ($28) is high in vitamins C and E and powered to brighten, even out skin tone, and fight skin-damaging radicals. It's uber lightweight and hydrating, and you can apply it just before your moisturizer, or it can even be the last step of your routine if you want an instant natural glow.