seStrawberry blond doesn't just sound like a delicious dessert, it's also a really popular hair-color trend that's predicted to make waves this season. The always-on-trend shade is perfect for natural blondes and redheads alike. Whether you're looking to change up your look in a big way or just want to make a subtle tweak, strawberry-blond hair is a sweet choice.
As you likely already know, there's no shortage of different variations of blond out there — from icy blond to platinum to dirty blond — but strawberry is as classic as it gets. Amy Adams, Adele, Rachel McAdams, Nicole Kidman, and Queen Latifah are just a few Hollywood A-listers with the rosy hue.
Keep scrolling to learn everything about the strawberry-blond hair color, from how to get it at the salon to tips for maintaining it at home.
What Is the Strawberry-Blond Hair?
Strawberry-blond hair is characterized by its light blond hue with a soft red undertone. It strikes the perfect balance between straight-up blond and fiery copper. "I describe it as a warm golden blond with a hint of red," Sally Hershberger NoMad senior colorist Jacob Schmidt tells POPSUGAR. "Strawberry blond looks good on warm or neutral complexions, and makes green, blue, and hazel eyes pop."
It's the perfect in-between color for anyone who doesn't want to go too light but also doesn't want to commit to full-blown red — even though it is one of the hottest colors in beauty right now.
"Achieving this color will depend on your natural hair color or if you already have color-treated hair," Schmidt says. If you're already a blonde or redhead, making the transition to strawberry blond will be seamless, and Schmidt says you'll likely only need a tinted gloss.
"If your hair is dark, it would need to be pre-lightened, and then the strawberry blond would be added after that process," he says. This is a slightly more involved process, which should be handled by a professional.
How to Maintain Strawberry-Blond Hair at Home
The maintenance level needed to keep your strawberry-blond hair looking fresh depends on your base shade. If you're of the party with light hair who only needed a gloss to get you to your desired hue, you'll have a fairly easy time; those with naturally darker hair will need more frequent touch-ups at the salon.
At home, Schmidt recommends "using a color-safe shampoo and keeping heat styling at a minimum will keep this shade vibrant." You can also use an at-home gloss to help keep up the shine and tone of your hair.
Strawberry-Blond Hair-Color Ideas
If you're ready to give strawberry-blond hair a try, keep scrolling for some inspiration.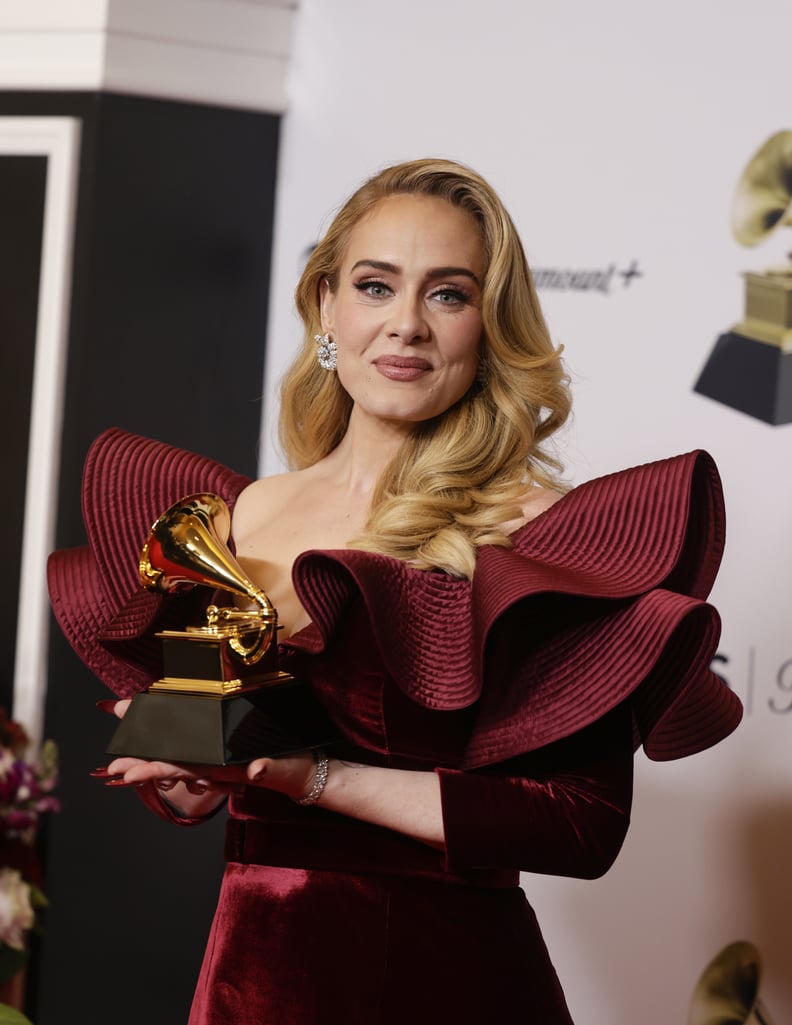 Adele With Strawberry-Blond Hair
Adele's strawberry-blond hair is the perfect tone.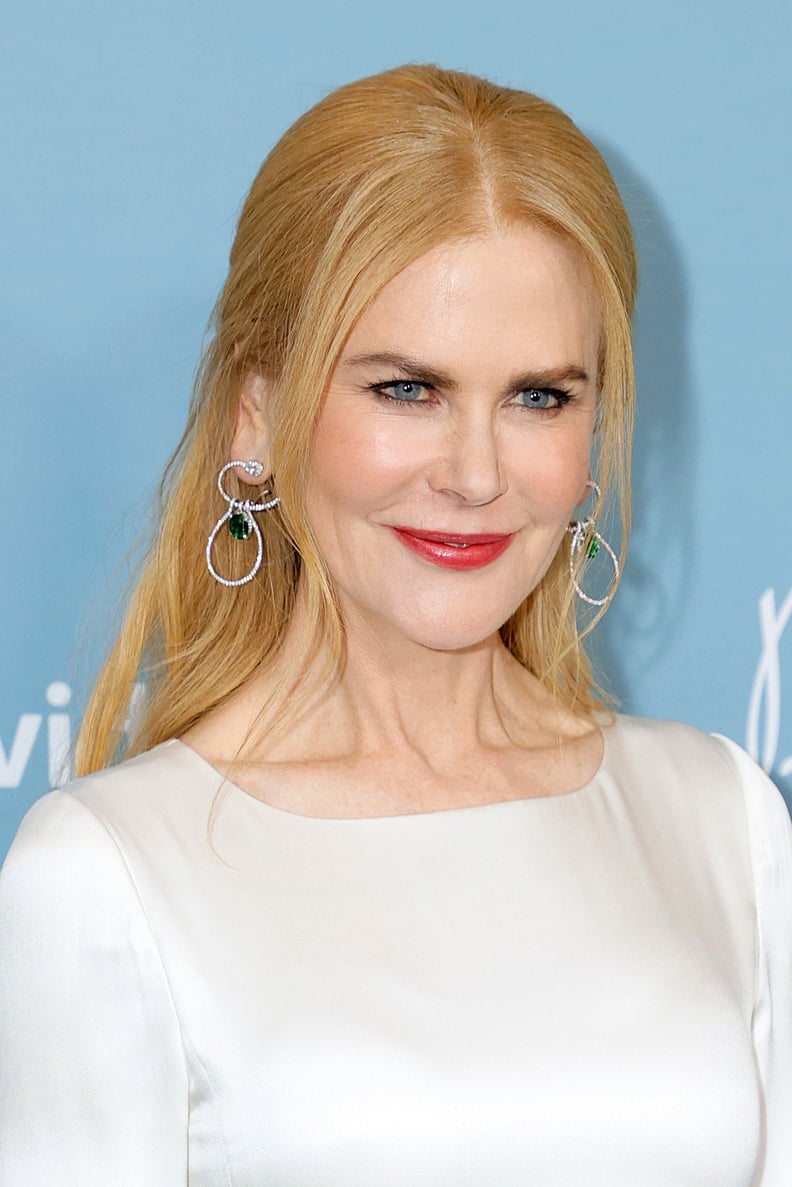 Nicole Kidman With Strawberry-Blond Hair
Kidman's version of strawberry blond is ultra light and leans more blond.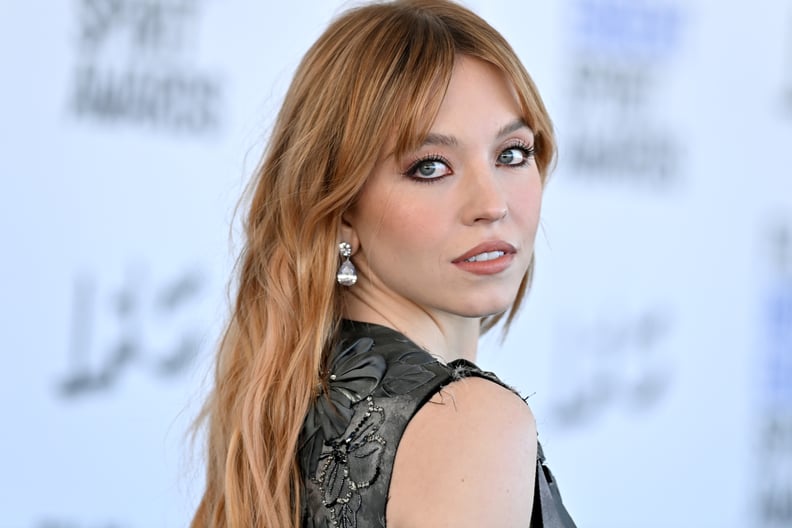 Sydney Sweeney With Strawberry-Blond Hair
Sweeney recently traded her platinum-blond hair for a strawberry-blond hue in 2022.
Keke Palmer With Strawberry-Blond Hair
Palmer's strawberry-blond ends were paired with a shadow root, making for easier maintenance.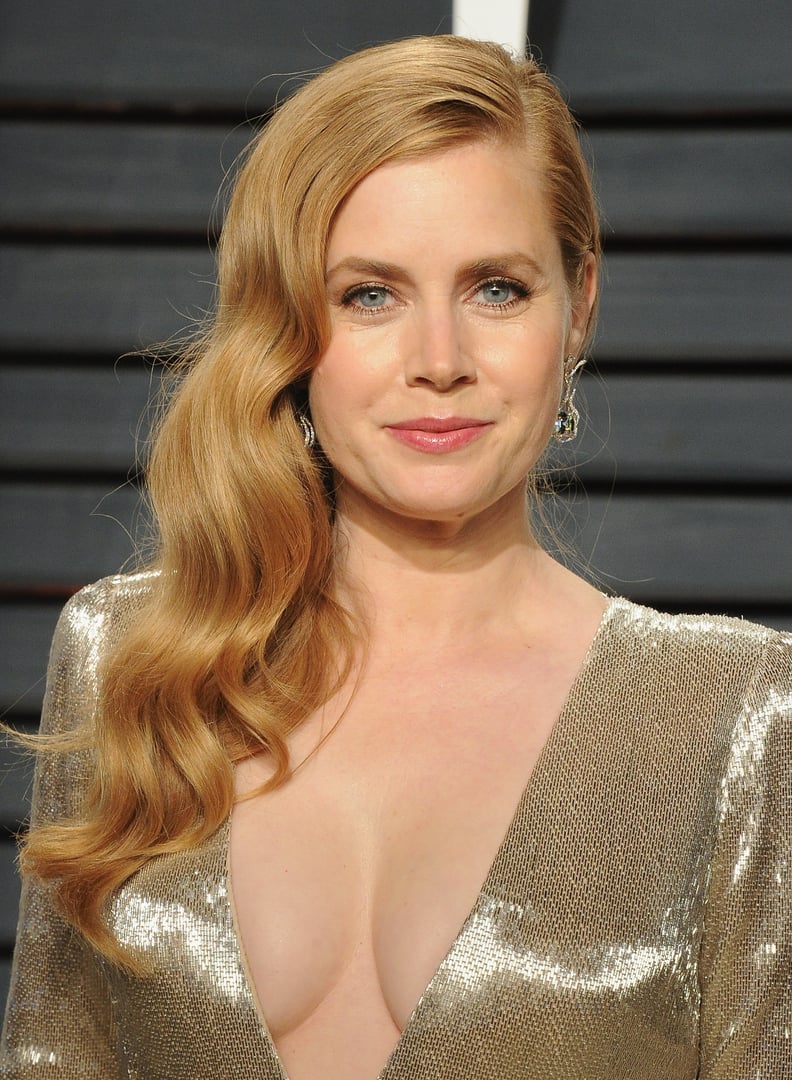 Amy Adams With Strawberry-Blond Hair
As far as classic strawberry blonds go, Adams comes to mind instantly.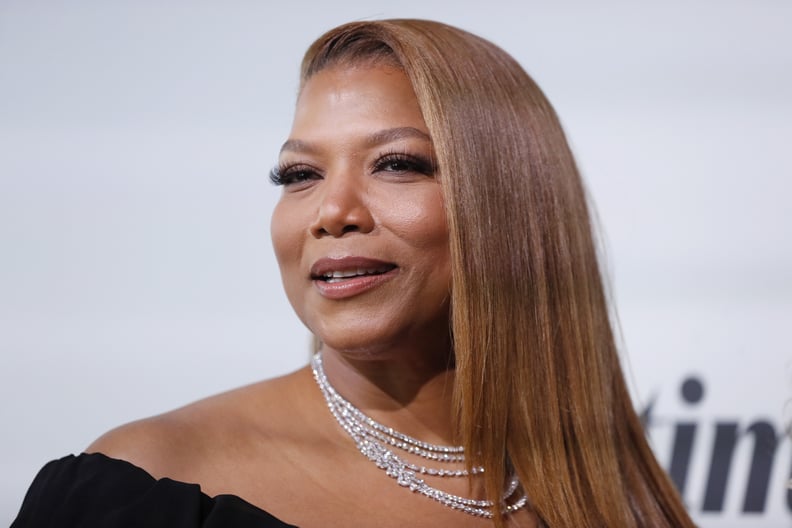 Queen Latifah With Strawberry-Blond Hair
Queen Latifah is a great example of strawberry-blond hair with a slightly darker brown base.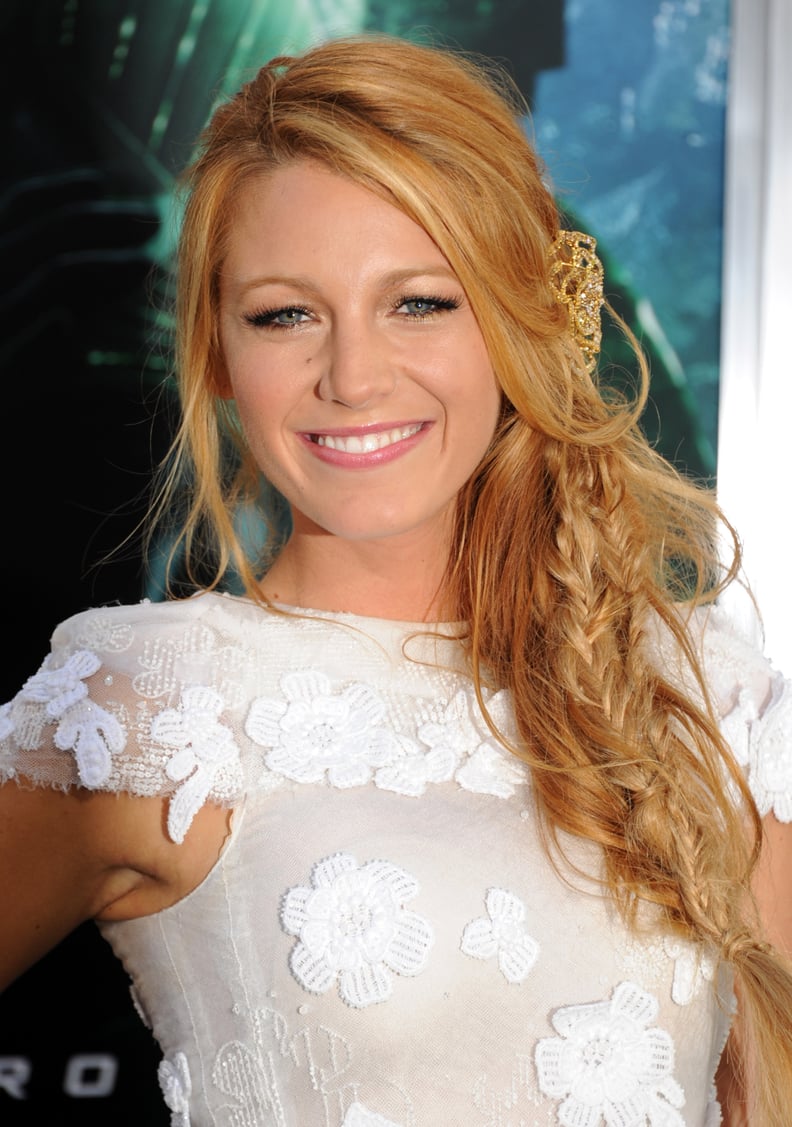 Blake Lively With Strawberry-Blond Hair
Though Lively has since gone back to her blond roots, she looked amazing with this strawberry-blond hair color for years.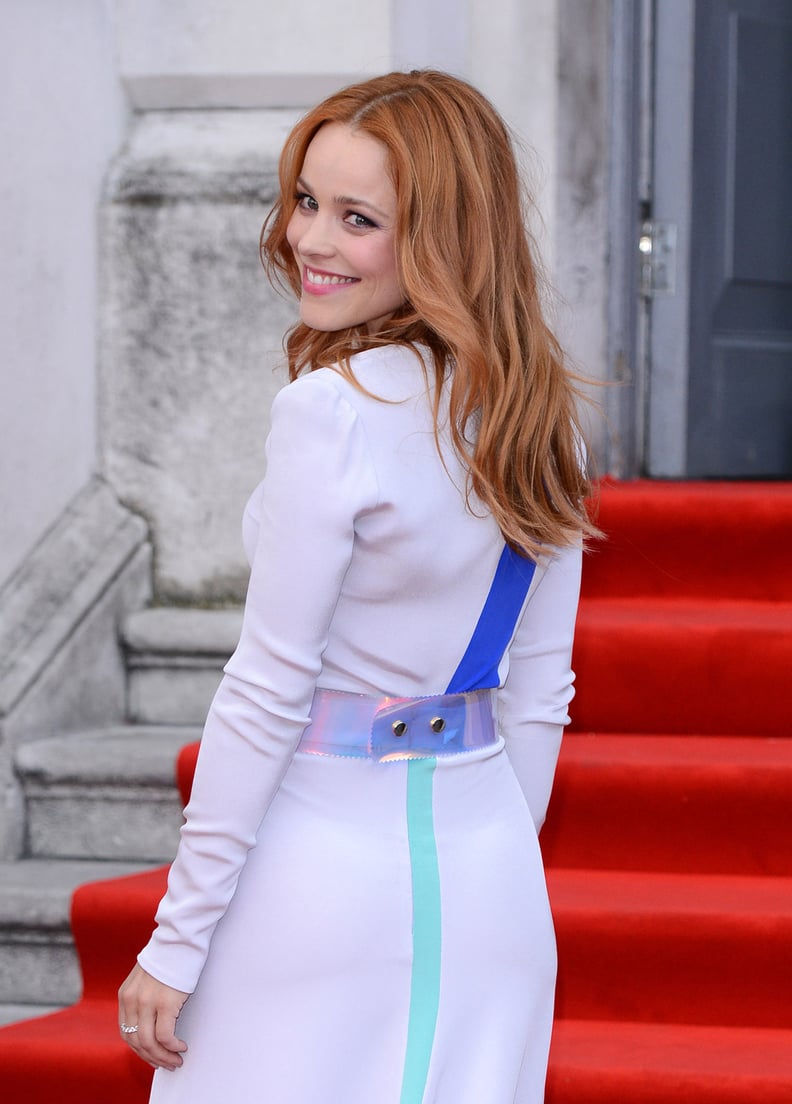 Rachel McAdams With Strawberry-Blond Hair
McAdams went for a slightly more copper variation of the strawberry-blond trend.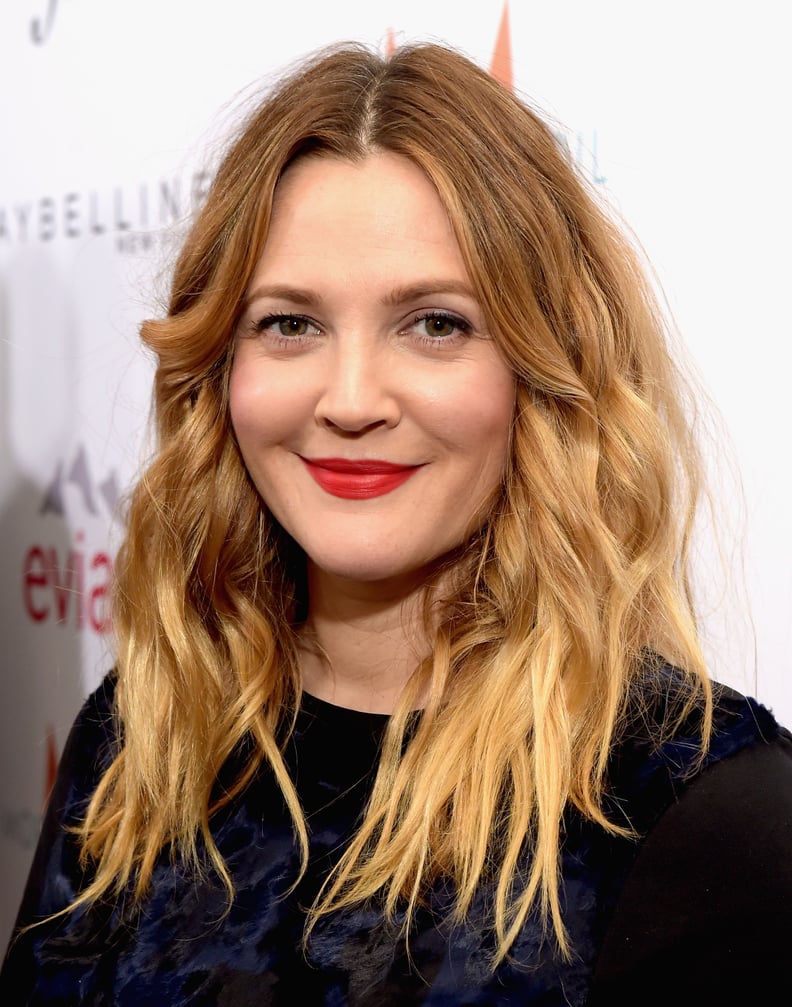 Drew Barrymore With Strawberry-Blond Hair
For a few years, Barrymore could be seen with this ombré strawberry-blond look, which got lighter toward the ends.