A Brief Guide to The Weeknd's Beauty Evolution Over the Years
The Weeknd hasn't always been sporting bandages and fake bruises on his face at award shows and in music videos, but he has always had a unique sense of style. The saga of the singer's personal beauty choices over the years has been a long one, and he's adopted a handful of different personas to match his musical eras.
Before his career reached its height, The Weeknd's looks were a lot more toned-down and regular-looking, but his image soon became synonymous with the freeform locs he wore for years before cutting them off in 2016. Then, in conjunction with the release of his fourth studio album After Hours in 2020, he debuted a new persona to match. These days he can be seen wearing makeup and prosthetics that mimic the results of excessive plastic surgery, so you can say that he's come a long way since his musical beginnings.
Read ahead for a quick look at The Weeknd's beauty evolution throughout the years.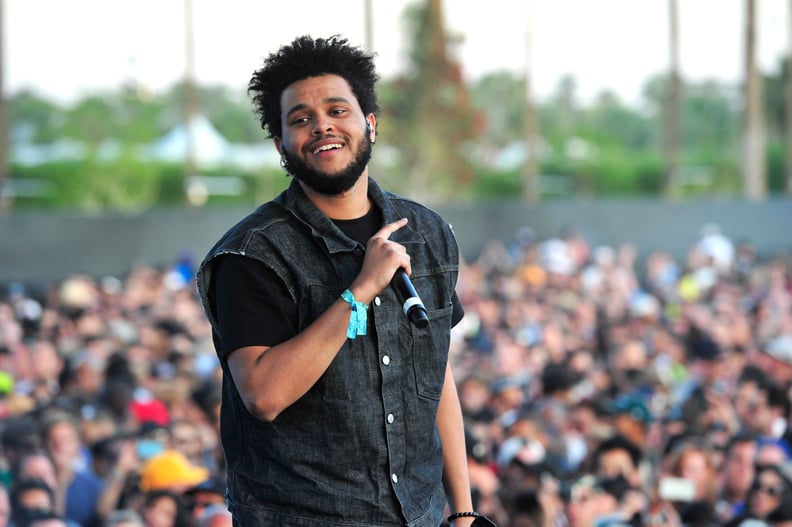 The Weeknd's Short Afro In 2012
In the earlier days of his career, like during the Coachella Music Festival shown here, The Weeknd wore his hair in a short 'fro.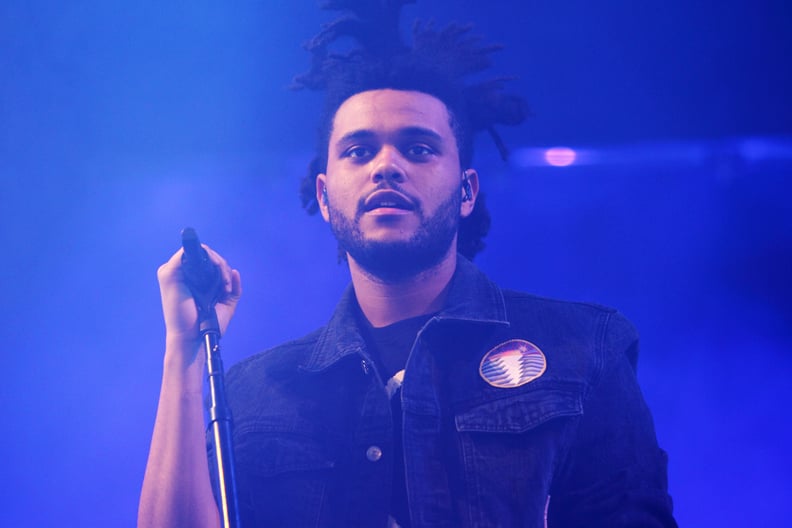 The Weeknd's Signature Locs in 2013
Not long after, the singer locked his hair and frequently wore it in short ponytails around his head.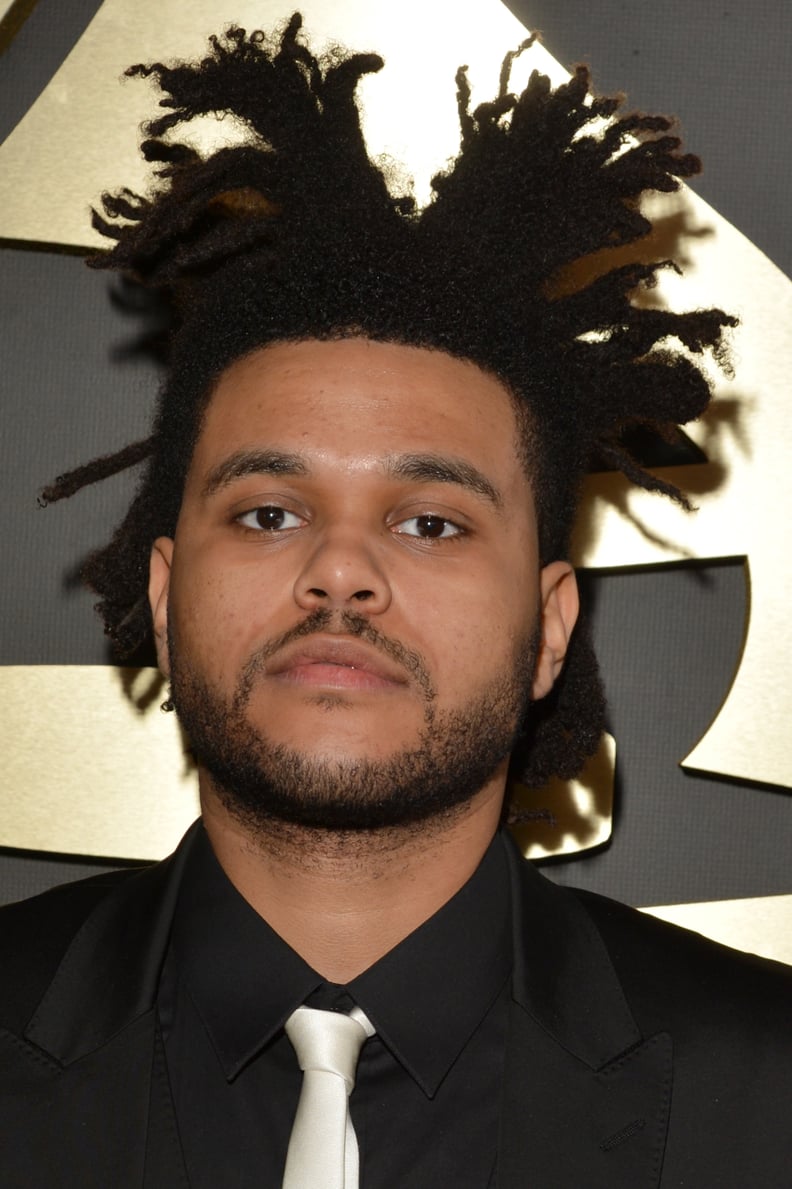 The Weeknd's Locs Ponytail In 2014
By 2014, the locs became a key part of his look.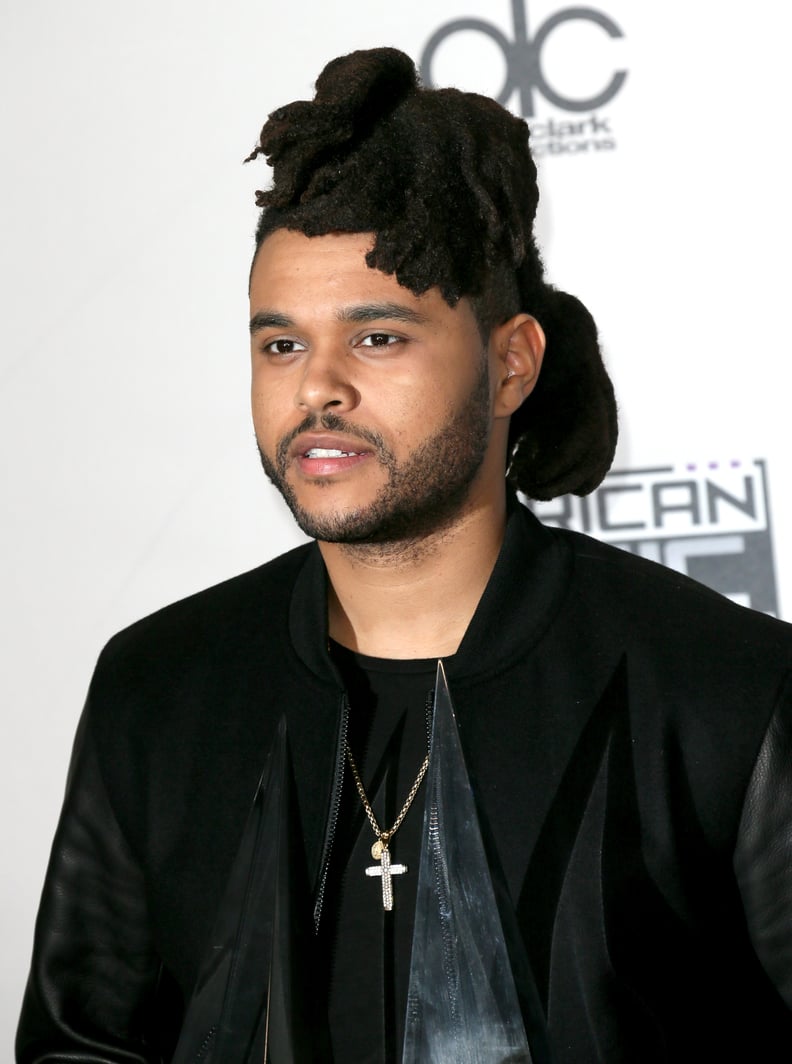 The Weeknd Grown-Out Locs In 2015
By 2015, he was usually seen sporting his locs in a half-up, half-down hairstyle as they grew longer.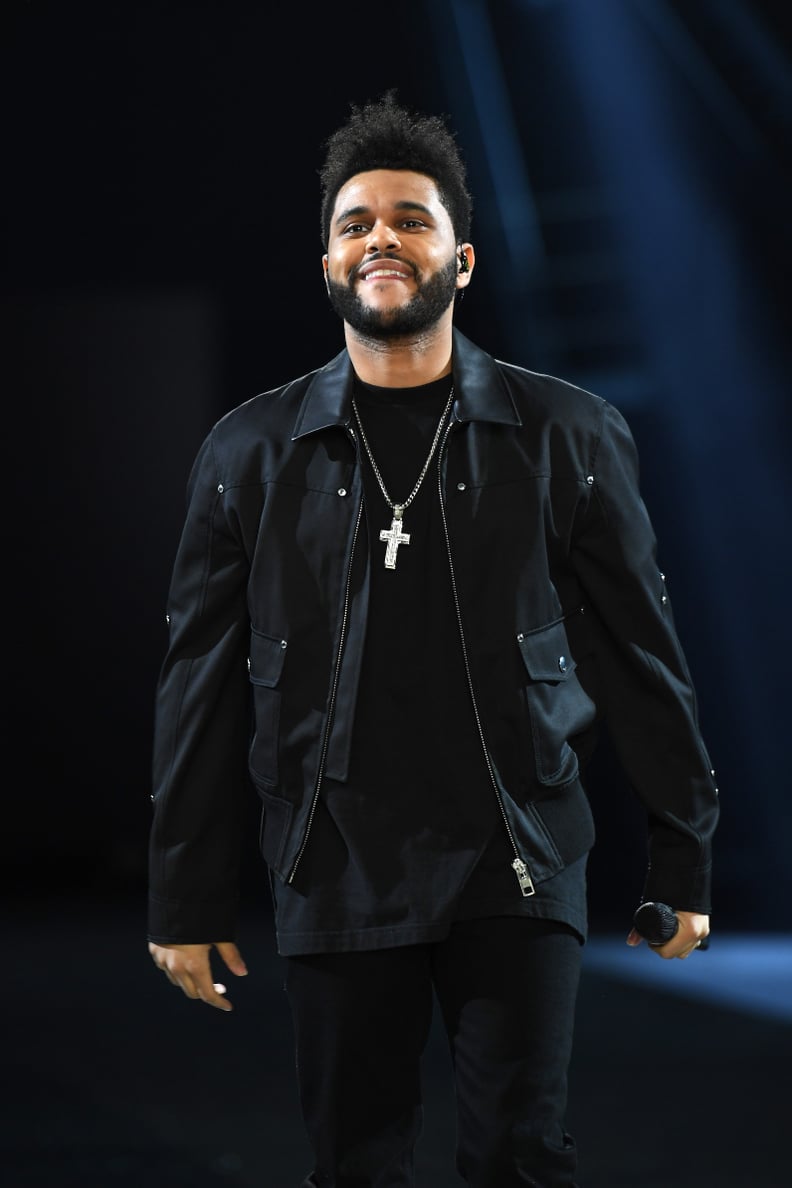 The Weeknd's Big Chop in 2016
Though plenty of fans had become attached to the locs over the years, the singer cut them off in 2016 and transitioned to more of a textured, faded pompadour hairstyle.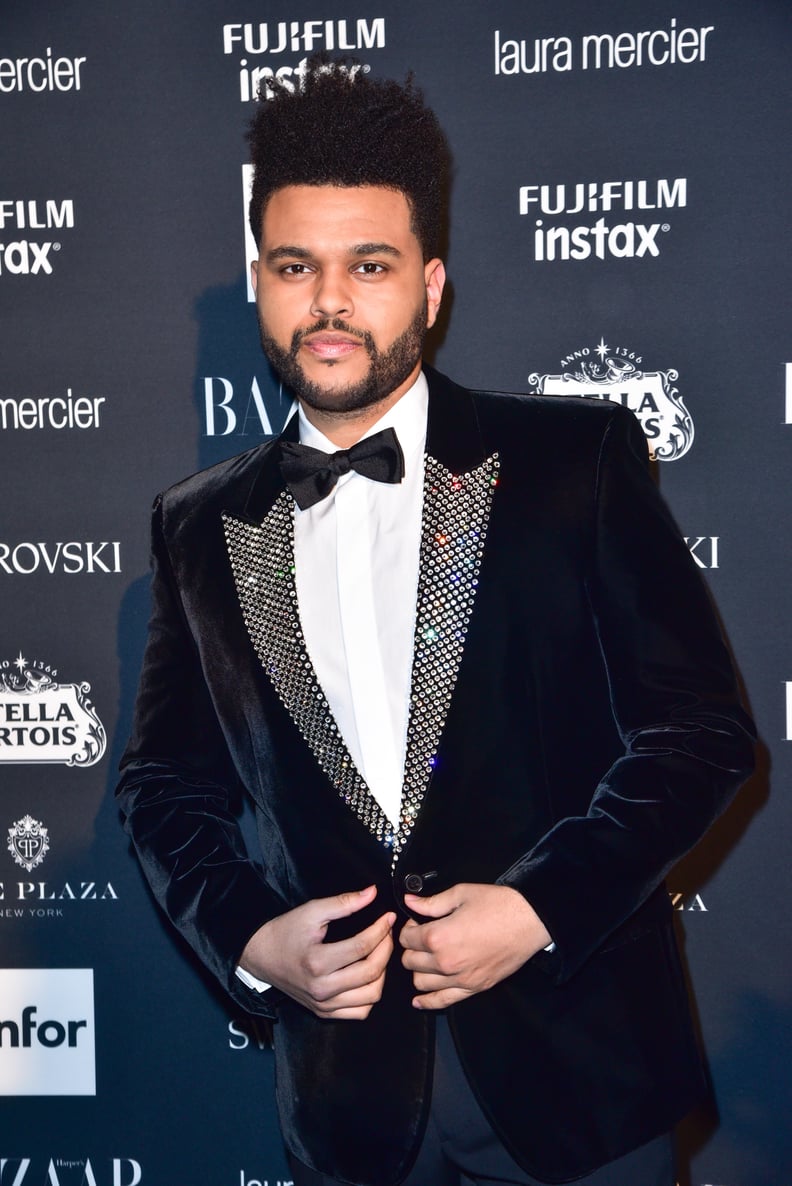 The Weeknd's Fade Haircut In 2017
In the following year, The Weeknd slightly grew out his hair into a longer faded cut.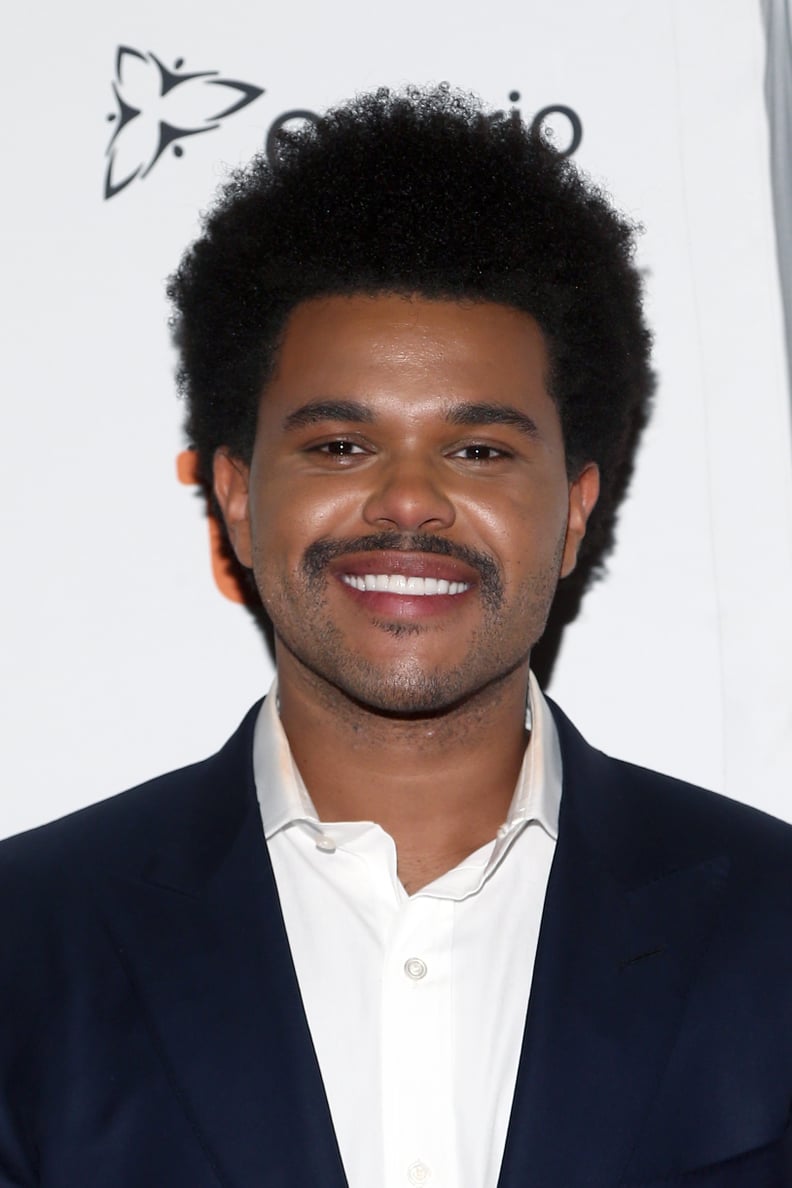 The Weeknd's Afro and Mustache In 2019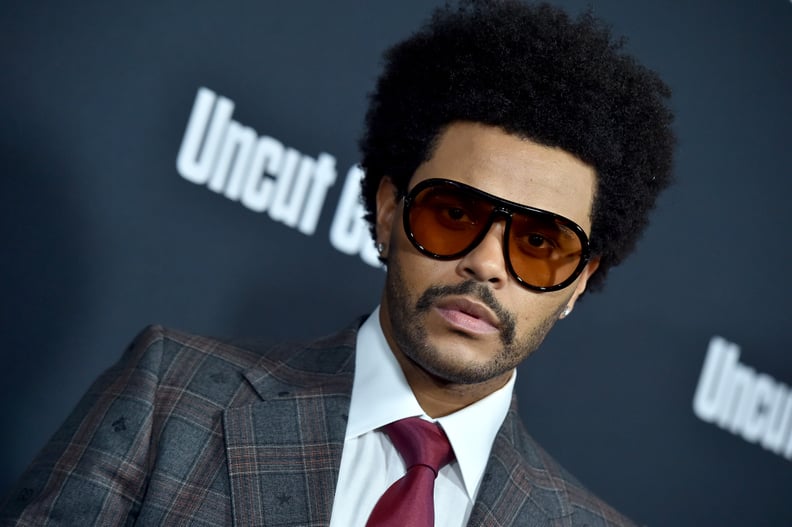 The Weeknd at the Uncut Gems Premiere In 2019
He kept his 'fro throughout the rest of the year and wore it again at the premiere of A24's Uncut Gems. By this time, his mustache had grown into a handlebar shape.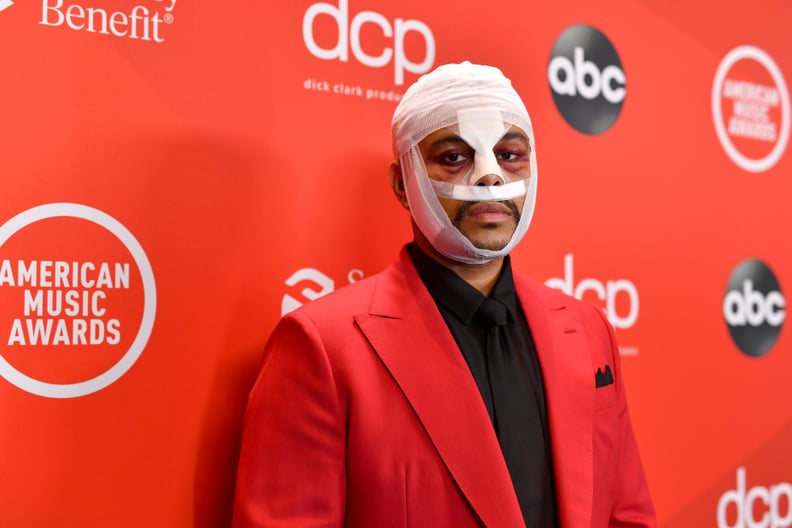 The Weeknd's Face Bandages in 2020
By 2020, the singer kicked off a new era, frequently attending awards shows with bruises and bandages on his face to raise awareness about drunk driving.
The Weeknd In the "Save Your Tears" Music Video In 2021