Amanda Bynes Placed on Psychiatric Hold 2014
Amanda Bynes Reportedly Placed on Psychiatric Hold Amid Erratic Behavior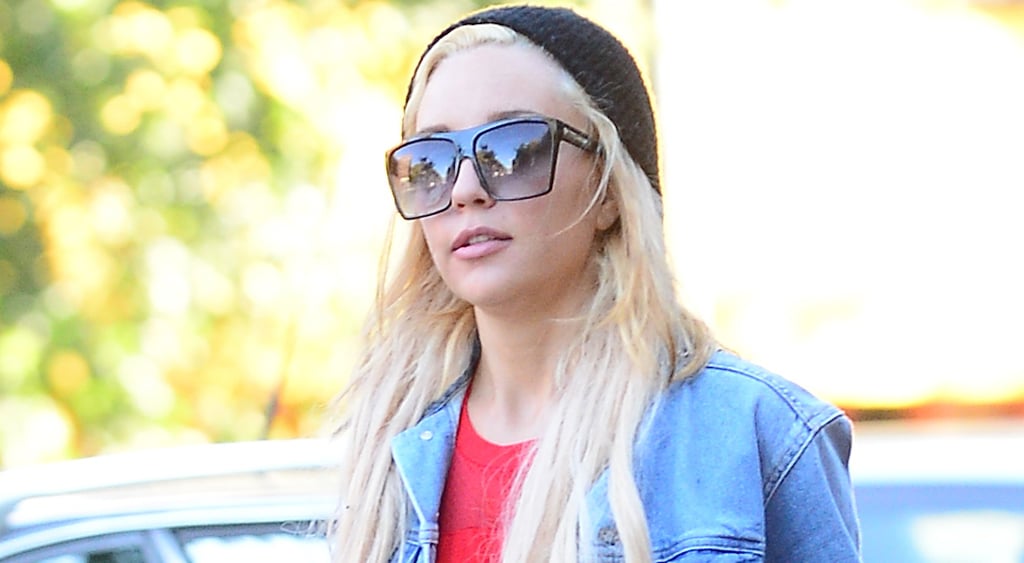 Amanda Bynes was placed on psychiatric hold after landing at LAX on Friday, according to reports. Earlier in the day, the actress grabbed headlines by accusing her father of sexual, physical, and verbal abuse on Twitter, prompting her mom Lynn Bynes to release the following statement through the family's attorney:
I am heartbroken today for my husband of 47 years. Rick has been the best father and husband a family can ask for. He has never abused Amanda or our other children physically or sexually. These accusations are absolutely horrible and could not be further from the truth! These allegations stem from Amanda's mental state at the moment. They have no basis in reality. It saddens me beyond belief that my husband's character could be slandered in such a way.
The hold comes after a challenging period for the actress, during which she has been charged with her second DUI, left her home state of California for New York, and reportedly claimed she was engaged in an interview. Amanda's first 5150 involuntary psychiatric hold was in 2013. She entered rehab and later lived with her parents, who had a conservatorship over her until August.