Andy Cohen Parenting 101 Video
Andy Cohen Reveals the Moment He Knew He Was Ready to Be a Dad: "I Jumped In"
There are countless reasons to tune into the epic talk show that is Watch What Happens Live, and one of them is certainly this: watching Andy Cohen dish out his unfiltered words of wisdom. Now, the TV host has added one more thing to his resume — being a new dad — and he's extending his relatable and hilarious point of view to all things parenting.
We caught up with Andy on the set of his Lipton campaign as he dished out his Parenting 101 advice, revealing everything from his nightly routine . . .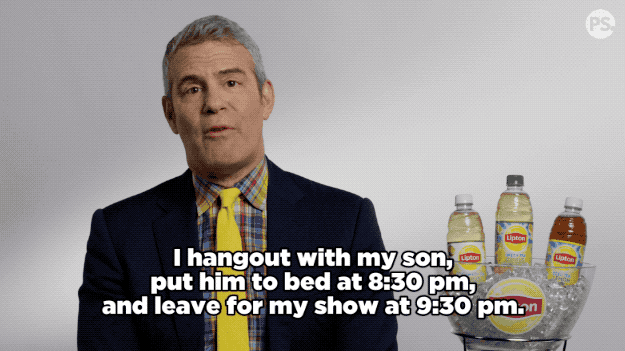 . . . to the moment he realized he was ready to be a dad.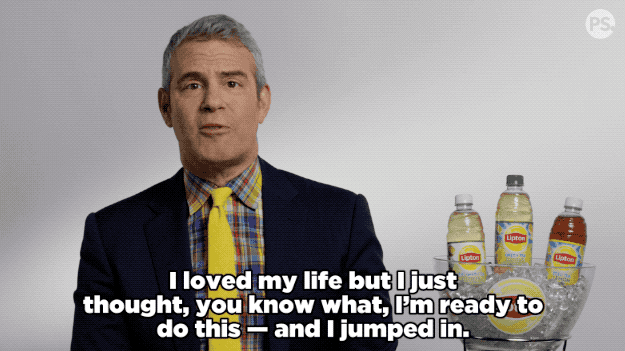 Watch it all go down in the video above!