Camila Cabello's Net Worth
Camila Cabello's Success Is Going to Be Hard to Beat — Here's How Much She's Worth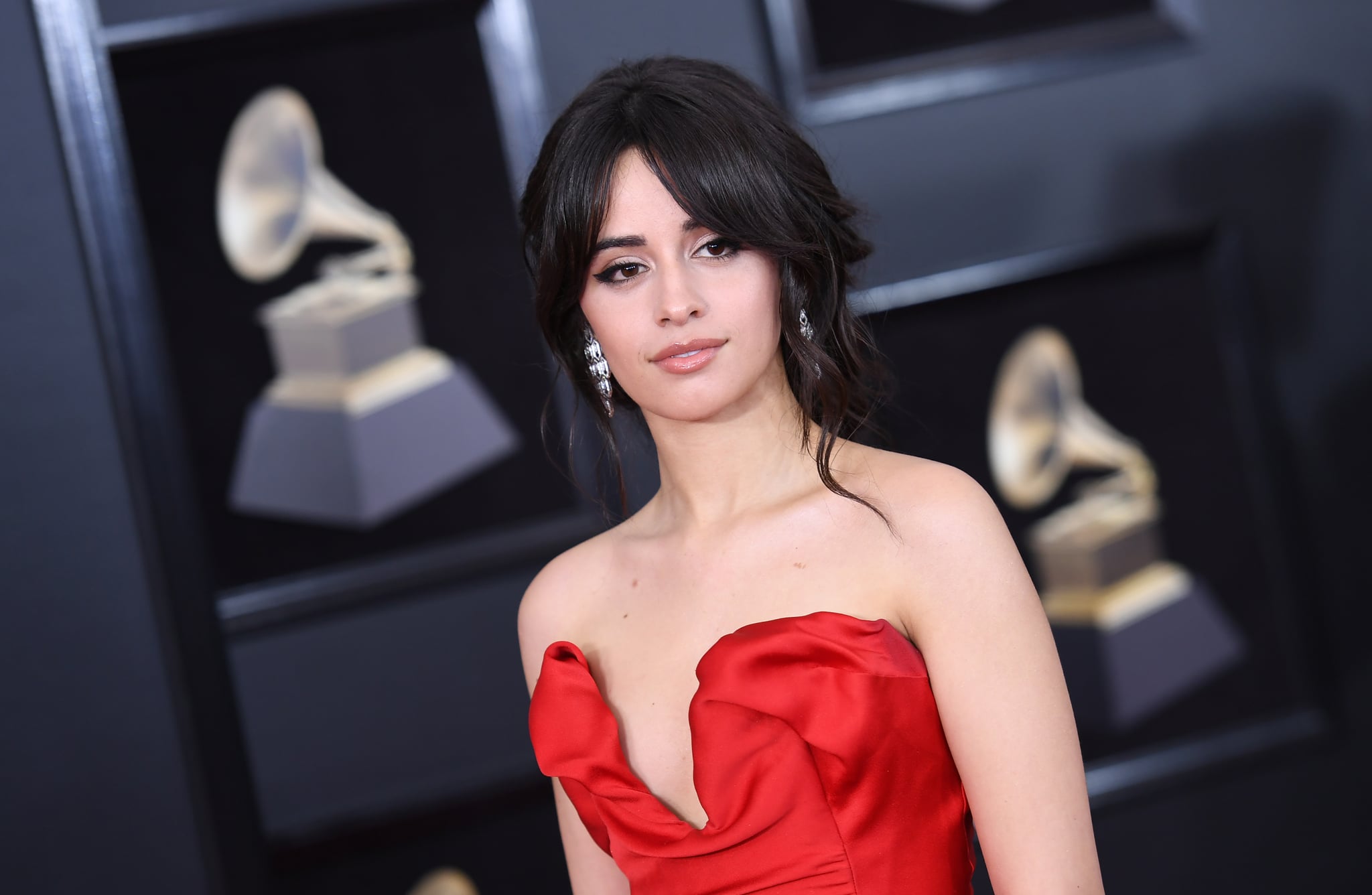 While girl group Fifth Harmony may have announced Monday that they are going on hiatus to pursue solo projects, fans know that one of the founding members already did that . . . a while ago.
Camila Cabello departed the singing ensemble back in December 2016 amid some turmoil and — dare we say — disharmony among the group members. When she left, the group said in a statement that they found out about her departure via her representatives, something Cabello disputed in a statement of her own. The group later threw a little shade Cabello's way in their 2017 MTV Video Music Awards performance when a fifth female joined them on stage only to be thrown backward by the remaining members of the group.
But perhaps it is Cabello who will have the last laugh, as she has gone on to have a decent solo career since leaving the group. In fact, two of her solo hits, "Bad Things" and "I Know What You Did Last Summer," were hits before she left Fifth Harmony. Since then, she's had hits with "Havana," "Never Be the Same," "Hey Ma," and "Almost Like Praying," among others. Her debut solo studio album, Camila, has been certified gold by the Recording Industry Association of America and she has also inked deals with L'Oreal, Guess, and Sketchers.
According to International Business Times, prior to Cabello's departure from Fifth Harmony, her net worth was around $3.5 million, but it has jumped up to $6 million since fully embarking on her solo career. Not too shabby.
The remaining Fifth Harmony members — Ally Brooke, Normani Kordei, Dinah Jane Hansen, and Lauren Jauregui — are surely hoping to mirror that success as they begin their own solo careers.
"Reflecting on the past six years since we started on X Factor, we've realized just how far we've come and we appreciate everything so much, more now than ever . . . After six years going hard, non stop, we also realized that in order to stay authentic to ourselves and to you, we do need to take some time for now to go on a hiatus from Fifth Harmony in order to pursue solo endeavors," reads the statement the group members posted on social media. "We are all very excited and grateful to be able to take this time to learn and grow creatively and really find our footing as individuals . . . To our Harmonizers, thank you for everything we have been able to build as Fifth Harmony."