Cindi Leive Joins POPSUGAR Play/Ground 2019
Journalist Cindi Leive Joins the POPSUGAR Play/Ground Lineup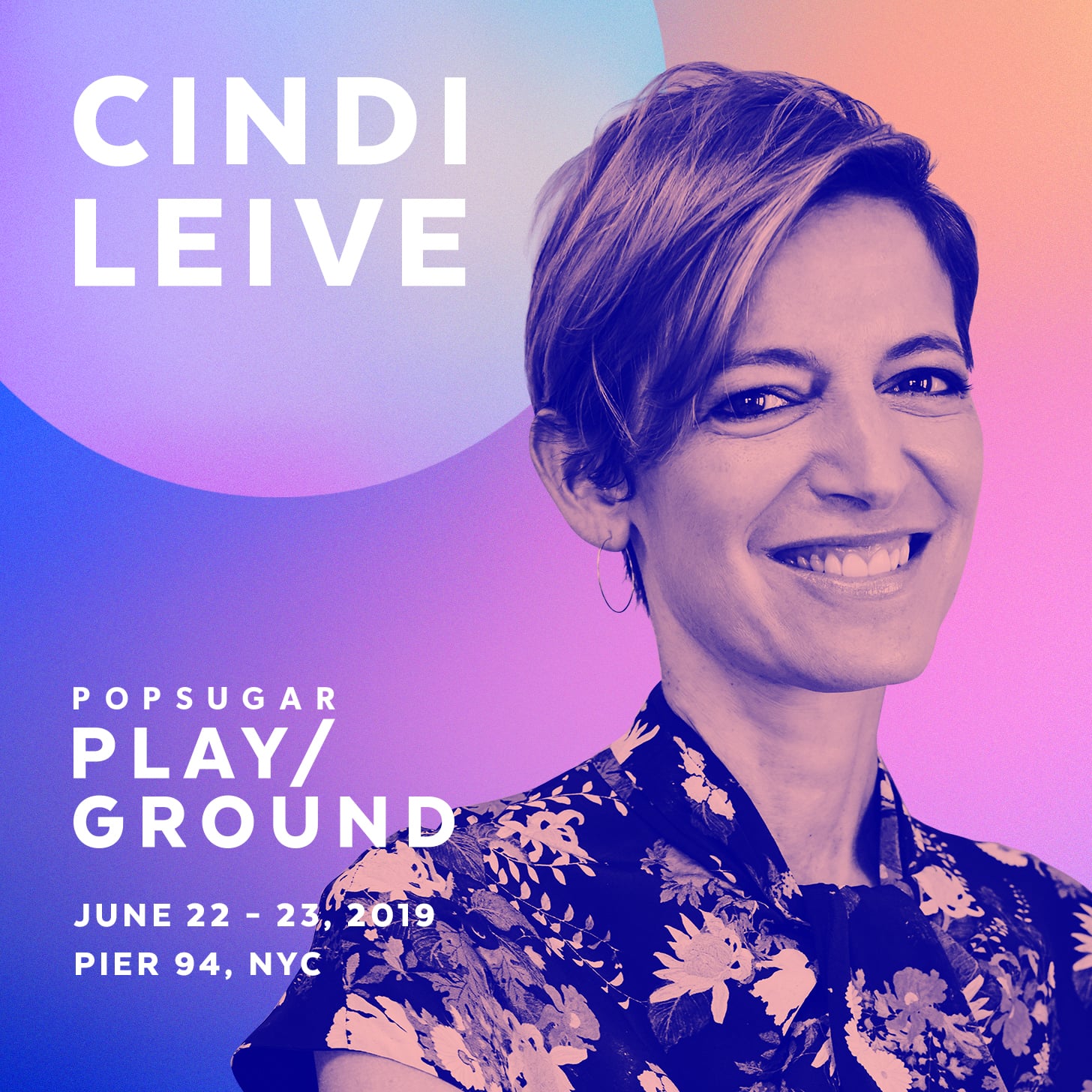 POPSUGAR Play/Ground is all about celebrating the power and fun of being a woman, and Cindi Leive, a journalist, media leader, and devoted advocate for women, has spent her career just doing that. The former editor in chief of both Self and Glamour, where she spearheaded the barrier-breaking Women of the Year awards (Play/Ground headliner Chrissy Teigen won one last year), Cindi will be giving a keynote about female empowerment at our festival, and we can't wait to hear what wisdom she has to impart.
We're sure you're inspired too, so gather your friends, and get your tickets now to see Cindi and the rest of our star-studded lineup, including headliners Chrissy Teigen, Mandy Moore, Issa Rae, and Camila Mendes. Our second annual festival will also include workouts with Tone It Up's Karena Dawn and Katrina Scott, our fashion and beauty marketplace featuring exclusive products, discounts, and brand collaborations, and so much more. Be sure to follow @POPSUGAR and #POPSUGARPlayGround on Instagram for more exciting POPSUGAR Play/Ground updates.
Special thanks to our presenting sponsor, Samsung, along with our premiere sponsors, Wendy's and CALIA by Carrie Underwood, for helping to bring POPSUGAR Play/Ground to life along with support from Nair, Physicians Formula, and Tropicana.