Did Milo Ventimiglia and Alexis Bledel Date in Real Life?
Alexis Bledel and Milo Ventimiglia Dated in Real Life, and Things Got Pretty Serious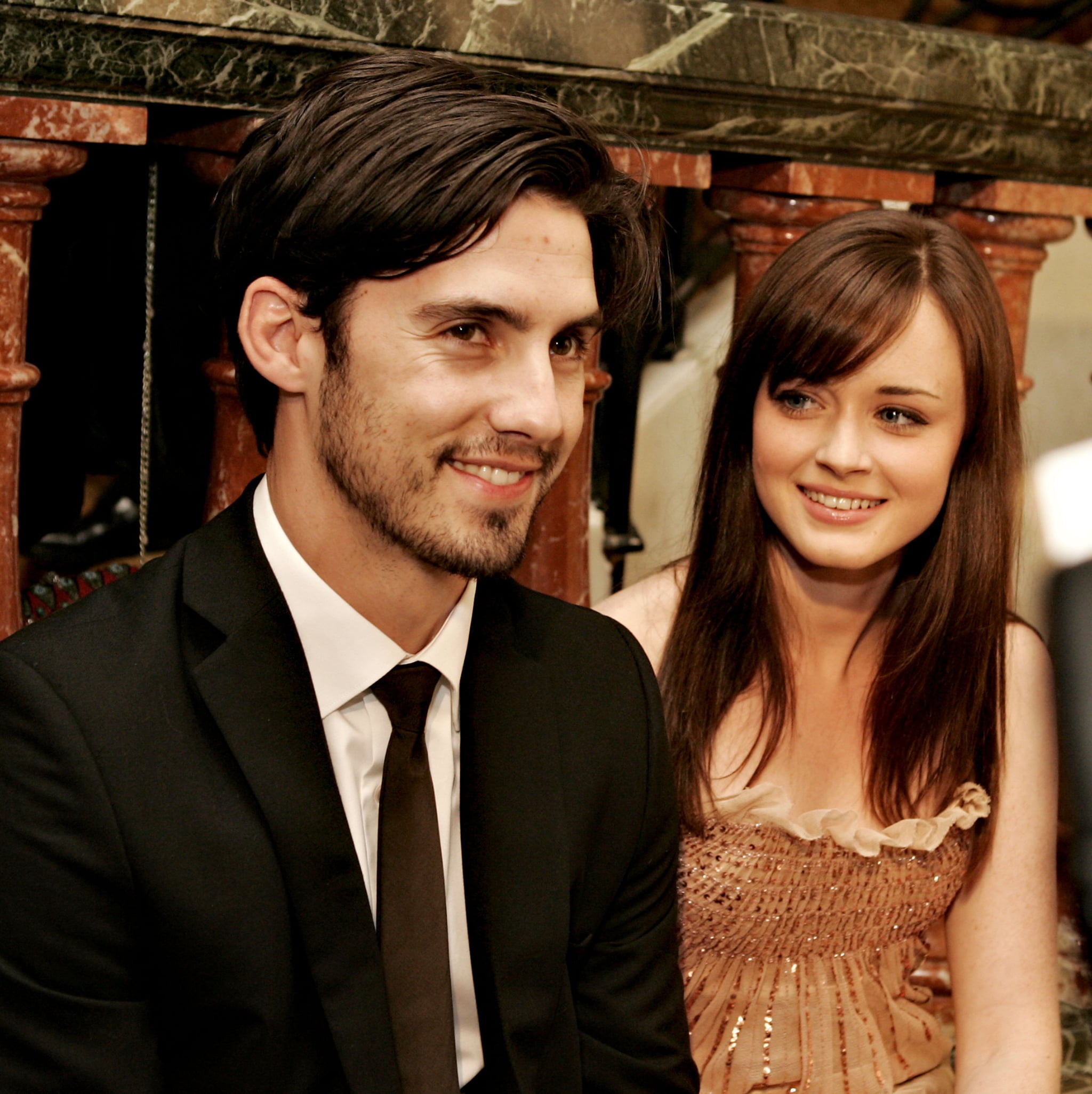 Alexis Bledel (Rory Gilmore) and Milo Ventimiglia (Jess Mariano) famously played love interests on Gilmore Girls, but they also dated in real life. The two first met on set when Milo joined the cast in the Fall of 2001, and they struck up a romance a year later. They secretly dated for four years and even discussed marriage together. "I think everybody who has been dating for more than a couple of years probably talks about it at some point," Alexis told People back in September 2005. "It's a fun thing for us to talk about, but that's it." While it's unclear what went wrong, the two eventually split in July 2006, and Milo's rep confirmed the news to People in a statement, saying, "He is currently single."
Since then, Alexis has gone on to marry actor Vincent Kartheiser (they tied the knot in 2014), while Milo was previously linked to Hayden Panettiere and is rumored to be dating Stella McCartney marketing coordinator Kelly Egarian. The former couple seem to be on pretty good terms now, though, since they reprised their Gilmore Girls roles for the Netflix reboot in 2016.