Does Kate Middleton Have a Driver's License?
Moment of Truth — Does Kate Middleton Actually Have a Driver's License?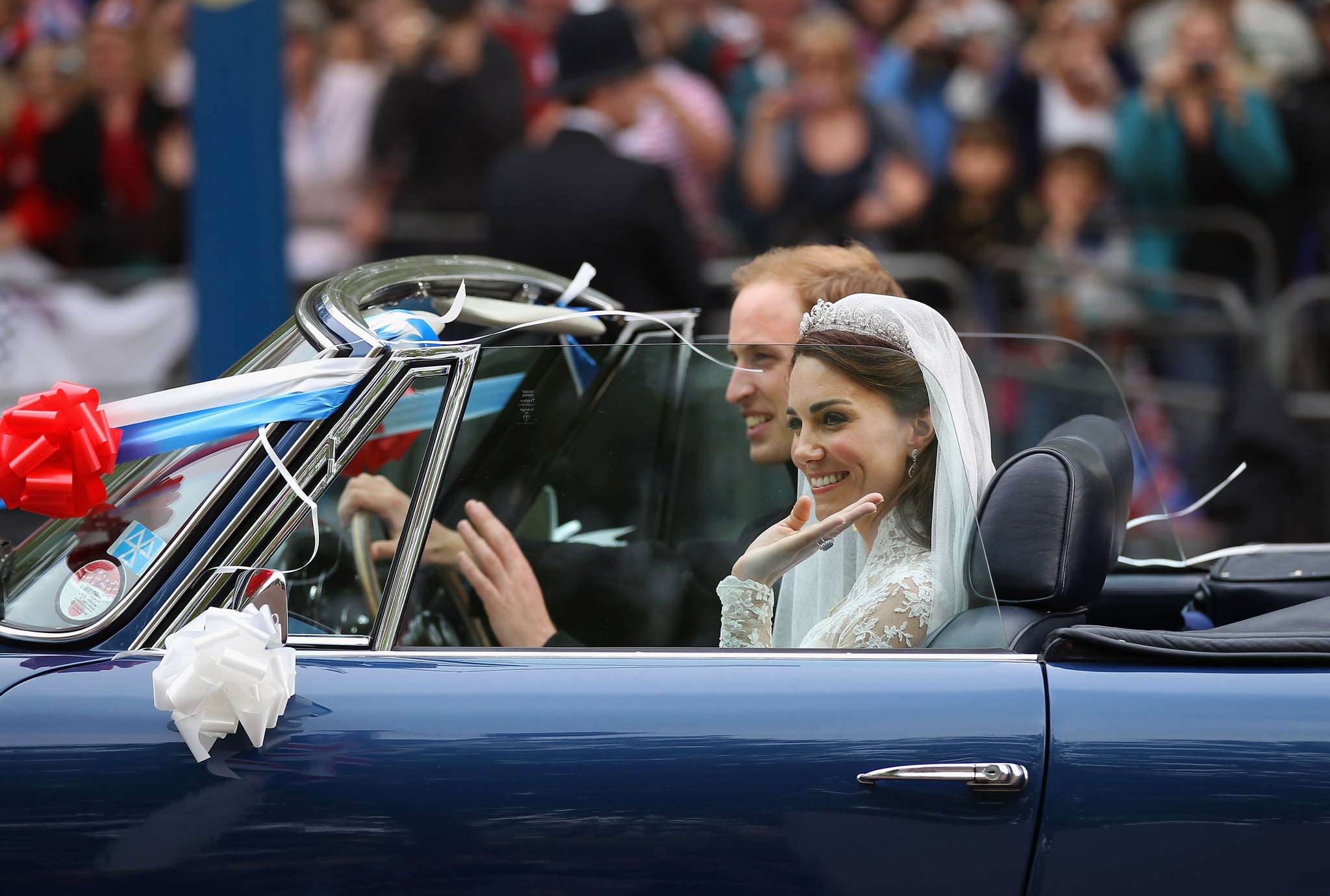 There are a lot of things that Kate Middleton does that we normal folks do not. However, just like the rest of us, Kate has a driver's license and likes to hit the open road from time to time. Like Kate, Prince William and Prince Harry can also be found driving around town and even both drove themselves and their new brides following their respective nuptials.
While some of the rules of life don't exactly apply to the royals, like having to wait in lines or paying taxes, having a driver's license is a must . . . unless you are Queen Elizabeth II. The reigning monarch is the only UK citizen that doesn't have a license, nor is she required to get one. In fact, the queen never took any sort of test or course before she got behind the wheel. She is the queen after all, so yes, she can drive without a license.
It's always been known that Kate's sister-in-law, Meghan Markle, has a license, because before she was a member of the royal family, she was an American citizen who drove. In the United States, no one is allowed to drive without a license, so it's no surprise that the Duchess of Sussex, now a royal, does in fact have her license — although we're not sure how she's acclimating to driving on the other side of the road.
That said, since we have also seen Kate drive around town (for years, might we add) it's clear that she, like her husband and brother-in-law, has a license. Plus, she was born into a nonroyal English family, all of which have their driver's licenses, so she has followed suit. She's frequently seen en route to Buckingham Palace, sometimes with her three kids in tow and other times she is reportedly going to the palace to use the pool. We know what you're thinking, there is a secret pool? Yes, and that's where Kate likes to go . . . a lot.
"But for them, they're funny. They try and be as normal as they can. For them, it's quite nice to be able to drive themselves and to be independent," Duncan Larcombe, biographer and former royal correspondent for The Sun told Town & Country about the royals' need to be independent. "They'll still have their protection officers in tow." he added. "They would have had at least two vehicles driving with them and a protection officer in the vehicle with them, all armed."