How Did Blake Lively and Ryan Reynolds Meet?
Blake Lively and Ryan Reynolds Were Actually Dating Other People When They First Met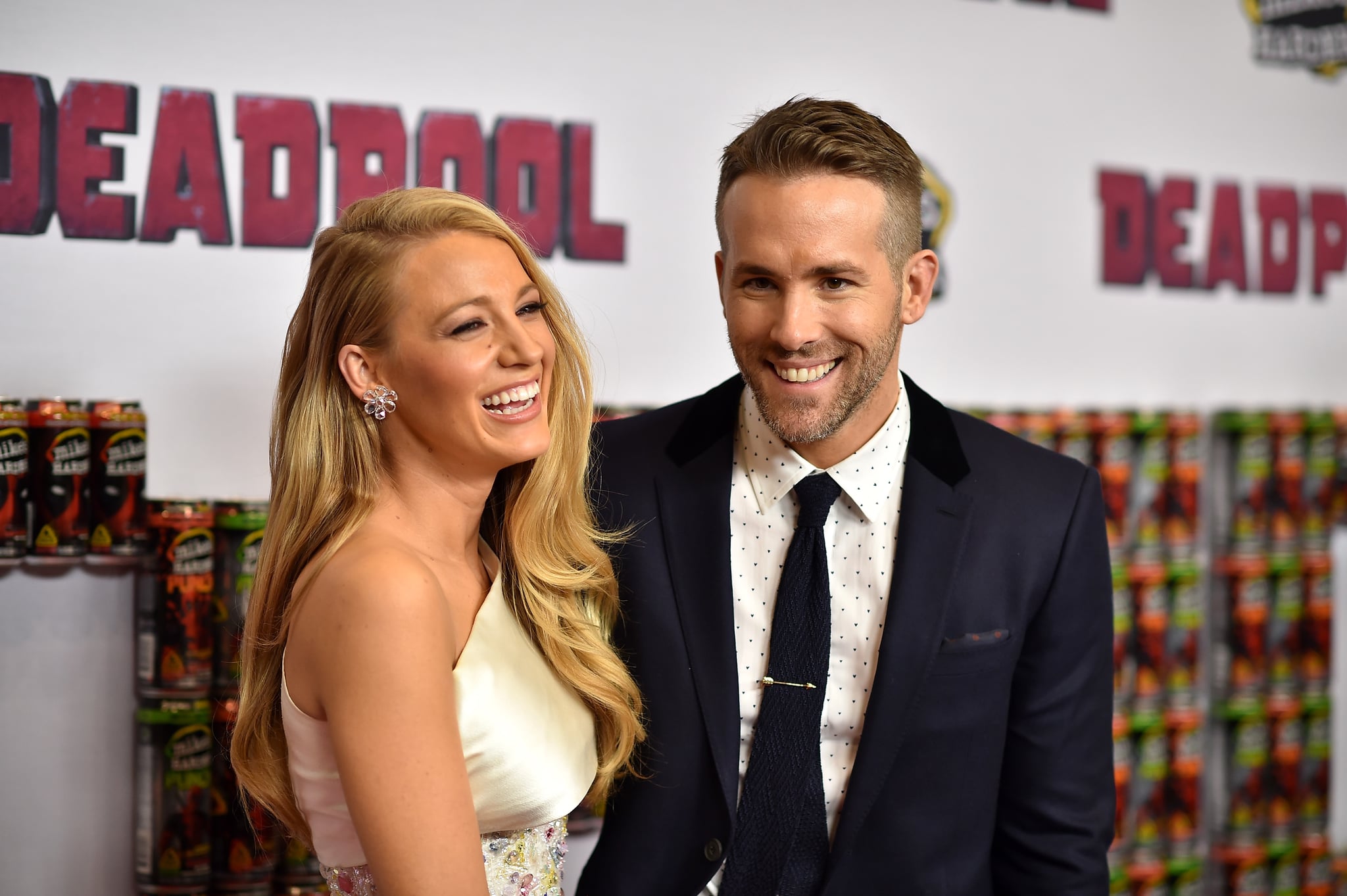 It's hard to imagine a world without Ryan Reynolds and Blake Lively's love. They're so picture-perfect together and we can't get enough of their sweet family, but they were actually dating other people when they first met. In 2010, the two played love interests in Green Lantern, and although they became fast friends on set, nothing developed romantically at the time as Blake was dating her Gossip Girl costar Penn Badgley and Ryan was married to Scarlett Johansson.
Fast-forward a year later and Blake was single and Ryan had just finalized his divorce. Even though the actress dated a few A-listers in between her breakup with Penn (hello, Leonardo DiCaprio), sparks really flew when she and Ryan went on a double date — with other people! "She was on a date with another guy, and I was on a date with another girl," Ryan recalled. "That was the most awkward date [from their perspective] probably because we were just like fireworks coming across." And the rest is history!