How Did Glenn Quinn Die?
Nearly 16 Years Later, Roseanne Star Glenn Quinn's Tragic Death Still Hits Close to Home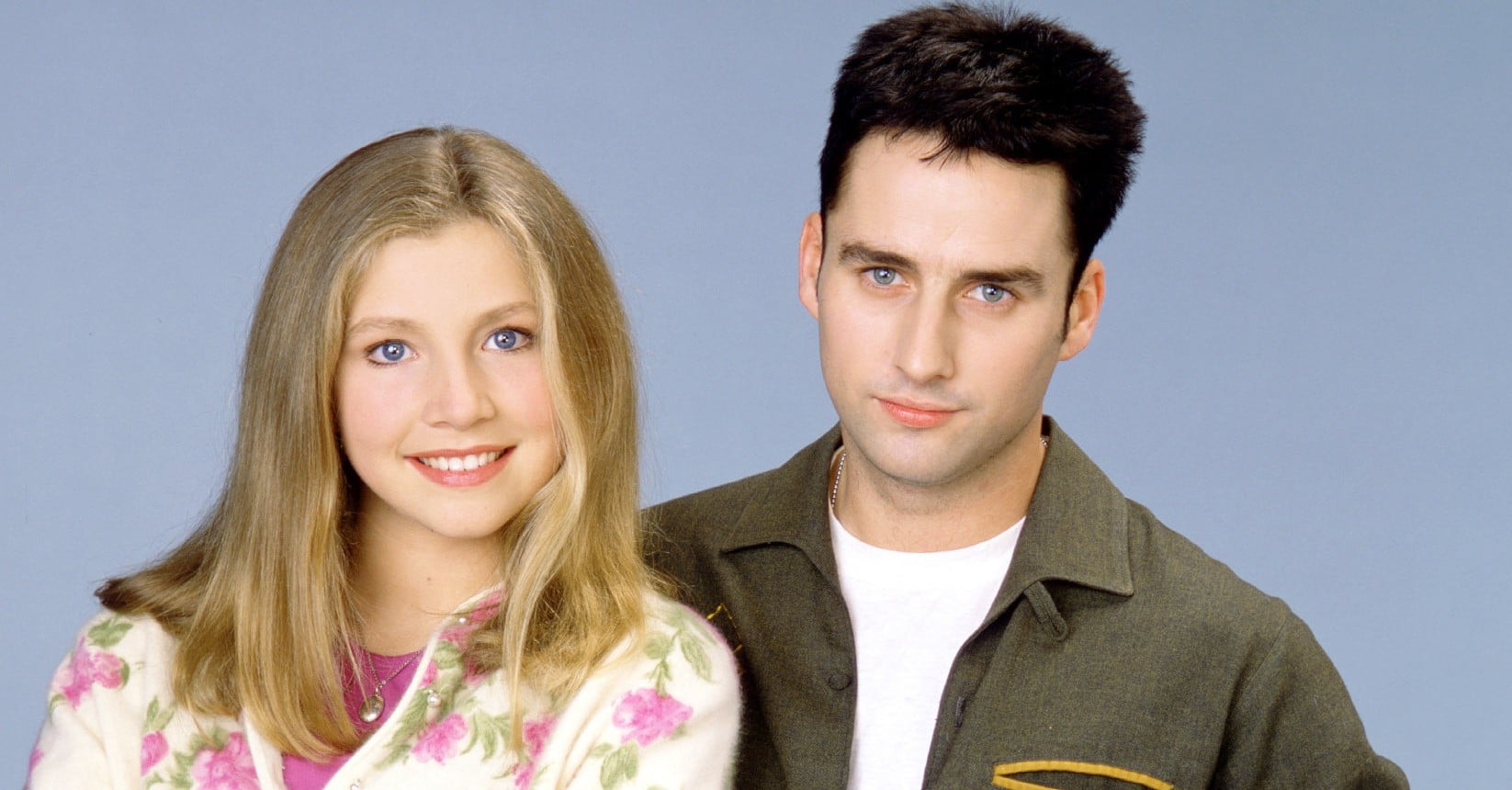 When Roseanne returns on March 27, one familiar face fans won't get to see in the reboot is Glenn Quinn, who played Mark Healy during the show's original run. The Irish actor passed away in 2002 at the age of 32. Autopsy reports later ruled his cause of death as an accidental heroin overdose. For the series' revival, the producers have chosen to make Mark, who was Becky Conner's husband, deceased as a way of paying tribute to Glenn following his untimely passing.
"We all had great affection for Glenn. We really wanted to say something," executive producer Bruce Helford told reporters at the 2018 Winter Television Critics Association press event. "He comes up a couple times. It isn't just [the premiere episode]. He comes up a couple times in the course of the nine episodes." While fans can look forward to seeing how the show honors his legacy in the reboot, there are also the cherished memories of the great performances Glenn gave as Mark on Roseanne and as Doyle on Angel.