How Did Jared Padalecki and Genevieve Cortese Meet?
Jared Padalecki's Wife Was in Her Underwear When They First Met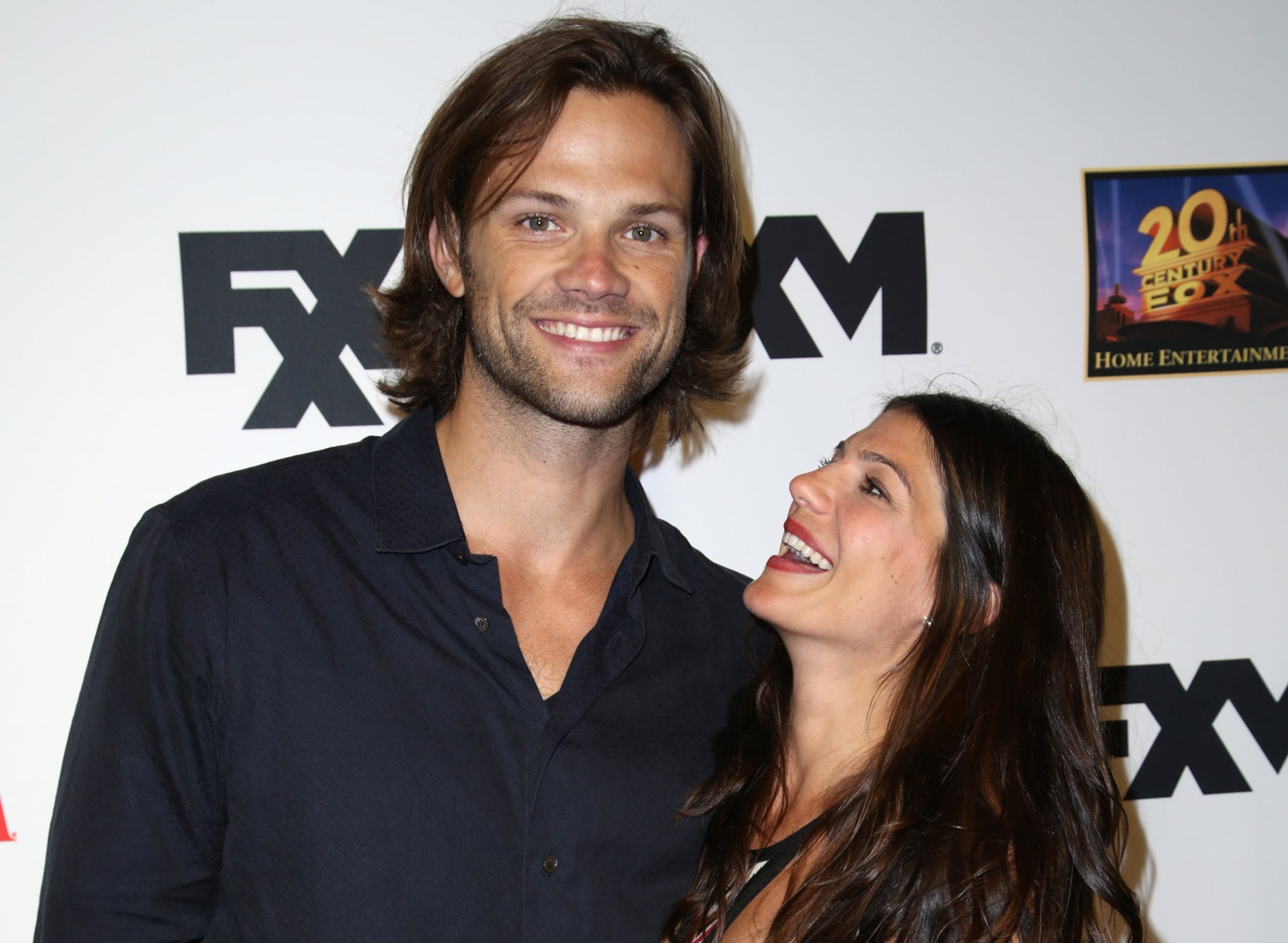 Jared Padalecki and Genevieve Cortese have been married since February 2010 and recently expanded their family of four to include daughter Odette, who was born on St. Patrick's Day. As any Supernatural fan knows, the couple — who are also parents to sons Shepherd and Thomas — first met on the set of the hit show. Genevieve joined the cast as a demon named Ruby in 2009, and Jared was instantly attracted to her. "I was a single dude, and she was a pretty girl in her underwear on her first day on set," he explained during a Supernatural panel back in 2012. "I was very excited to meet her. Meanwhile, I think she was like, 'Who is this long-haired A-hole who thinks he can come talk to me while I'm reading a book?' . . . I interrupted her while she was reading a book and I think she got kind of fussy about it."
After getting to know each other, Jared finally made his move. "I was very attracted to her, and as I got to know her, I was very excited to take her out to lunch." As for why their relationship worked, Jared explained, "What made it work is that we got to know each other for about four months before we went on a date." By 2010, the couple had taken their love off screen, and they "never looked back."