How Did Meryl Streep and Don Gummer Meet?
The Tragic Event in Meryl Streep's Life That Led to Her Happily Ever After With Don Gummer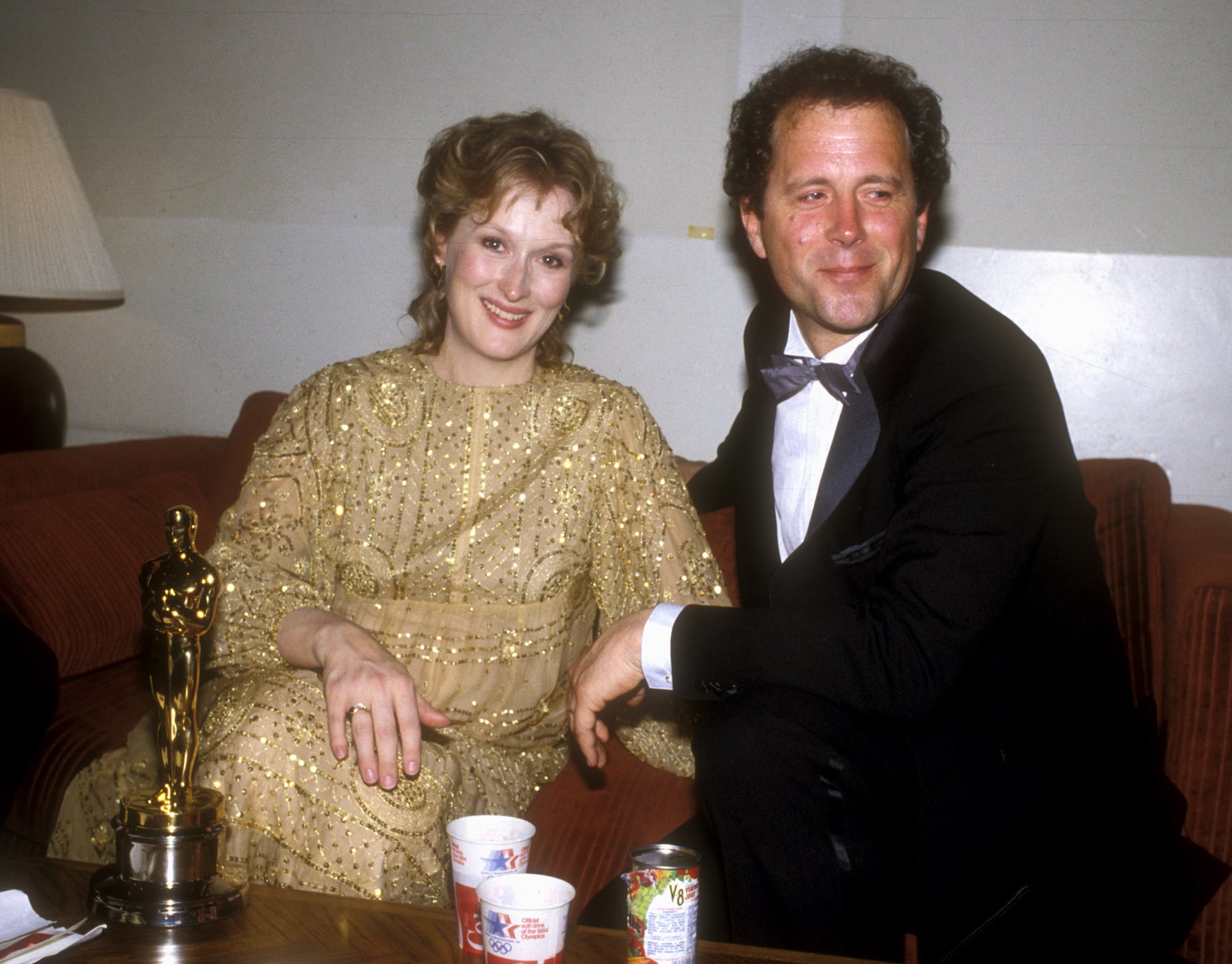 Meryl Streep and Don Gummer have one of the most inspiring marriages in Hollywood, and the story of how they met is no different. Their meeting in 1978 was actually a result of a tragic event in Meryl's life — her partner, Godfather actor John Cazale, had just died of bone cancer. Don, who is a sculptor, was a friend of Meryl's brother, Harry, and arrived in NYC with him to help her move out of the loft she shared with John. Although sparks didn't initially fly between them, Don invited her to move into his vacant apartment while he traveled and they corresponded through letters.
Meryl stayed in the apartment with Don even after he returned and began filming for Kramer vs. Kramer, the very role that led to her first Oscar. A romance blossomed between them, and they tied the knot in the garden of her parents' home six months after John's death. Meryl and Don later welcomed four children together — daughters Louisa, Grace, and Mamie and son Henry — and have been going strong ever since.