How Do You Pronounce Princess Eugenie's Name?
Wondering How to Pronounce Princess Eugenie's Name? Here's Her Clever Hack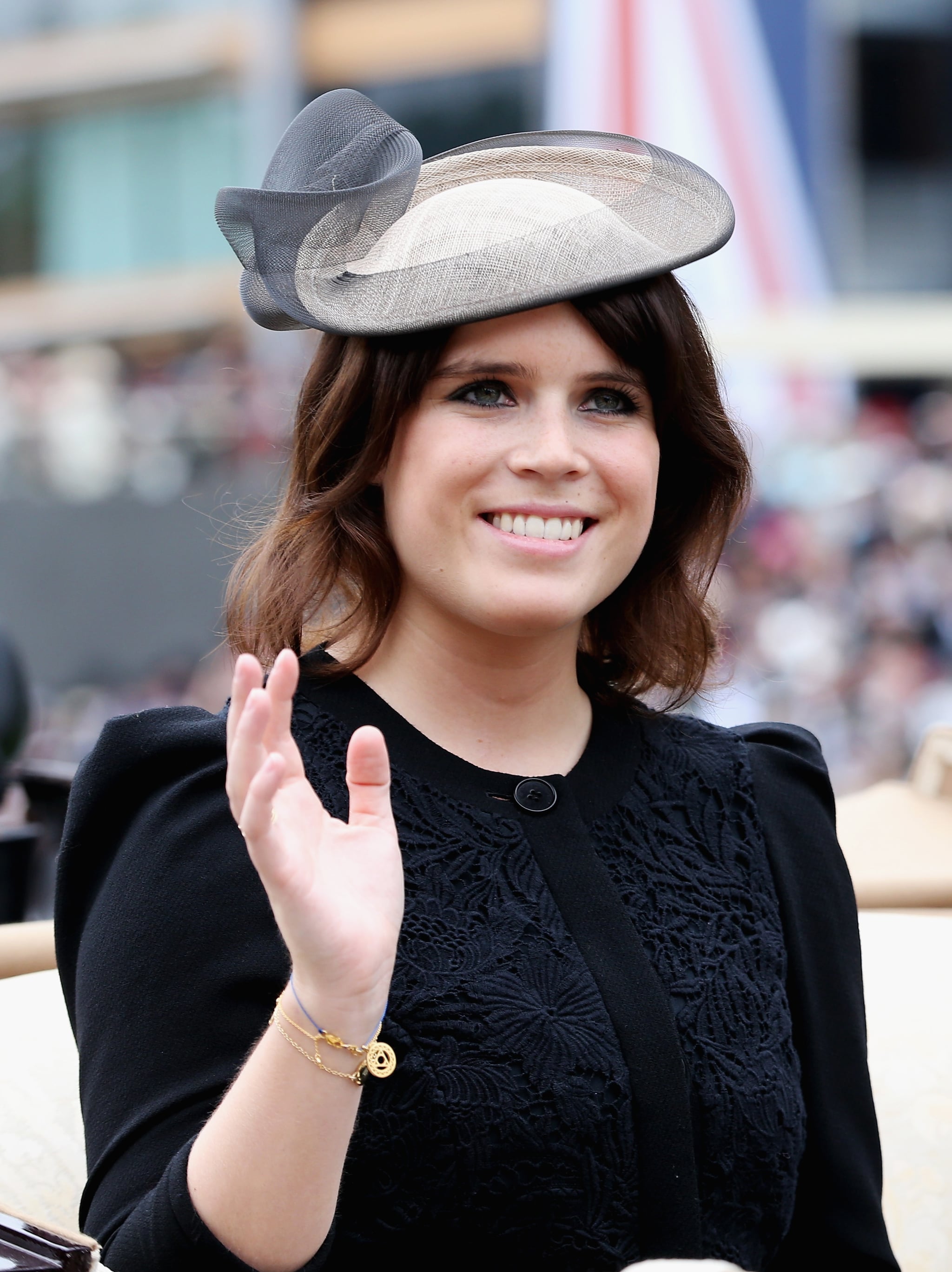 Princess Eugenie is getting ready to walk down the aisle this month, and the world is wanting to learn everything they can about her and her husband-to-be, Jack Brooksbank. While the 28-year-old has been in the spotlight most of her life, there is one thing about her that many people still don't know: how to pronounce her name. If you've found yourself second-guessing the pronunciation, we're here to solve the mystery once and for all.
While most people say "You-Janie" or "You-Jee-nie," it's actually "YOO-junnee." And if you're still having trouble getting the pronunciation to stick, the Duchess of York has a clever hack. "Whenever we used to meet foreign people who were struggling with it, my mum [Sarah Ferguson] and I would help them by saying, 'It's like Use Your Knees,'" Eugenie told The Sun.
Now that we've settled that, brush up on even more facts about the duchess ahead of her royal wedding.