How Many Kids Do Prince Harry and Meghan Markle Want?
Prince Harry Reveals the "Maximum" Number of Kids He Wants to Have With Meghan Markle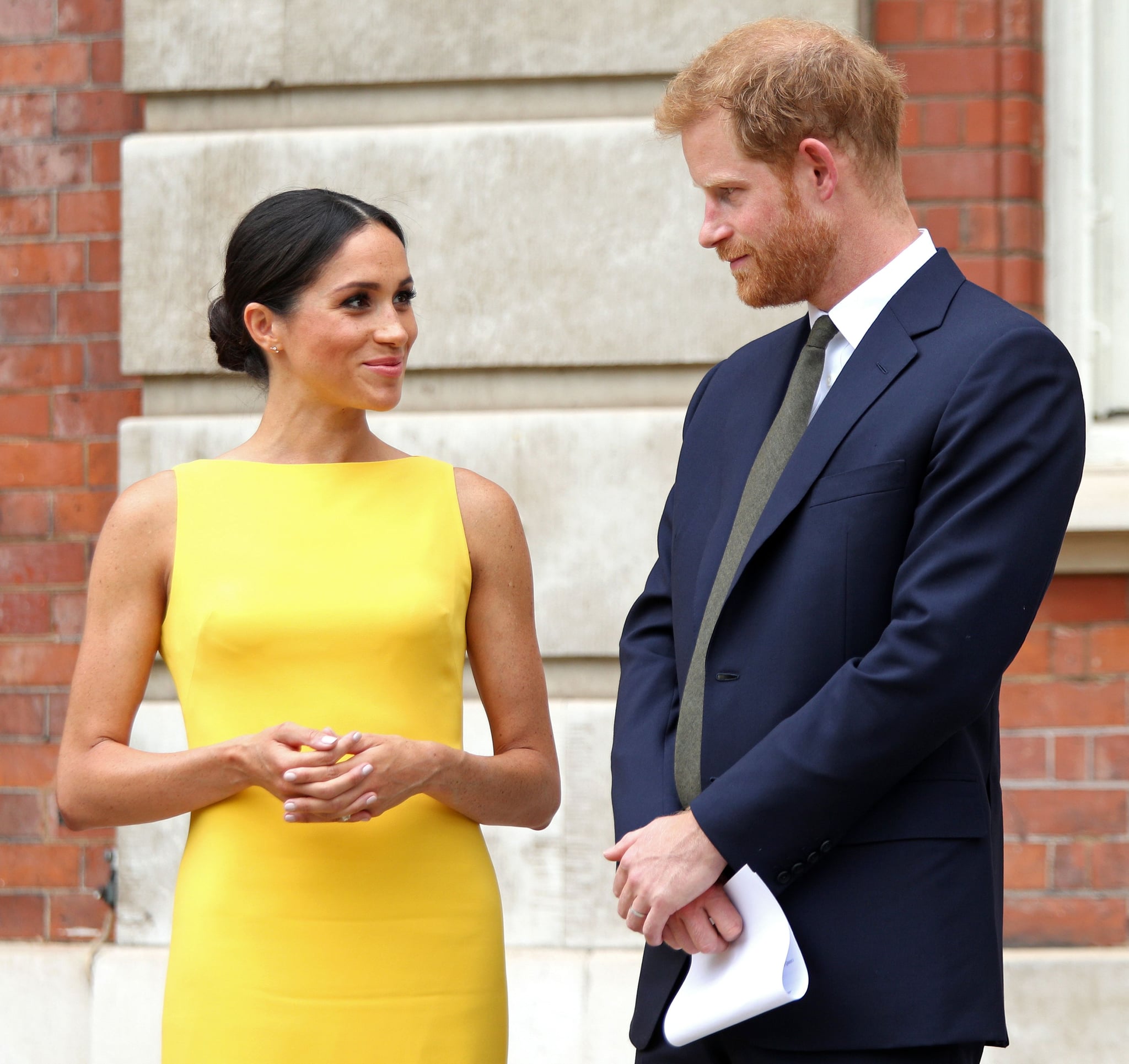 It sounds like Prince Harry and Meghan Markle don't plan on having too many kids. After becoming first-time parents to baby Archie in May, the Duke of Sussex opened up about how he only wants to have two kids, "maximum," during an interview with Dr. Jane Goodall in the September issue of British Vogue, which Meghan guest-edited.
This isn't the first time Harry has mentioned his desire to have a smaller family. During their two-day visit to Ireland back in July 2018, the pair commented on how many kids they would want when a cheeky fan named Elaine Adam-Stewart quipped, "My husband also has red hair, and he gave me five children — when are you and Meghan going to get going?" Of course, Harry was a good sport about the whole thing, saying, "Five children? Too many!"
Well, there you have it. While Harry's brother, Prince William, has three kids of his own, it sounds like Harry and Meghan are perfectly content with their sweet baby Archie (and maybe one more).
Image Source: Getty / YUI MOK