How Many Kids Do Prince Harry and Meghan Markle Want?
Looks Like Prince Harry and Meghan Markle Won't Be Having a Big Family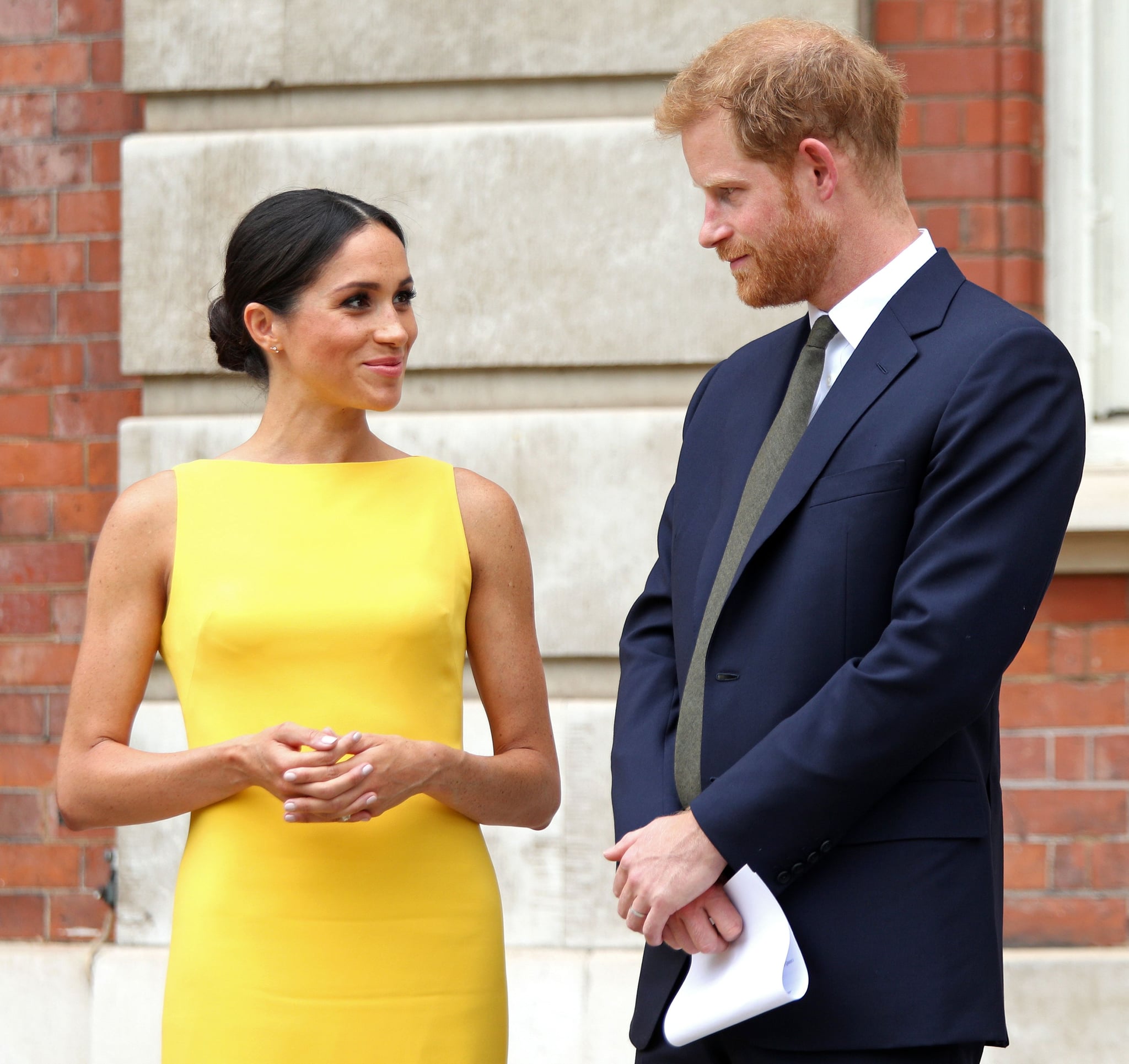 Prince Harry and Meghan Markle have only been married for about two months, but people are already wondering when they'll start a family of their own. Can you blame them, though? The couple are pretty adorable with children. While the Duke and Duchess of Sussex have both expressed interest in having children, they've haven't exactly delved into how many they want . . . until now. During their two-day visit to Ireland, the pair got the magic question all newlyweds dread: "When are you going to have kids?"
As the pair greeted the crowd, a cheeky fan named Elaine Adam-Stewart quipped, "My husband also has red hair, and he gave me five children — when are you and Meghan going to get going?" Of course, Harry was a good sport about the whole thing, saying, "Five children? Too many!" Maybe they will have three kids just like Prince William and Kate Middleton. In the meantime, we'll just enjoy their adorable moments as a couple.
Image Source: Getty / YUI MOK